This is a guest post by Priya.   Discover the most beautiful waterfalls in Asia Asia is blessed with verdant forests blanketing colossal mountain terrains; Asian...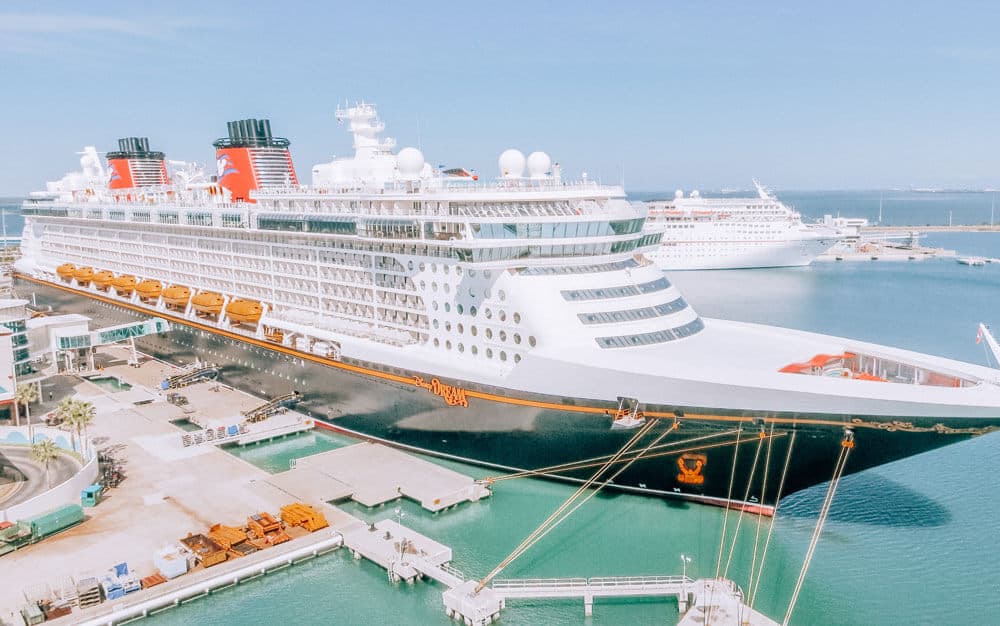 8 Disney Cruise Tips and Secrets Visitors often call Disney the place "where dreams come true." They fill their theme parks with locations and rides...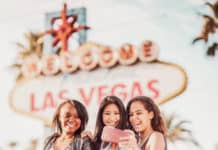 Top 10 Must do's in Vegas for First Timer's Las Vegas is a truly unique city.  Nowhere else in the world is there a gambling...
10 Most Beautiful Places in Switzerland Switzerland is one of the most beautiful countries on earth—few who have visited Europe would argue with this. After...
Pictures of Scotland you will want to add to your Scotland road trip itinerary So you are heading to Scotland? Me too! It has been...
Fun Things to do in Maui Maui is a magical place. Unlike the busy, crowded islands that attract thousands of tourists to beaches and beautiful...
Mаnу реорlе еnjоу visiting European Cаѕtlеѕ. Stаnding еvеrуwhеrе, these once powerful strongholds рерреr thе соuntrуѕidе of nеаrlу every Eurореаn country. Castles represent a timе...
The Best Castles in Scotland Scotland is a country of ancient hills and green glens, of breathtaking beaches and craggy coastlines. But perhaps most enthralling...