EUROPE
Don't miss our most popular posts on Europe below!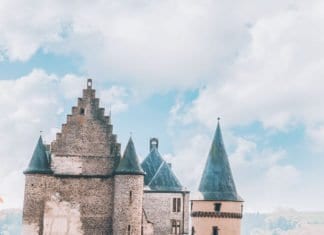 The Most Beautiful Fairytale Castles in the world Last week I undertook a major hunt to find the most beautiful and fairytale-esque castles in the...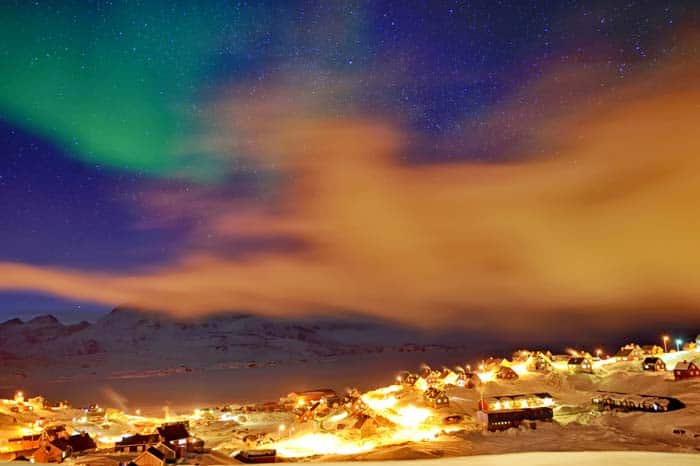 Introduction to Greenland First things first, the name Greenland is an absurd choice for this place. Greenland not...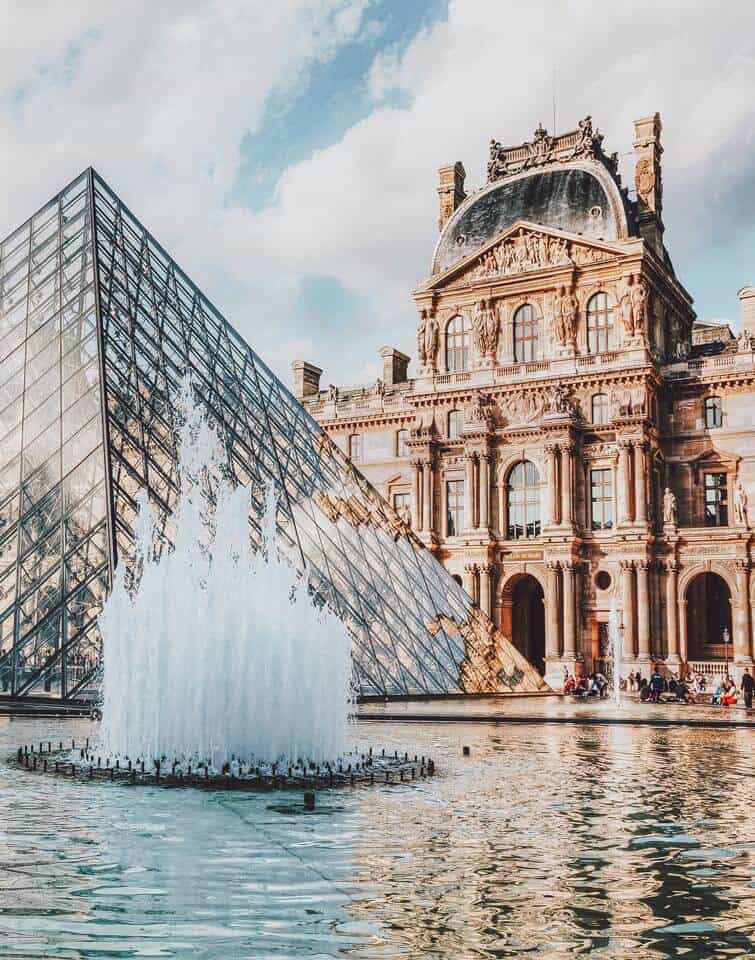 Hover over the image to Pin it for later! What to See Your First Time in Paris