10 Things to do in Tallinn Estonia
One of Europe's best kept secrets is the country of Estonia. Most people can't even find the country on the map, but I can guarantee that won't last for long as people are beginning to find out how amazing a visit to this Baltic country is.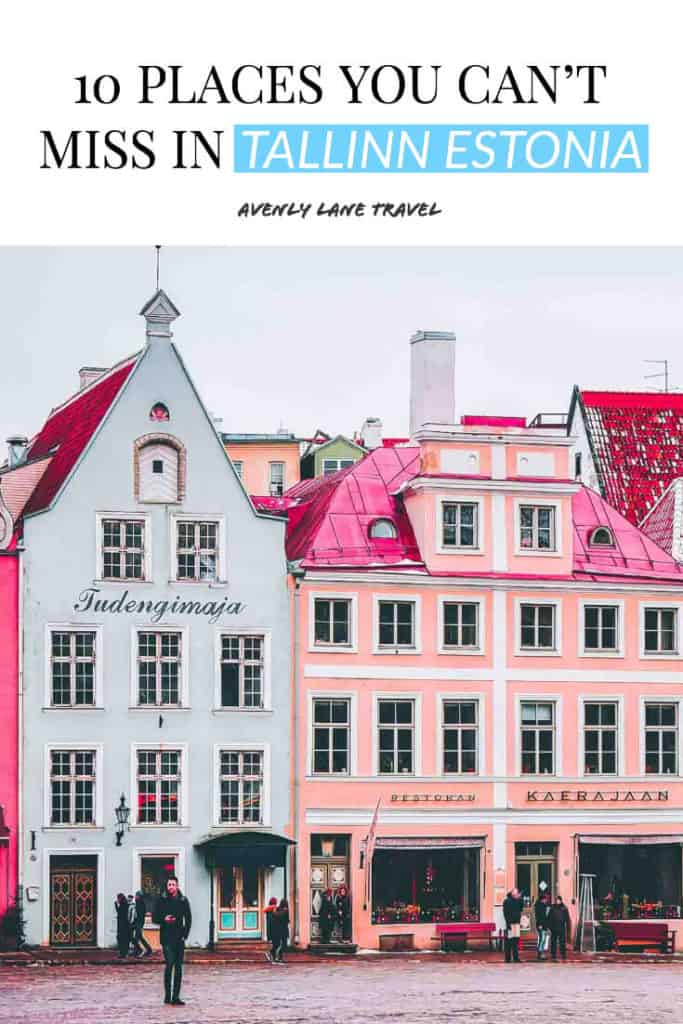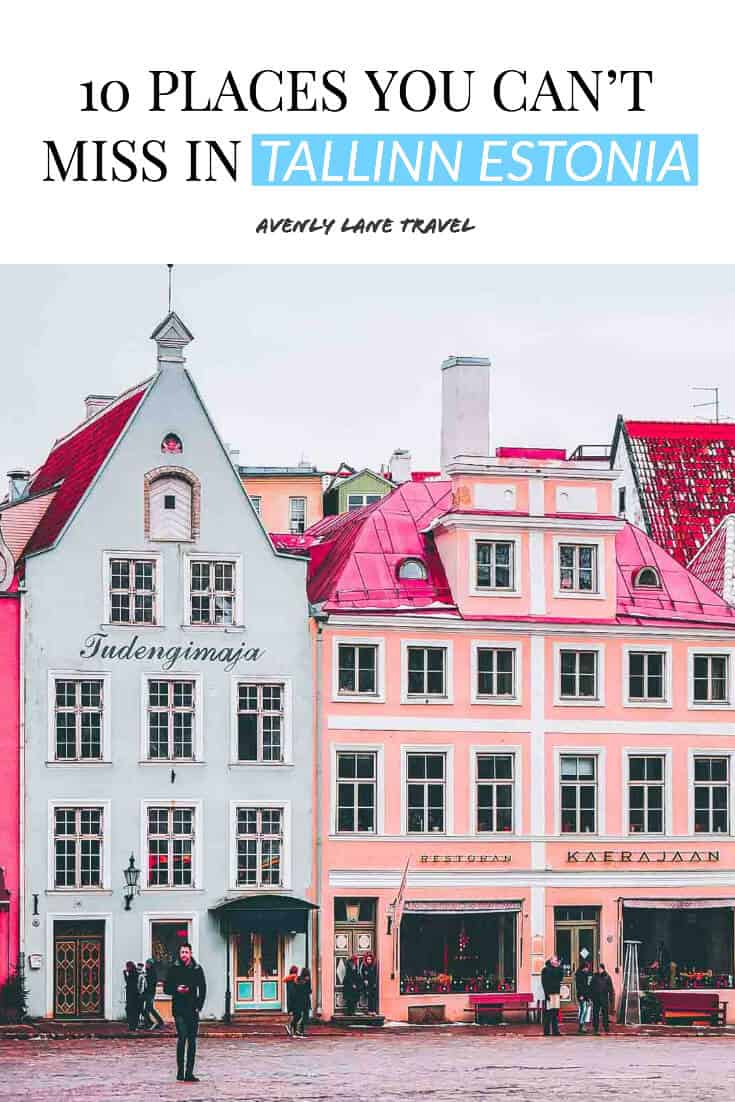 Travel from Helsinki to Tallinn with the Helsinki Tallin Ferry
It's easy to get a Helsinki Tallinn ferry connecting Finland to Estonia as multiple companies operate and the cost is only about $75.
Tallinn is also a 4.5 hour drive to St. Petersburg Russia. With it being that close to Russia it is no surprise that it was formerly occupied by Soviet Union.
Former Soviet occupation typically makes most people think of depressed economies and block after block of the dreary concrete apartment buildings.
Even though Tallinn has a few of those blocks, you will be blown away at the modern sophistication and development evident in the city. Estonia made a point to sprint towards the west and away from the devastation effects of communism after the Soviet Union fell in 1991 (read 10 other unique things about Estonia here).
The results speak for themselves as thriving downtown features modern steel and glass skyscrapers as well as tech ads everywhere. Even though it is now a bustling modern business city, the history old town is incredibly well preserved and accessible (especially considering Estonia was occupied by Soviet Russia, Nazis, Denmark, and the Swedish before being able to maintain their independence).
The old town alone creates tons of things to do in Tallinn Estonia as you wander the cobblestone roads and peek in the historic buildings.
If you want to explore elsewhere and find the young hipster bar of unique beers, coffee-shops, and restaurants common in some of the biggest European cities you will not be disappointed.
So, what are 10 Tallinn things to do that will make you want to visit? Read on to find out!
Top 10 Things to do in Tallinn Estonia
Old Town Tallinn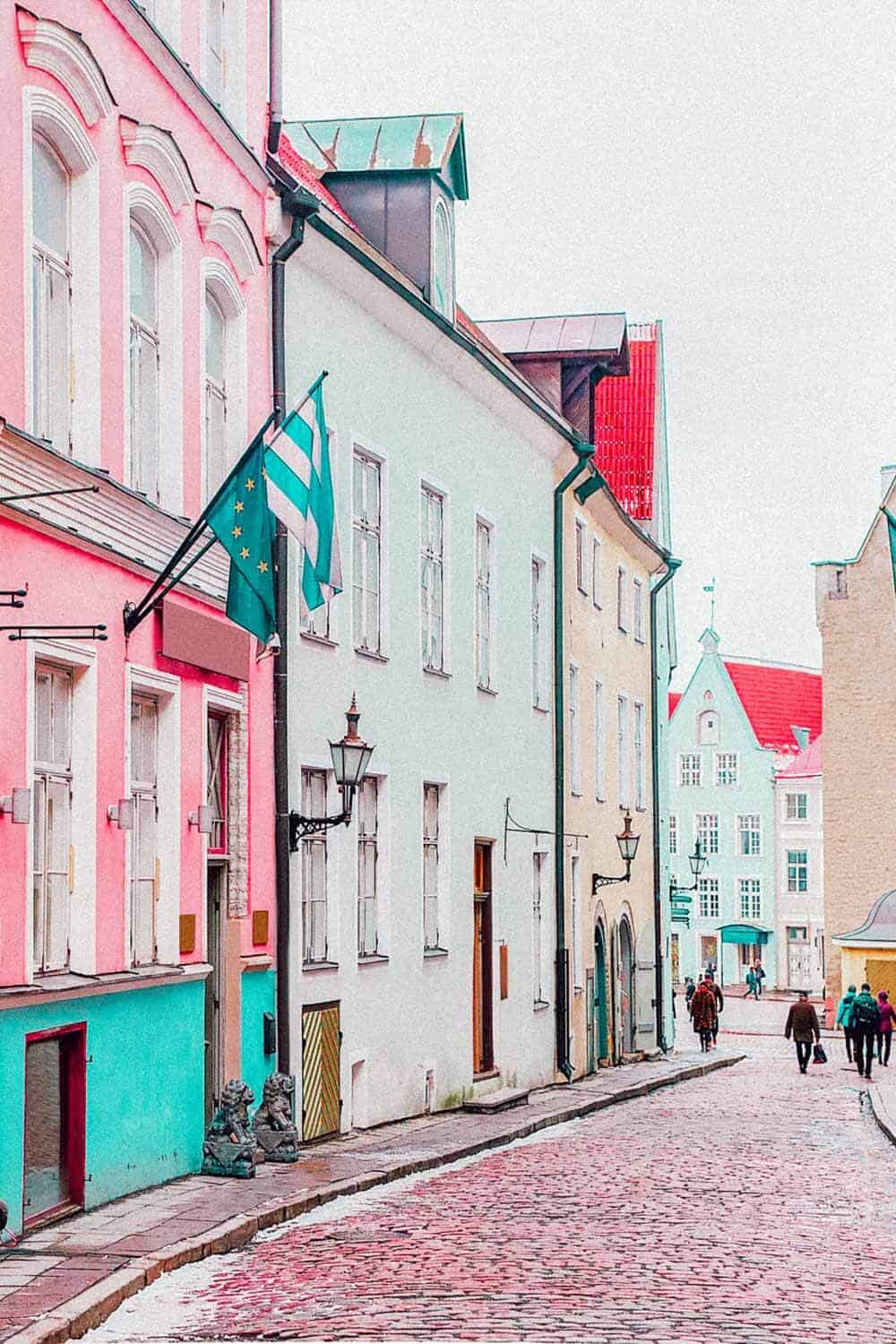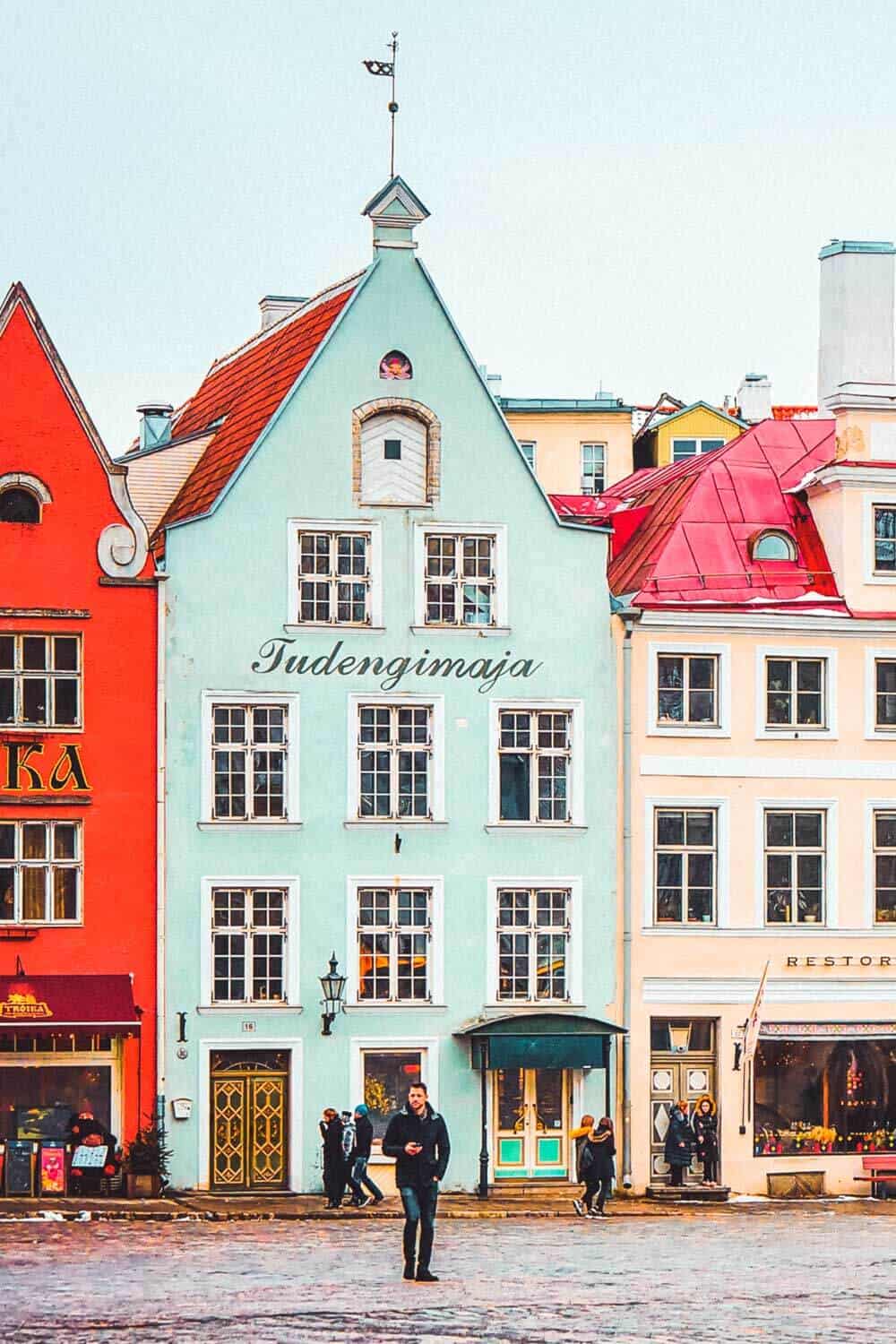 There are a ton of great things to see within the walls of the old town, and once inside it is easy to explore on foot.
A free Tallinn walking tour leaves every day at noon, and I highly recommend it so that you won't miss some of the hidden nooks and passageways.
Tallinn hotels Old Town are highly recommended, and I am grateful we splurged to be in the center of the action.
Viru Gate
The entrance to the old town still features the old gates, but has been widened to feature tons of shops selling unique local treasures. We enjoyed perusing some of the art for sale, and one of the mornings we were there he snuck back to buy fresh flowers to surprise me with.
Viewing Point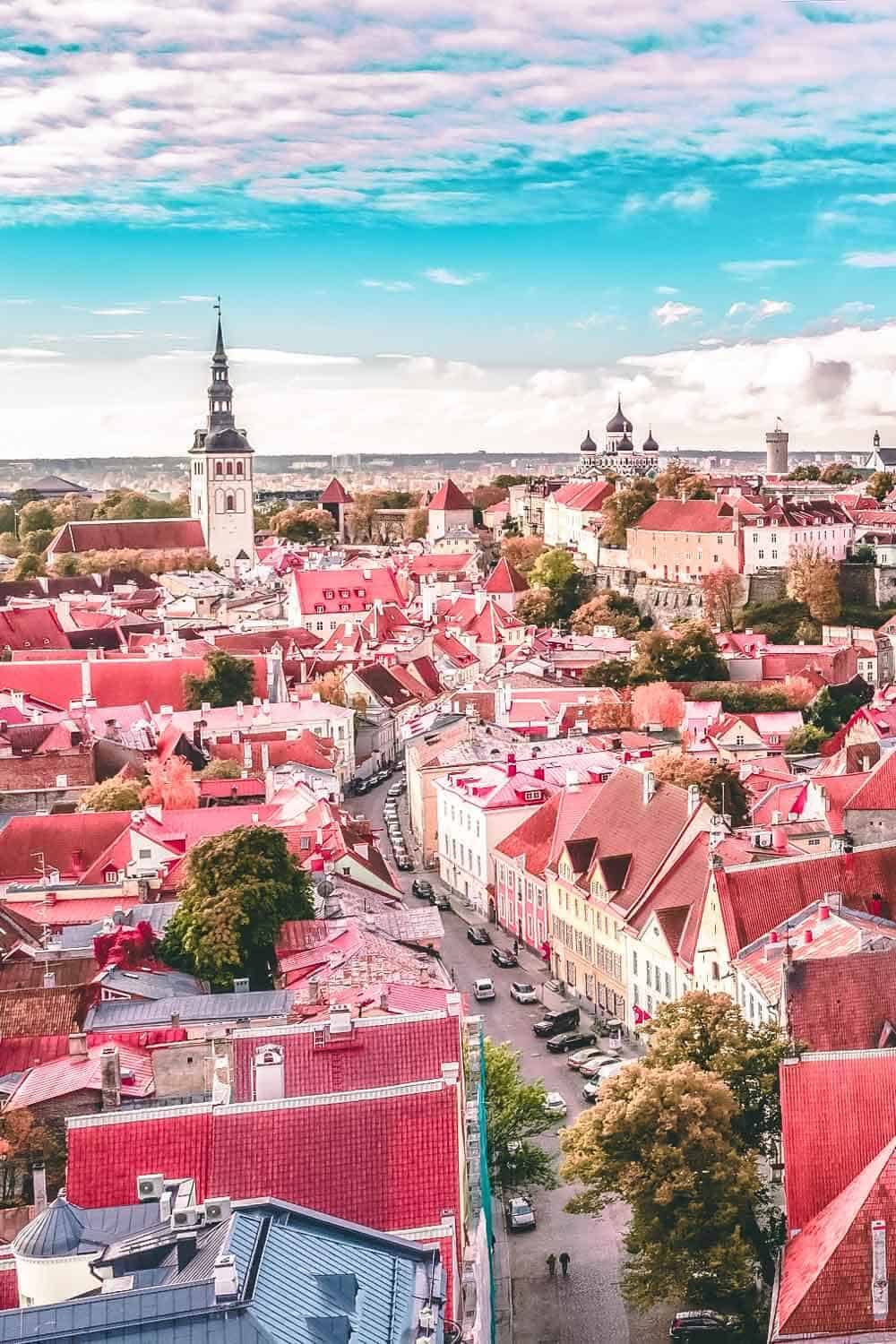 While in the old town there are three noteworthy viewing points (Piiskopi, Patkuli, and Kohuotsa) that give exquisite views of the old town, modern Tallinn, and even the Baltic Sea.
My favorite picture spot of the three is Kohuotsa, but they are all located pretty close so it's easy to check them all out. Another "secret" viewing spot is the tower of St. Olav's church in the old town, but only accessible during the summer.
Tallinn Christmas Market at Raekoja Plats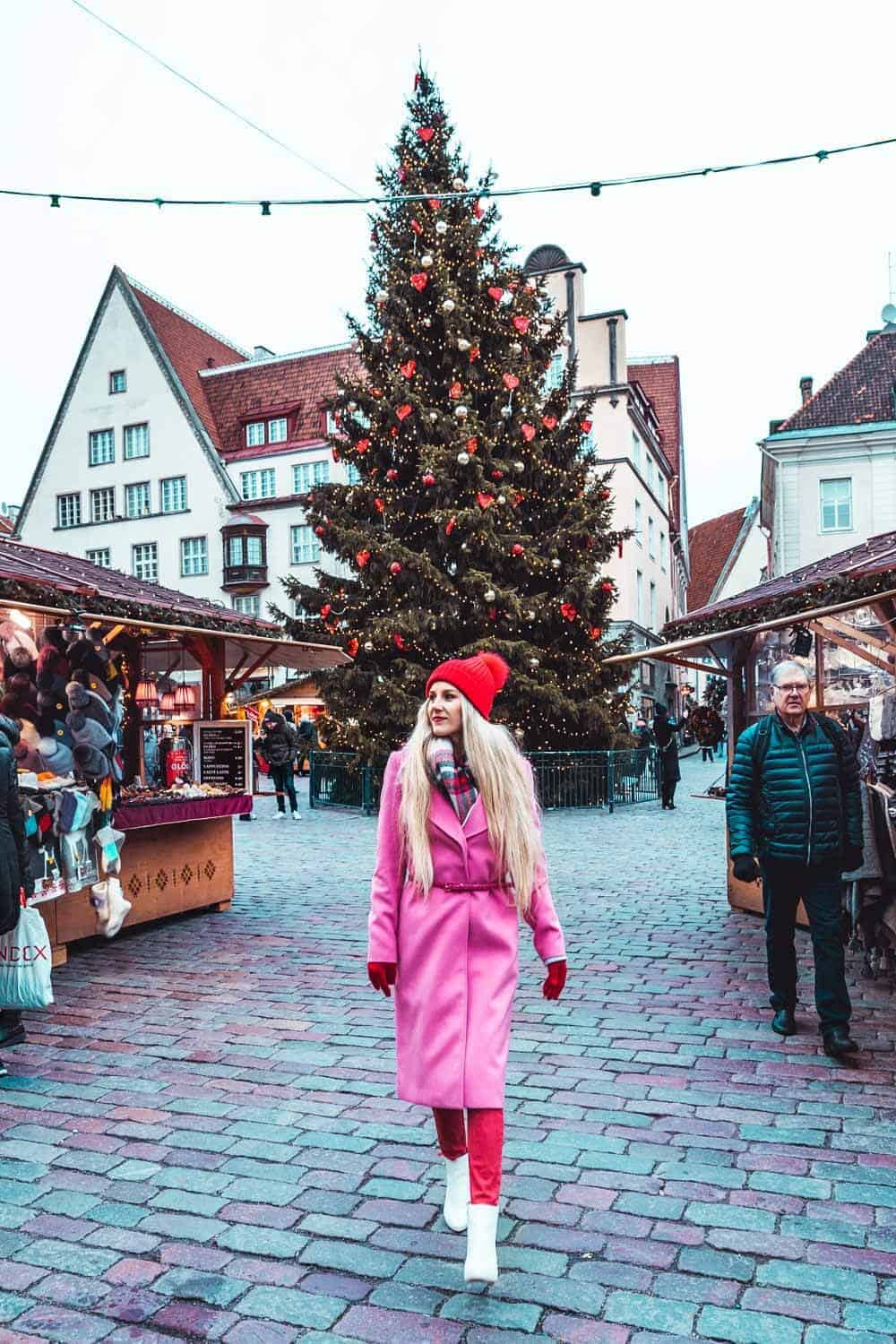 If you go before Christmas in December you absolutely have to visit the old town Christmas Market in the old town square of Raekoja Plats. Like other Christmas markets you can take in unique holiday decorations and eat a warm meal cooked directly in front of you.
The reason I like it best is that it isn't nearly as crowded as some of the other bigger markets, and often times it isn't as cold as you expect it to be in December.
Alexander Nevsky Cathedral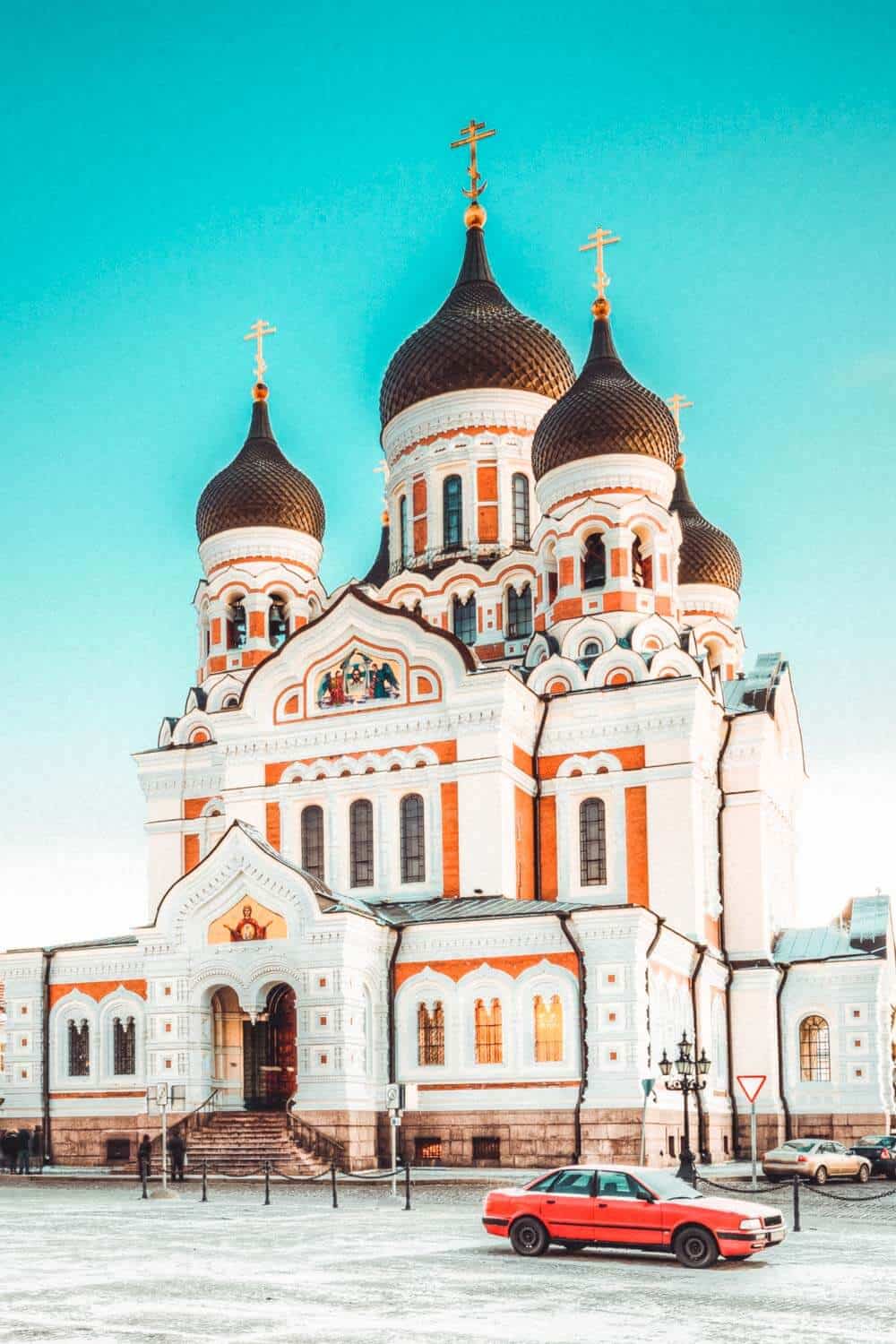 Located in the heart of the old town this church still functions as a Russian Orthodox Cathedral, so when you do visit be respectful since you will likely encounter worshippers. It is a perfect example of Russian Revival architecture with features like the onion dome tops.
Previously Estonians viewed the church as a symbol of Russian oppression and planned to demolish it, but thankfully the never got around to it.
Pharmacy Raeapteek
While it is also a normal functioning pharmacy, the old town Tallinn pharmacy is supposedly the longest continually running pharmacy in Europe.
To pay homage to its roots it also features a museum showcasing some of its classic healing remedies…i.e. mummy juice, burnth hedgehog powder, and real snake oil potions.
Seeing this pharmacy made me appreciate modern medicine even more.
Kiek in de Kok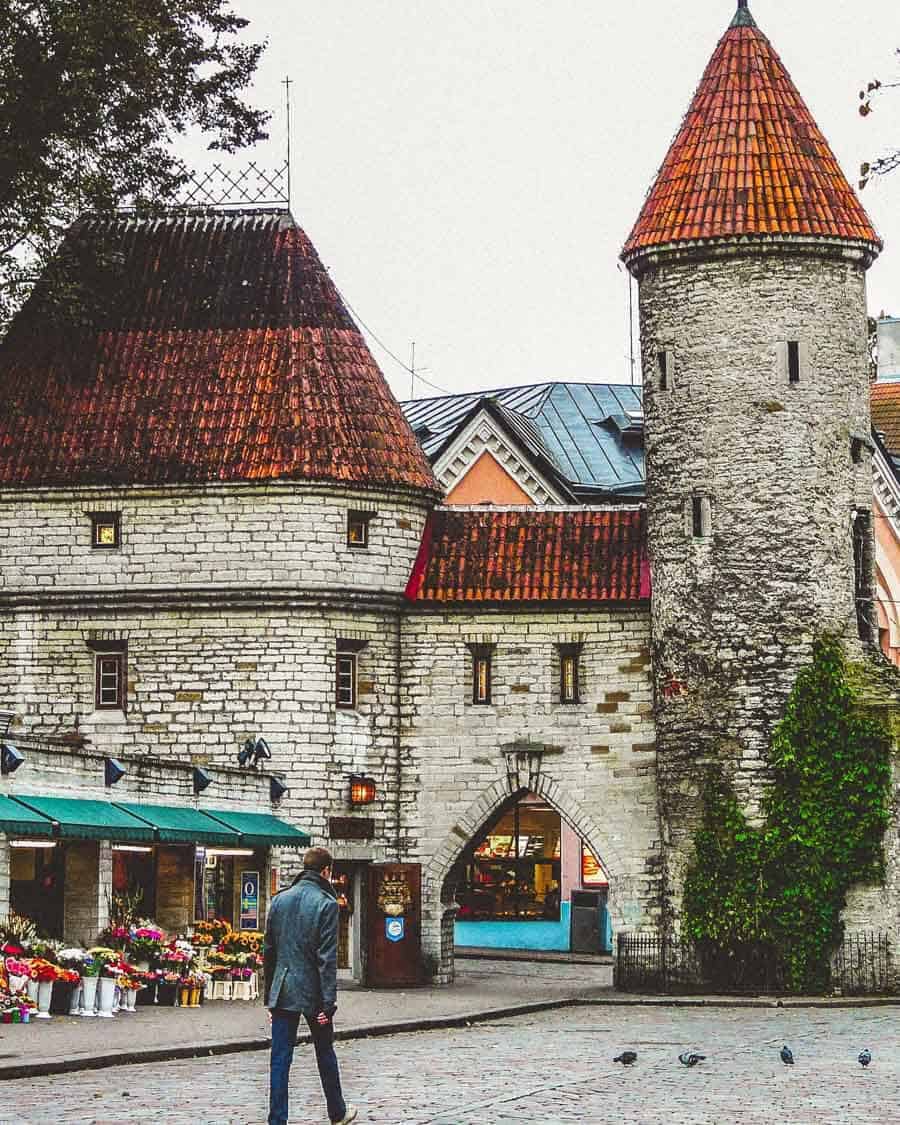 Yes, it is actually named that. It means peep into the kitchen in Lower German, which seems fitting considering it is an artillery tower in the old town. It also acts as a gateway to the tunnels running underneath Toompea Hill.
On the tour you can explore medieval weapons, as well as the secret tunnels used to move troops, weapons, and escape an attacking enemy.
Kadriorg Palace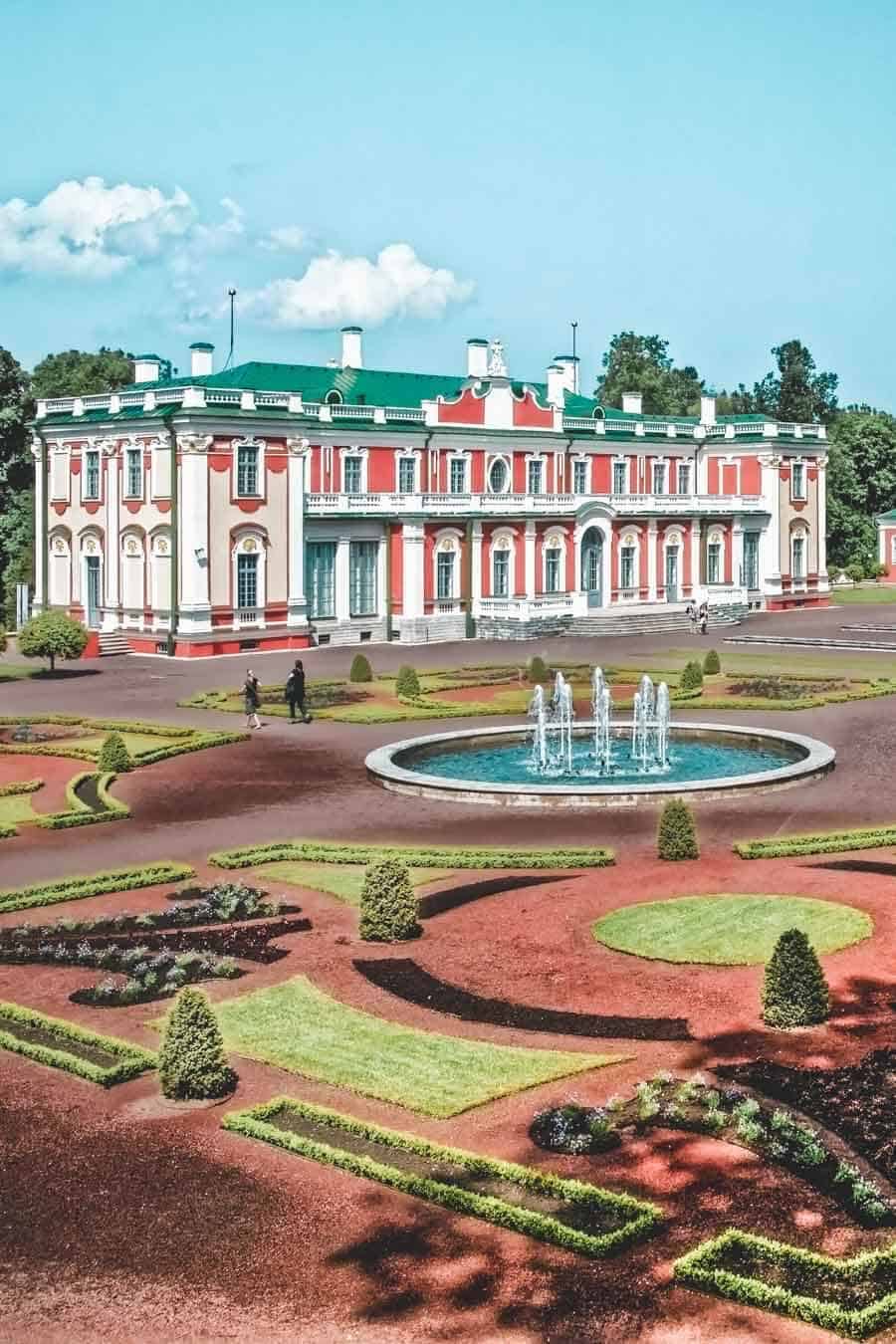 Yes, you can find stunning examples of baroque architecture in Estonia. This palace was constructed by Peter the Great for Catherine I of Russia. Its grounds are stunning (especially in the summer) and it features all the frescoes and sculptures you expect to gawk at.
Hotel Viru KGB Museum
Who isn't fascinated to learn more about how the Russian secret police/security force operated? The KGB actually operated out of this hotel spying on foreign visitors before the fall of the Soviet Union. Even though there isn't a ton to see other than equipment the KGB used, the stories of the secrecy of KGB operations are fascinating to take the tour of.
Telliskivi Creative City
For those interested in the arts district of Tallin where you are going to find many more of the locals, a stop in the Telliskivi Creative City complex is a must. It was built into a former industrial complex and now features art studios, street art, cute cafes, theater, and even a flea market.
Pirita Beach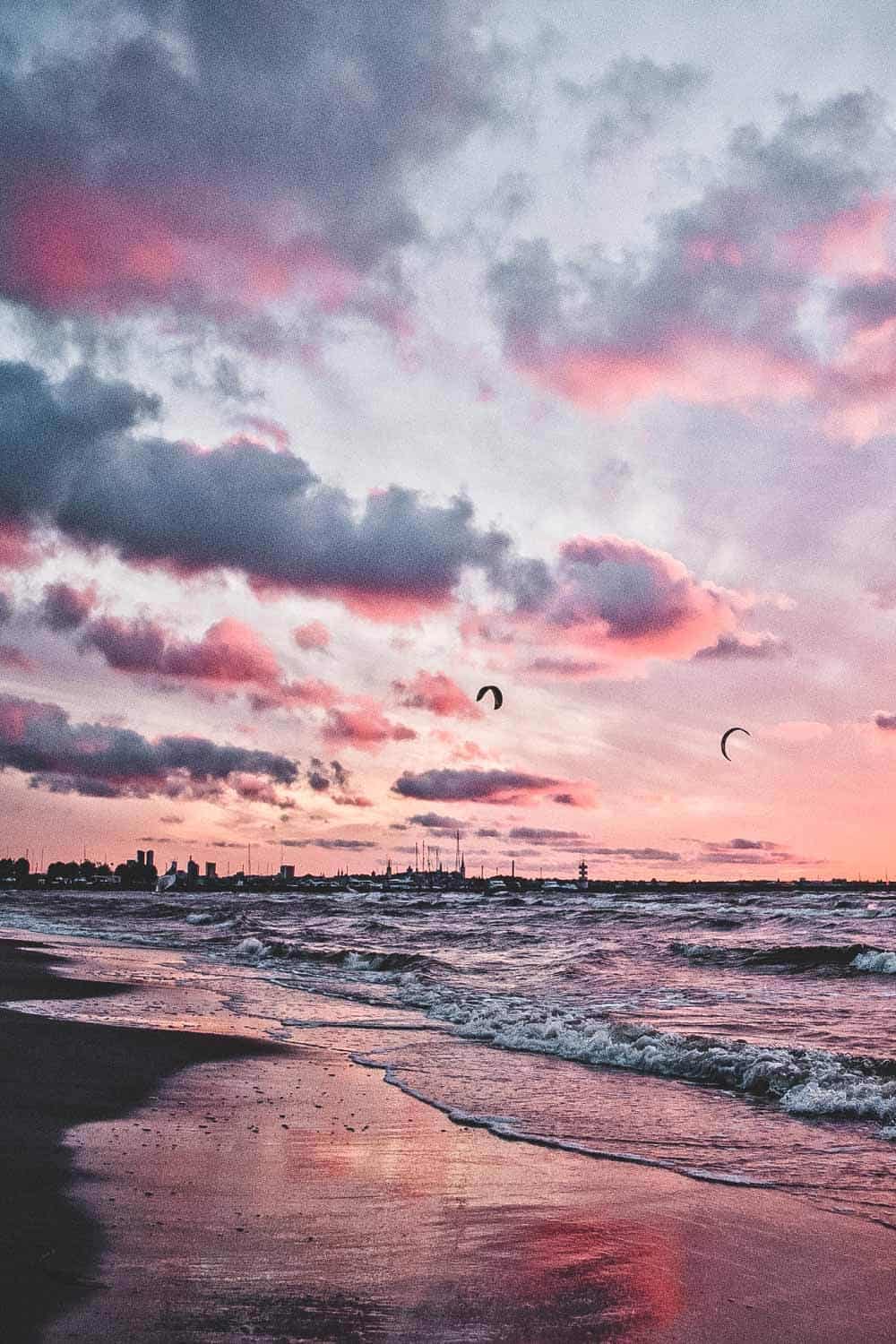 While Tallinn's beaches aren't for sunbathing year round, and are not likely to make a list of best beaches across the globe they are still worth a visit. If you are in Tallinn in the summer it is worth stopping by to join the locals in relaxing on the shores of the Baltic Sea.
If you haven't yet been to Tallinn I recommend going quick, as more and more people are discovering this hidden gem.
Thank you so much for reading!
Hover over the image below to Pin this post for later!