Have you been searching for a colorful vacation to take off on?
You have come to the right place!
For those of you that have been regular readers of Avenly Lane, you know that I am a sucker for a good list post. I am constantly on the hunt for new locations to add to my bucket list, and developing a list post is the perfect way to discover these hidden gems.
I am sorry, but this post does not contain industrial soot stained cities; instead it showcases some of the most vibrant looking cities in the world. I can't confirm, but have to believe that the coloration of these cities is a microcosm to their personality and character.
20 Most Colorful Cities in the World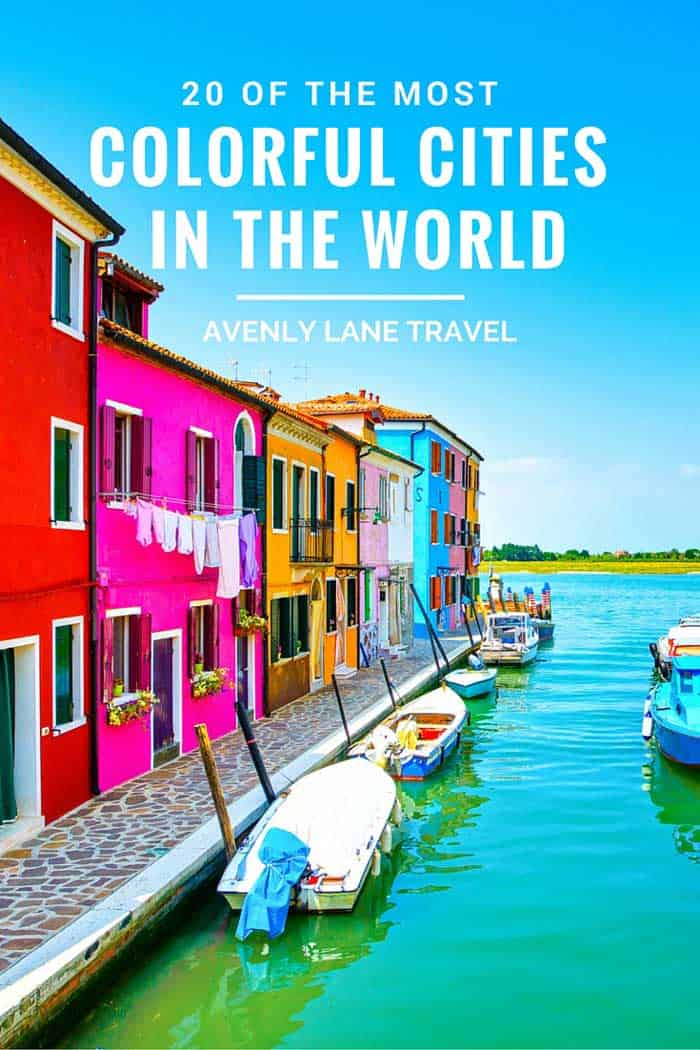 Which one is your favorite? Have you guys been to any of these places?
One of the first on the list is Inssbruck, Austria is my favorite. My husband says he would rather die than live in a pastel home, but I haven't given up hope yet.
Guanajuato, Mexico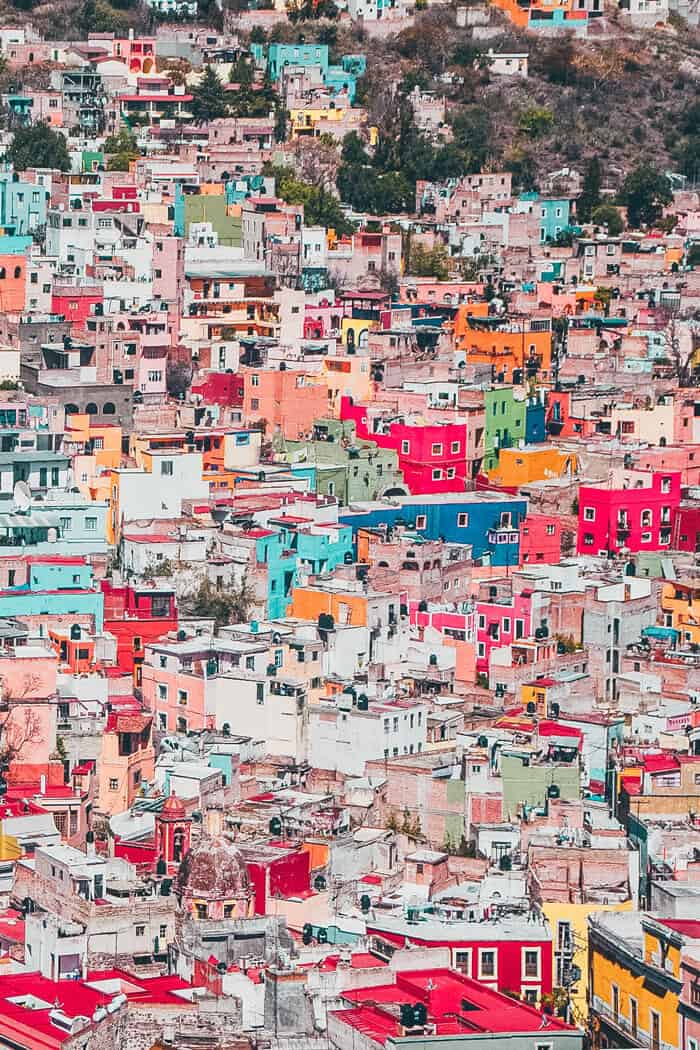 I'll be honest. We just returned from visiting Mexico City and I could not believe how colorful the towns were along the highway! Guanajuato might not be located in Mexico City but it is just as colorful.
Burano Island, Italy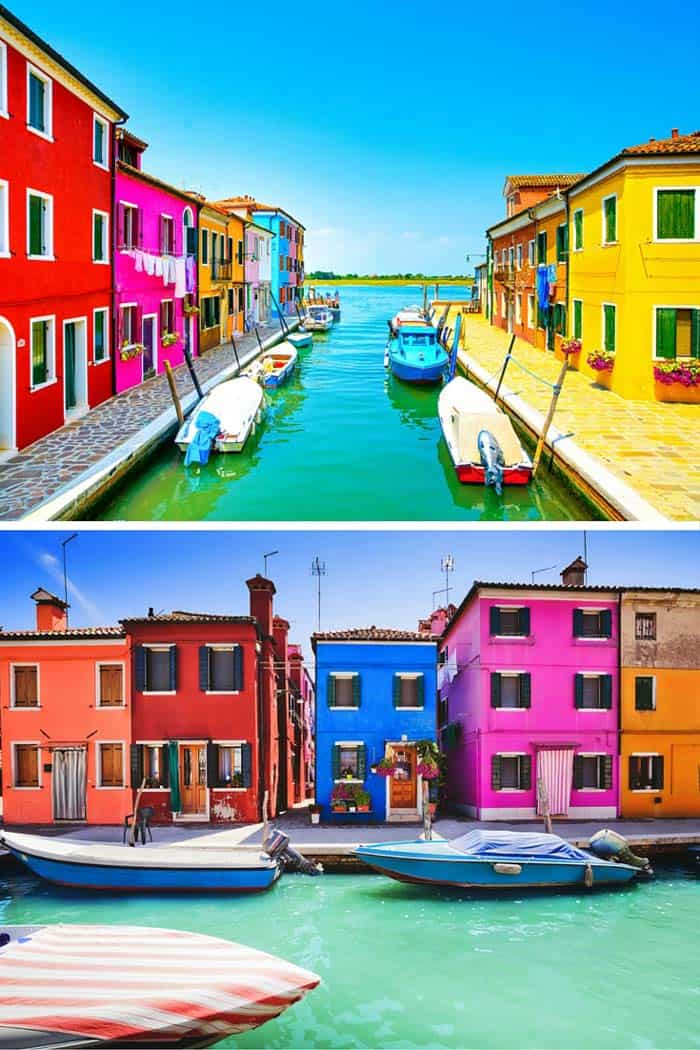 Burano, Venice, Italy is one of the more famous spots on this post but is too good to leave off! It's built around a network of canals that are filled with fishermen's homes painted in every shade imaginable.
If you're able to steal yourself away from just one more photo in front of the water – go take a look at the famous lace exhibits in Museo del Merletto and try to straighten out their 17th century leaning bell tower.
Gdansk, Poland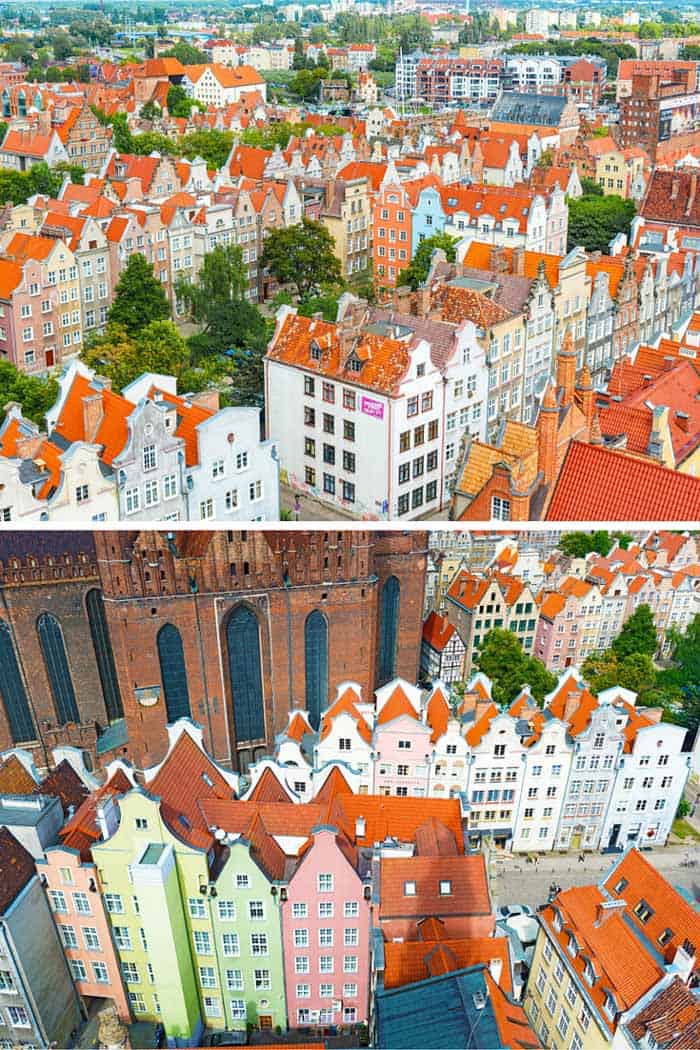 Located along the Baltic coast this city is a true stunner. I mean, look at those colors!
Innsbruck, Austria

Ilulissat, Greenland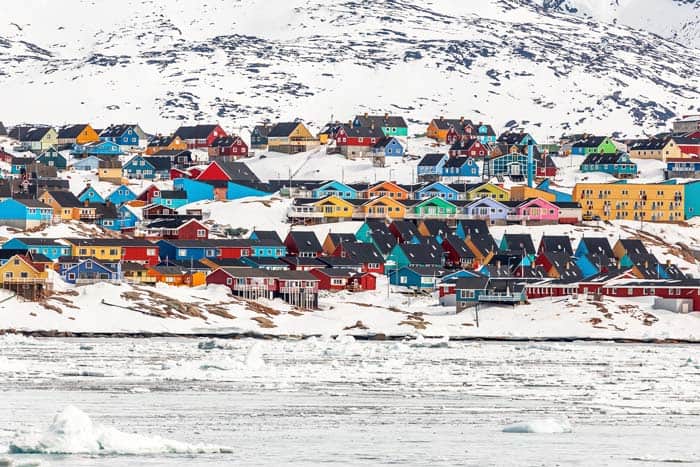 Cobh, County Cork, Ireland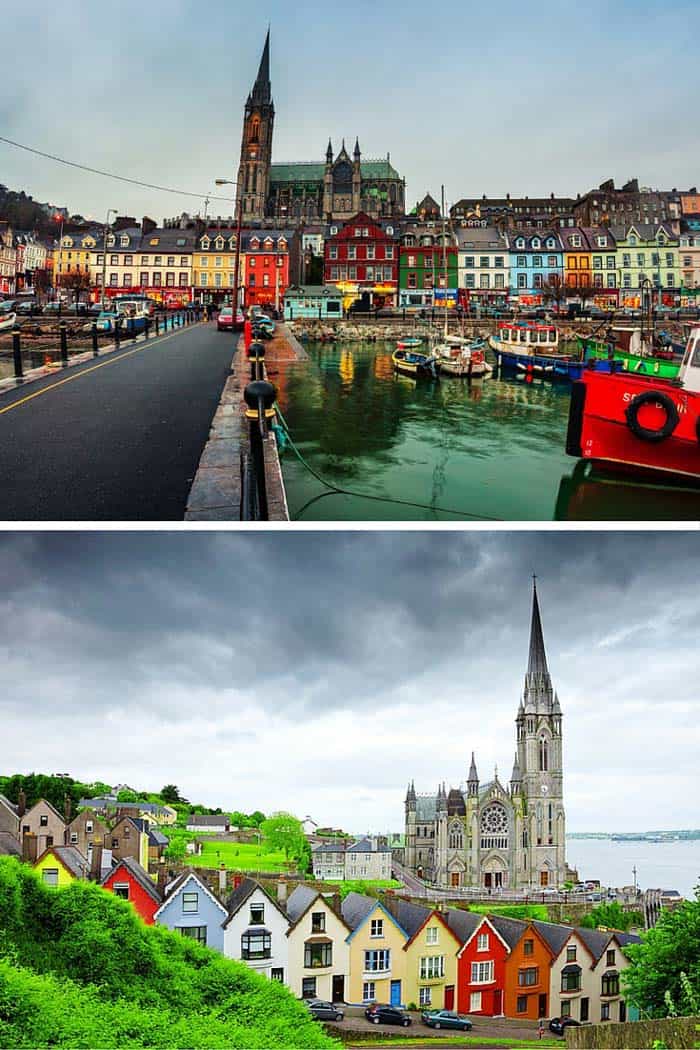 Manarola, Cinque Terre, Italy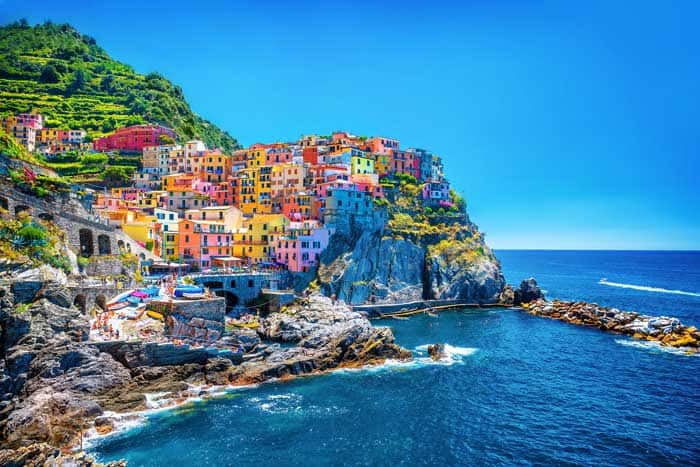 St. John's, Newfoundland, Canada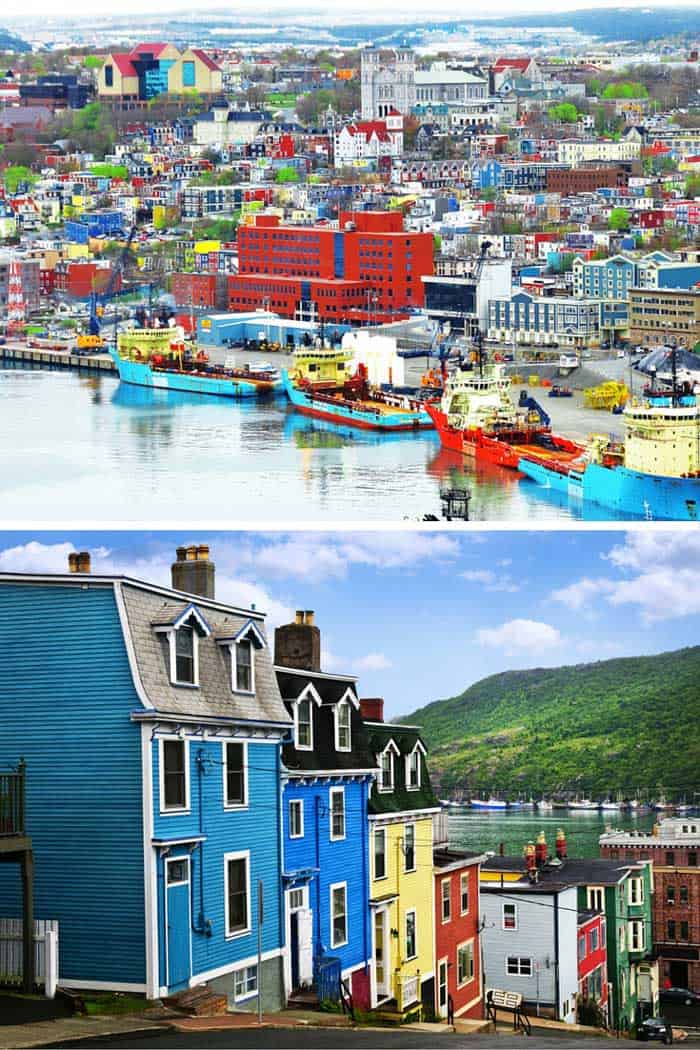 Stortorget place in Gamla Stan, Stockholm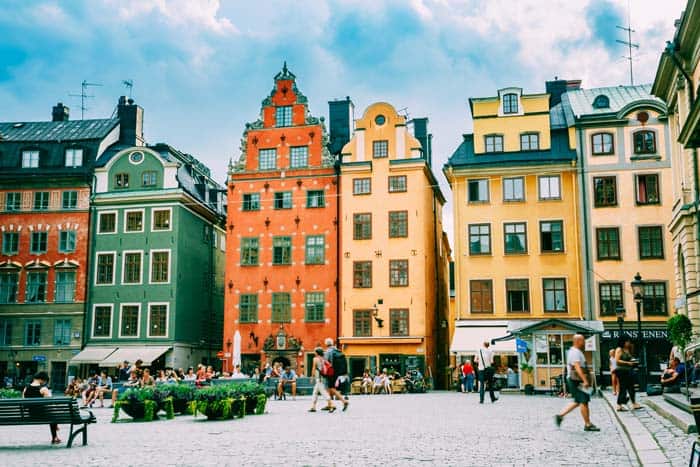 Girona, Catalonia, Spain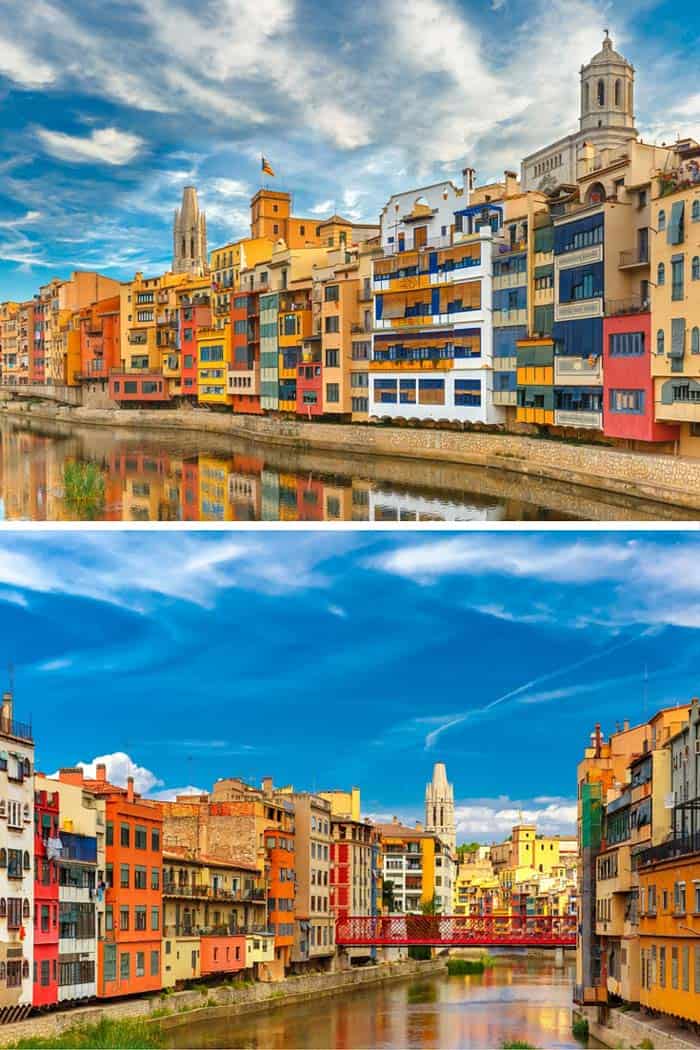 Girona, Spain is a city in Spain's northeastern Catalonia region. It's burnt orange buildings that line the Onyar river will draw you in. Take some walking tours around their famous architecture, the best views of the area come from the Old Quarter's Medieval walls.
Nyhavn, Copenhagen, Denmark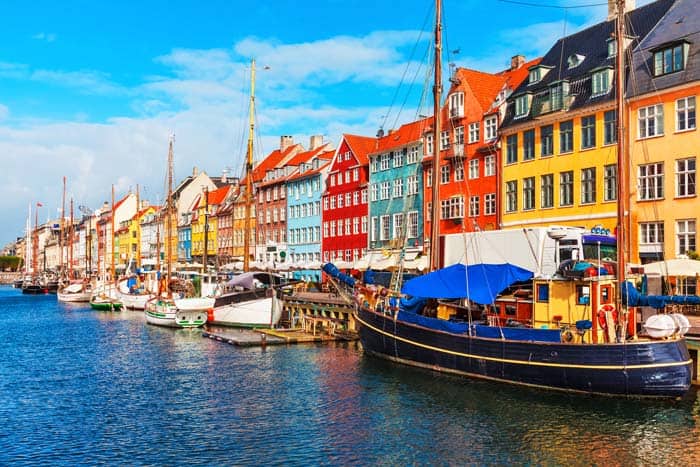 Procida, Italy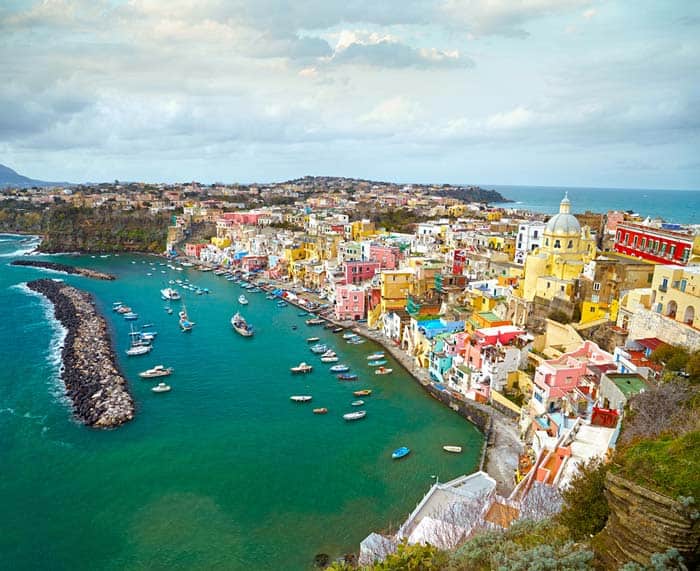 Vernazza, Cinque Terre, Italy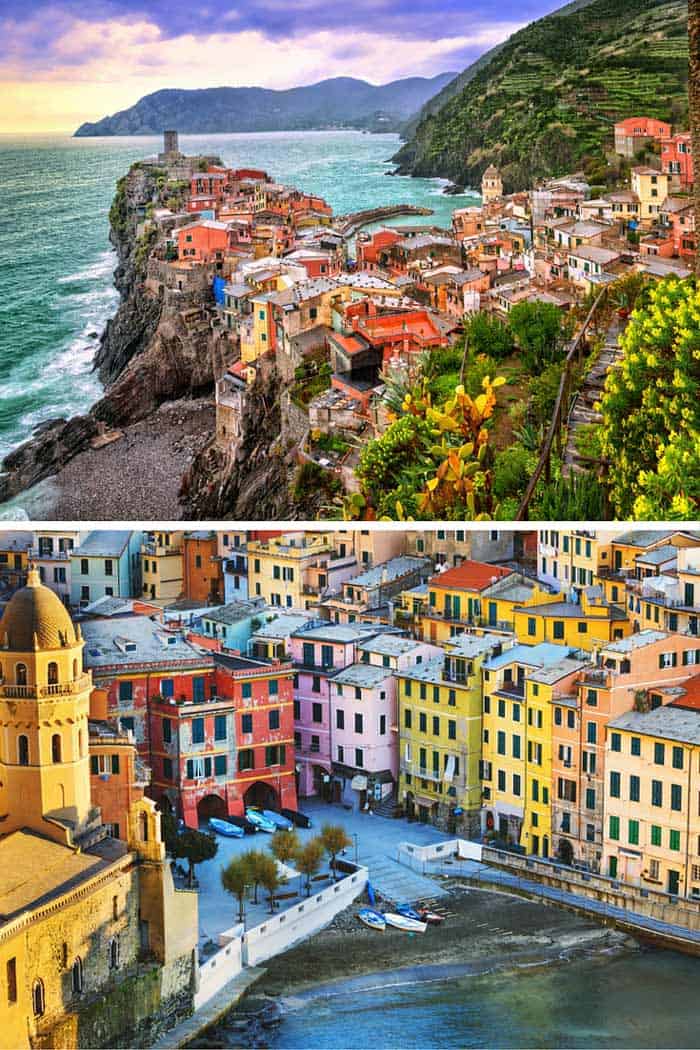 Reitdiephaven, Groningen, Holland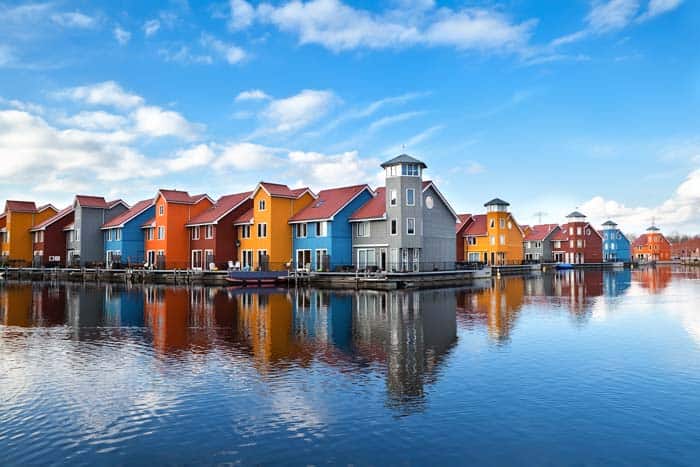 The lively tinted homes of Reitdiephaven, Netherlands will draw you in. This housing development is built on the edge of Groninegn, nestled on a marina. You can take a boat trip from the Central Station to view all of it's tranquil charm.
If you're curious about the Netherlands, check out the top 10 things we recommend you do in the Netherlands here!
Nuuk, Greenland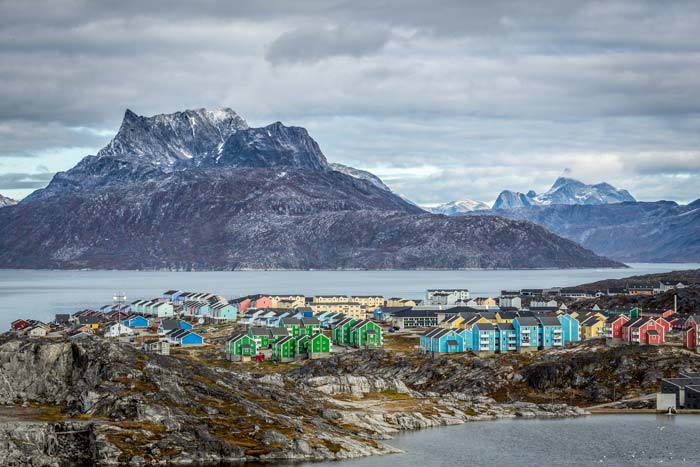 Curacao, Willemstad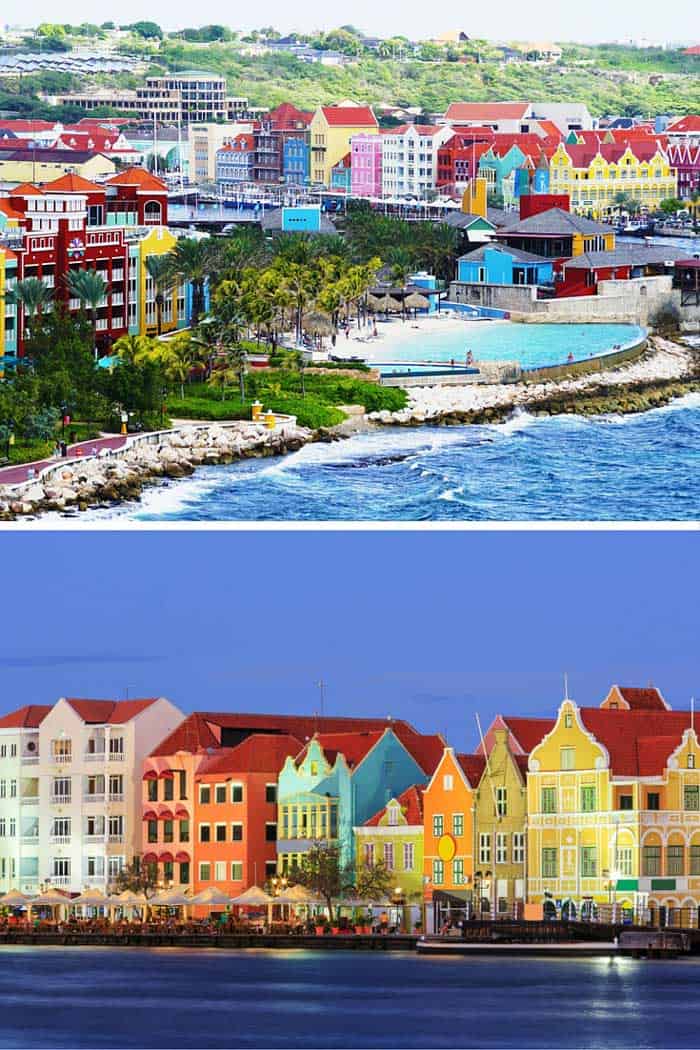 Warsaw, Poland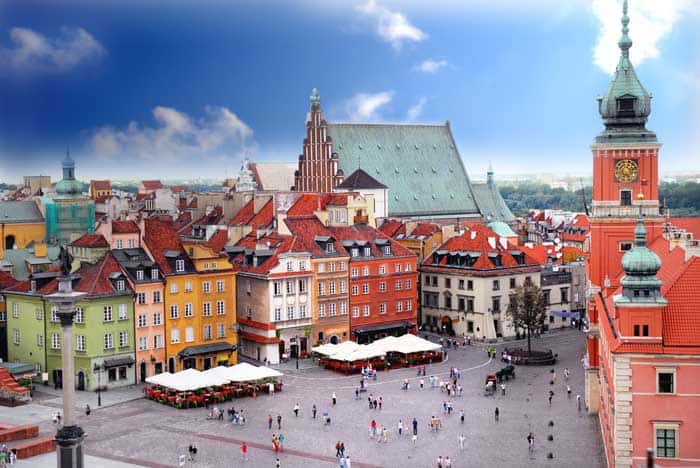 Jodhpur, Rajasthan, India

Salvador, Bahia, Brazil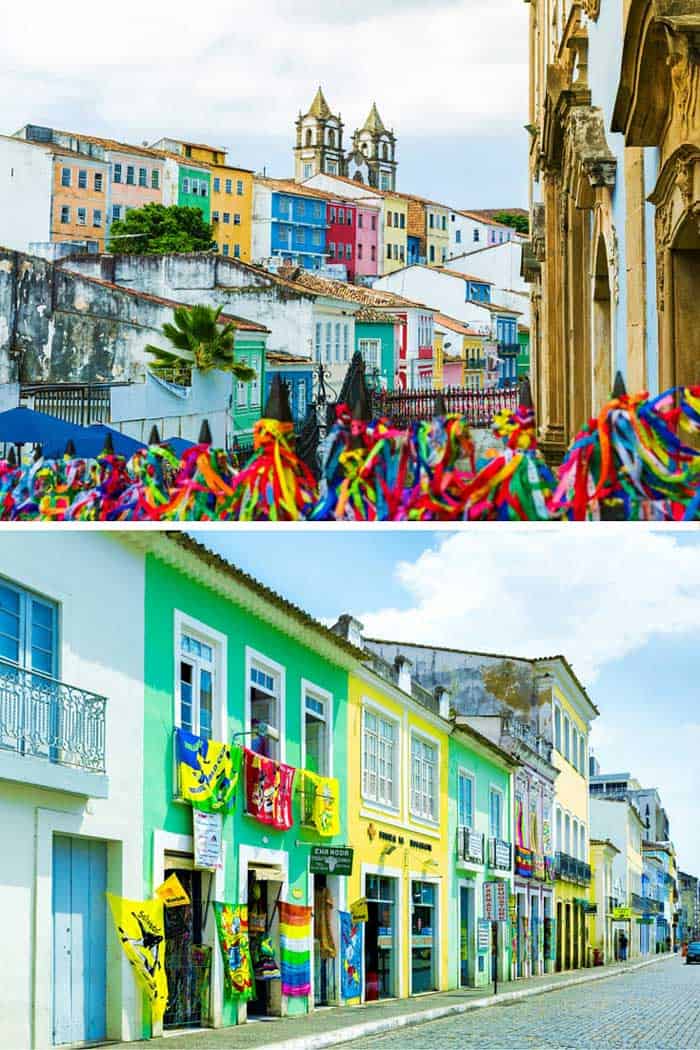 Mosaic Park, Barcelona, Spain

COLORFUL CITIES