For those of you that have been regular readers of Avenly Lane, you know that I am a sucker for a good list post.  I am constantly on the hunt for new locations to add to my bucket list, and developing a list post is the perfect way to discover these hidden gems. I am sorry, but this post does not contain industrial soot stained cities; instead it showcases some of the most vibrant looking cities in the world.  I can't confirm, but have to believe that the coloration of these cities is a microcosm to their personality and character. The first one in Inssbruck Austria is my favorite. My husband says he would rather die than live in a pastel home, but I haven't given up hope yet. Which one is your favorite? Have you guys been to any of these places?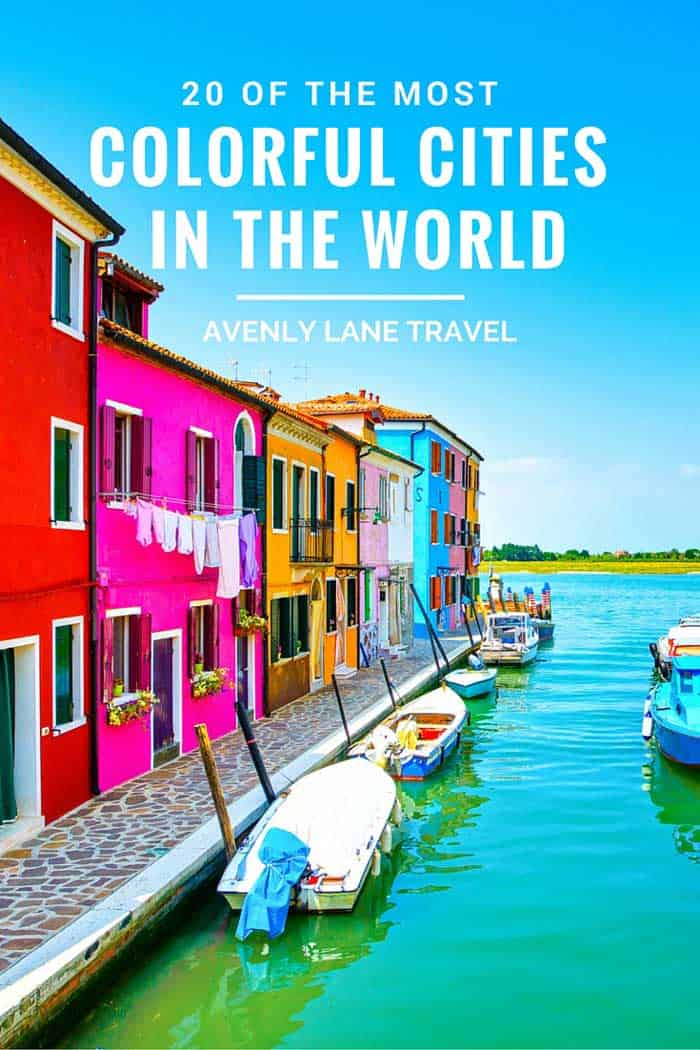 Innsbruck, Austria

Colorful cities

Ilulissat, Greenland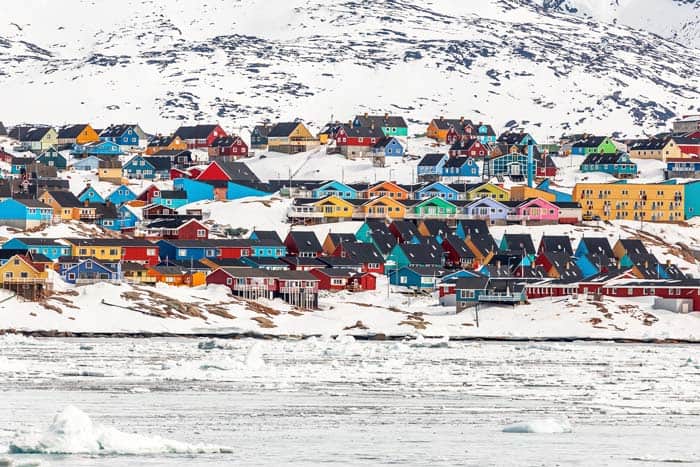 Cobh, County Cork, Ireland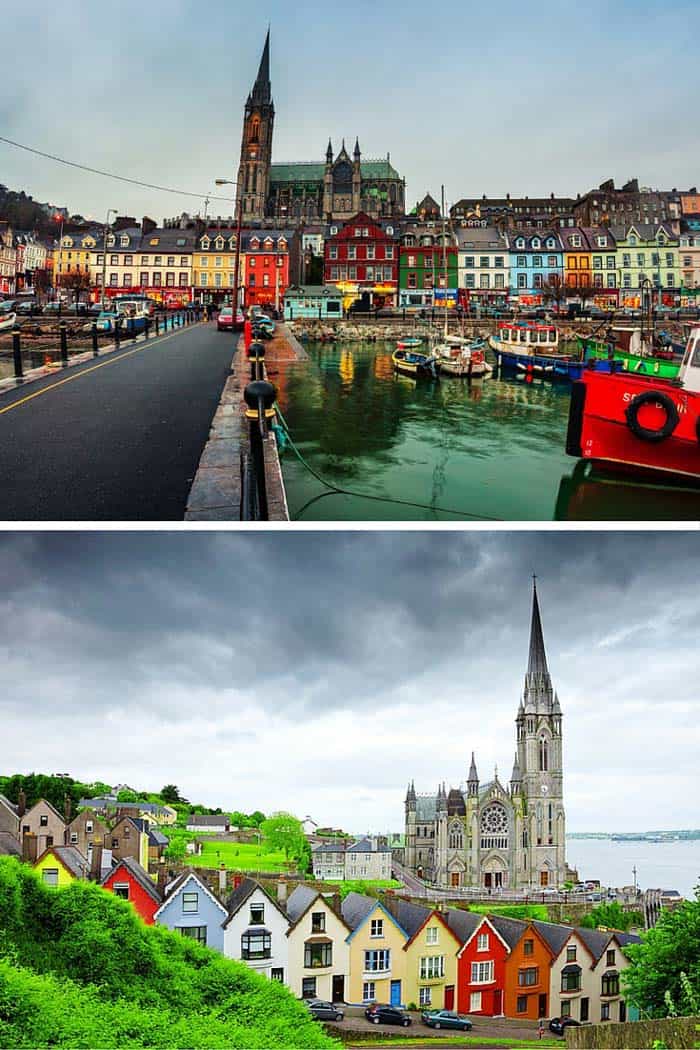 Burano Island, Italy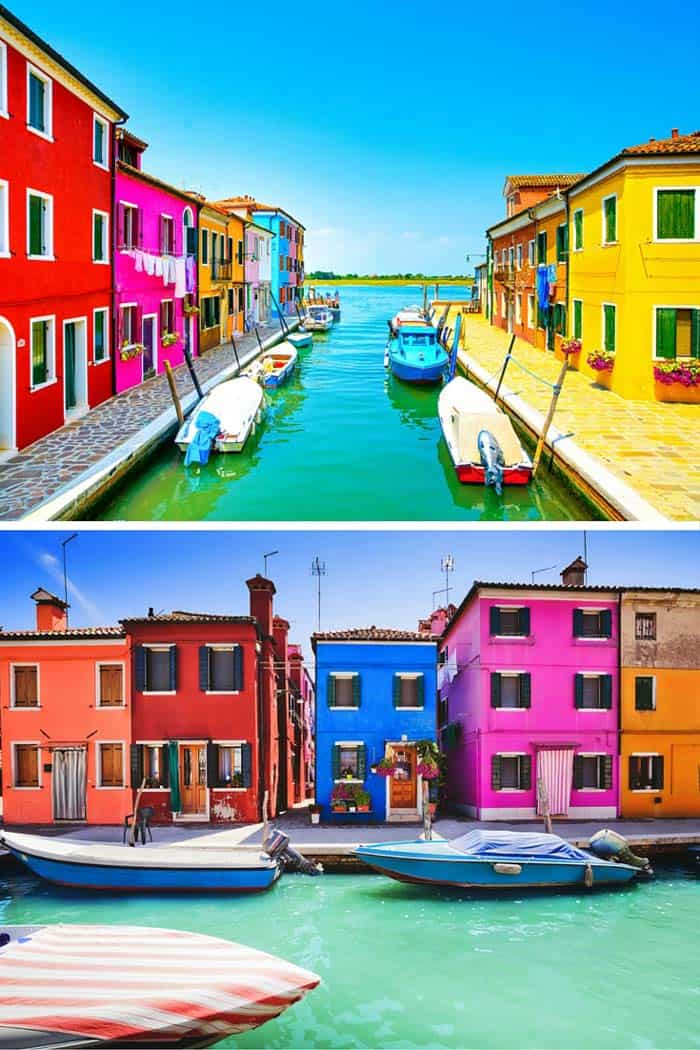 Manarola, Cinque Terre, Italy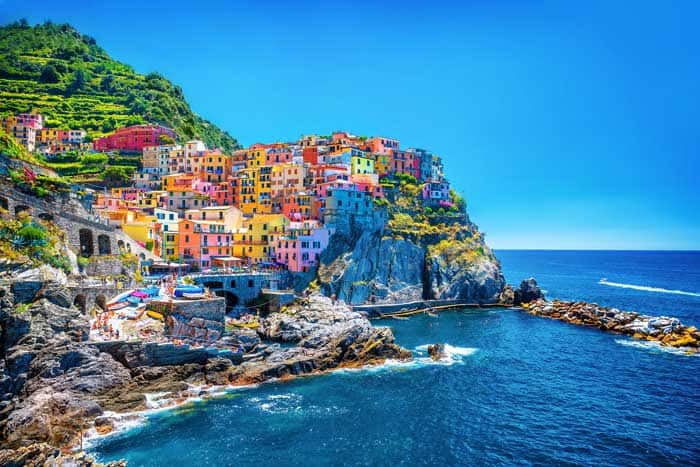 Gdansk, Poland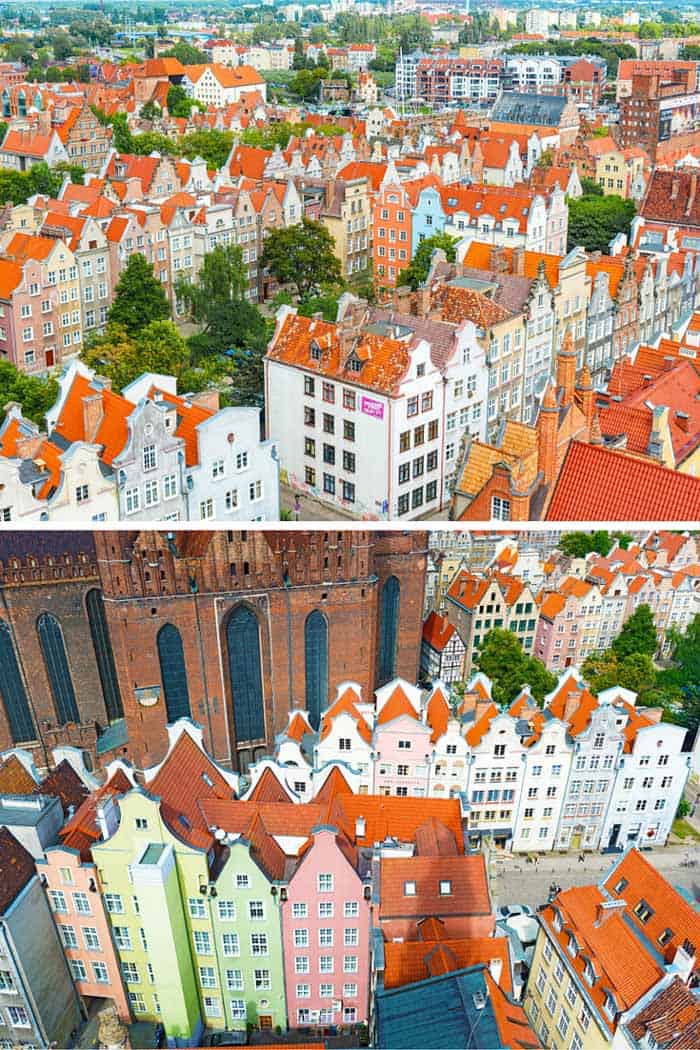 St. John's, Newfoundland, Canada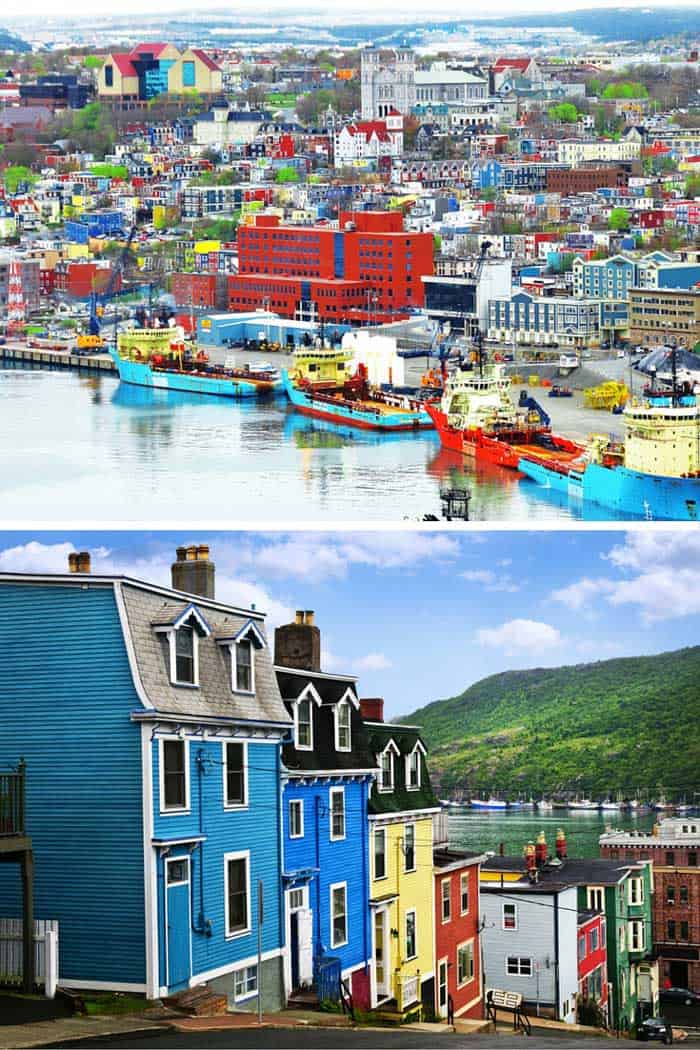 Stortorget place in Gamla Stan, Stockholm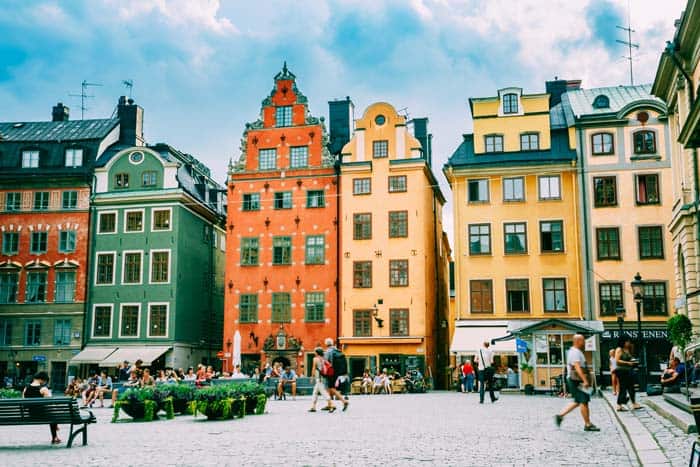 Girona, Catalonia, Spain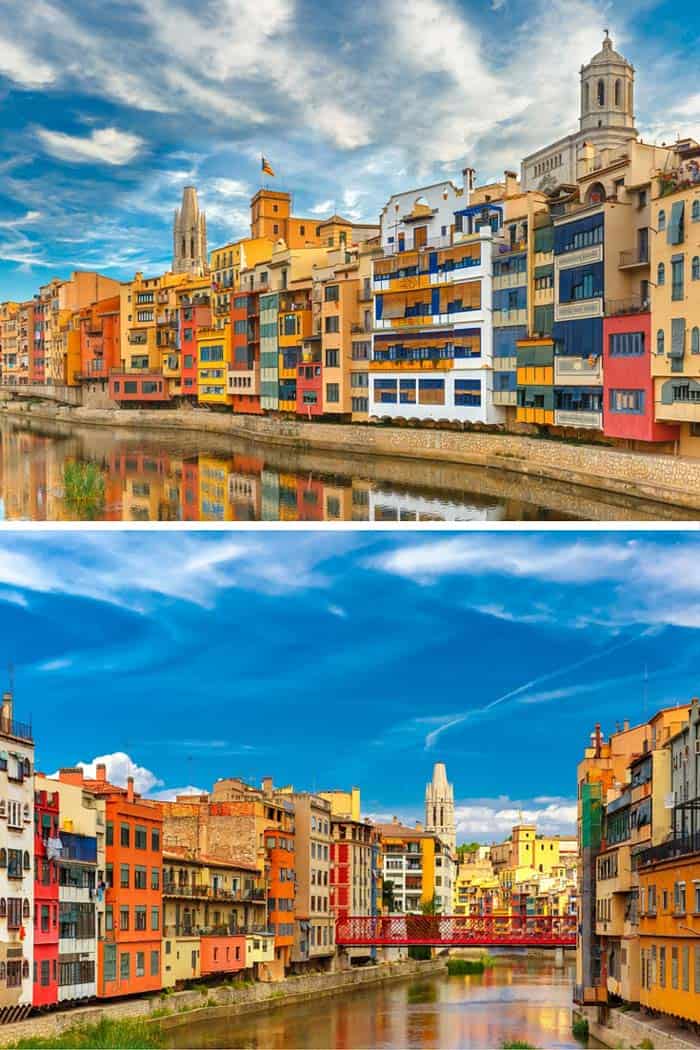 Guanajuato, Mexico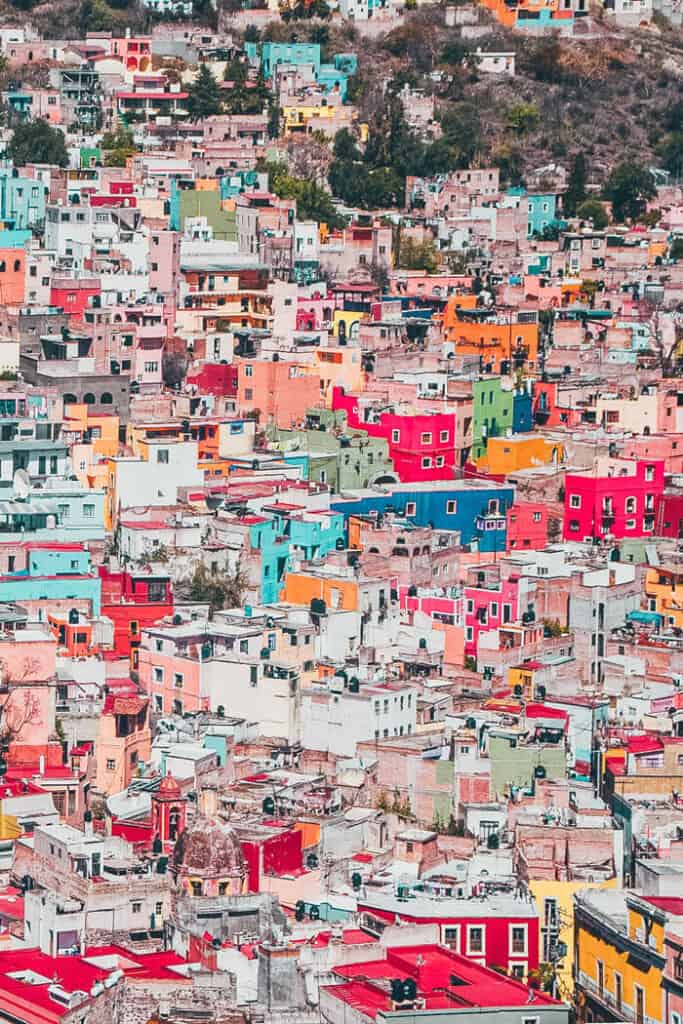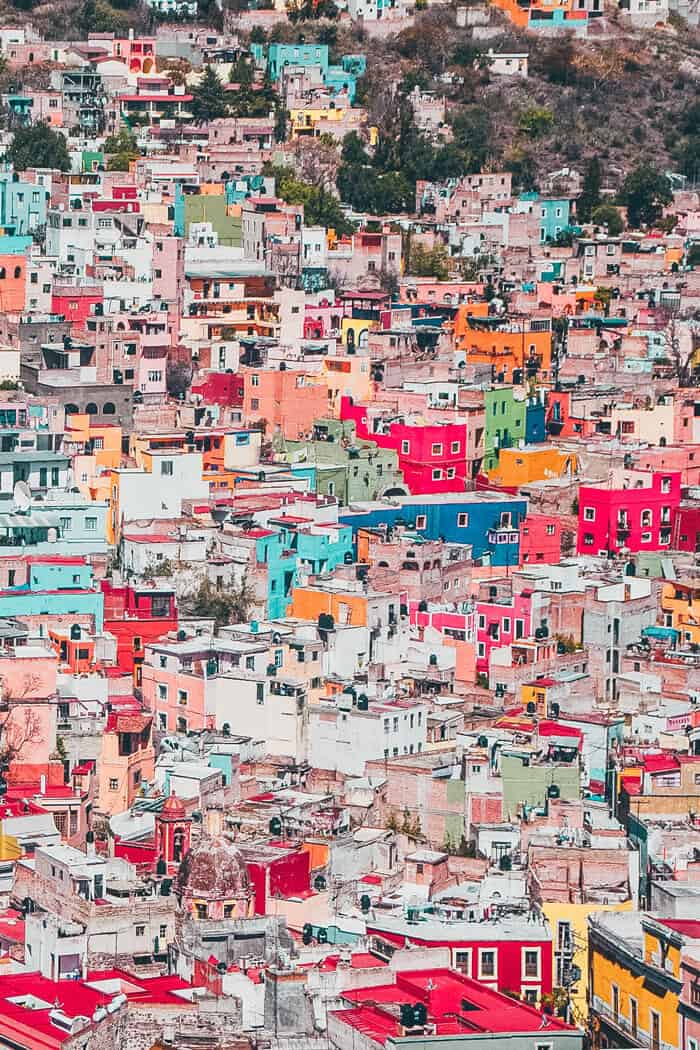 Nyhavn, Copenhagen, Denmark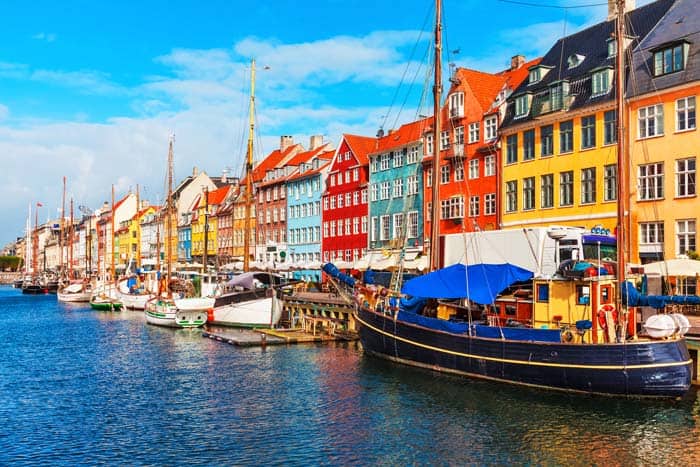 Procida, Italy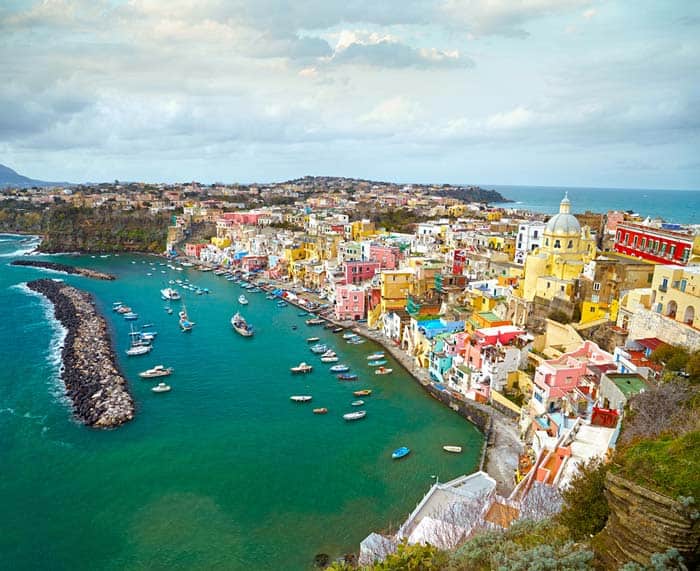 Vernazza, Cinque Terre, Italy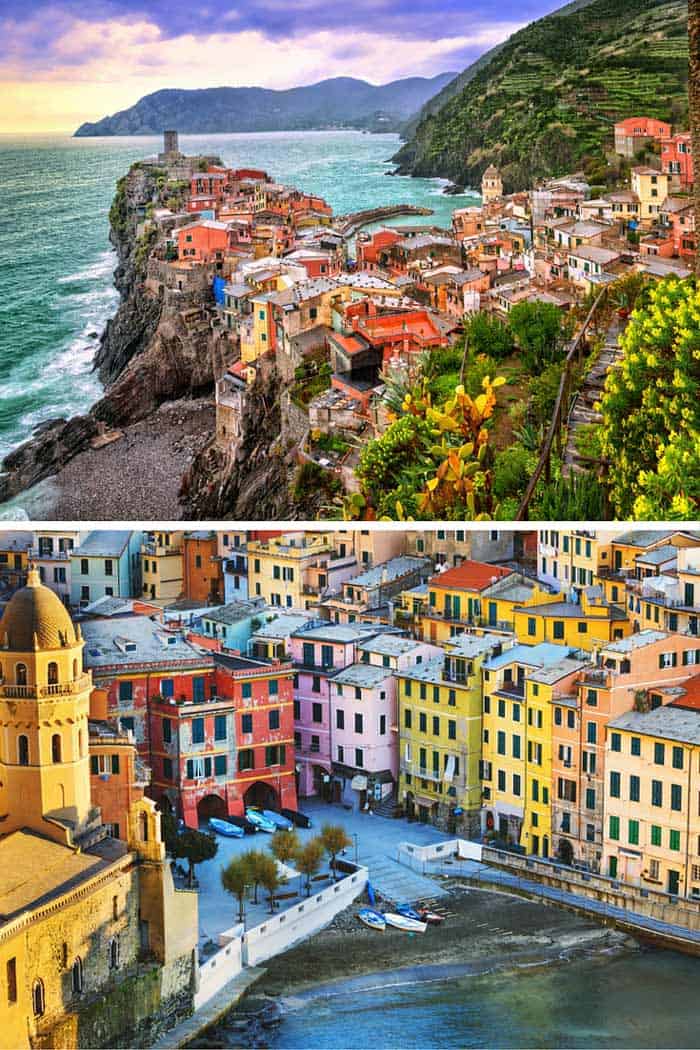 Reitdiephaven, Groningen, Holland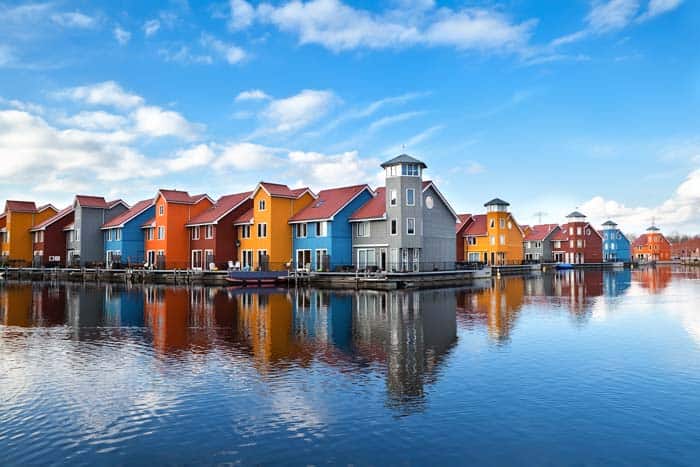 Nuuk, Greenland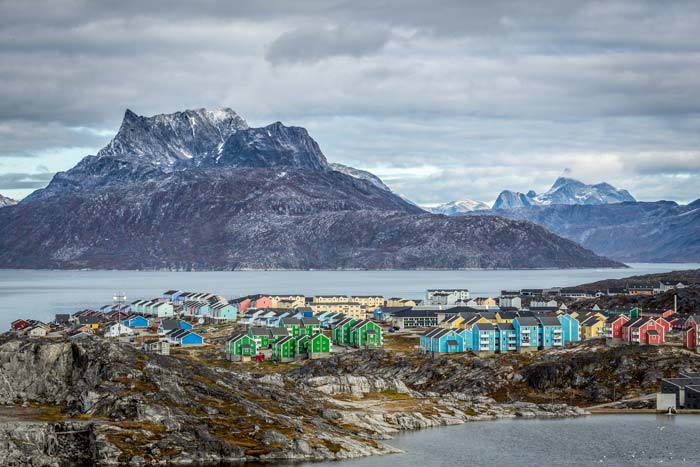 Curacao, Willemstad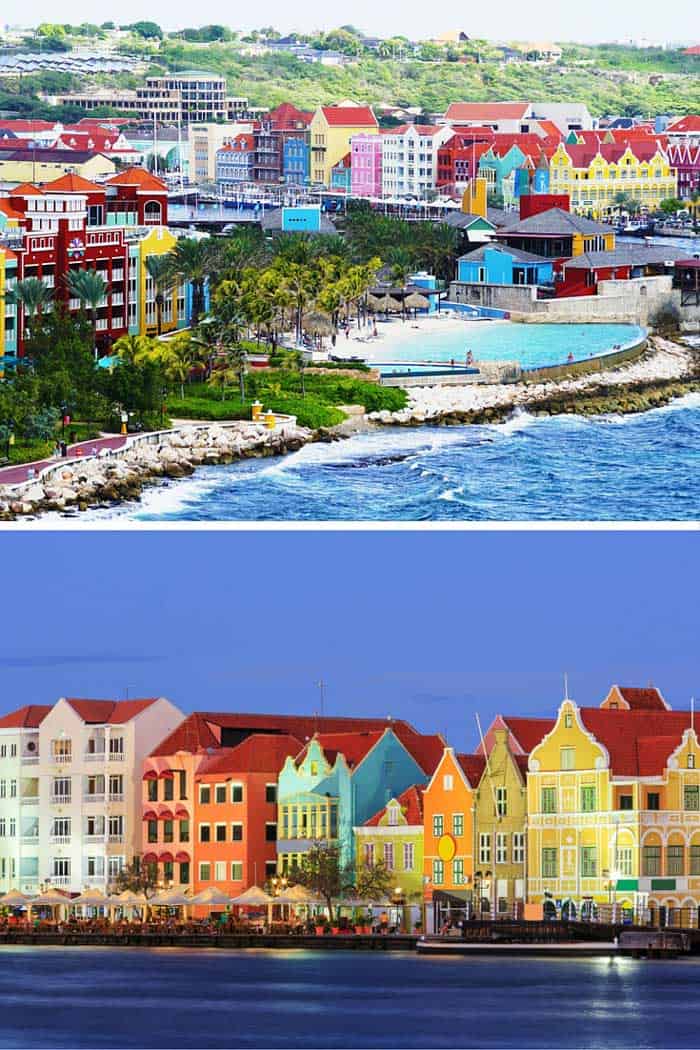 Warsaw, Poland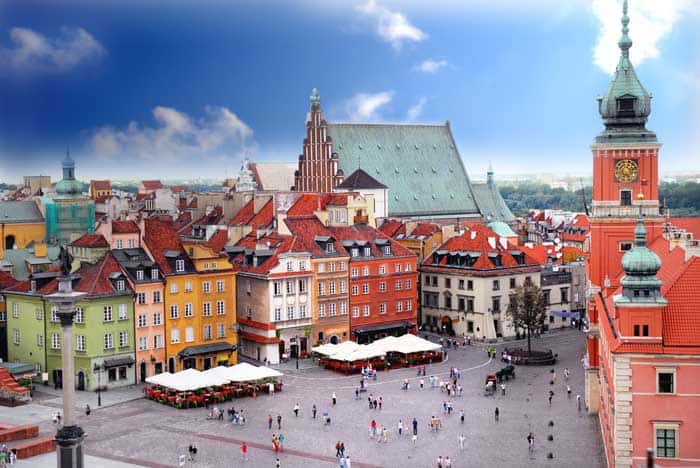 Jodhpur, Rajasthan, India

Salvador, Bahia, Brazil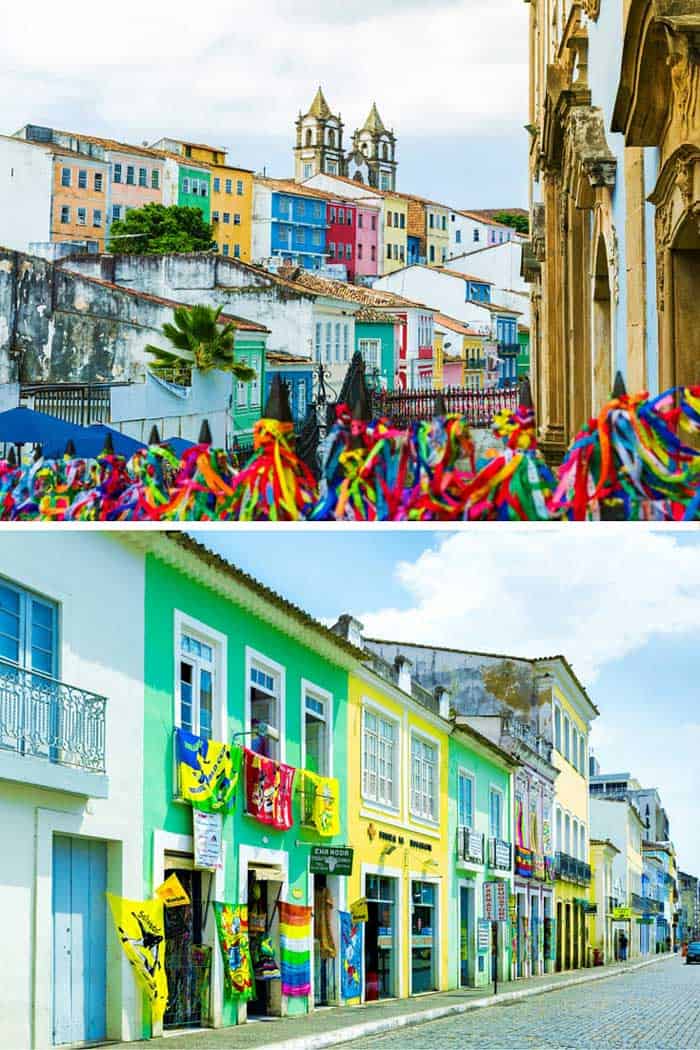 Mosaic Park, Barcelona, Spain

COLORFUL CITIES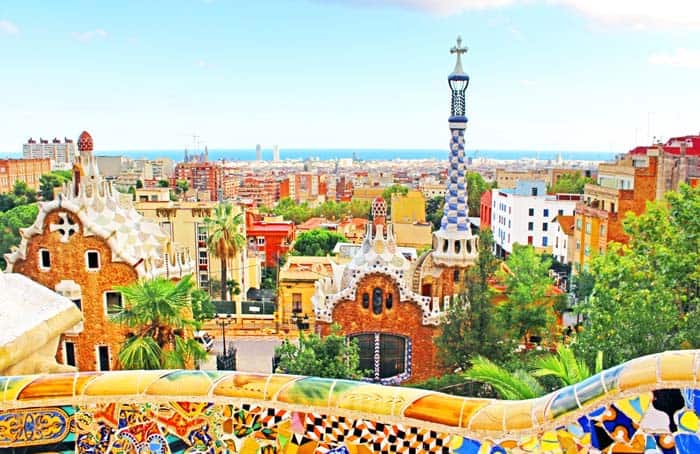 PIN IT TO PINTEREST!
Thank you for sharing!