Hosting a foreign exchange student is an exciting opportunity, but it often comes with a little hesitation as you welcome a stranger from the other side of the world into your home. I've hosted 3 students myself, plus I had an exchange sister in high school and I've worked with exchange students from all around the world for a few years now, so I feel like I've learned a thing or two.
Here are my top 10 things you should know before you host an exchange student that will hopefully ease any concerns you have and help you more fully enjoy this amazing experience!
10 Tips for Hosting a Foreign Exchange Student
Note: this information applies to high school students coming on a J1 Visa only.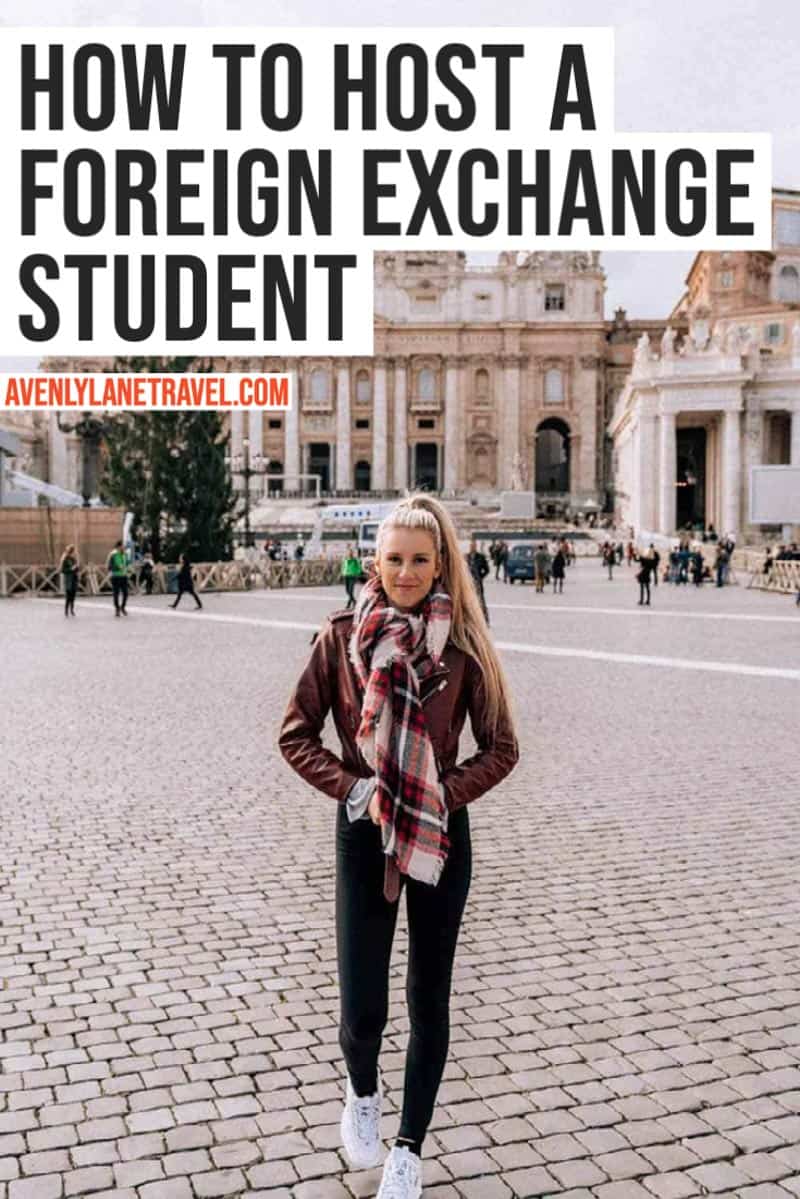 Students come with their own spending money and accident/illness insurance
They'll pay for all their supplies, clothes, tickets etc. Plus they're covered if they get sick or injured. The only thing we ask host families to provide is 3 meals a day, their own bed (can be in a shared room) and local transportation. I usually tell host families it's about the cost of an extra plate at your table.
All students speak English
They may come from all over the world, but when they come here they have to attend high school just like an American student, so they can't take an ESL class. They will struggle for the first week or two, but then everything will click and it's exciting when you see it happen. Their English won't be perfect though, which is why it's so important for host families to (gently) correct them when they make mistakes. It's so much fun to see their English improve!
You will work closely with a local coordinator
Your local coordinator (LC) will help you with any questions you have along the way. He/she lives in your area and will be checking in with you at least monthly so you don't have to feel like you're doing it alone. You maybe even get to meet with other host families and exchange students!
Your student will usually attend the public high school you are zoned for
Your LC will handle getting the student approved for the school, then when the student arrives you can take them directly to the school to pick out their classes. Typically they're even eligible to ride the bus! (And you'll be surprised how excited they are to ride in a "famous" American, yellow school bus!)
You get to pick your own student!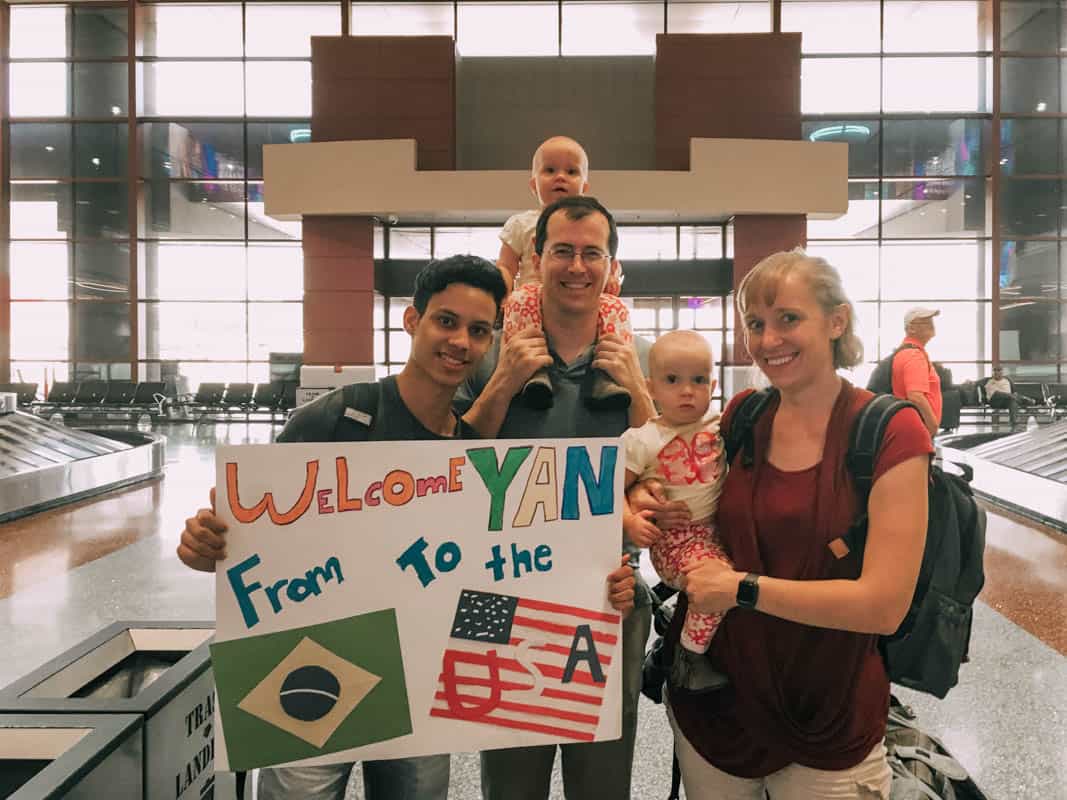 We have a large database of exchange student applications that your LC will help you look through to find someone who is a good fit for your family. For example if you have 3 dogs, you want to make sure you get a student who loves dogs. Maybe you're very religious and you want a student who will attend with your family or you have young children so they need to be comfortable with kids. We've got that, too!
You'll be able to see their hobbies, pictures, all about their family, and even read a letter they've written to their future host family (that's my favorite because it really helps give you a sense of who they are.)
Note: to protect the students, you will not be able to see their full profile until your application is complete which includes a background check and 2 personal references.
You may not realize just how different their culture is
There are many cultural differences that we don't see or understand. Students may come from a culture where they are much more blunt and that comes across as very rude to us. They may eat differently or at different times, maybe they're not good at dressing appropriately for the situation, or many students have never been allowed to talk to their teacher when they needed help so it's hard for them to ask their teachers here.
I find the best approach to resolve these is to assume they didn't mean to offend and calmly help them understand our culture. It's also a great time to learn more about their culture so you can better understand where they're coming from.
Everything is unfamiliar
You may think getting a student from somewhere Europe wouldn't be a big change, but in my experience–it is. When they arrive, you have to assume they don't know how to do anything. I've had students who couldn't figure out the shower for weeks so they just took baths. I had a girl from Germany that could not figure out how to open our front door for about a month (despite showing her several times.)
Even the way we make our beds can be confusing! Many countries don't use bed sheets so that's a completely foreign concept. I had a student tell me later on that her first night in our home she couldn't figure out how to get into her bed so she just sat there and cried. I felt so bad when she told me! When they arrive, show them everything. Better safe than sorry!
They will get homesick
These students are between 15-1/2-18 and they're suddenly a world away from everything they know. At first everything will be new and exciting, but eventually it gets hard. Maybe they can't figure out something at school or they're having a hard time making friends. Maybe they miss an important holiday that we don't celebrate or we celebrate it differently here. It will happen. So don't be offended when you see them crying. Just make sure you keep loving them and help them find a way through it. It won't last.
They are teenagers
These students are incredibly mature and sometimes it's easy to forget that they're still kids, but I'd say 90% of any issues that arise are due to them just being kids. Maybe they're not keeping their room clean, or they're not spending their money very well, or they're playing video games all day. Whatever the issue, it's usually resolved just by speaking directly with the student. Be sure to let your LC know of any issue, even if it's small so they can offer any advice they have picked up over the years.
Letting them go will be the hardest thing you'll ever do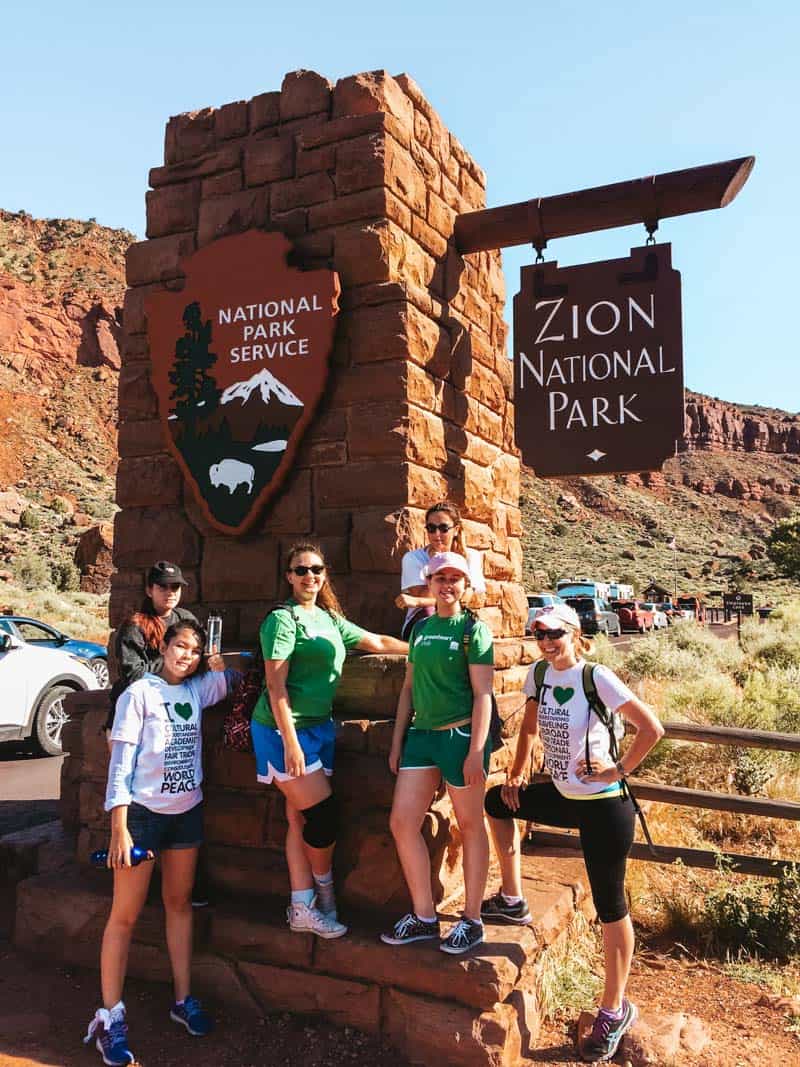 Students come for either a school year (10 months) or a semester (5 months.) They become a part of your family and it hurts when they leave. It's crazy how one day you're waiting at the airport, nervous about the student you're about to meet and wondering if he/she will fit in with your family, then suddenly you're at the airport sending them away. When we hosted a girl from France she was especially sad at the airport and sobbed, "Why didn't you tell me it would be so hard to leave!?"
Luckily in today's world it's easy to keep in touch with all of our former students and we even still exchange Christmas packages with them.
I hope these will help answer a few questions! If you have more, check out the FAQ at Greenheart.org
Interested in getting more information? Fill out the inquiry form here