There are so many incredible castles all over the world that it's really hard to decide which ones are the best ones.
In general, all castles are a treat to visit for their beautiful yet imposing looks, but they can be even more exciting as you unravel buried stories or legends tied to each. I hope you all get a chance to explore some of the best.
10 of the Most Beautiful Castles in the World
Which one is your favorite? Let us know in the comments below!
1. Bojnice City, Slovakia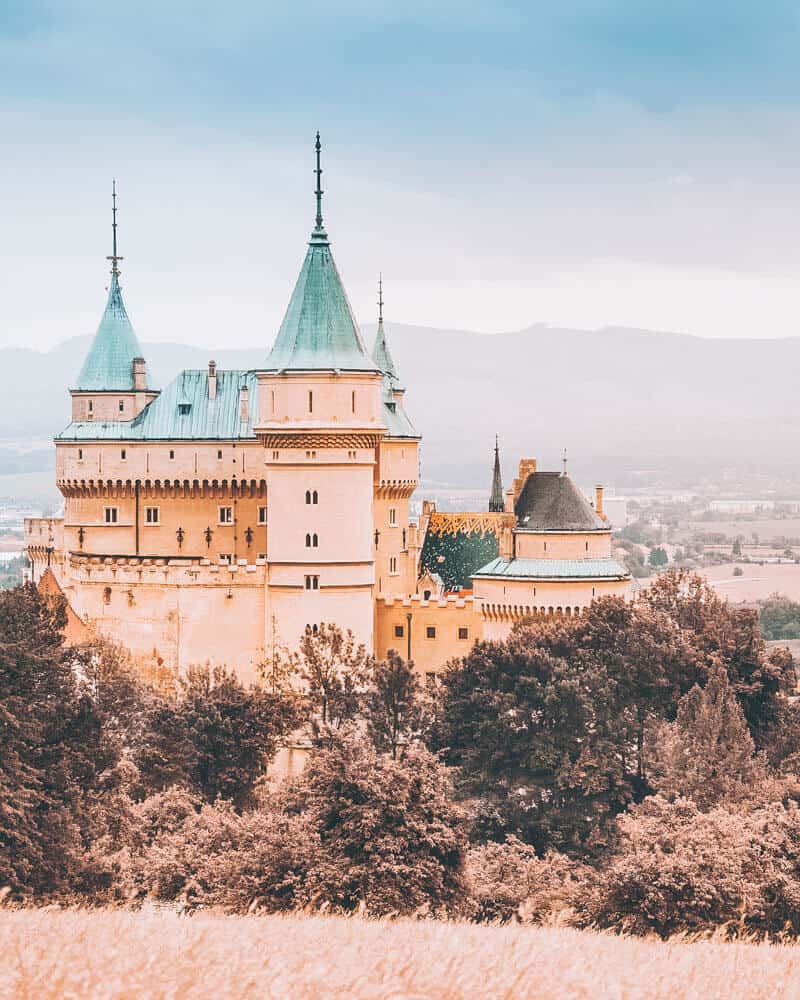 2. Corvin Castle, Hunedoara, Romania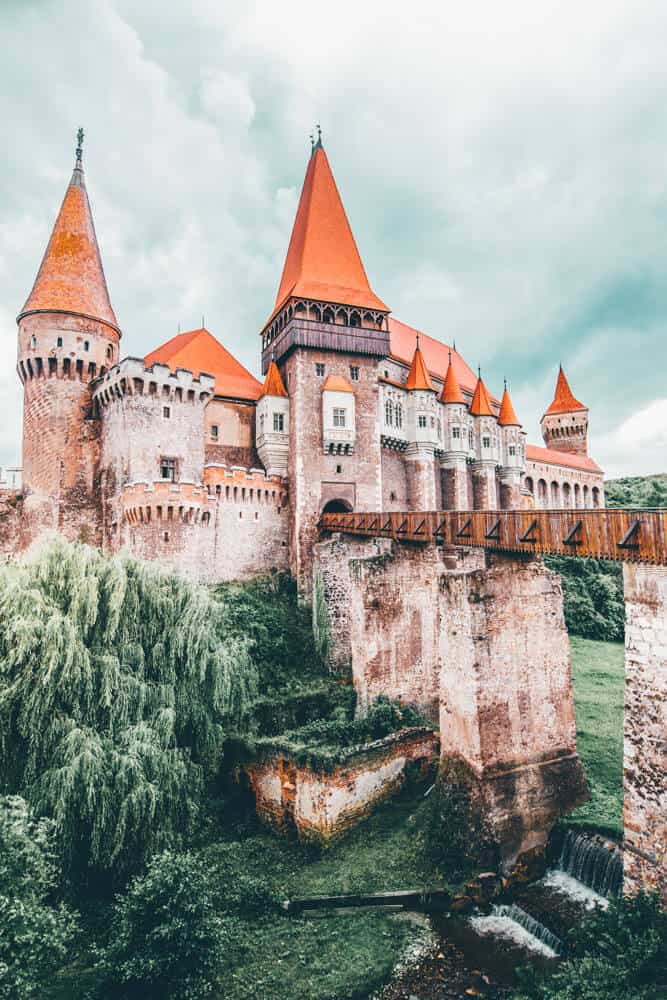 3. Cochem Castle, Germany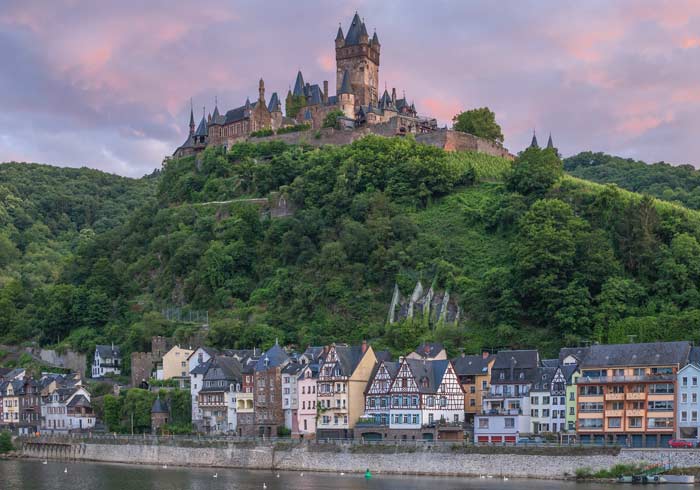 5. Stalker Castle, Scotland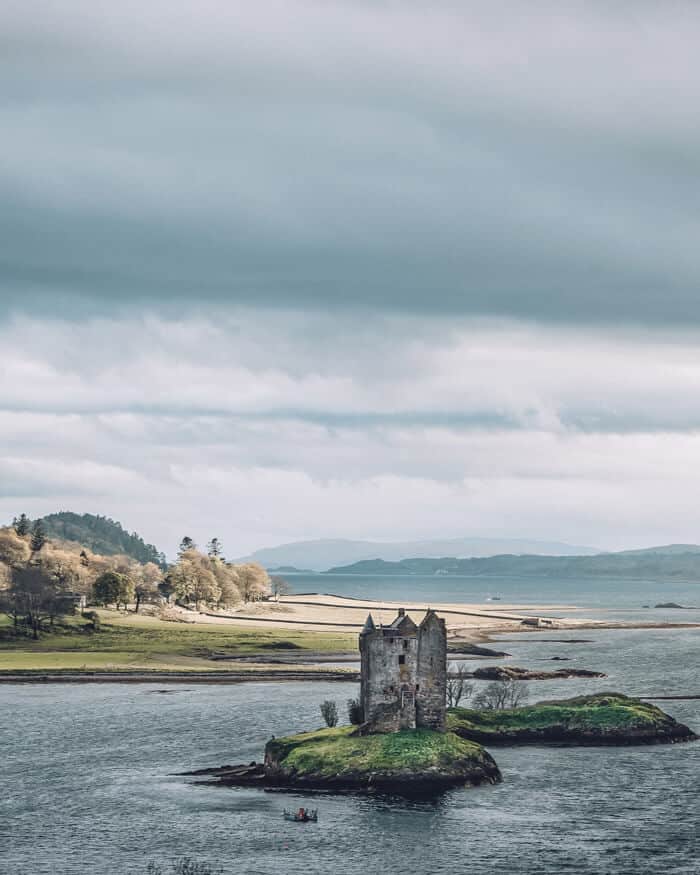 6. Lichtenstein Castle Germany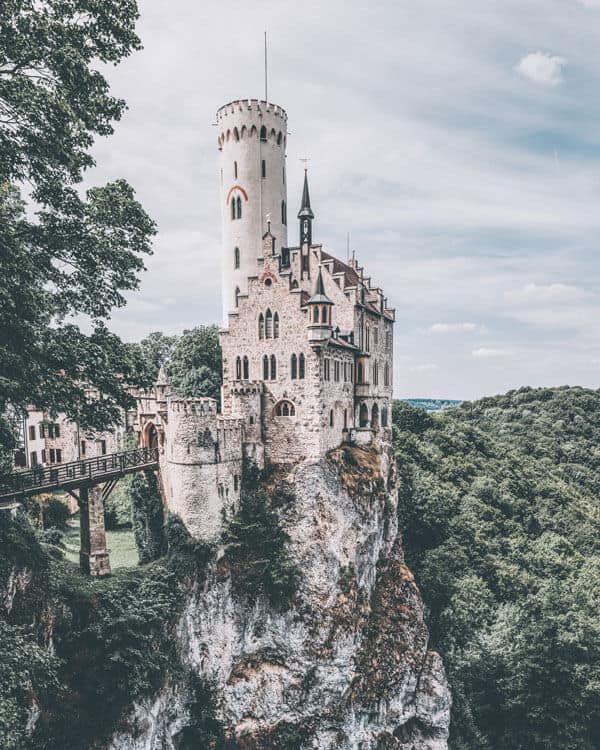 7. Colomares Castle, Spain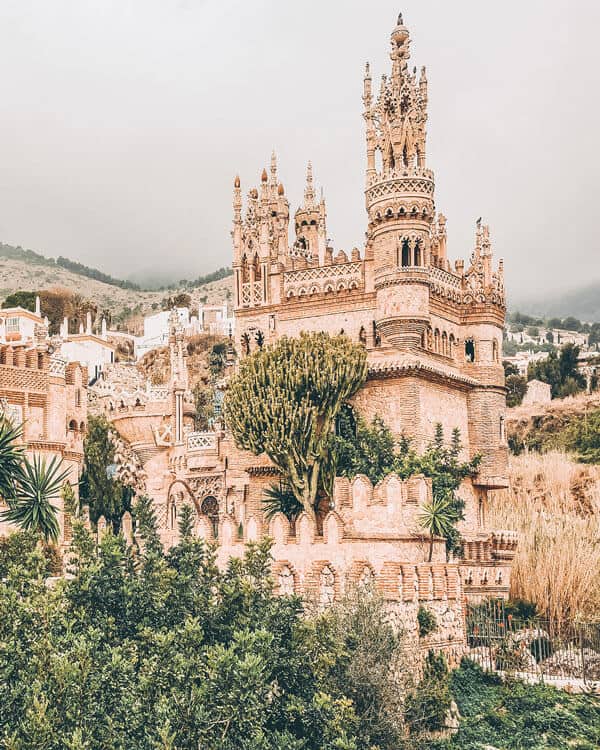 8. Eilean Donan Castle, Scotland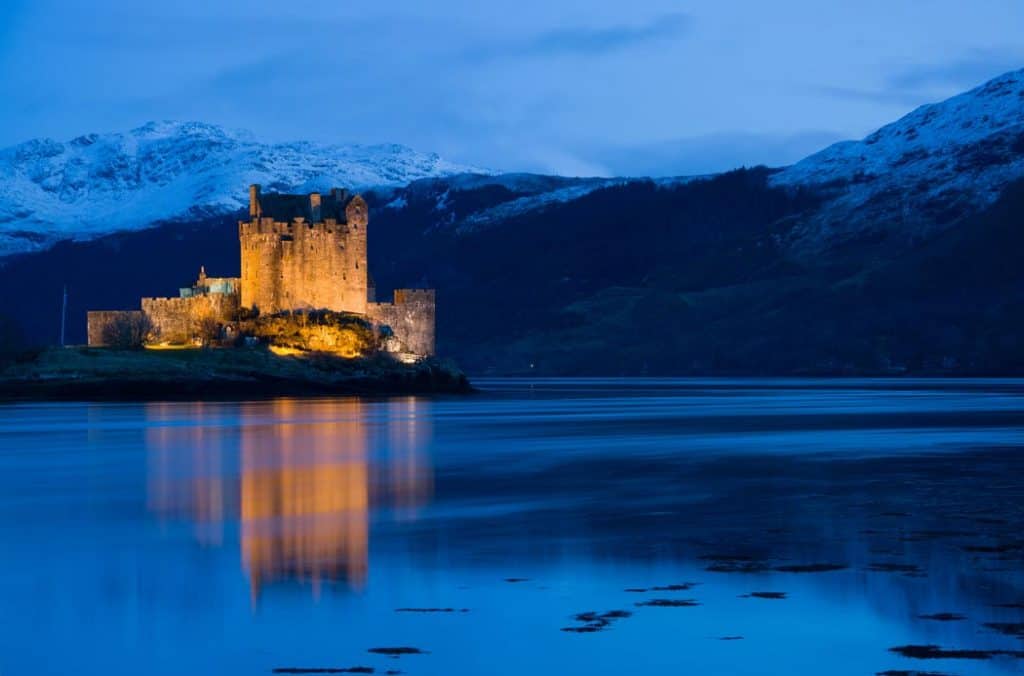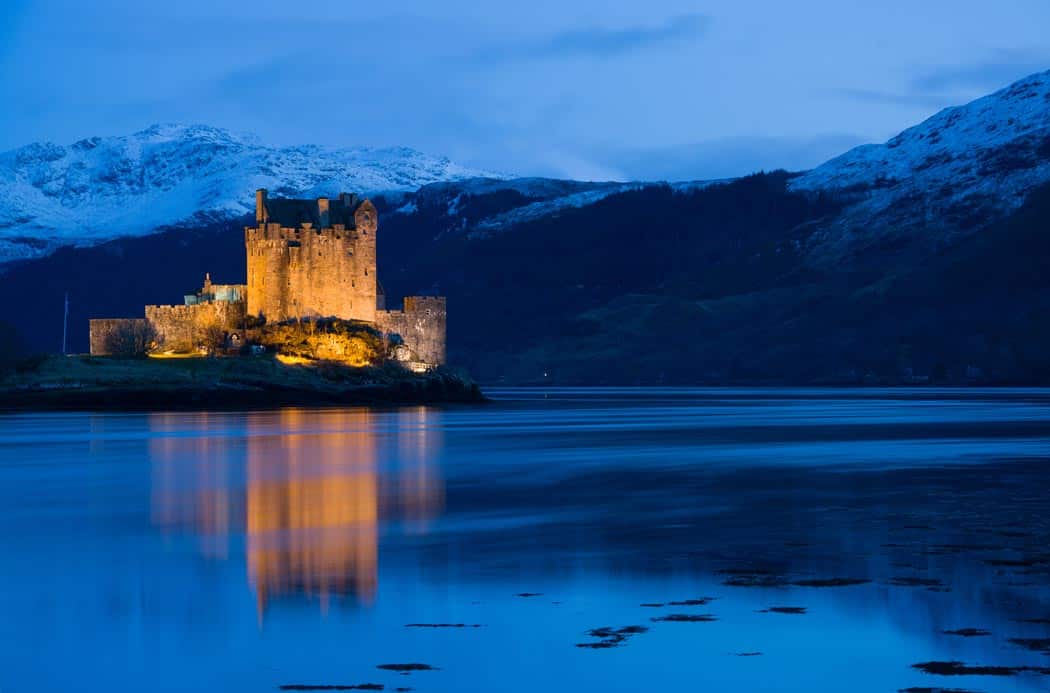 9. Capdepera Castle, Mallorca Island, Spain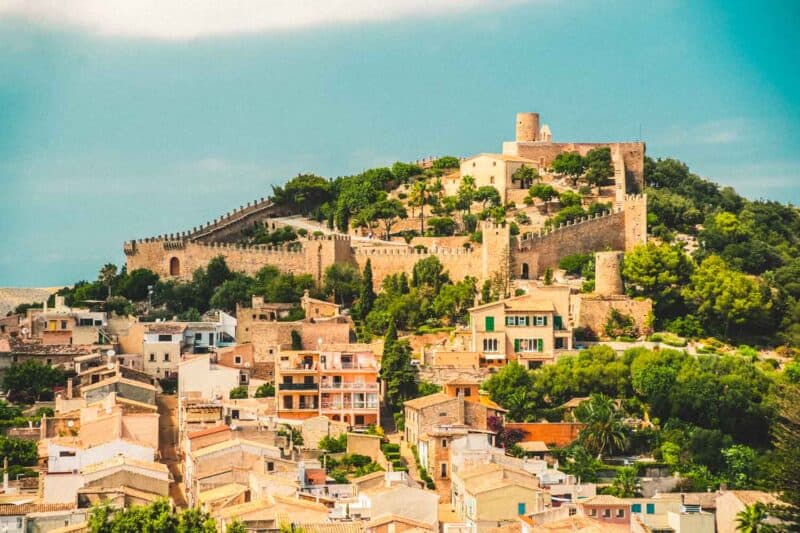 Which castle is your favorite?