Have you ever wondered what it would be like to vacation at the bottom of the earth? Have you ever wanted to be one of the few people to ever step foot on that continent? I know I have! If you read my post 20 Photos That Will Convince You Winter Is The Best Time To Travel then you know that I love traveling in the winter. Living in Las Vegas has its perks, but I often get hungry for a change of scenery (being surrounded by scorching hot dirt every day will do that to you).
An Antarctic cruise has been on my dream bucket list for FOREVER! I am keeping my fingers crossed that next winter (Antarctica's summer) my husband and I will be on a cruise ship heading there. Obviously Antarctica is very cold year round, but from November to February it is warm enough for cruise ships to make the trek.
So here they are! These 12 photos are all the reasons I need.
Enjoy!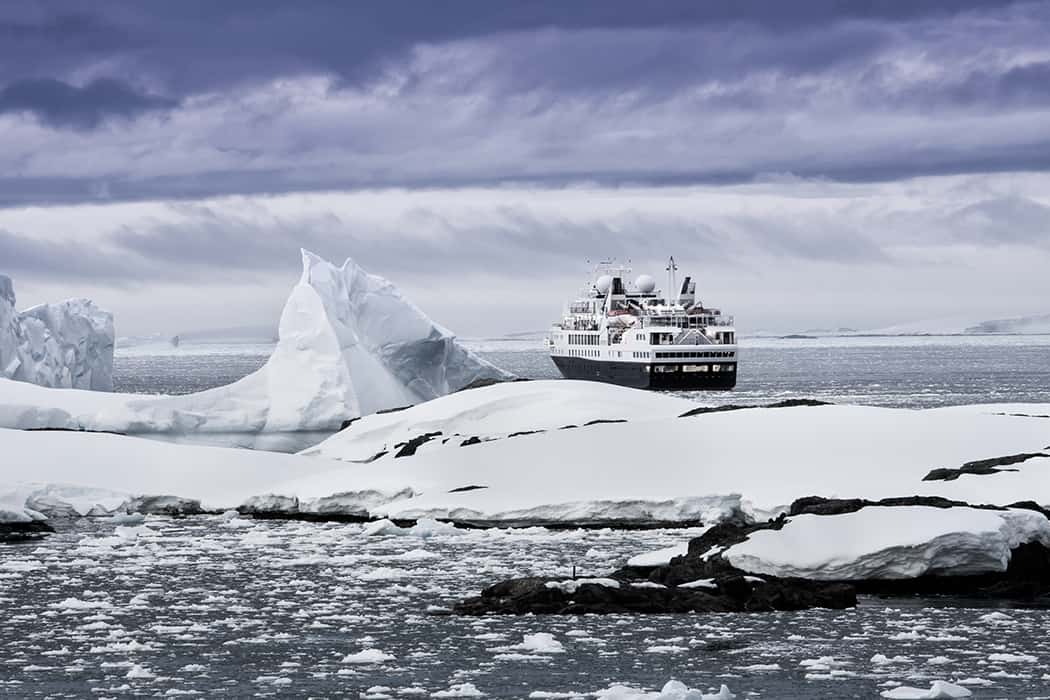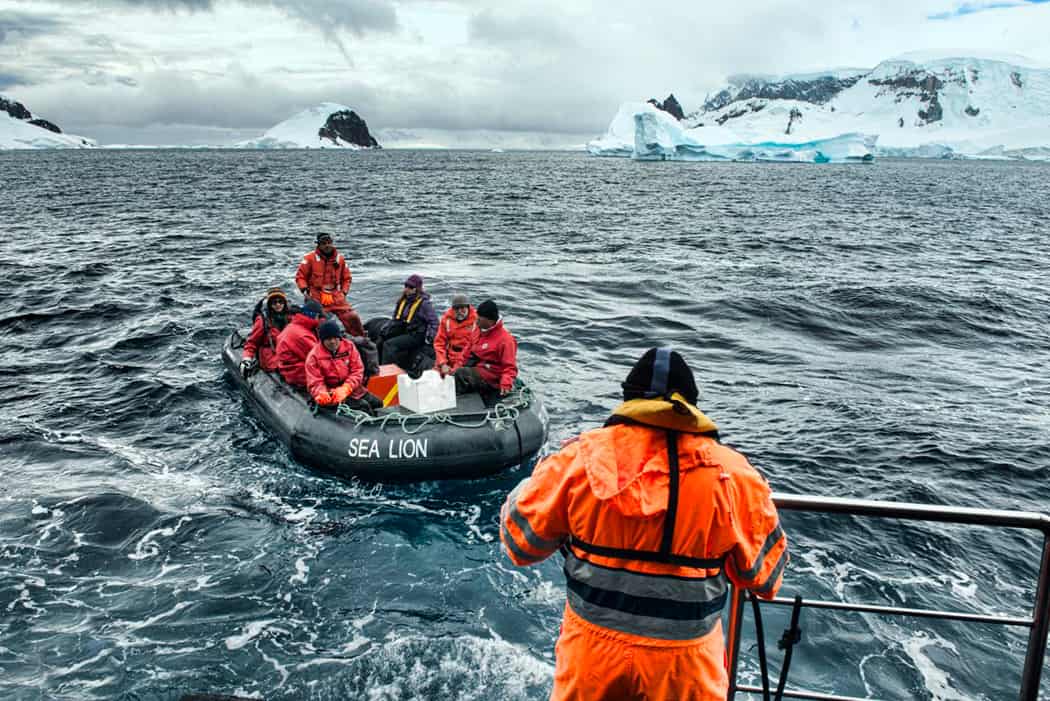 Photo: Christopher Michel / Flickr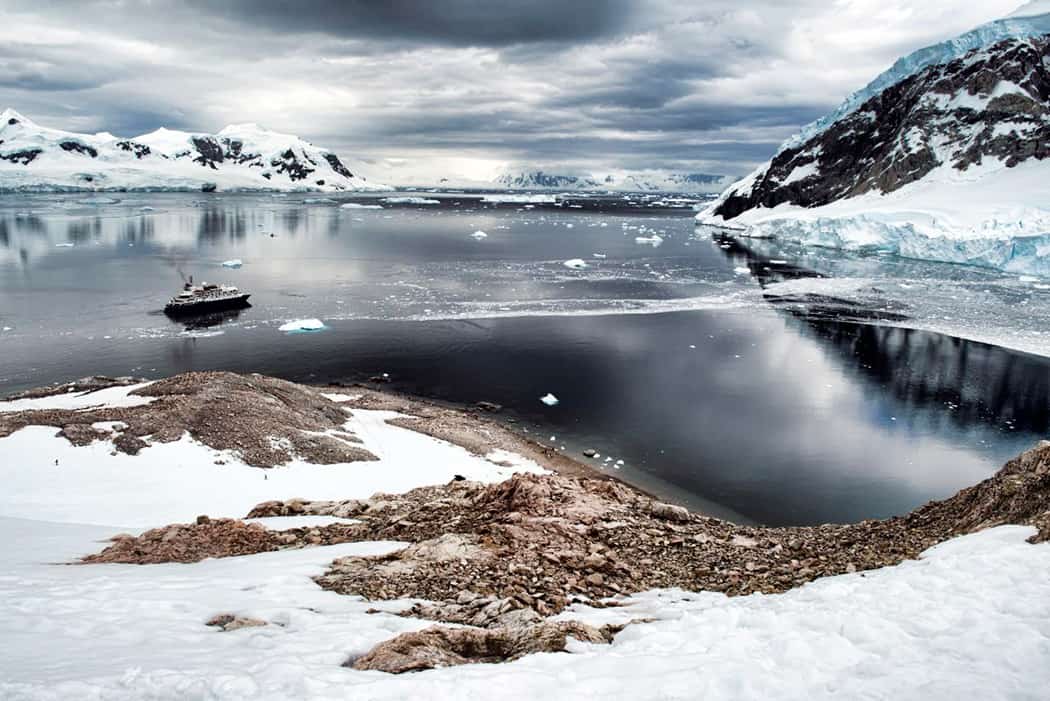 Photo: Christopher Michel / Flickr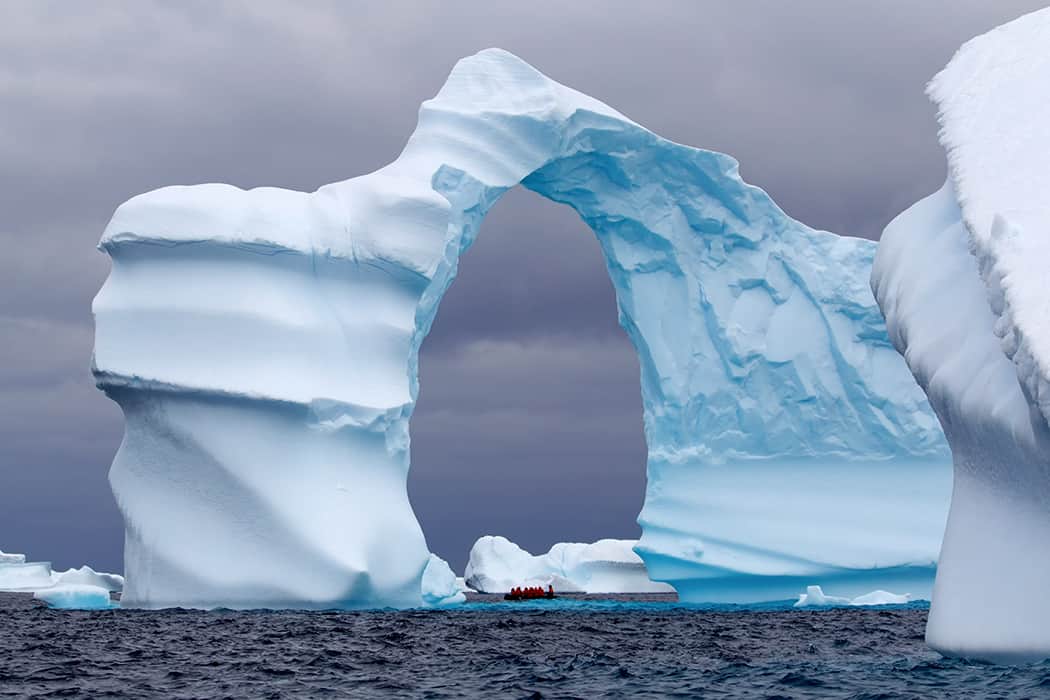 Photo: Christopher Michel / Flickr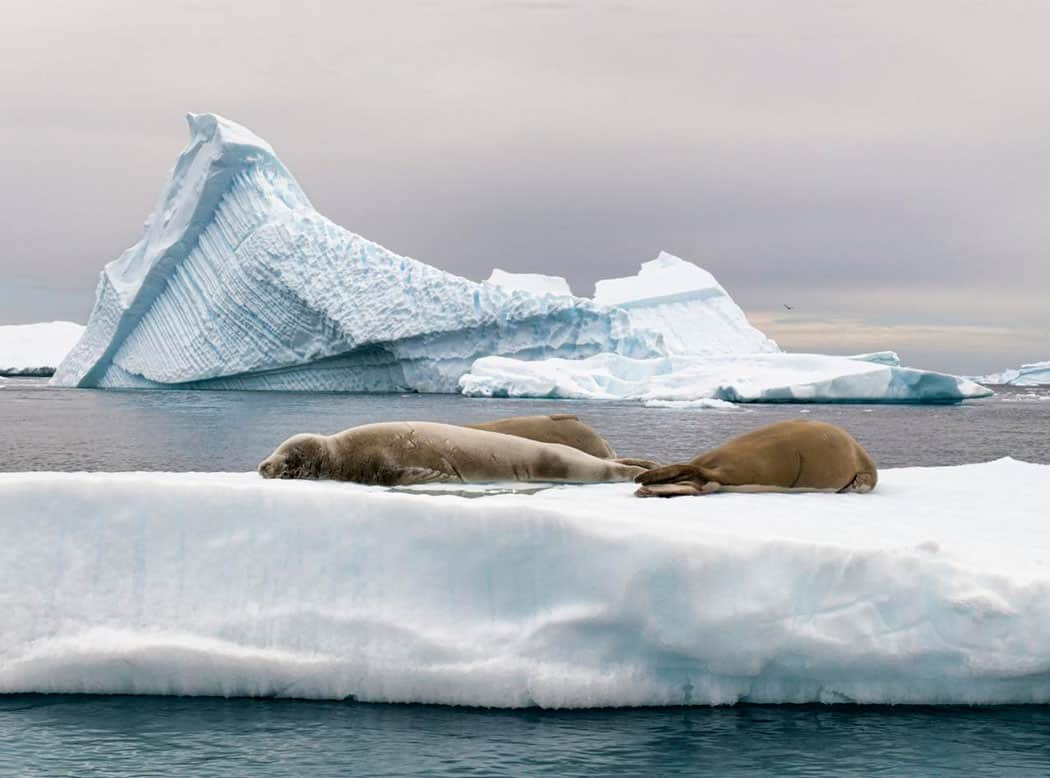 Photo: Christopher Michel / Flickr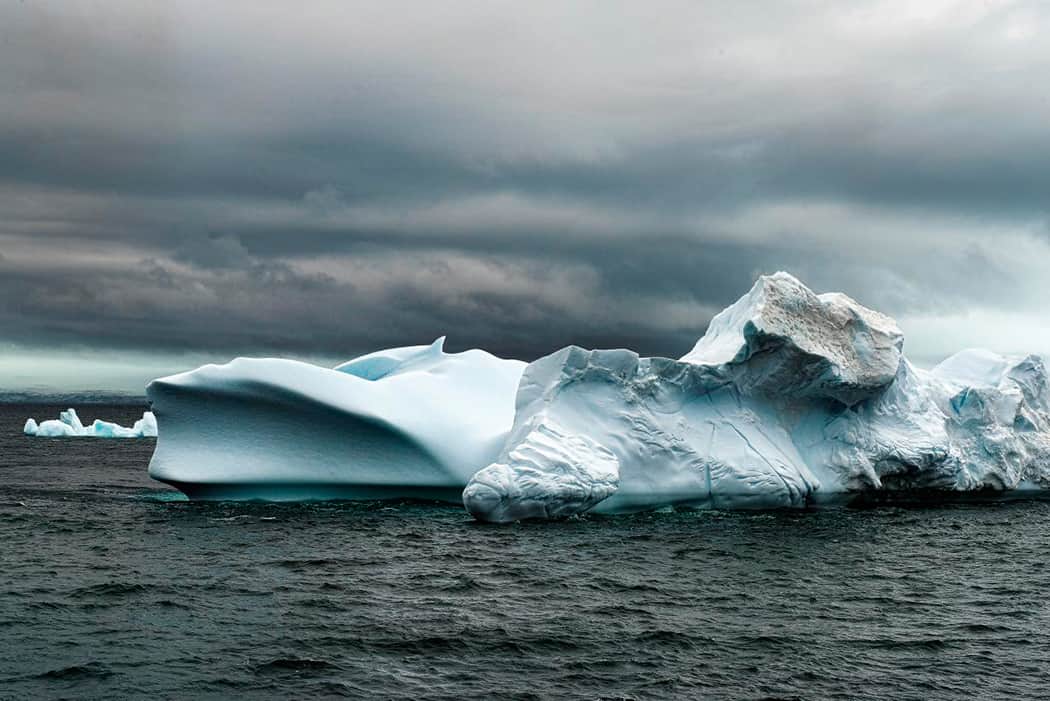 Photo: Christopher Michel / Flickr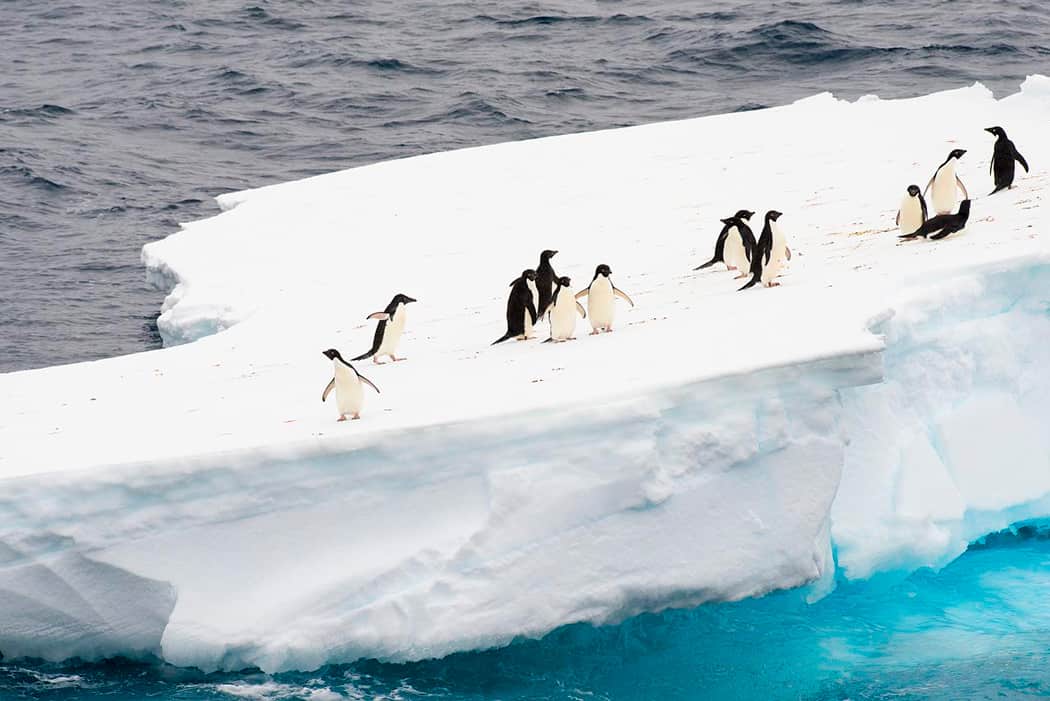 Photo: Christopher Michel / Flickr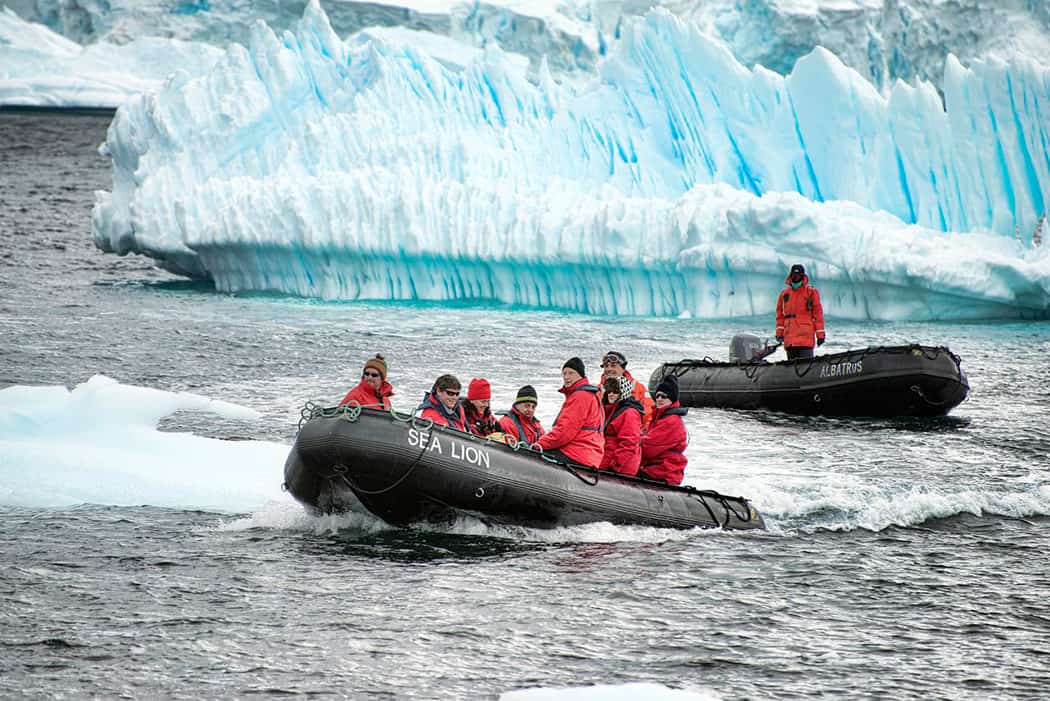 Photo: Christopher Michel / Flickr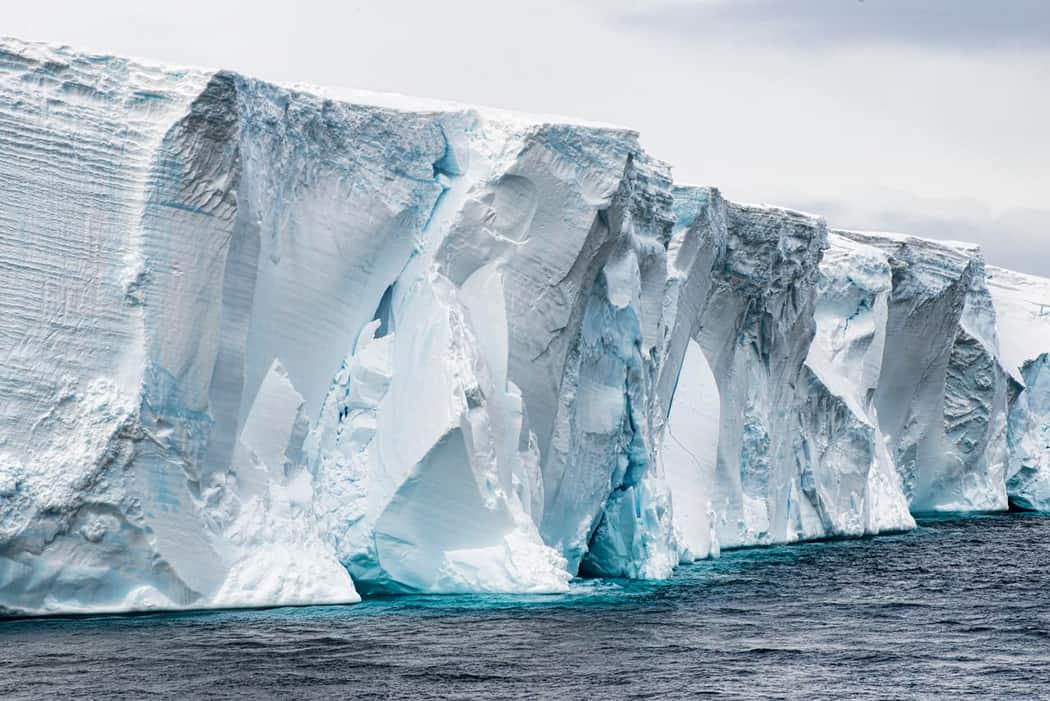 Photo: Christopher Michel / Flickr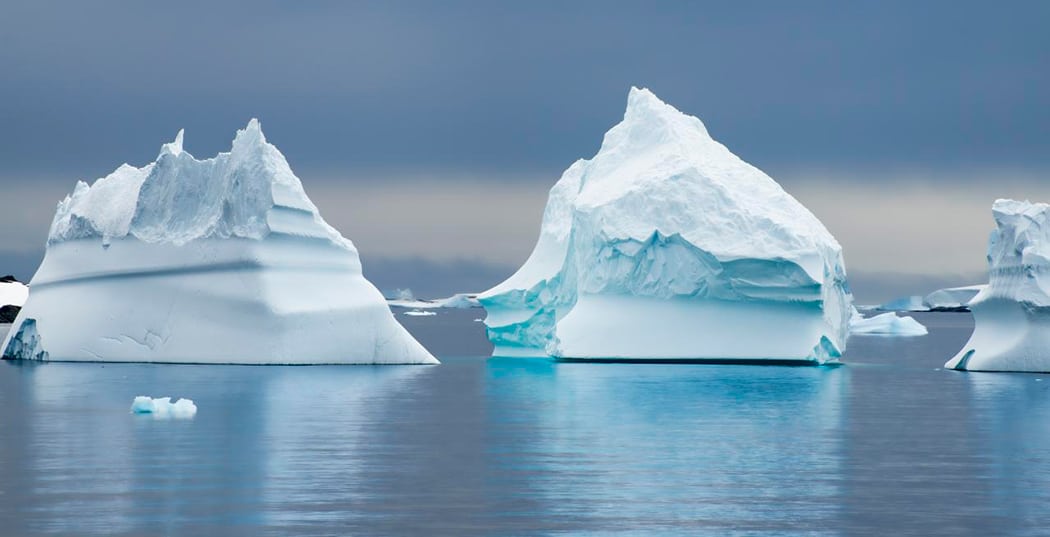 Photo: Christopher Michel / Flickr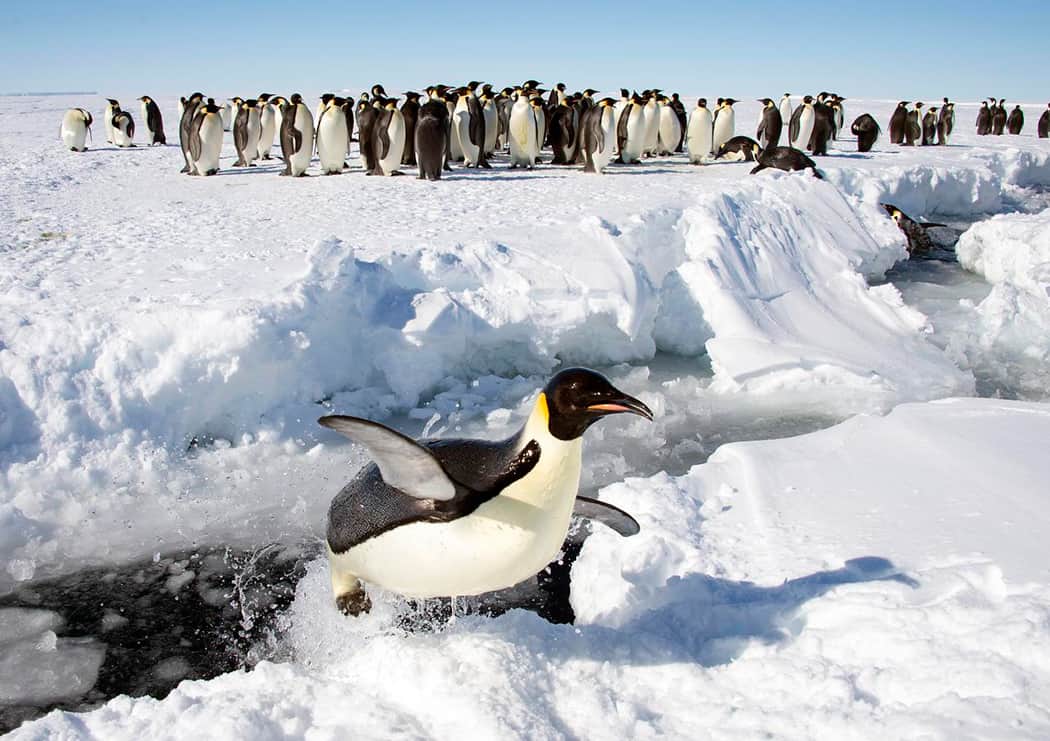 Photo: Christopher Michel / Flickr