I know that when most people think of vacations, they almost always think of tropical beaches and warm weather. I grew up in a snowy climate, so I get the aversion to sub-zero, I really do. Maybe it is because I now live in the fiery inferno that is Las Vegas, but to me the snowy escapes have become some of the most beautiful destinations in the world.
My husband and I recently visited Iceland in December, and the trip was amazing! The snow made the landscapes even more peaceful and pretty. The best part we didn't realize was that we would have most of the tourist spots almost to ourselves. Not only were there no crowds, but everything was cheaper. The snow is a lot easier to enjoy when you aren't the one that has to shovel the walkways.
Still skeptical? Scroll through the photos below for some winter vacation inspiration!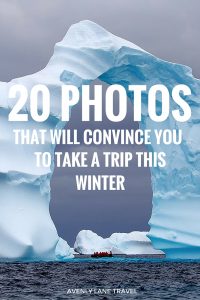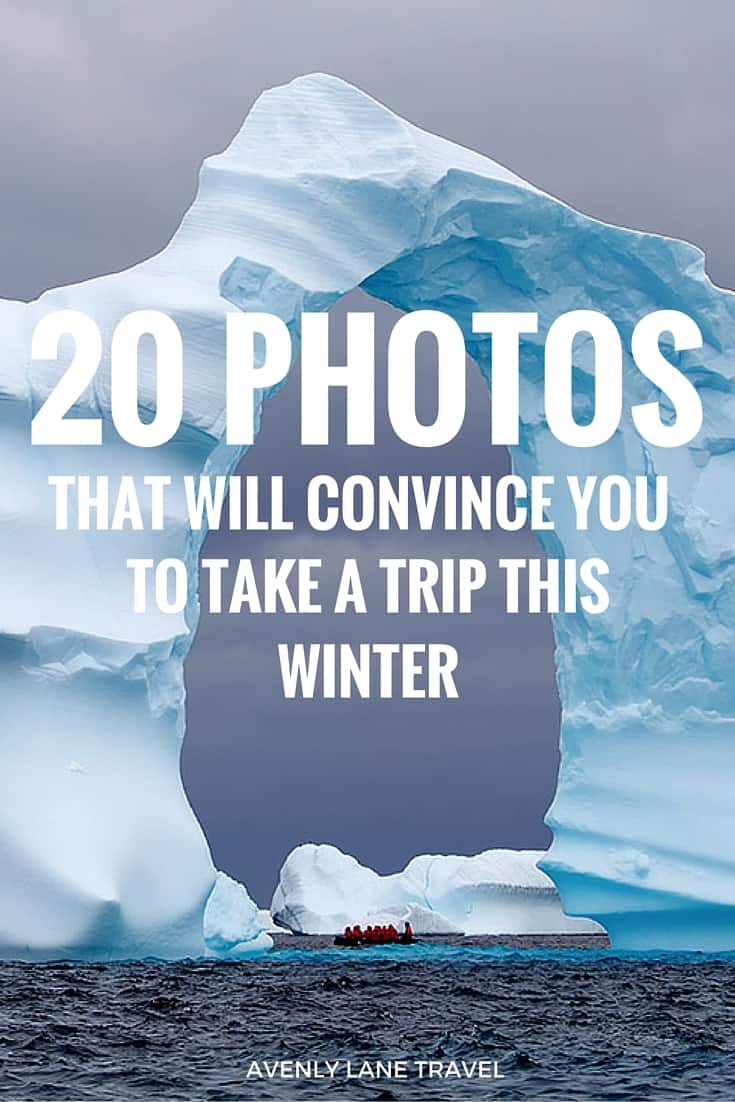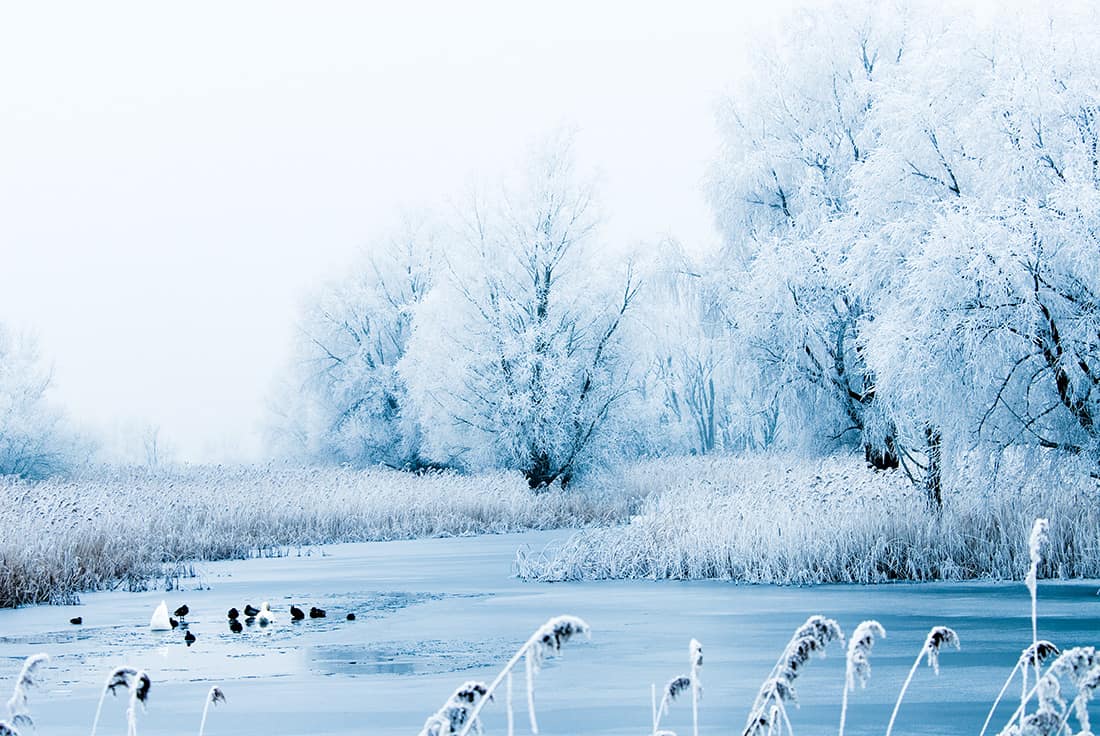 Matanuska Glacier, Alaska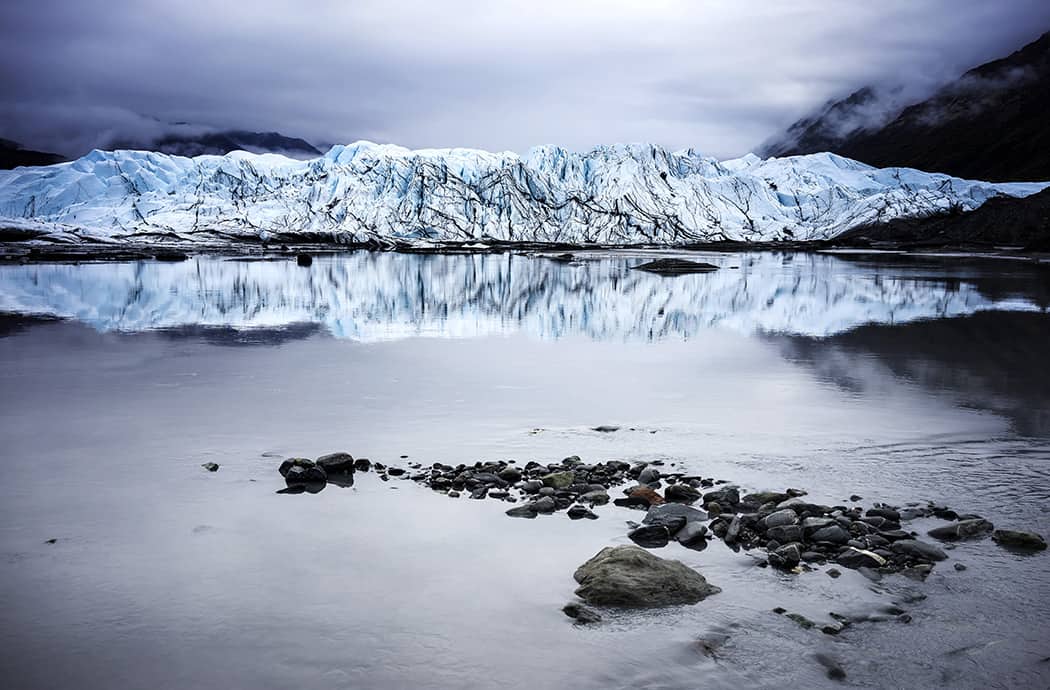 Huge Arch Shaped Iceberg in Antarctic waters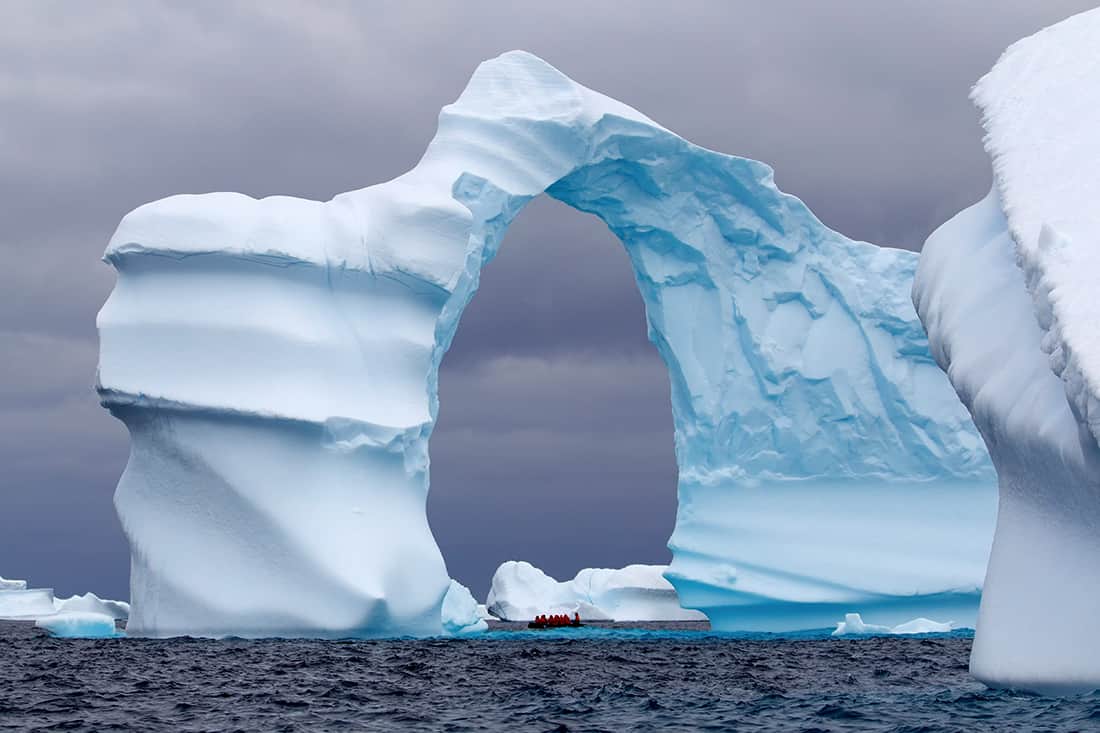 Mendenhall Glacier, Juneau Alaska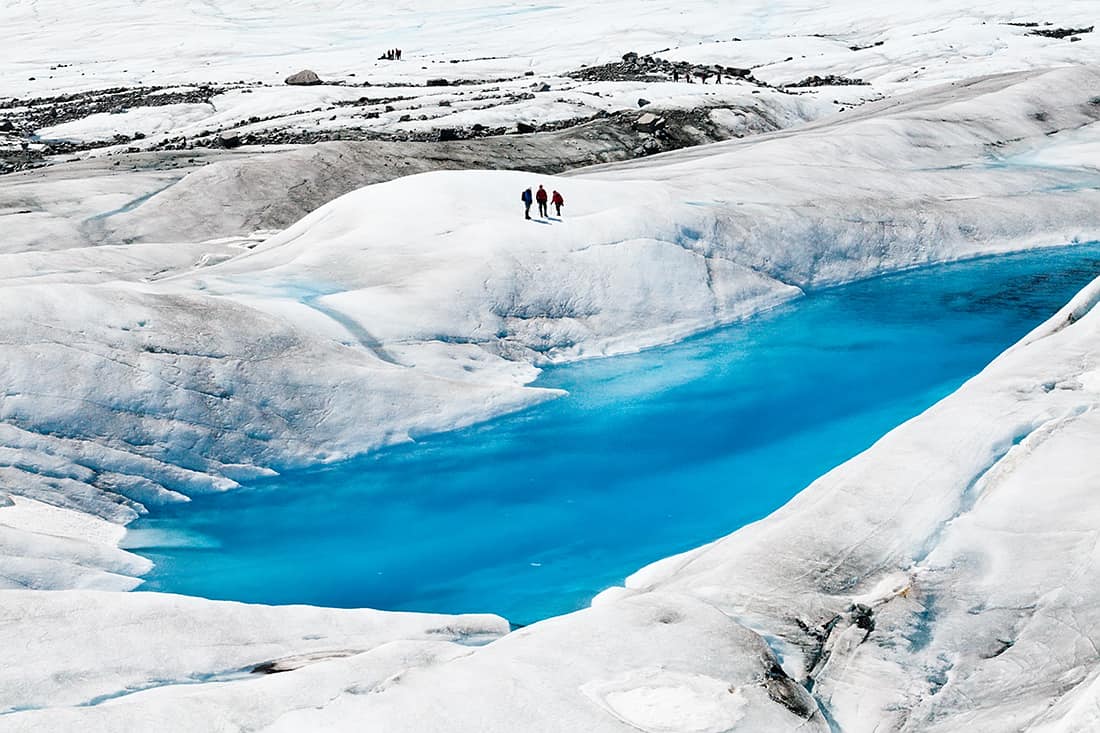 Bergen, Norway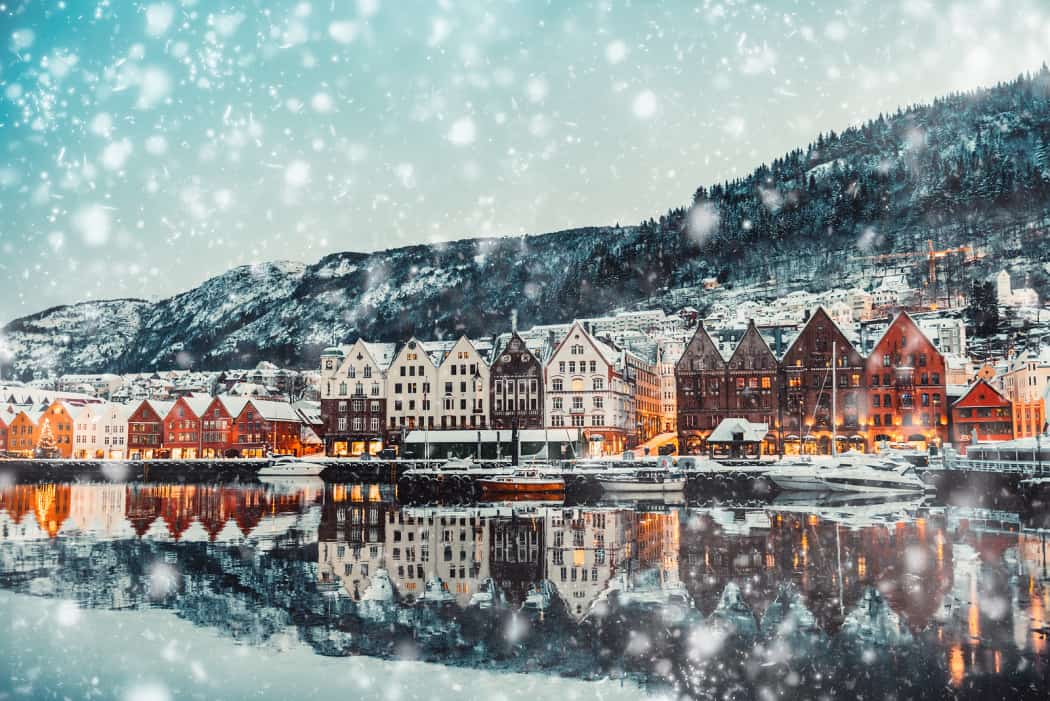 Glacier in remote Alaska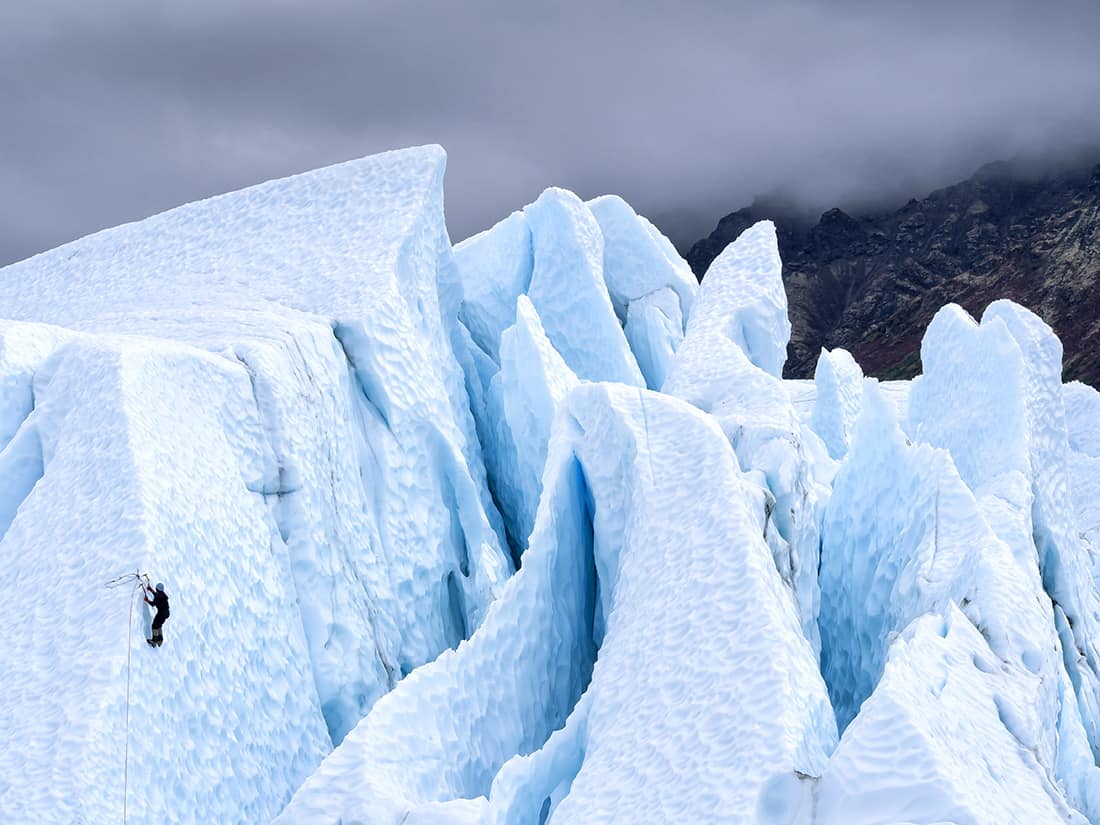 Sunset on the mountain top in Bergen, Norway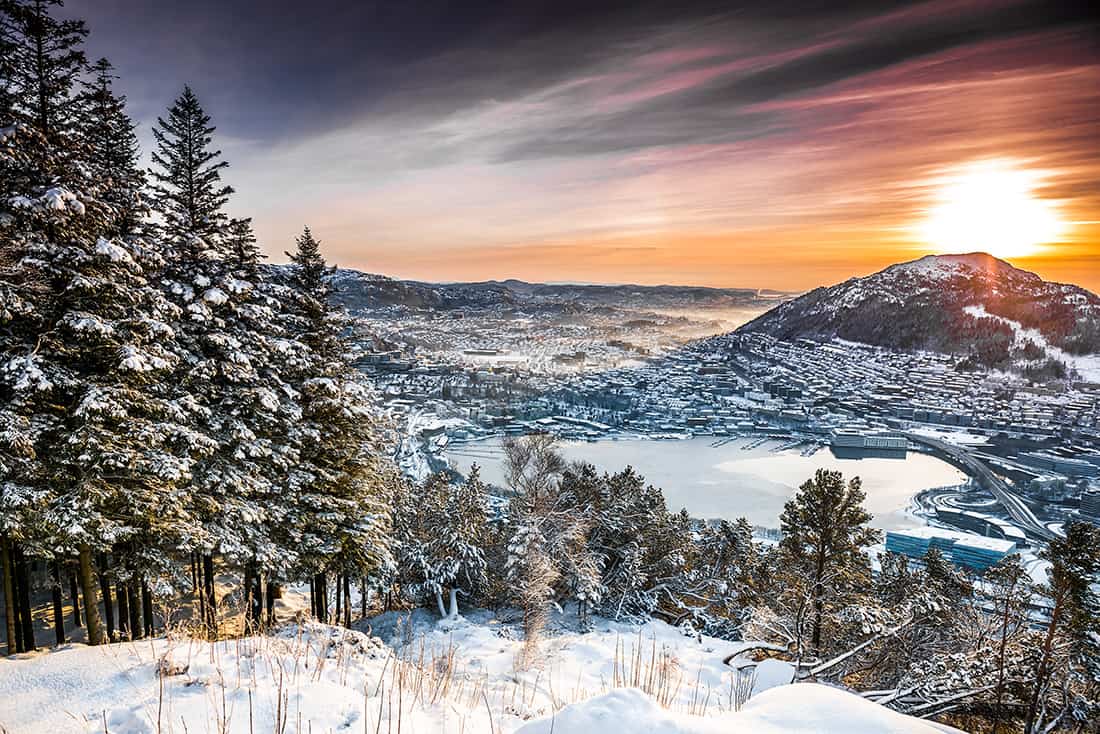 Cardrona, New Zealand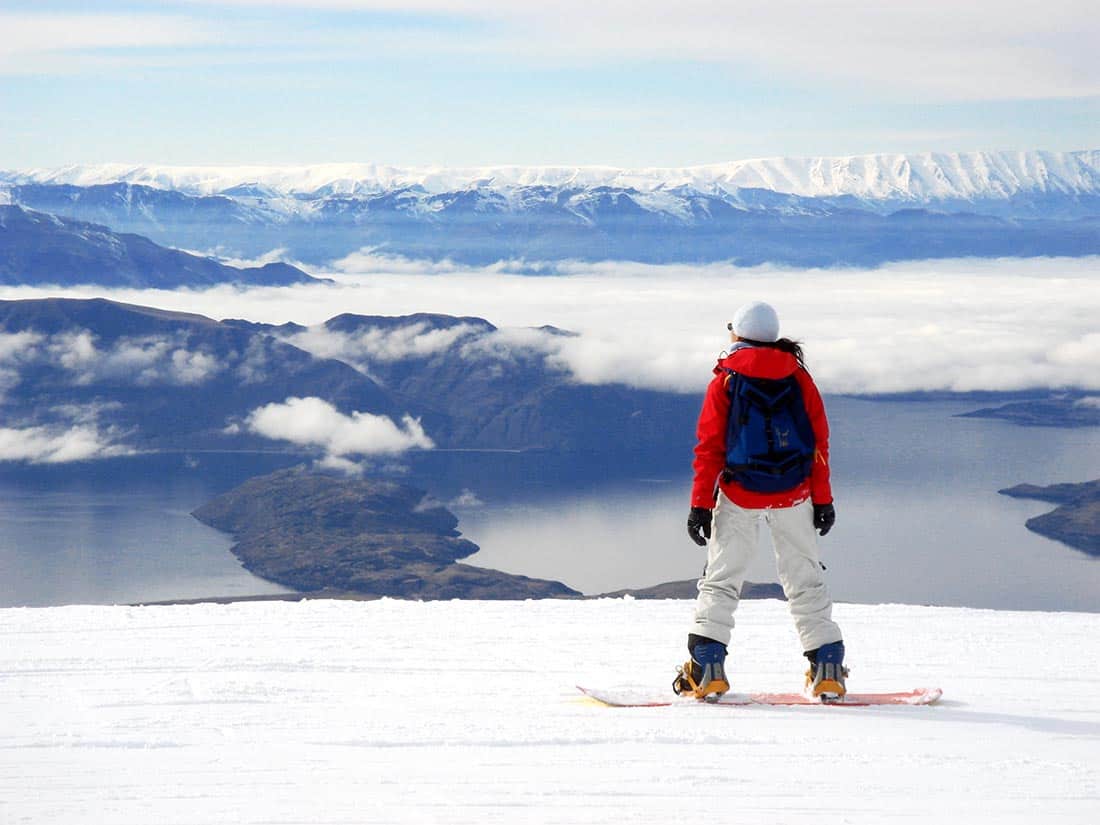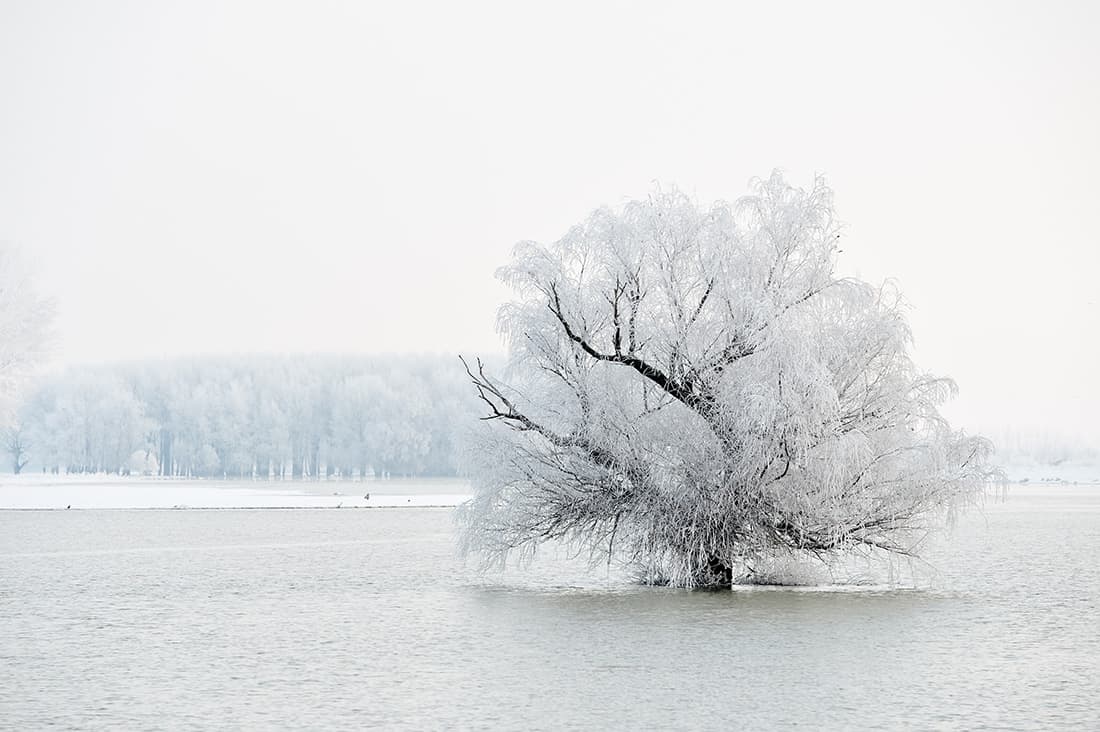 Reine village, Lofoten islands Norway
Penquins in Antarctica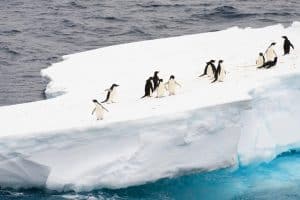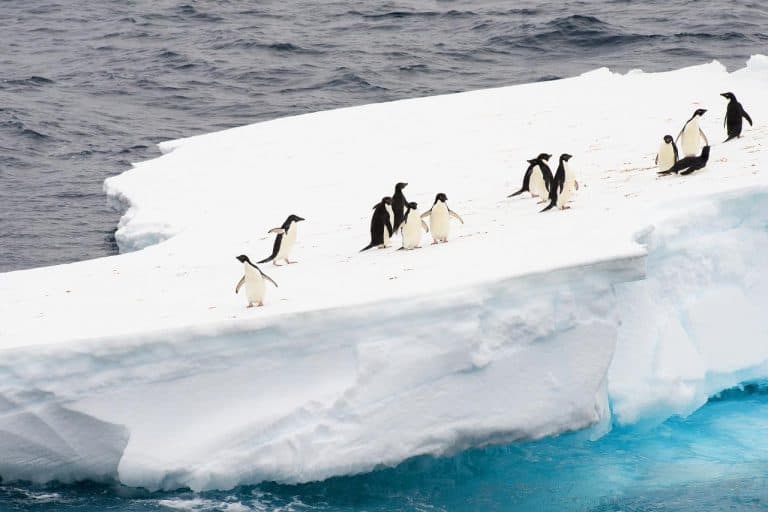 Photo: Christopher Michel / Flickr
Cruise ship in the Antarctic waters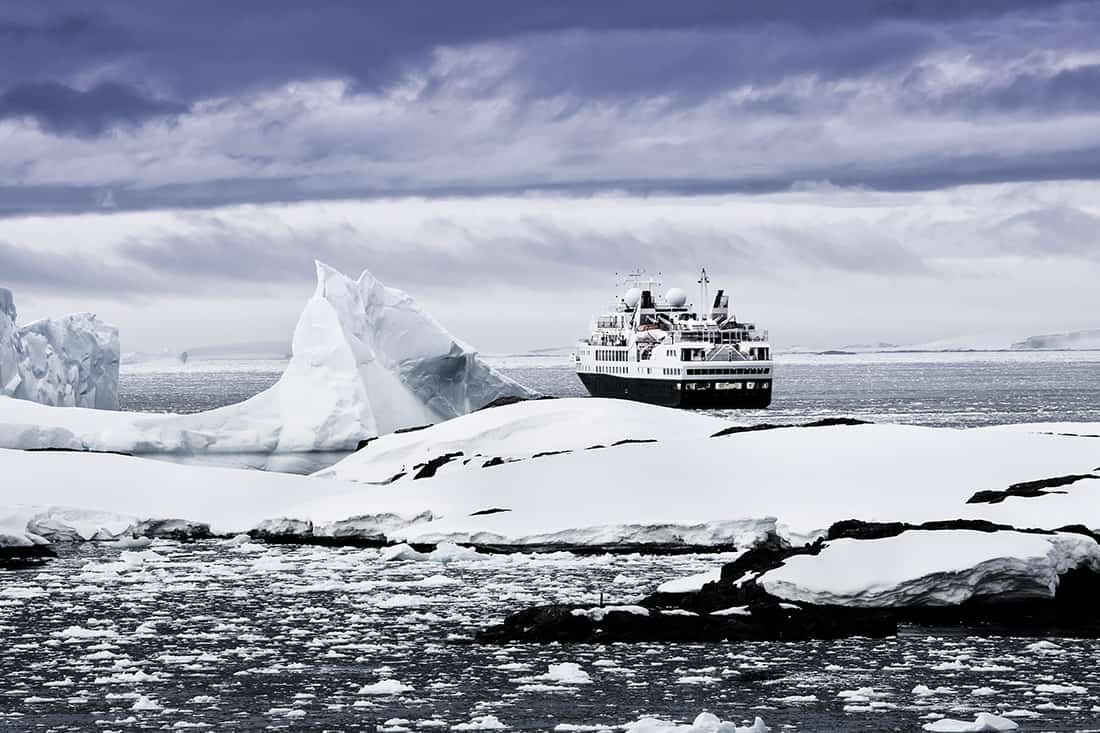 Fjords, Norway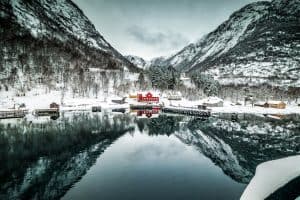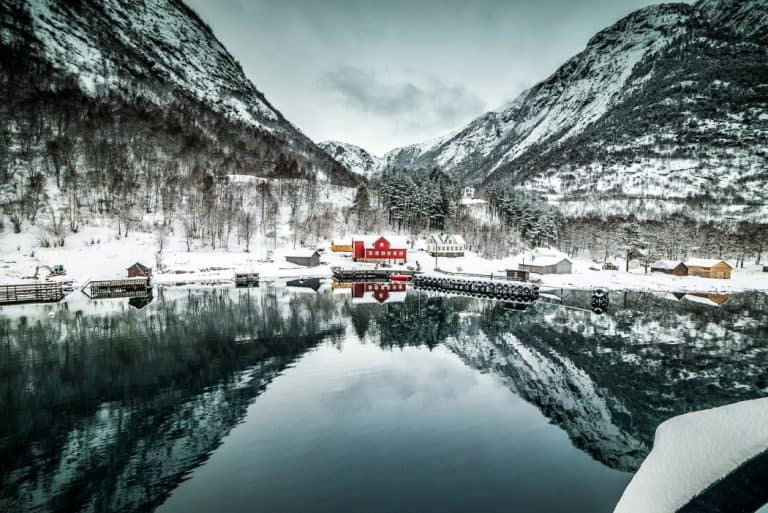 Ice Cave in New Zealand
Aurora borealis in Kirkjufell Iceland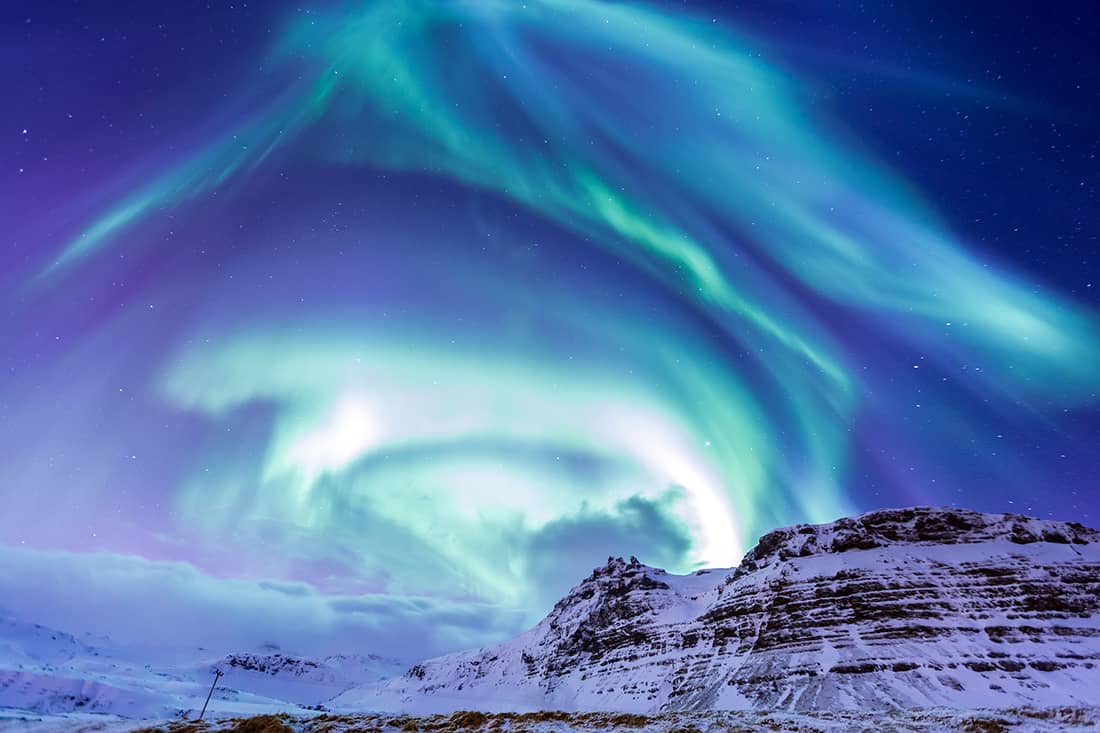 Grand Canyon, Arizona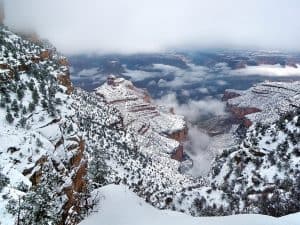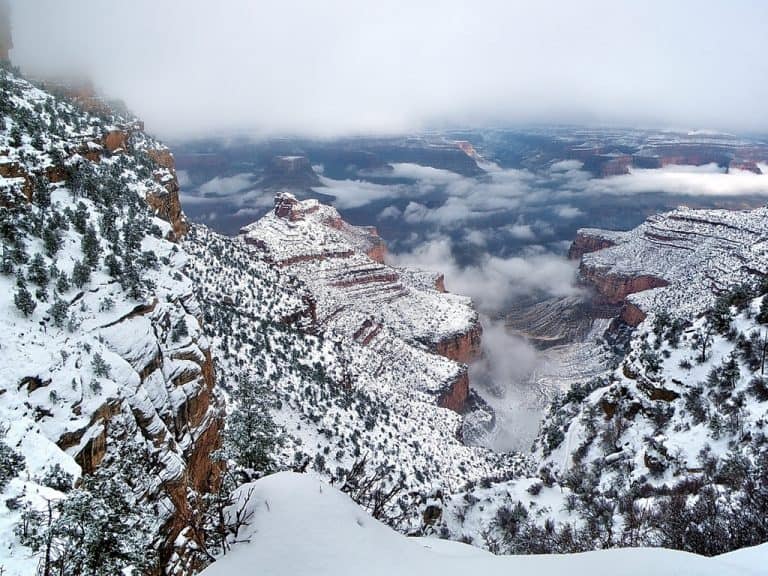 Photo: Alan English CPA / Flickr
Eltz Castle, Germany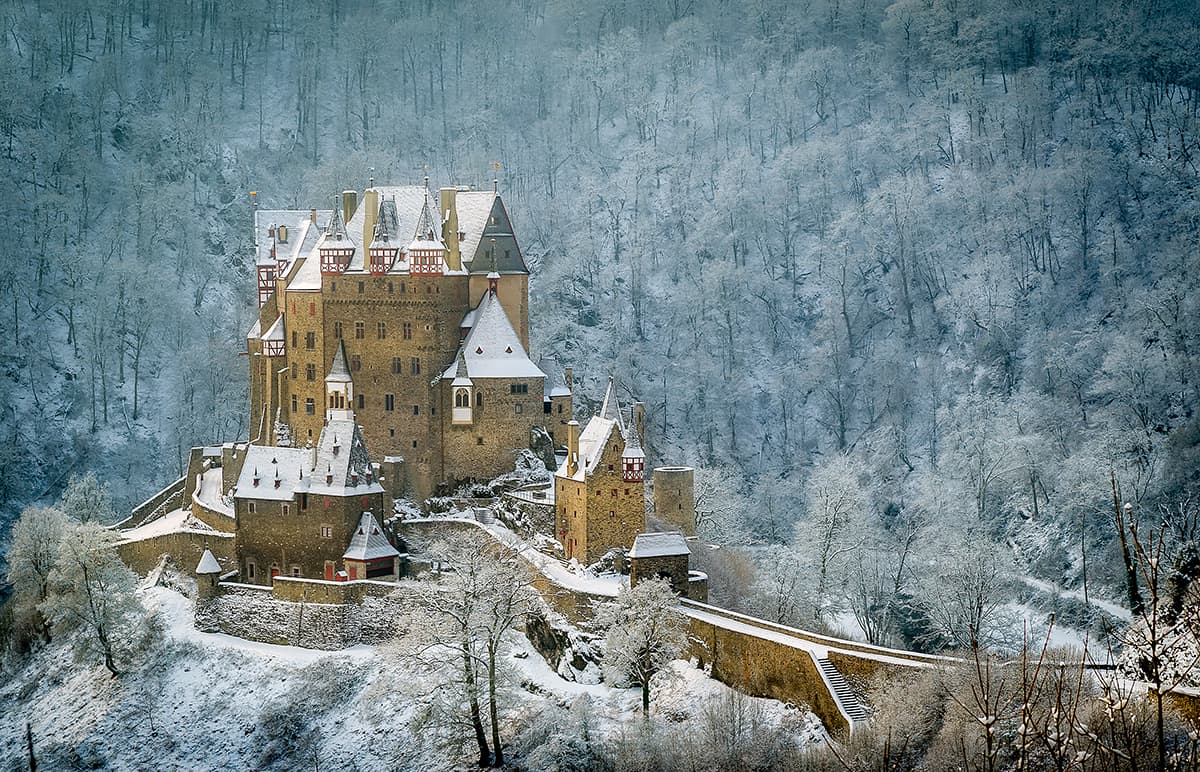 Mountains of Norway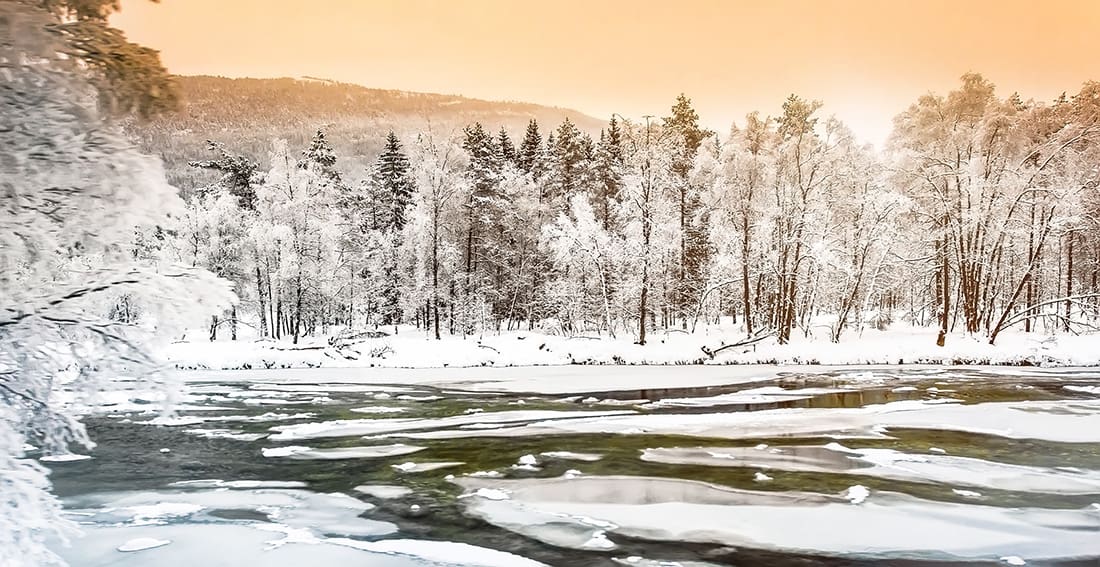 House in the mountains of Bergen, Norway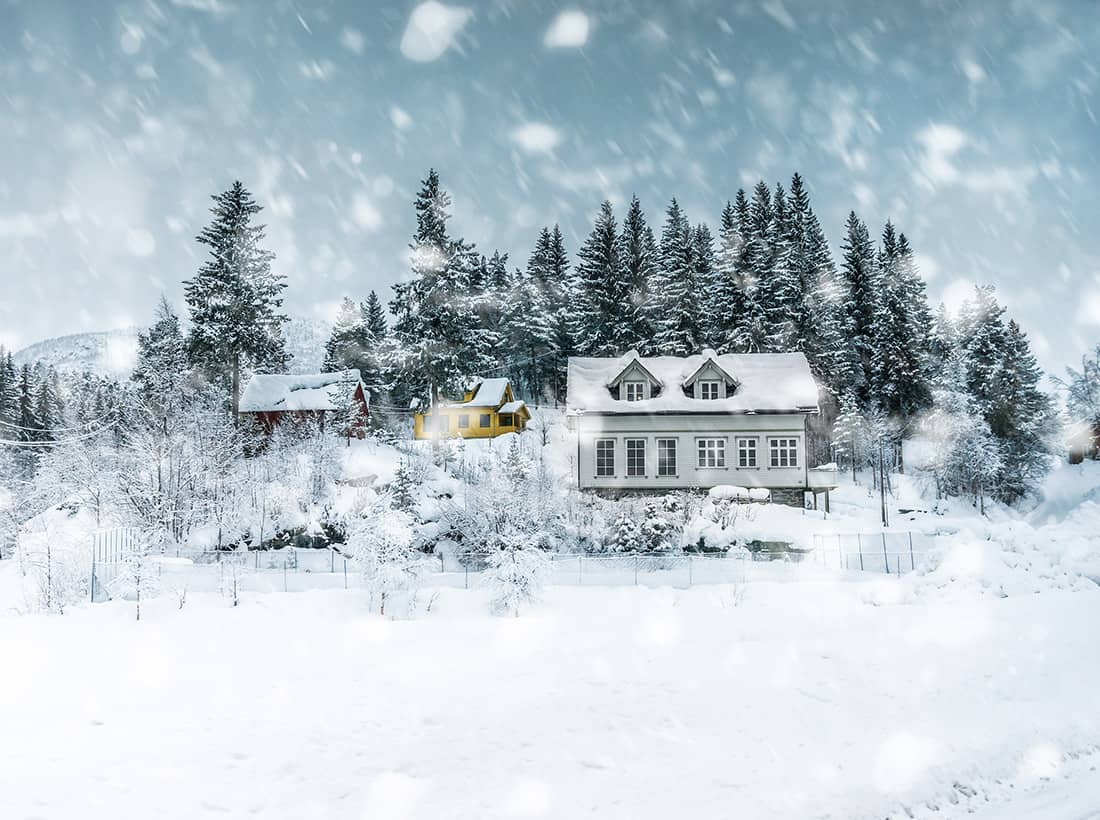 Hallstatt, Austria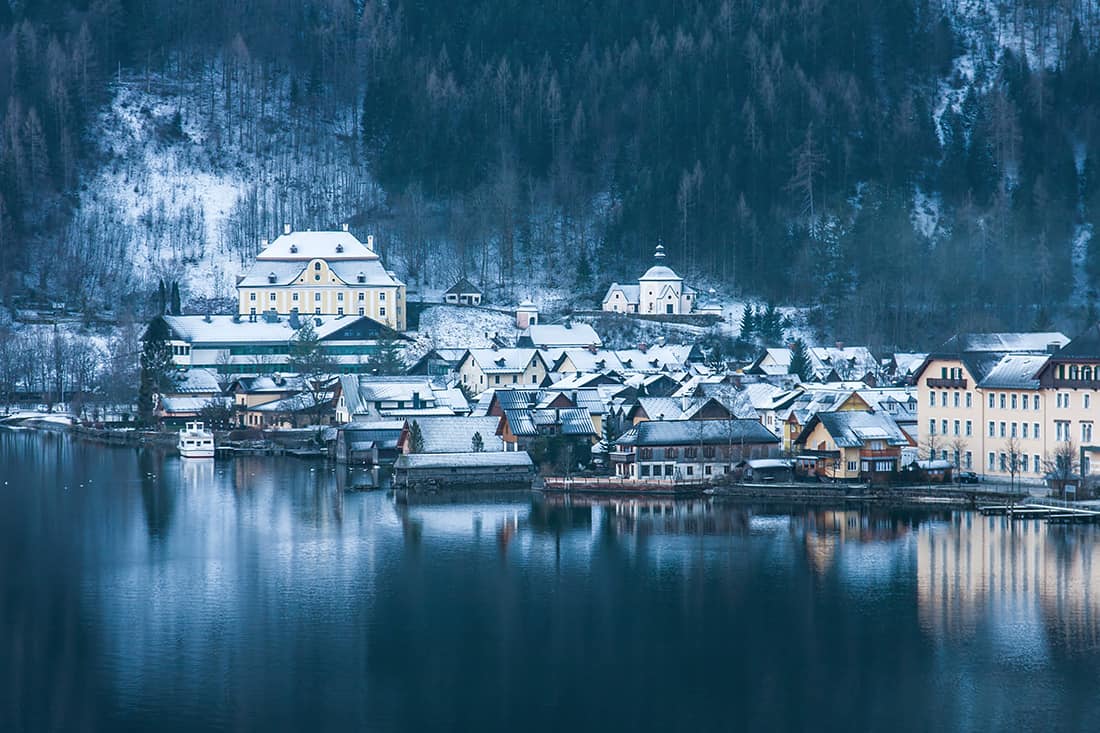 Tuolumne River, Yosemite National Park
Photo: Don Graham / Flickr
Glacier walking, New Zealand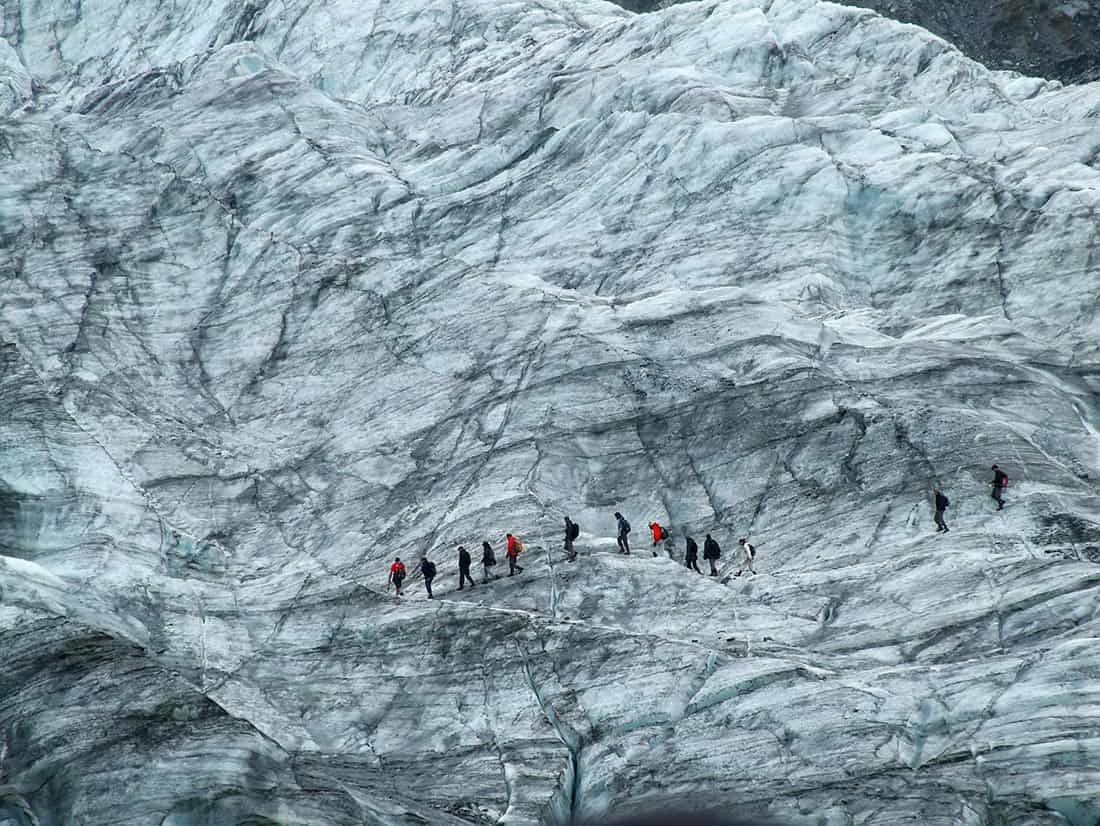 Icelandic Ice Caves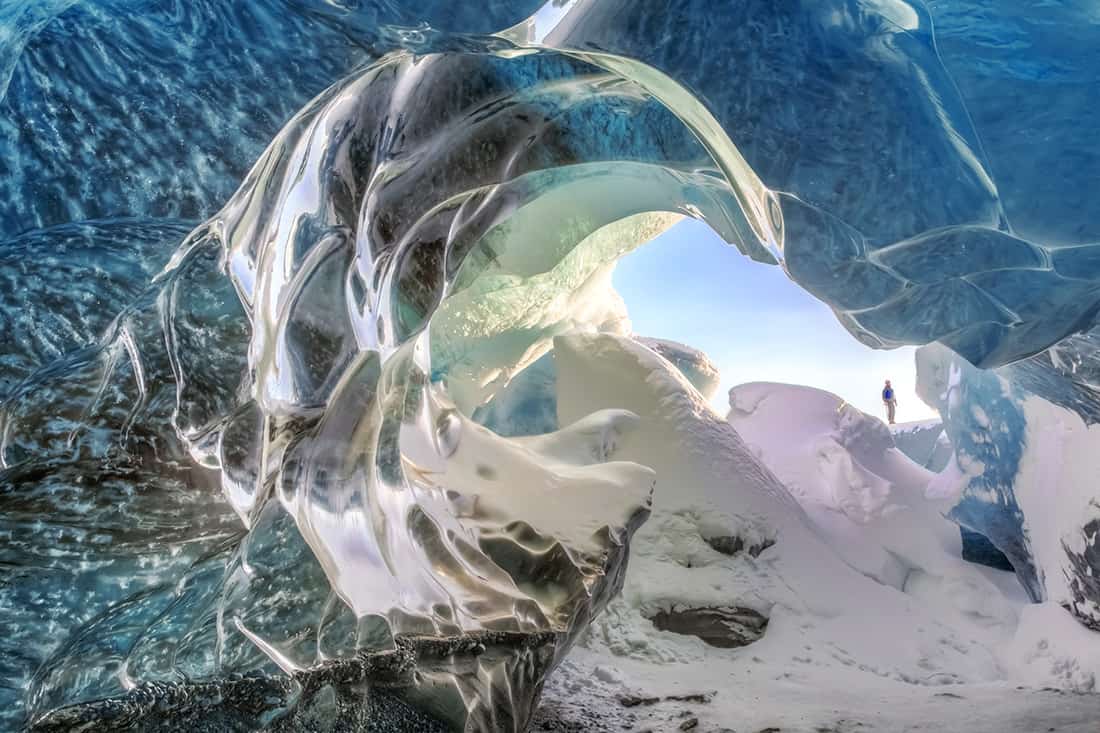 Norwegian snow desert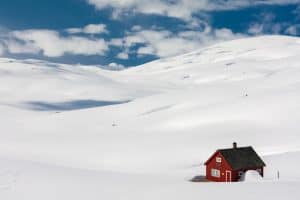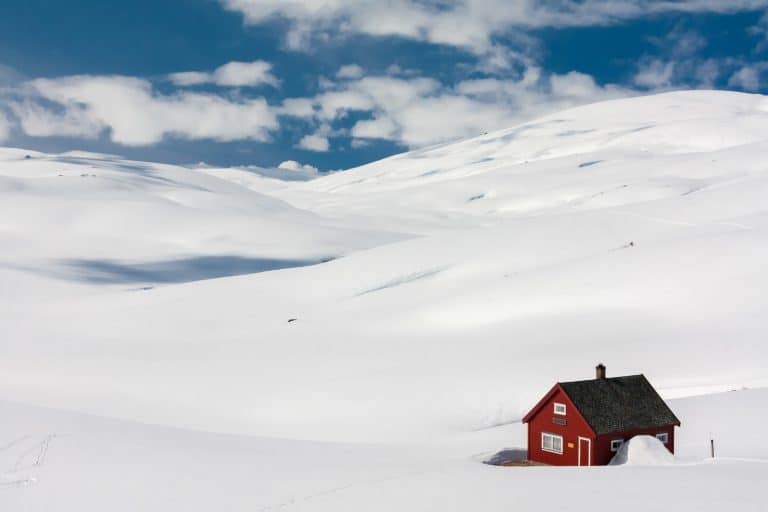 Photo: Markus Trienke / Flickr
Will you guys be staying in this winter or going out?