The Waitomo Glowworm Caves are a must see on any trip to New Zealand.  I can honestly say that I have never had another experience even come close to what this tour was like.
There are so many elements of this tour that make it worth seeing, but the fact that they can all be crammed into one day is truly amazing. Basically, the Waitomo caves sit in the heart of a lush New Zealand rain forest.
Once you arrive, you climb down into the caves and almost immediately get to see breathtaking caverns featuring beautiful formations (and stalactites that I was convinced were going to fall down and crush my head).
After a quick trek, you arrive at an underground river where you can go even deeper into the caves.  The boat tour is unreal as you led from pitch black caverns into rooms that are lighted by thousands of glowworms.
The cool blue light of the glowworms is eerie and intoxicating all at the same time.  My head was swimming as I was trying to figure out if I really was in an underground cave, or if I was swirling through a star-system in outer space.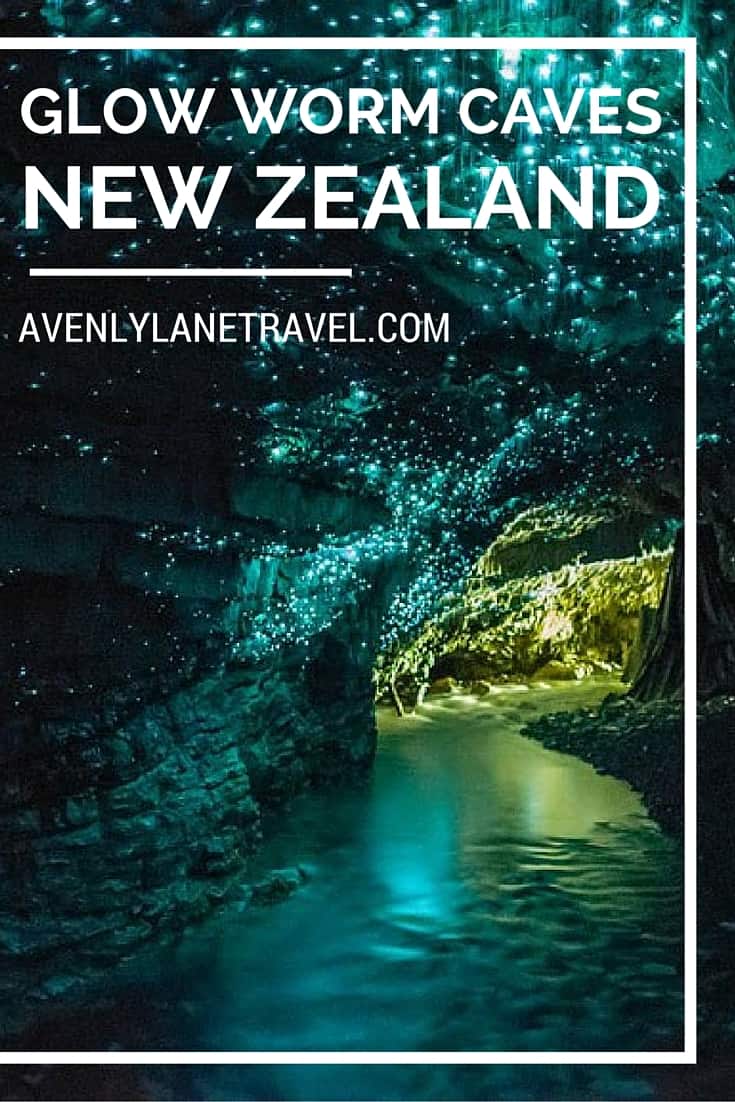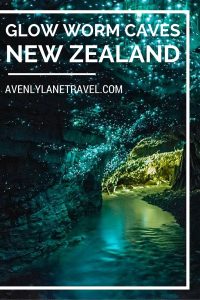 Quick Facts
The Waitomo Caves are on the north island of New Zealand, and are about a three hour drive from Auckland.  It is quite easy to make (so long as you are comfortable driving on the left side of the road).
The rain forest, the caves, the river, and the glowworms are all worth seeing, so even though the official tour can go quick, make sure you schedule extra time to explore.
There are a number of different tours available, but we just did a quick cave hike down to the underground river, and boat tour through the glowworm caves for about $35 USD.
Tours are available year round, and are always led by a local Maori tour guide (the guides are hilarious and obviously well-informed on everything about the caves).
The caves are close to one of the Lord of the Rings tours if you want to plan other stops on your trip (locals are extremely proud of the Lord of the Rings, so if you aren't a fan, I recommend keeping it to yourself).
The caverns are big enough to be commonly used for weddings and concerts, and the guides often ask for volunteers to sing to show off the natural acoustics.
The glowworms official name is arachnocampa luminosa, and are found almost exclusively in New Zealand.
The glowworms are actually a gnat that looks a lot like a mosquito.  They glow during the larval and adult stages, and the glow is used to attract their prey.
Where we stayed: 
We ended up staying about an hour away from the caves in Hamilton and drove up that morning.  We stayed at the Quantum Lodge Motor Inn.  It was perfect for what we needed and was under $100 a night.  You guys can check prices or book here.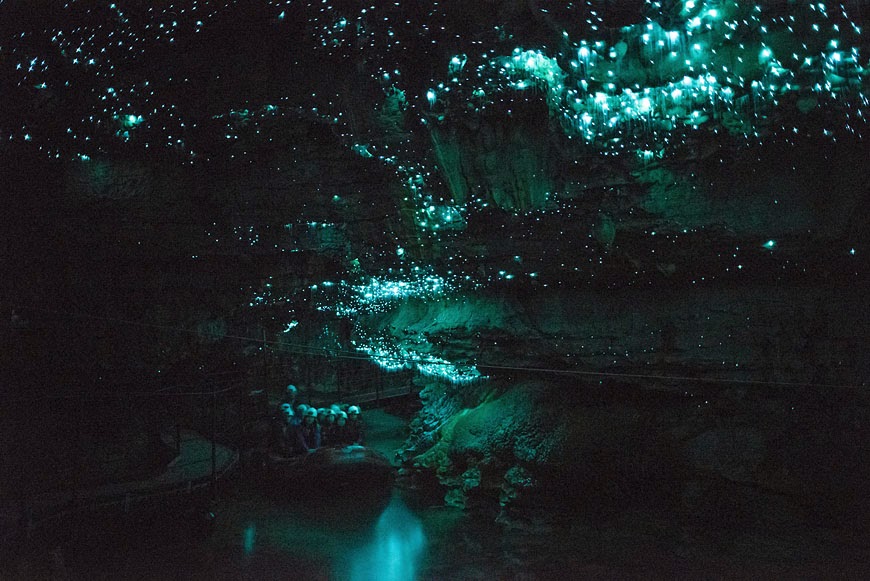 Photo: tellavista
Photo: ggschiefelbein
Photo: 2il org /Flickr (CC)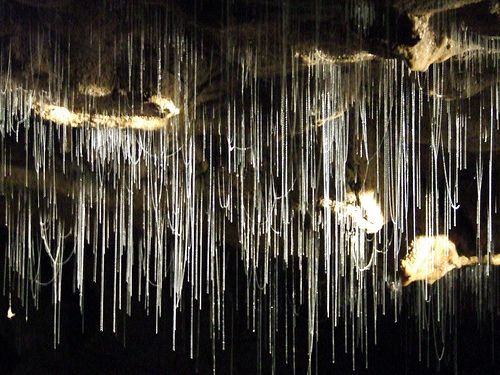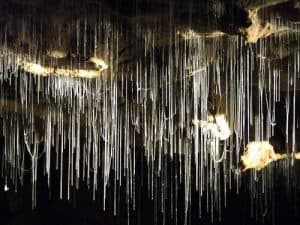 Read Next: 20 Incredible Landscapes You Can Only Find In New Zealand