Looking for stylish walking shoes for Europe?
In order for me to actually commit a little corner of my suitcase to a bulky pair of shoes they have to be amazing.
Well, these white Filas are just that. Believe me when I say they are AMAZING for travel. If you are on the fence about the style (I get it, they aren't for everyone), jump over it and buy these shoes now before they sell out again!
White Filas

Stylish Walking Shoes for Europe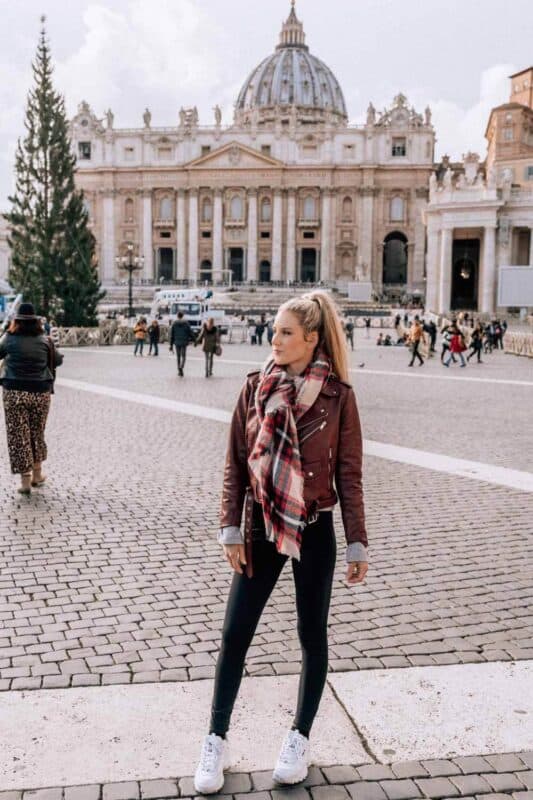 If you think you can't pull them off (I was worried I wouldn't be able to) I recommend either ordering them online and making sure they have free returns. I actually ordered two sizes from DSW when I ordered them because they were such a weird shape I had no clue what size I would be.

I was easily able to return the second pair to the store here in Las Vegas for free.
They are the miracle shoe. This is why.
1. You can "walk on water"
I would be shocked if I found out that these shoes aren't waterproof because I have walked through huge puddles in downpours all over the world in these shoes and my feet stay so dry that half the time I don't even realize the ground has now turned into a river from torrential downpours across Europe and Asia.
How do they keep your feet so dry?
Well, have you taken a look at those soles! They are so thick that you are inches off the ground. I feel like I am wearing off roading tires on my feet. (And I mean that in the best way)
2. 2 years later they are still just as white as the day I bought them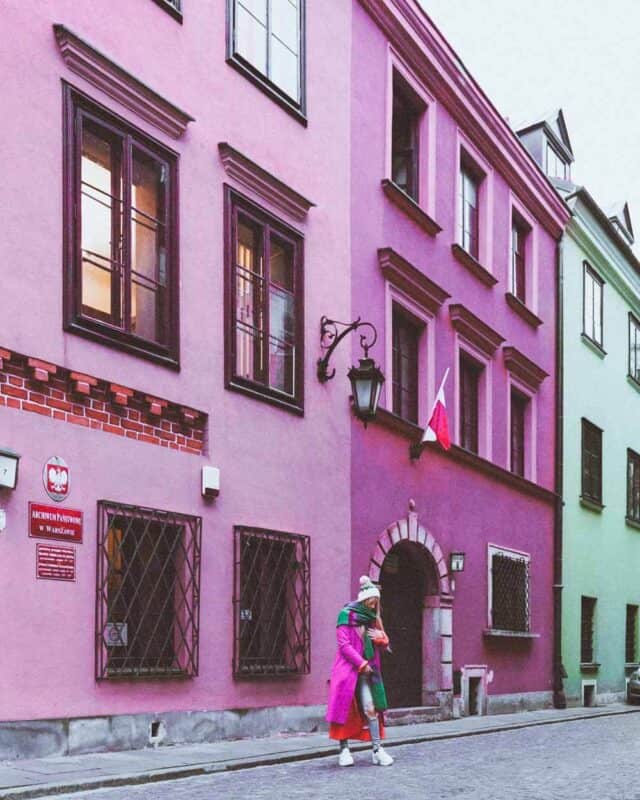 I am not one to bother walking around a puddle and I have ruined so many shoes traveling because of it. It is the price I am willing to pay, but with these shoes I don't have to because they somehow always stay clean. It is amazing.