Break The Airline Code And Start Booking CHEAP Flights From Anywhere
I don't know why airlines price the way they do, but I do know that if you utilize these cost saving tips before your next trip, you can save a ton of money.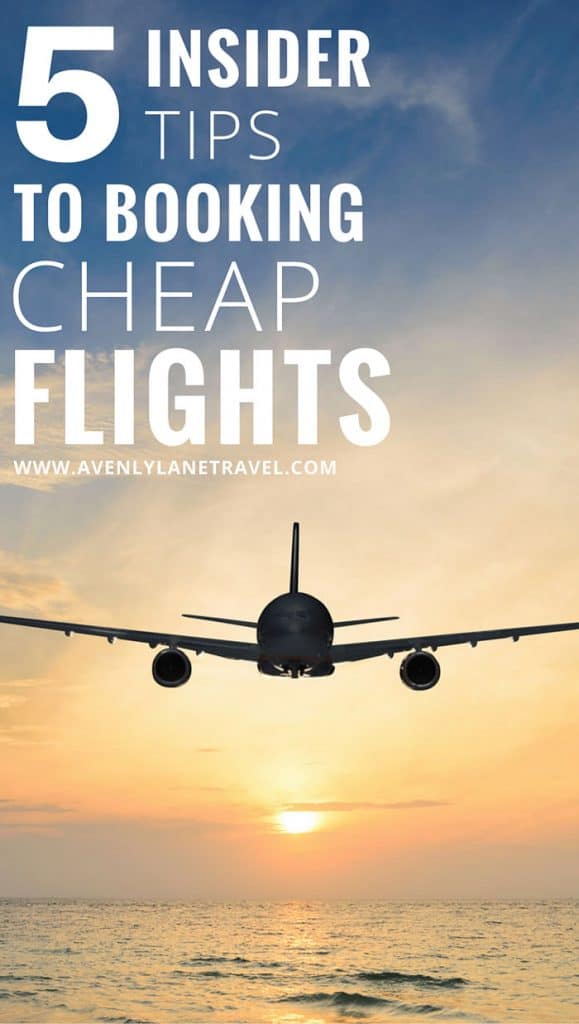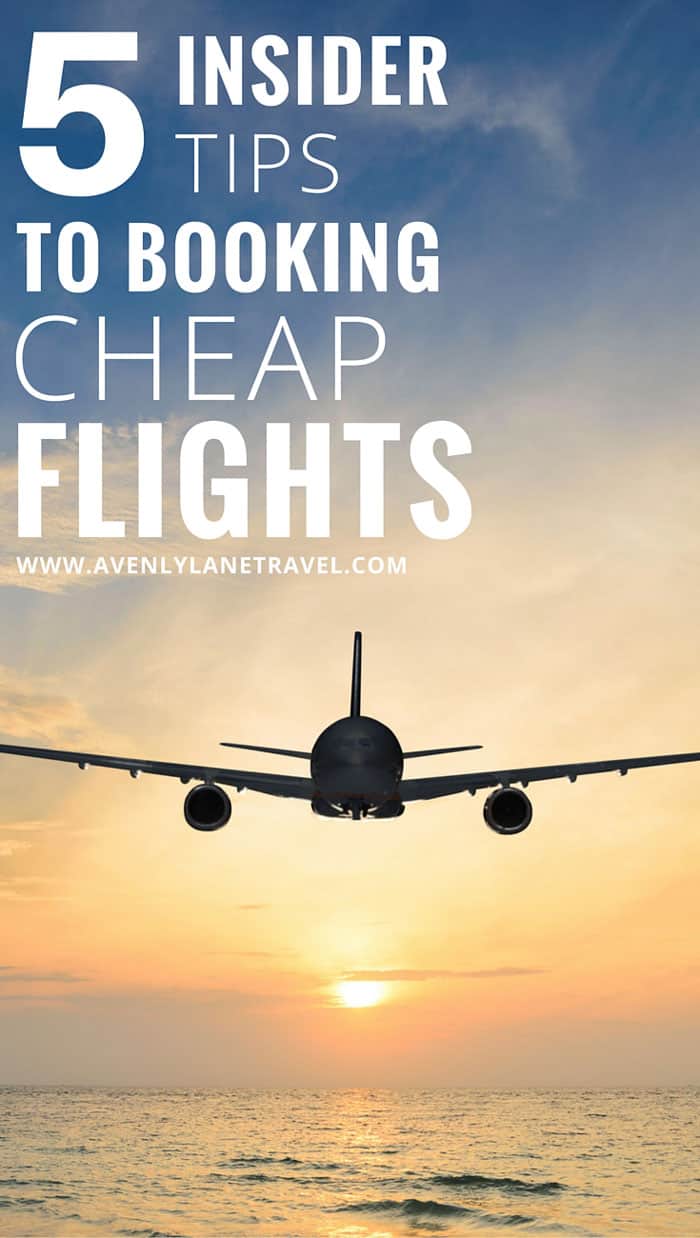 Tip 1 – Check Surrounding Airports
Maybe you live in New York and know you can fly into JFK, LaGuardia, or even Newark, but did you know that Latrobe is a great alternative to flying into Pittsburgh? If you are willing to put up with an extra 35 minute drive, you can save big bucks. Today I priced flights from Las Vegas and could have saved $166 per person by flying into Latrobe instead of Pittsburgh.
Example – Round trip two weeks out from Las Vegas to Pittsburgh (May 14th to 18th). I also priced a trip from Las Vegas to Latrobe on the same days.
The cheapest flights I could find into Pittsburgh were on United Airlines for $363. (Southwest was $391 – surprisingly, the are often more expensive)
The cheapest flights I could find into Latrobe were only $197 round trip on Spirit Airlines.
*Spirit does charge for bags, but you can bring a lot of bags for $166.
a.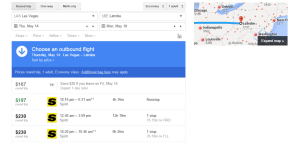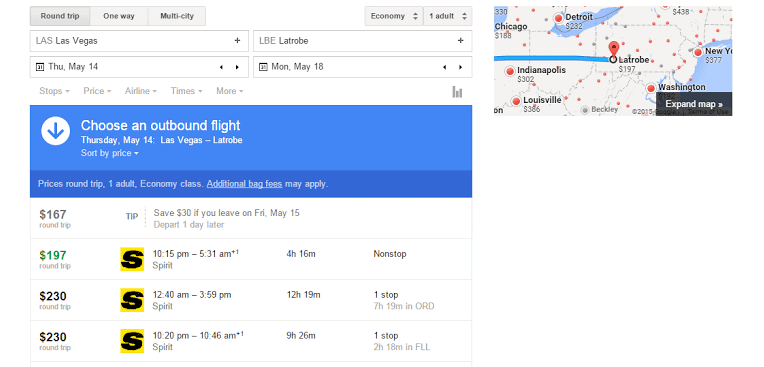 b.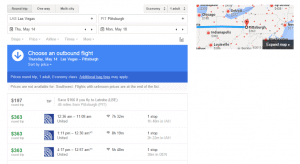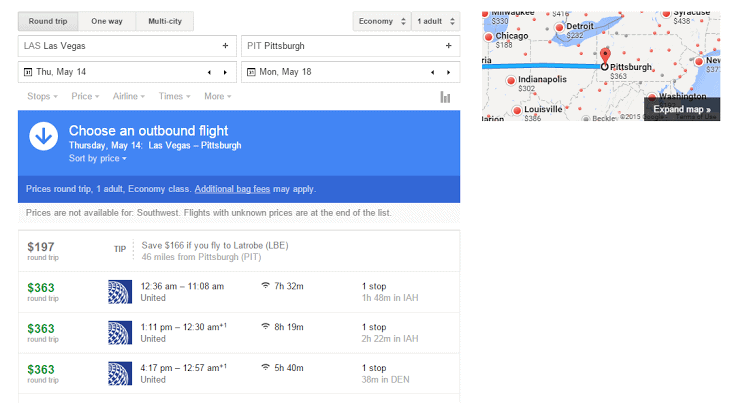 I grew up in the northern suburbs of Baltimore and never realized that the Philadelphia airport was only an extra 45 minutes from my house. Whenever I go home, I now price both airports to see which one is cheaper.
Tip 2 – Price Check Every City You Plan on Visiting
Are you planning to go backpacking across Europe? or hitting all the hot spots in Florida? If so, you can save a ton of money by price checking flights into each one of the cities you plan on visiting. Also, you can save a ton by flying into one city and out of another. In my example below I could have saved at least $500 per person by booking this way.
My husband recently got back from a trip where he wanted to see a soccer game in London, meet a friend in Paris, and explore Spain and Germany. The only part of his schedule that was set in stone was the soccer game, so he shopped around for flights to see which city had the cheapest flights, and then planned the rest of his trip schedule around the cheapest flights.
Example – I decided to recreate this trip with one way flights to and from a number of those cities a couple of months (out July 10 returning July 19). The cheapest one way fares between cities varied wildly.
Flights from Las Vegas to Europe
London $794
Manchester $426
Dublin $525
Madrid $984
Frankfurt $579
Paris $721
Flights Back
London $883
Manchester $634
Dublin $733
Madrid $1,633
Frankfurt $659
Paris $692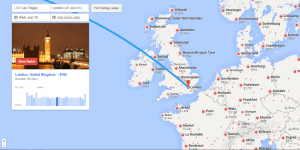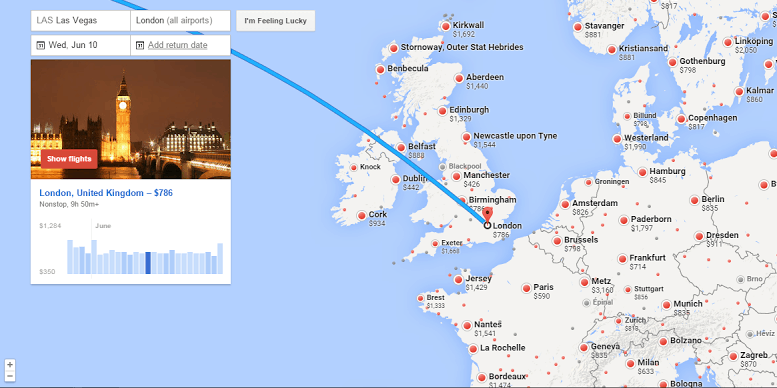 Obviously you would want to check train or flight schedules between the cities/countries you would want to visit (more on how to do this later), but if I wanted to take this trip now I would book the flight to Manchester, and ultimately fly home from Frankfurt.
Tip 3 –

Don't Be Afraid to Buy Two Different Airline Tickets to Get to One Destination

If you aren't a vagabond wanting to roam across the globe, and only have one city in mind, you can still save a ton of money by checking flights to other cities and buying two different tickets. Using the flight example above, and assuming I needed to be in London, I could have saved $293 and had less travel time by flying into Manchester, and then using a different ticket to fly down to London.

On July 10th a flight to London sold for $768 while a flight to Manchester was available for only $428. Even with my final destination being London, I would buy the ticket to Manchester, and then buy a different ticket from Manchester to London (or take a train). On the relevant day a flight that lined up perfectly from Manchester to London was only $75. Assuming I bought both of those flights opposed to the direct into London my total savings would be $293. Another benefit in this situation is that the total travel time would be less due to the flight only having 1 connection instead of 2.

Note: one potential problem with this system is that in the event of a delay or cancellation, you could miss your second leg of the trip. To avoid this, know the airline's cancellation policies, or even consider buying the airline trip insurance to guarantee you a seat when you do get to your connection.
Tip 4 –

Use Google Flights

My husband and I book a lot of flights, and there is no better tool to use than Google Flights (google.com/flights/). Not only does it make comparison incredibly easy, but it simply loads a ton faster than its competitors.

Some of my favorite features in Google Flights are the ability to price compare nearby airports, see prices of alternate travel days, and sort by total travel time. There are good number of search tools out there (honorable mention to Skyscanner.com), but Google Flights is the best.

I love the Google Flights feature where you can see a bar graph of the cheapest flight to your desired destination on each day.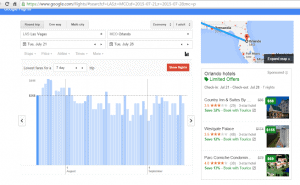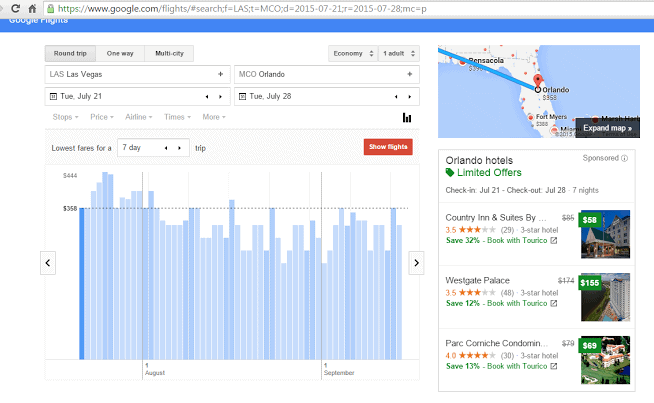 Note: Southwest Airlines is not on Google Flights for some reason, though it does list when they do have a relevant flight. To price them, you will have to go to their website.
Tip 5 –

Buying a Connecting Flight and Getting off Without Connecting, i.e. skiplagging

I know that this sounds counter intuitive, but for some reason you can sometimes save money by buying a flight that is destined to fly somewhere else, but connects in your desired destination.

The first time I learned about this was when my brother needed to fly from Salt Lake City to San Francisco. He somehow discovered that if he booked a flight to Reno with a stop in San Francisco, he could save $75. He booked the flight, and just got off in San Francisco instead of connecting on to Reno.

The website skiplagged.com hosts a search tool that can help you find these flights. I still don't fully understand why this works, but I do know that it is worth a quick check before booking a flight.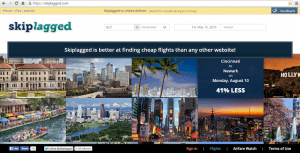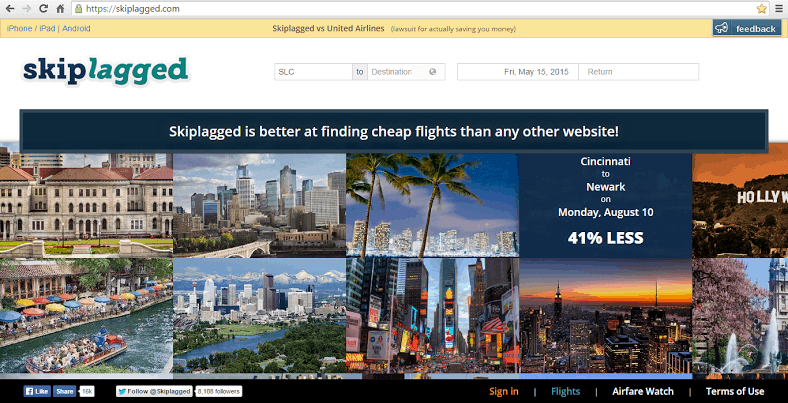 Note, you could run into difficulties if you have to check bags, and as you can read on the skiplagged website, the airlines hate it when people do this. Technically it may now be against their policies, but the industry of skiplagging is alive and well.