Close enough to London to include on a trip
If you aren't familiar with the Cotswolds, then you probably just don't know the name. Cotswolds is a region in south central England that is known for verdant green hills and quaint villages. The Cotswolds are the quintessential representation of classic English landscapes and living.
What I mean is, when you imagine the setting of Pride and Prejudice, Downton Abbey (actually set in the Cotswolds), or Poldark Cotswolds is exactly what comes to mind! The setting is so picturesque that it seems impossible that it actually still exists.
The rolling green hills give way to quaint villages feating classic stone homes. It's location is less than a two hour drive from London, so it can be included as part of a trip there. While there are trains and buses that will take you there, it really is hard to explore without an organized tour or your own car.
Regardless of the difficulty in accessing with public transportation, visiting is still a dream come true. The 16 best things to do in the Cotswolds are included below.
1. Bibury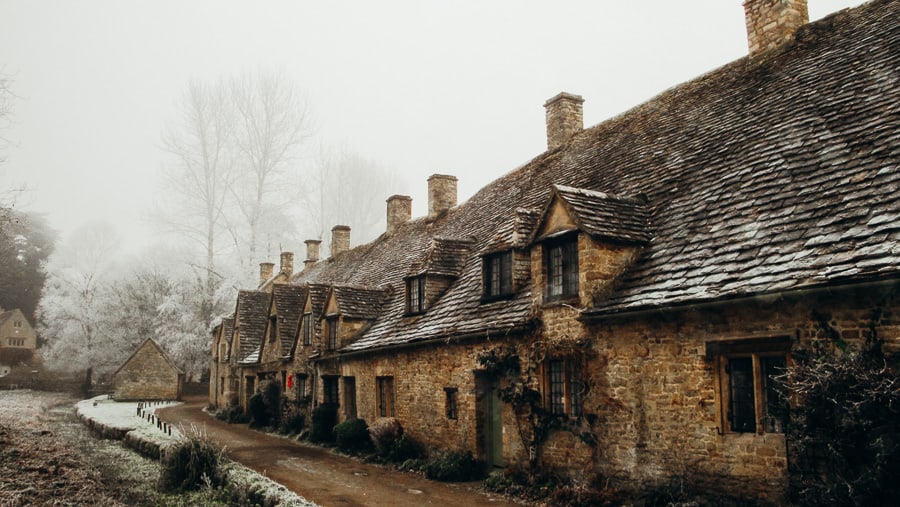 Bibury is a village so famous that an image of its Arlington Row is featured in British passports. Arlington Row features stone cottages with steep roofs. The village is located on the banks of the River Coln.
2. See the Hoar Frost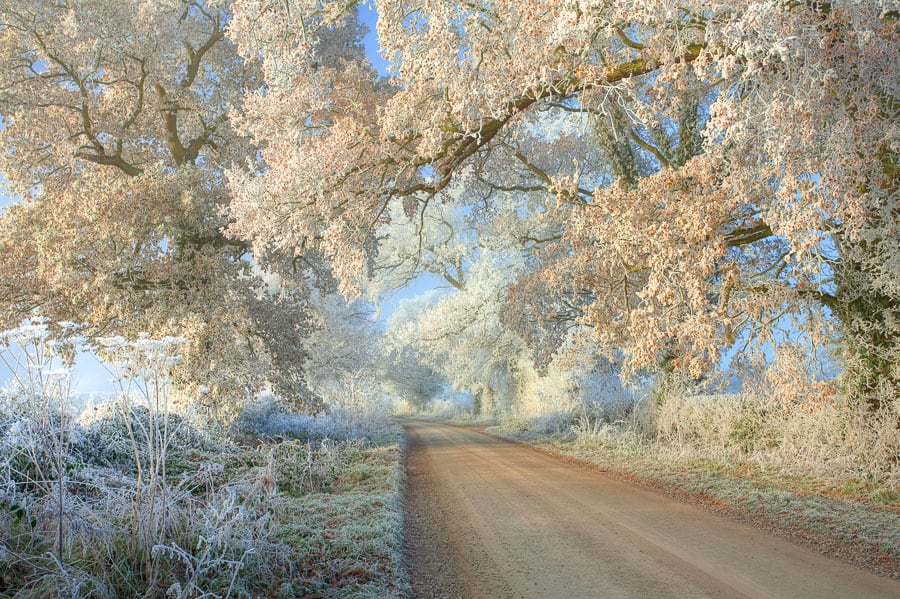 Hoar frost is a unique phenomenon of feathery frost that appears on trees. Once of the places that it can occur around the globe is in the Cotswolds. Conditions allow it to create these light "hairy" looking ice crystals.
3. Explore Snowshill Manor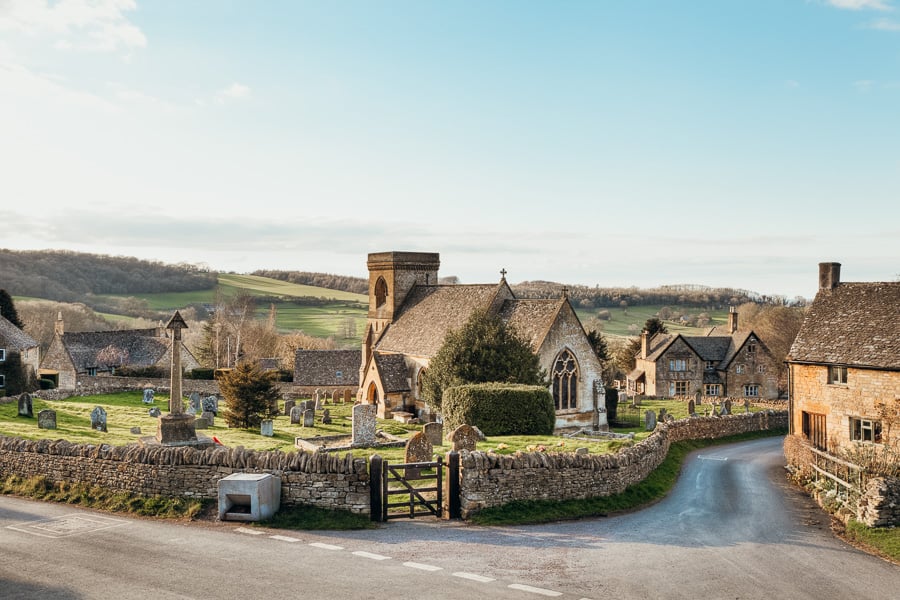 This classic manor house not only is a beautiful representation of another time, it was the former home of an eclectic collector. When you go inside you can see tons of random objects like ancient toys and samurai suits.
4. Berkeley Castle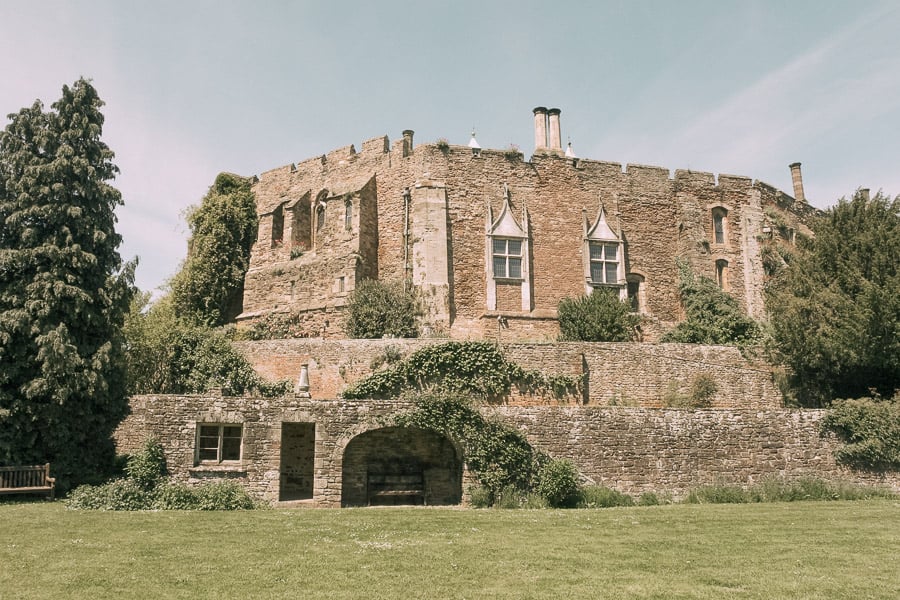 Berkeley Castle is located in Gloucestershire (probably the most well known town in the Cotswolds). Supposedly this castle is where the famous King Edward was murdered.
5. Stow-on-the-Wold
This area is known as a "market town". I.e. this used to be the happening shopping center of the time! Think of the shops as including the equivalent of a fashion mall, a grocery store, hardware store, and many more in one.
6. Chipping Campden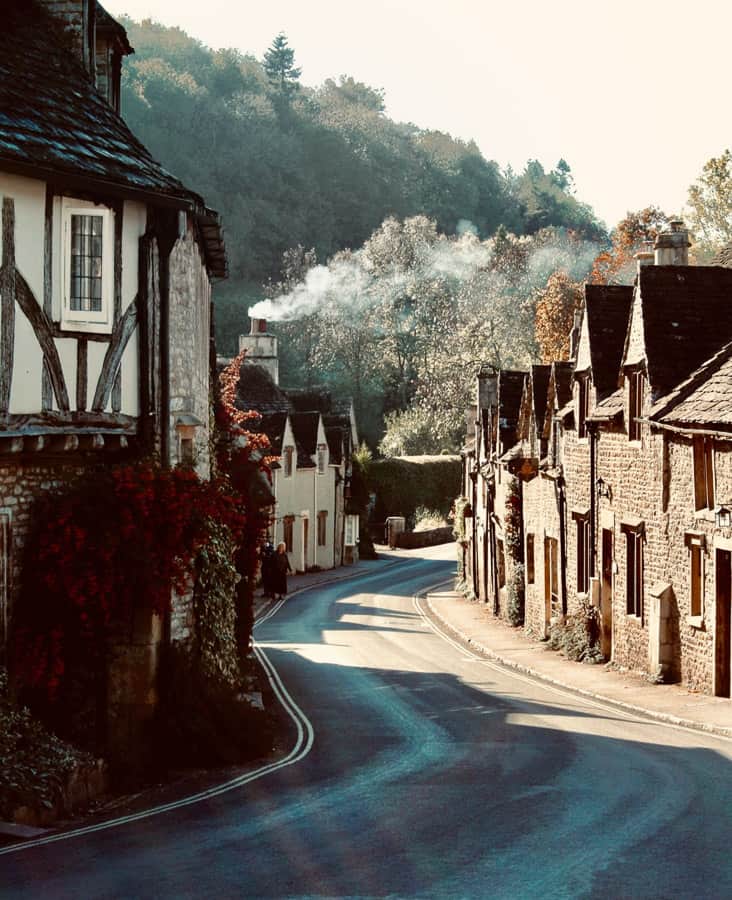 This was another market town that famous for the wool trade. If you've ever been in an English winter then you know how valuable quality wool would have been to help keep you warm. A majority of the town has been perfectly preserved.
Broadway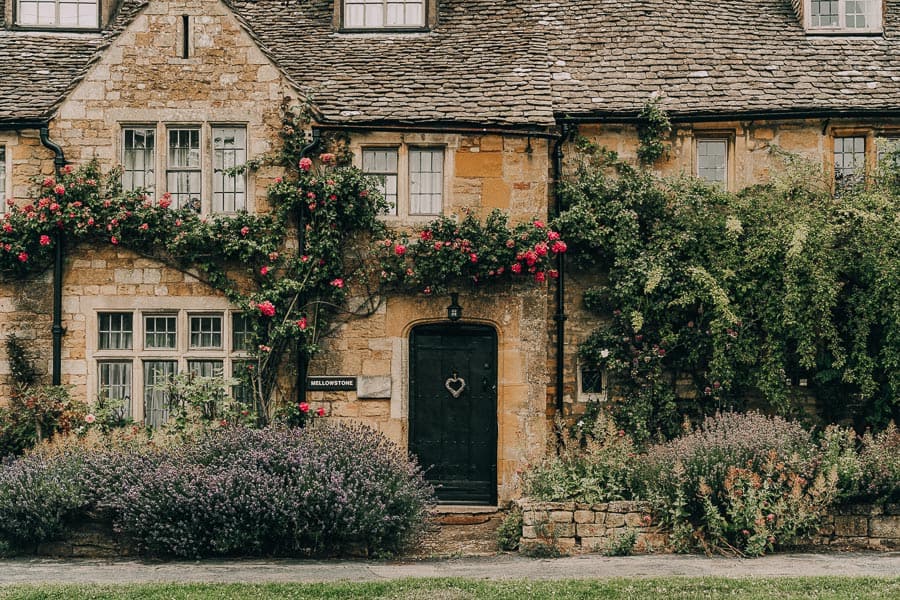 Broadway here doesn't carry the same connotations that it does in New York City. Broadway Cotswolds is one of the villages that the Cotswolds is most famous for. A number of the top attractions for the area are in this village.
Broadway Tower in the Cotswolds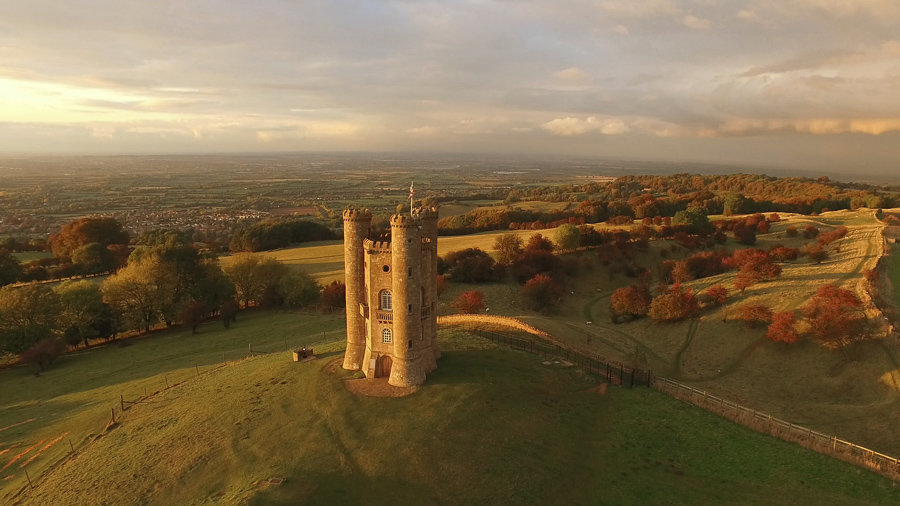 One of those stunning attractions that you see standing above the English countryside is the Broadway Tower. The image has become so iconic that you will see it plastered all over t-shirts, mugs, and keychains!
Bourton-on-the-Water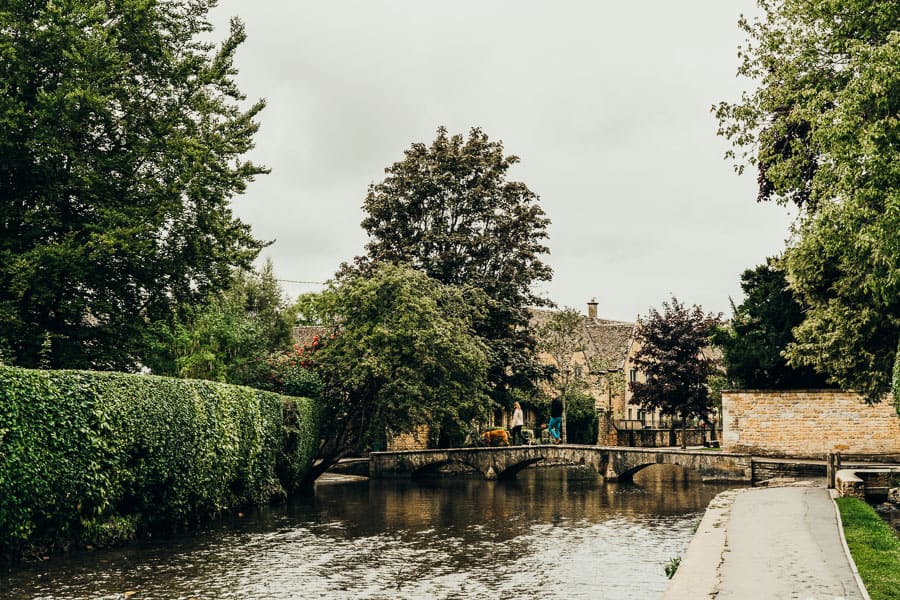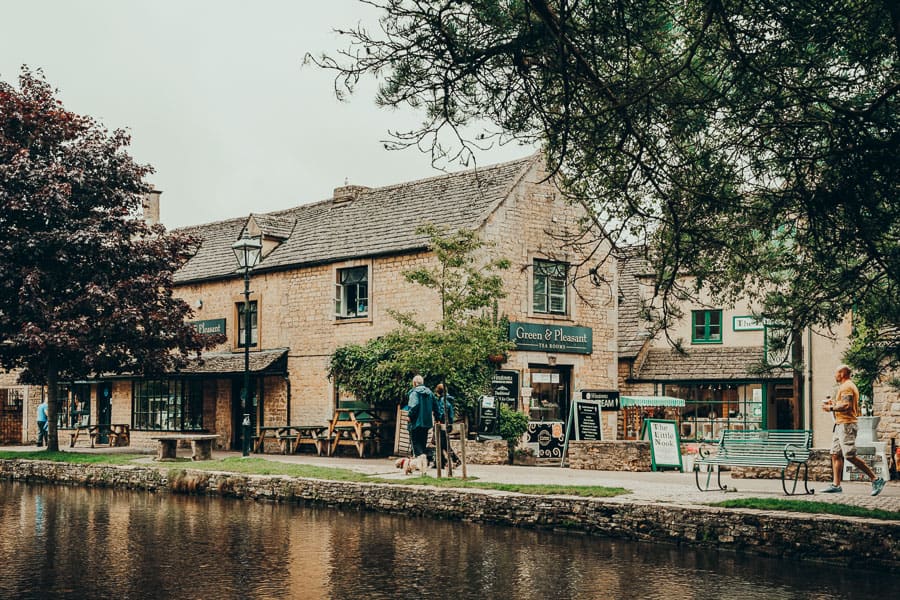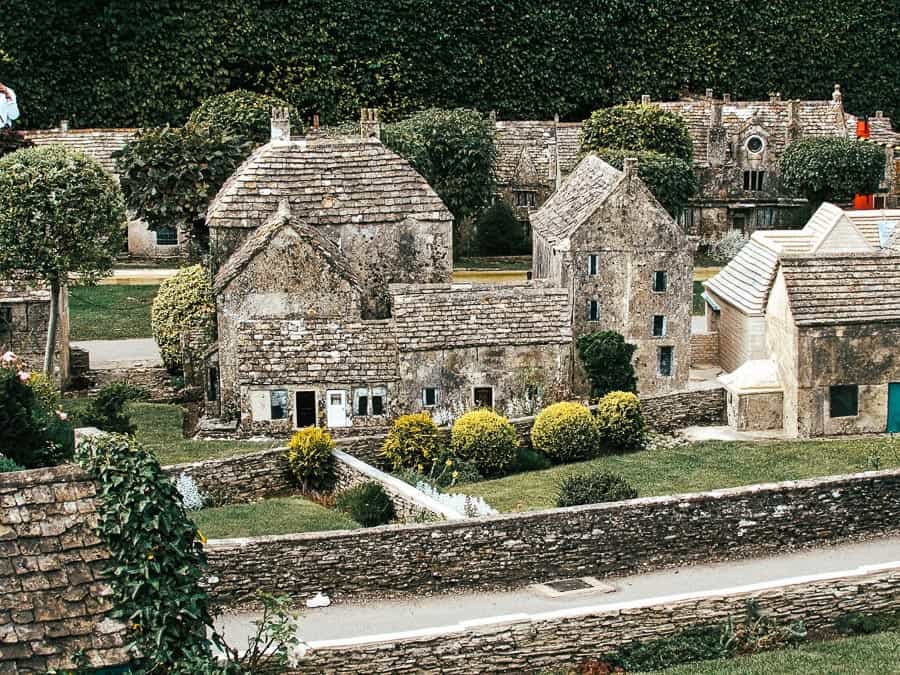 Bourton-on-the-Water is another small village in the Cotswolds. This village is known for its classic stone cottages unique foot bridges crisscrossing the waterways.
Burford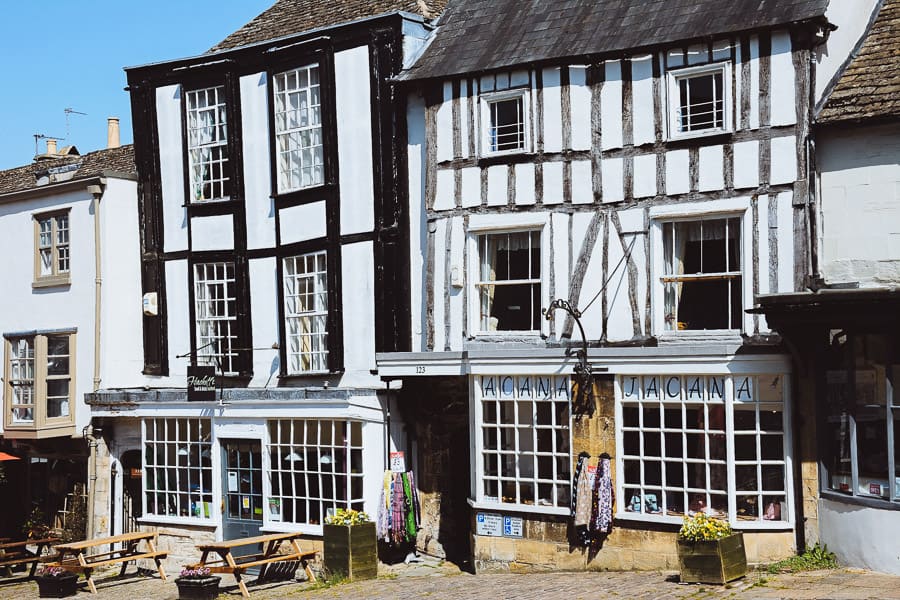 Buford is known as the gateway to the Cotswolds. What this means is that as you are journeying to Cotswolds you are almost guaranteed to pass through here, which is an amazing way to start.
Burford Church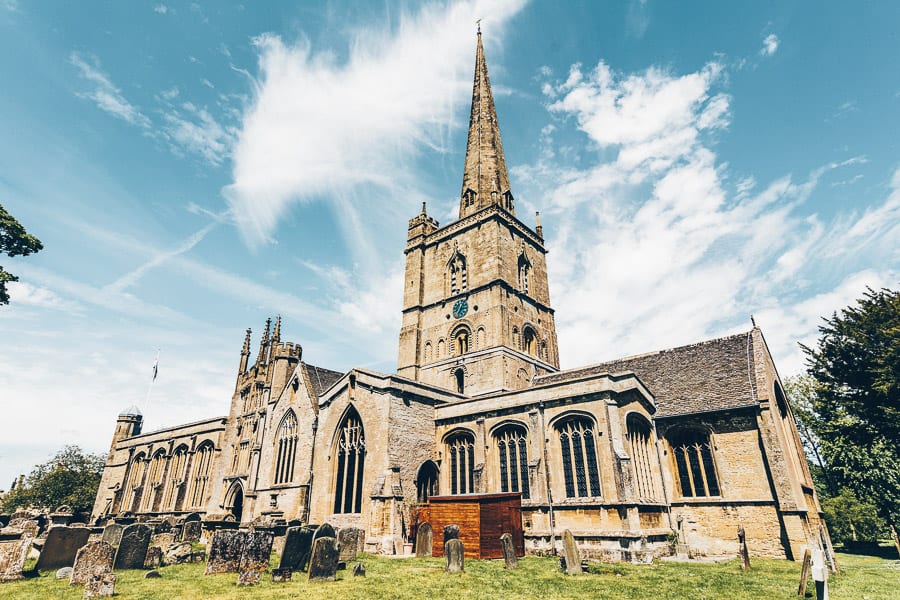 Construction on this church began in 1175. It's crazy to think that they started working on it almost 1,000 years ago. This church still operates as a church. I love the idea of getting married in a place like this.
Painswick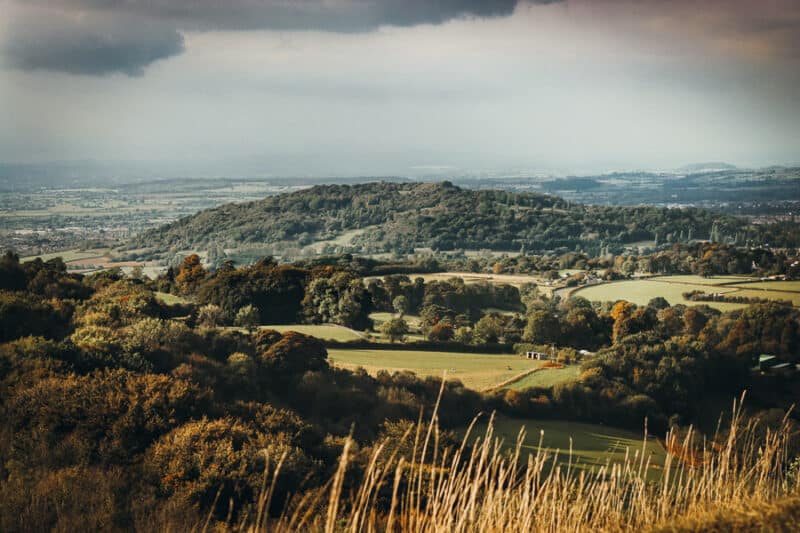 Painswick is a town in the Cotswolds originally the town boomed during the wool trade, but there is evidence of people living in the area as far back as the Iron Age.
St Mary's Church, Painswick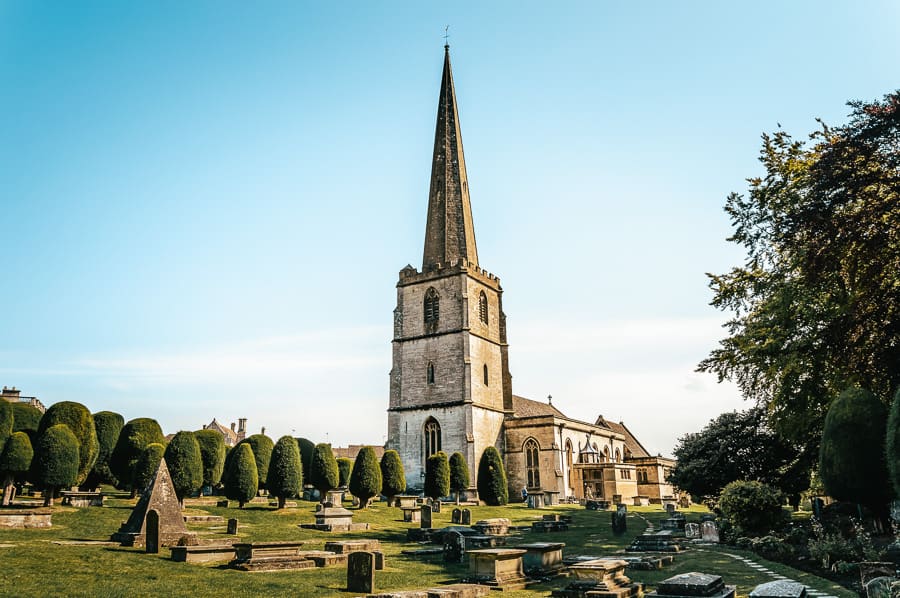 This is another church that is ancient! There is evidence saying that it begun to be built as far back as 1042.
Tetbury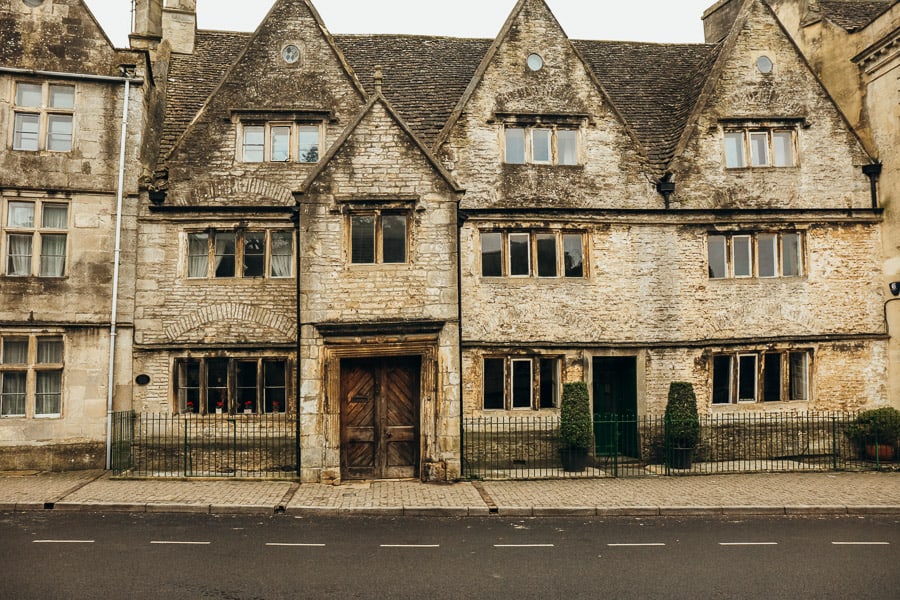 Tetbury is another small town in Cotswolds, England. Aside from featuring the classic buildings, the town is also famous for its Woolsack Races, where contestants have to carry a 60 pound sack of wool up and down a steep hill.
Winchcombe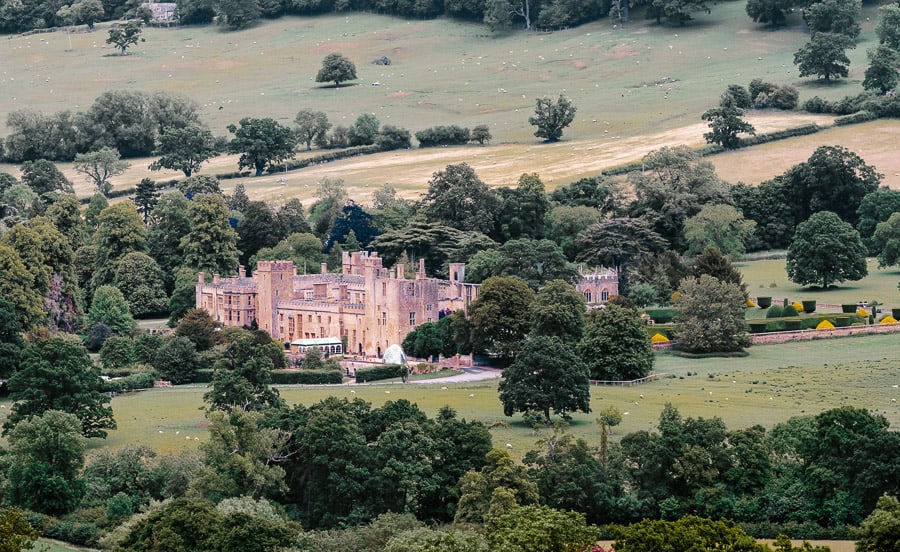 Even though the town was known for being impoverished at various times in history, not all of the area residents were poor. You can see that by the mansions dotting the nearby countryside to this Cotswolds town.
Lacock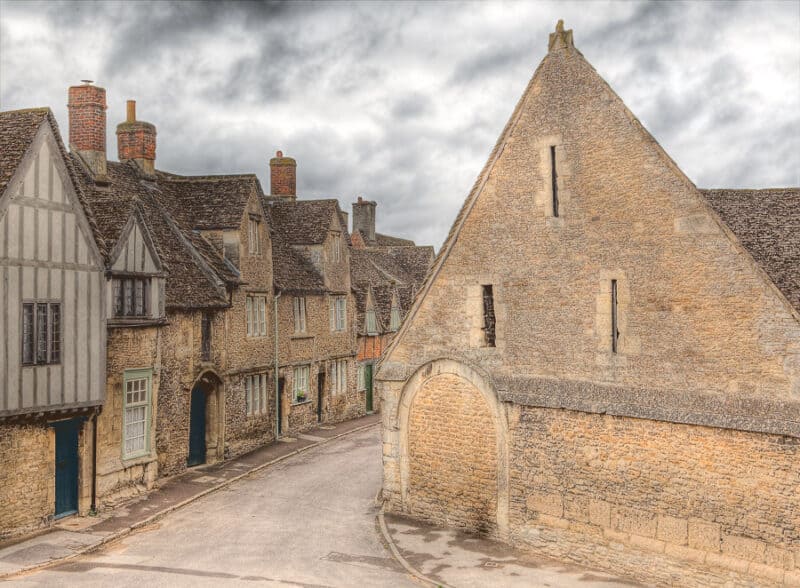 Lacock is another town that retains its historical authenticity. In this town you will see more of the quintessential medieval English cottages. I love that not only was Lacock featured in Downton Abbey, but it was also in Harry Potter.
Lacock Abbey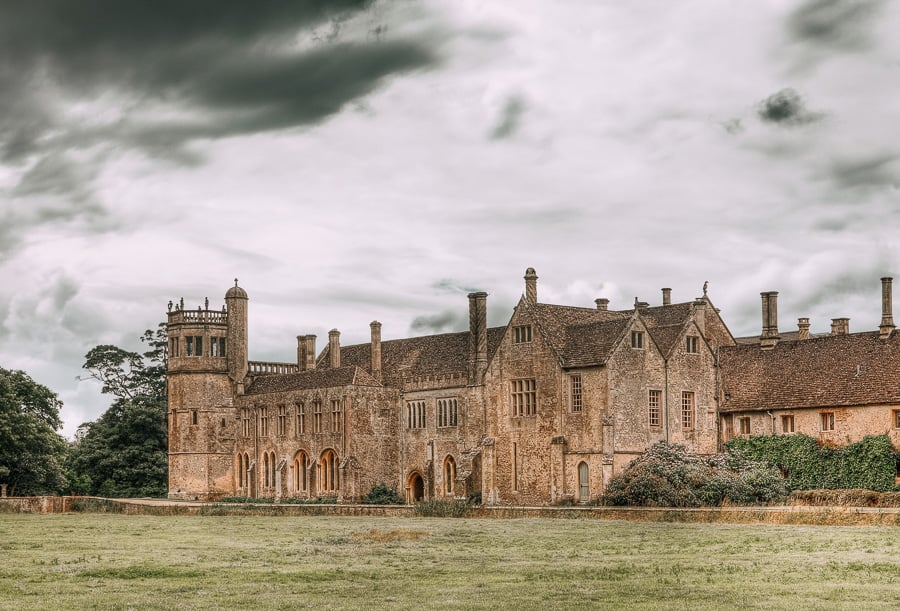 This historic home was previously a convent. During the historical suppression of catholics in England it was sold and became a mansion. Scenes of two different Harry Potter movies were filmed inside.