Yes, Orlando is home to Mickey Mouse! Disney World is the most visited theme park on Earth, and truly is a magical place. If you haven't been, I recommend going, especially if you have little kids.
The point of this post is to highlight that the city of Orlando features tons of non-Disney things to see and do. I'm lucky enough to be married to a Florida local, so understanding the city and dodging the annoying toll booths is much easier for me. Things to do in Orlando Florida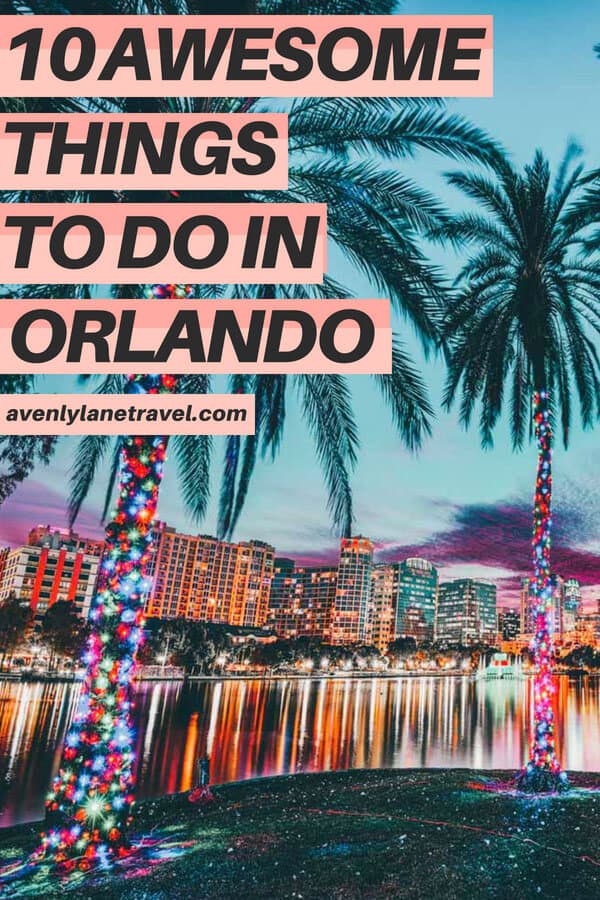 Before you complain, yes, not everything on this list is actually in Orlando, but the things that aren't are all nearby. Orlando is one of the cheapest places in the United States to fly to, and Florida is one of the cheapest places for rental cars, so hopefully you will be able to get out and see these things.
10 Best Things to do in Orlando Florida Besides Disney World
You can now purchase an Orlando Go City All-Inclusive Pass with 25+ Attractions which will save you up to 50% compared to buying a separate ticket for each and every attraction in Orlando. Definitely more convenient as well.
If you only plan on going to a few attractions I recommend getting the Go City Explorer Pass where you get to choose 2-5 attractions and save up to 35% off the top tours and attractions in Orlando.
1. See Celebration
Many people do not know that Walt Disney helped create a master planned community named Celebration. This community sits 5 miles away from the Disney resorts, and is literally supposed to be, and basically is Pleasantville, or the perfect community utopia. The houses are all meticulously coordinated in unique colors, lawns are perfectly manicured, the downtown is perfectly clean, and pretty fountains flow endlessly.
While not somewhere I want to spend a lot of time, it is definitely worth an afternoon stroll.
2. Amusement Parks Galore
Other than Disney, there are a bunch of other amusement parks in the Orlando area. Some of the most popular the ones owned by Universal, Universal Studios, and Islands of Adventure. These are the ones where you can see Harry Potter World. Also, Orlando has a SeaWorld, Legoland, and even a Bible themed amusement park named the Holy Land.
You can also see the amusement parks from above at night in a Helicopter Night Tour Over Orlando's Theme Parks! This tour is one of the top rated tours in Orlando. People love it! Check prices here.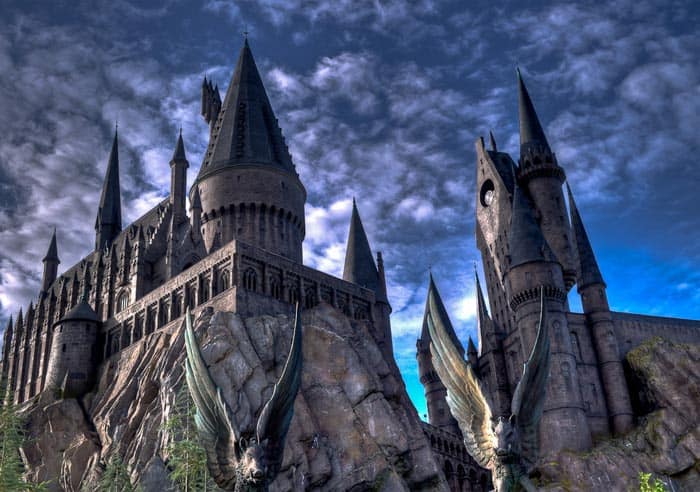 3. Cocoa Beach
Even though Orlando is in the center of the state, Florida is still a pretty skinny state, meaning the beach is only an hour away. Cocoa Beach is a great place to dip your toes in the sand, and experience the Atlantic Ocean. Cocoa Beach is also known for great surfing.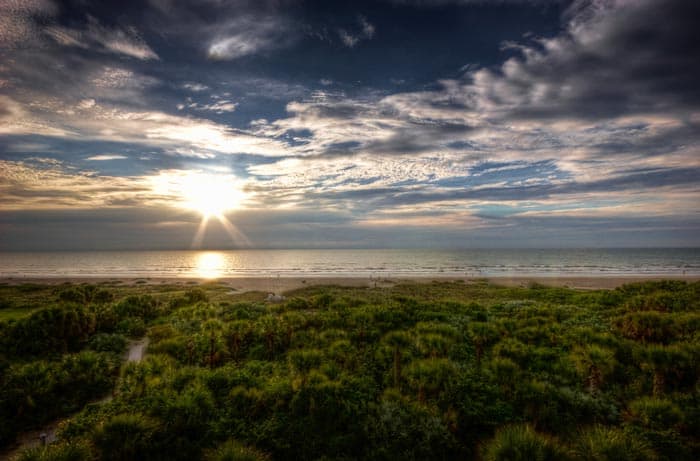 Photo:Alan Strakey / Flickr
You may also be interested in…What To Expect In 6 Of The Main Florida Cities
4. Airboat Tour to See Alligators
With Orlando being located in the center of the state, it has immediate access to pure swampland. The best way to experience these swamps is on an airboat tour. The best tours will literally show you hundreds of alligators, and make you feel like you are on a live action filming of the show "Swamp People".
Here are a few of the best airboat tours in Florida: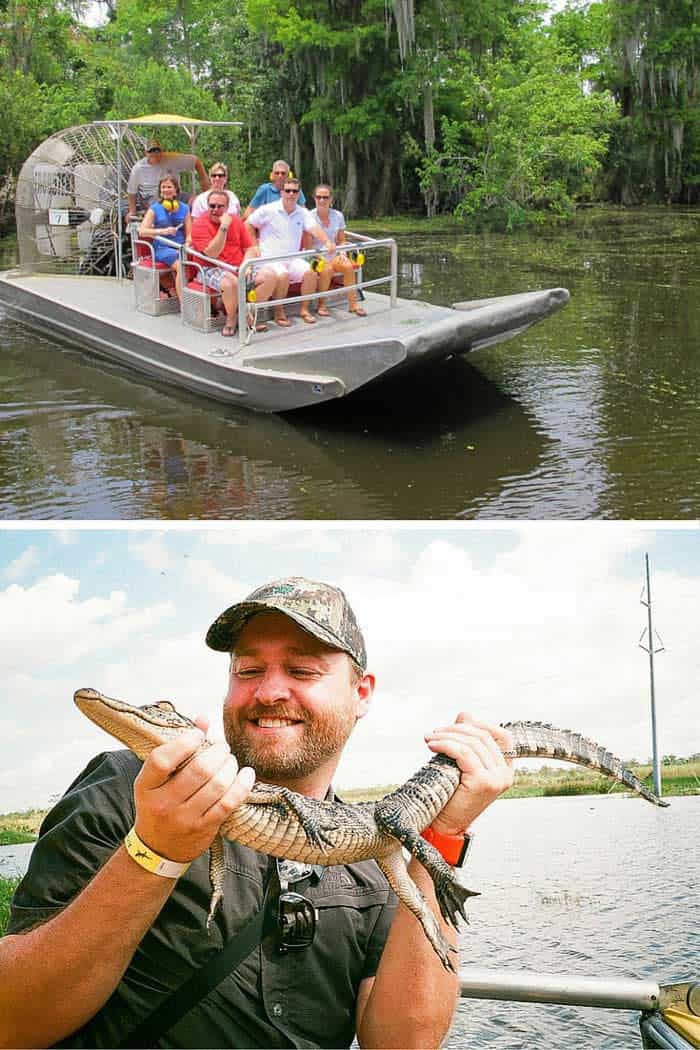 Photo: Mike Towber, Ed Bierman / Flickr (CC)
5. Water Parks
Many people realize that the amusement parks are bigger and better in Orlando, but many people do not realize that water parks there follow the same trend. I love water parks, and Orlando features some that are humongous. They feature small to massive slides that will hurtle you at incredible speeds. Be sure to check out, Aquatica, Blizzard Beach, or Typhoon Lagoon.
Water Park admission tickets:
6. Orlando Watersports Complex
The Orlando Watersports Complex is hard to describe, but is another can't miss. Basically, it allows you to waterski or wakeboard without the boat, and without having to wait for all your friends to take their turns. Cables are suspended above a lake, and tow ropes constantly circle along these cables pulling skiers around the lake. Not only does the park offer a lake for beginners to learn to ski, but there is another cable park with jumps and ramps for the more experienced skier or boarder.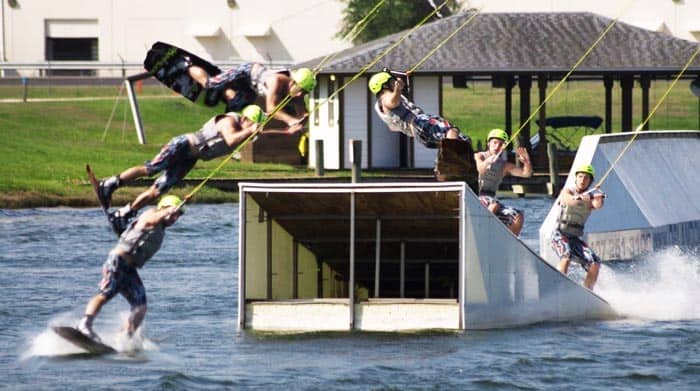 Photo: Justin Fincher/Flickr
7. Shopping
There seems to be a million shopping malls in Orlando to cater to any kind of shopping. My favorite mall is the Mall at Millenia, which features many of the upscale higher end shops that I can't afford anything at, yet love to look at. There are also a number of outlet malls where the bargain shopper can find great deal after great deal.
8. Cape Canaveral, home of the Kennedy Space Center
What is not to love about the site where rocket ships take off from? This is the perfect place to let your inner space nerd out! The Kennedy Space Center Visitor Complex is the perfect place to see rockets, launch pads, and learn history of the space program. Trust me, this place is cool.
Buy your tickets to tour the Kennedy Space Center here.
If you are needing transportation to the Kennedy Space Center from Orlando you can buy tickets that include optional transportation here.
9. Shows
Given that Orlando is such a tourist mecca, there are many Las Vegas style shows that have taken up residence in the city. My favorites are La Nouba by Cirque du Soleil and Blue Man Group. Also, there are lots of theater opportunities available.
10. Golf
Golf isn't my thing, but for those of you that love golf, Orlando is the city for you. There are a bazillion courses around, which must be why Tiger Woods calls Orlando home.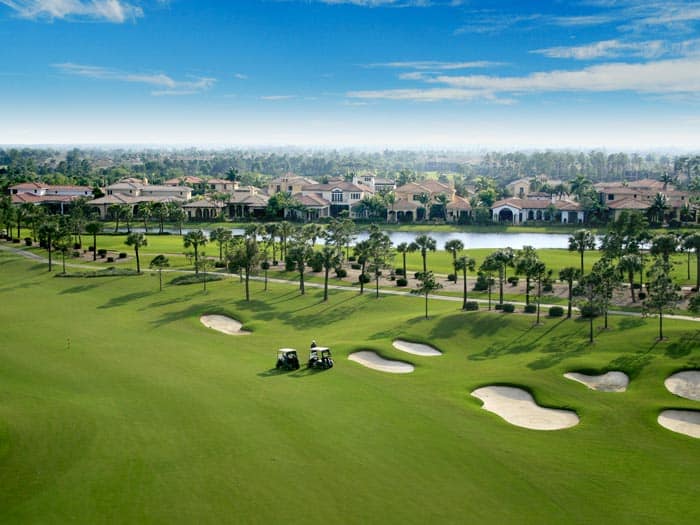 What else would you add to our list? Let us know in the comments!
If you enjoyed this post don't forget to share it to Pinterest, Facebook or Twitter! Thank you so much for reading. You can hover over the image below to pin it for later reference.