Shimla to Manali
You can even book a private driver and take a Shimla to Manali tour, seeing all the best sights Shimla has to offer. Commuting via road is one of the most popular and most convenient options while travelling from Shimla to Manali. It's exciting and enjoyable as it provides breath-taking views of mountains.
It's a seven hour drive to get from Shimla to Manali, but keep in mind it could take even longer by car because, well – it's India, the most populated country in the World per square mile.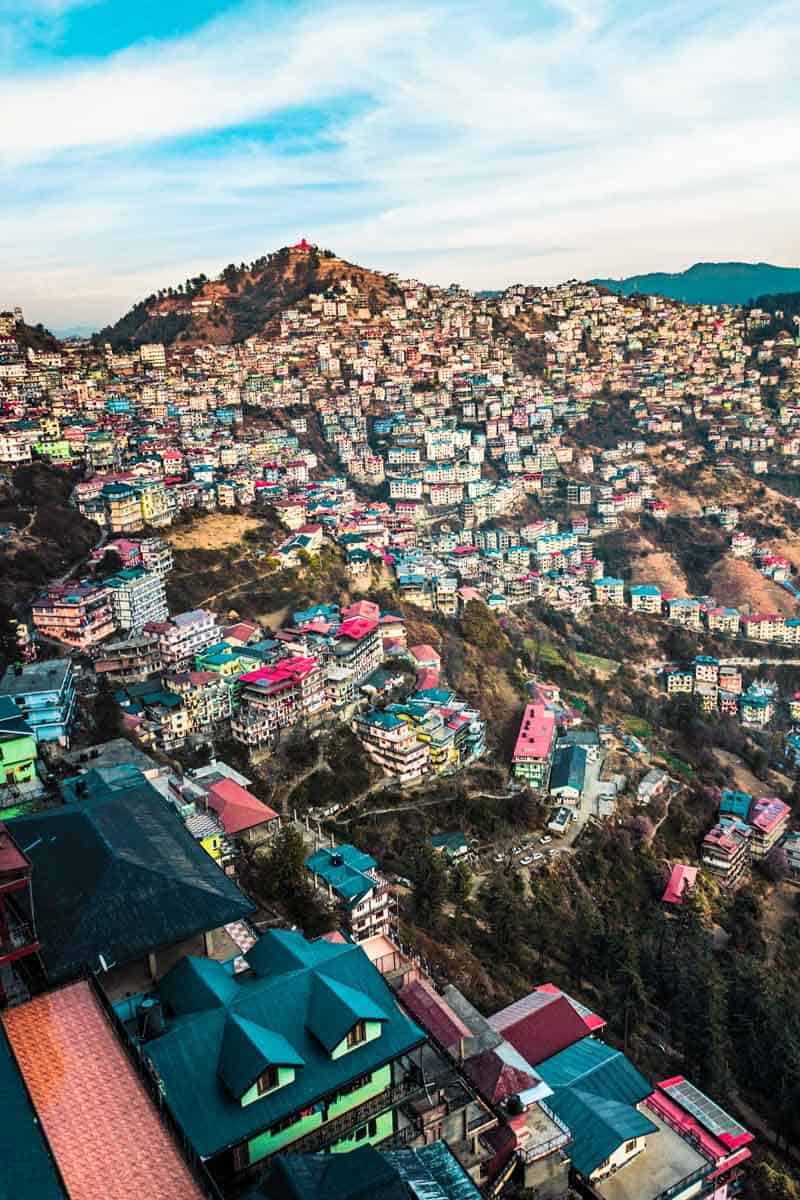 You will also find some of the most dangerous roads on this drive since the drive hugs huge cliffs. Check out the video below to see what I mean.