Nashville is an incredibly hip and thriving city, but what's the draw? There isn't just one overwhelming attraction like a Disney World or a pristine beach, yet people have been raving about it. After visiting, I'm joining the chorus; it really is an awesome spot for your next vacation.
Nashville is often called "Music City". After all, it is the home of the Country Music Hall of Fame (super cool). Its musical identity goes far beyond the Hall of Fame though. I like to think of Nashville as the spot where Taylor Swift moved to get help get discovered, and many aspiring music artists now attempt to do the same.
Aspiring musicians means that you can see a ton of musical talent. Also, if you are so inclined there are plenty of opportunities to perform yourself. The combination of live music and open mics helps make the city a musical tourists dream.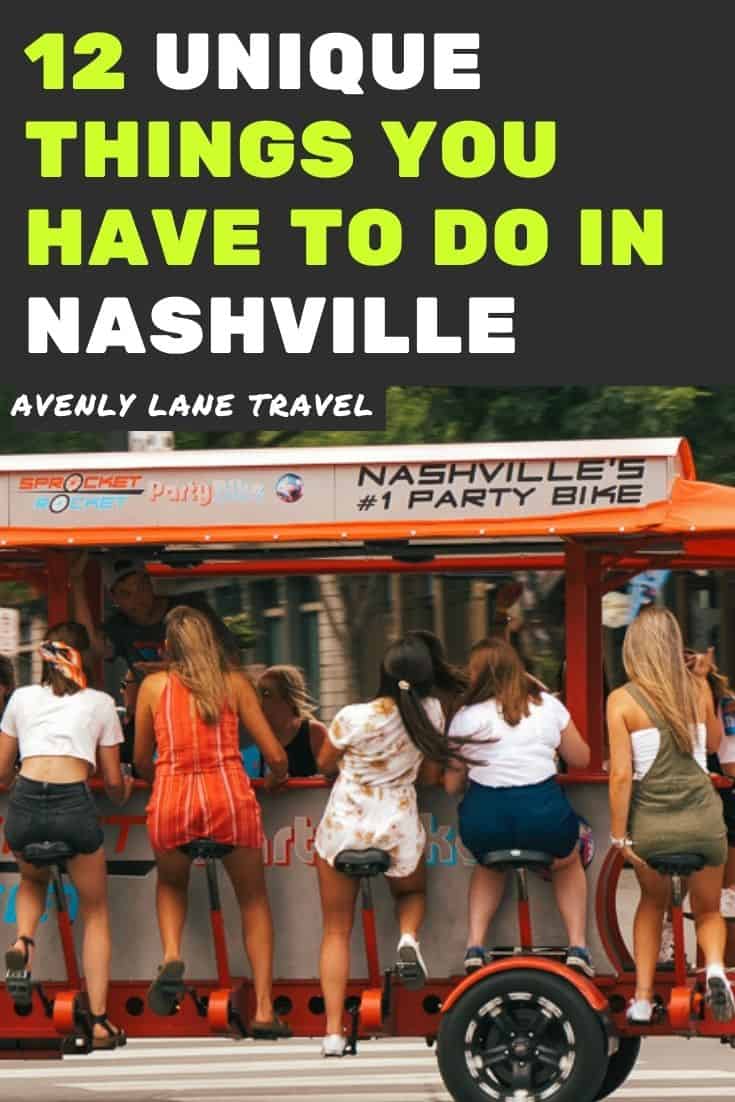 Besides music, what are the unique things to do in Nashville?
Aside from the top notch music, there is additional allure. It can be hard to explain what the unique things to do in Nashville are. You encounter classy Southern charm mixed with a party environment in a somewhat progressive bubble. I think the allure is in part due to the downtown environment. There are tons of delicious restaurants and bars featuring live music all within walking distance. It feels super safe and the climate is almost perfect year round.
I heard Nashville get described as Las Vegas without the casinos and debauchery. Some people affectionately call it NashVegas.
It's a perfect spot for a girls trip, which could be why it's now known as the bachelorette party capital. While one post can't describe all of the top spots, some of the top things to do in Nashville (music and non-music) are highlighted below.
Outdoor Activities in Nashville
Due to COVID you may be looking for some outdoor things to do in Nashville. One of my favorite is the Nashville Tractor Party Tour.
1. Nashville: Tractor Party Tour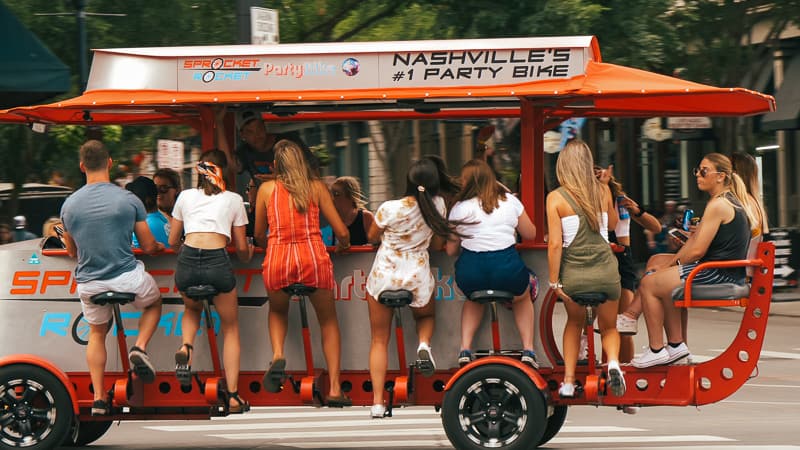 It sounds crazy but it's basically a mobile bar that gets pulled around by an enormous tractor. It's the most Nashville thing in the world. Plan on nonstop drinks, music, and even some dancing. This is definitely one of the most unique Nashville experiences you can have.
Book your tour here.
You can also explore the city of Nashville in a golf cart! Book that tour here.
2. Go on a Guided Ghost-Themed Walking Tour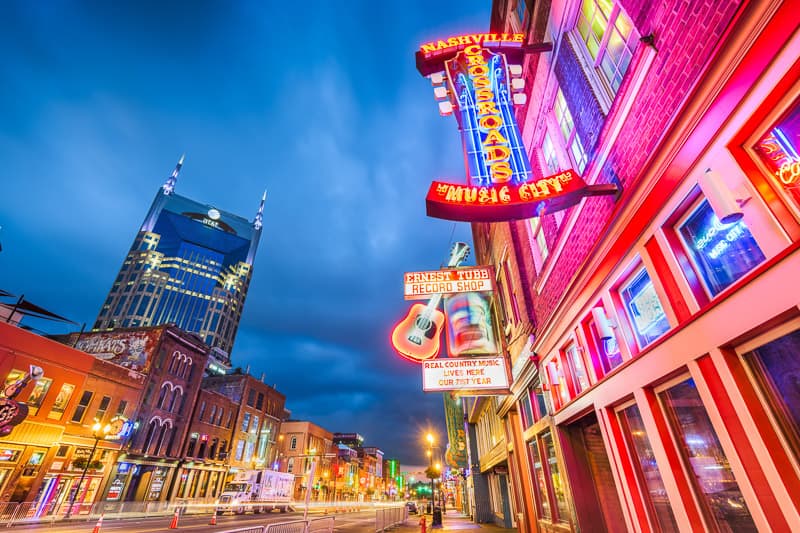 The South (including Nashville) is full of scary history. Learn about it on the guided ghost themed walking tour.
I love scary movies, haunted houses, and ghost tours. Unfortunately I did not have a chance to do this Nashville Ghost Themed Walking Tour.
3. Visit the Parthenon in Nashville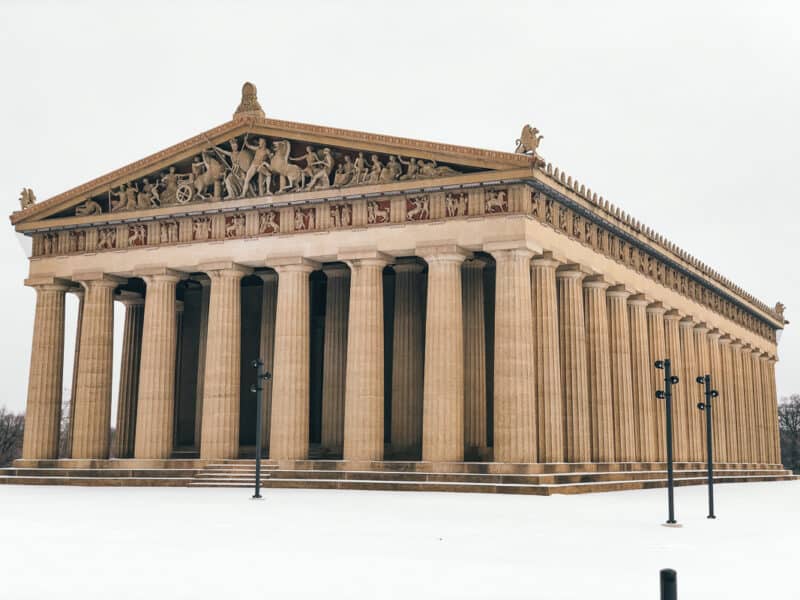 Yes, you read that correctly! There is a full-sized replica of the Parthenon in Nashville. Can't make it all the way to Greece, stop here! Some people say Nashville gets called the "Athens of the South", but I've only ever heard that when people are talking about the Parthenon.
The Parthenon serves as Nashville's art museum. Regardless of whether you go in or not, it makes a great photo opportunity!
Romantic Things to do in Nashville
Okay, you are probably coming on a girls trip, but there are romantic things to do in Nashville.
4. Take a Helicopter Tour of Nashville
I think helicopter tours are an incredibly romantic escape. Two tours that are perfect to bring out the romance are the 20 minutes downtown or the targeted sunset tour.
Book your tour: Nashville: 20-Min Helicopter Tour of Downtown and Music City
Book your tour: Nashville: 15-Minute Downtown Sunset/Night Helicopter Tour
5. Nashville Homes of the Stars Narrated Bus Tour
Yes this tour is like the ones they do in Los Angeles, except it is based the celebrities that are attracted to and based out of Nashville.
Book your tour: Nashville Homes of the Stars Tour
6. Go Honky-Tonking (bar hopping)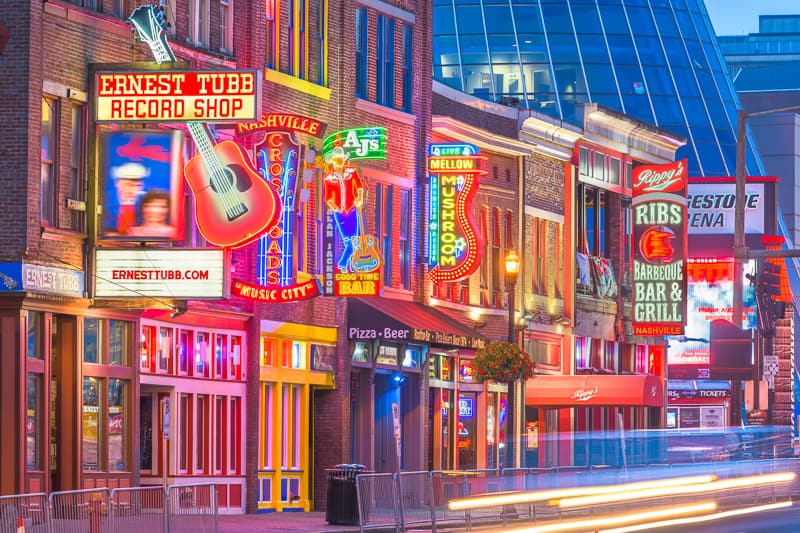 Nashville offers a safe downtown environment that you can easily walk around in. Bachelorette parties love walking from bar to bar and sampling different types of drinks. It has a bit of a Vegas feel without the casinos, but classier (sorry Vegas, I still love you).
The weather tends to be pretty conducive to bar hopping mot of the year. Nashville tends to have a really long spring and long fall. It's perfect for outdoor exploration.
7. Nashville Murals and Street Art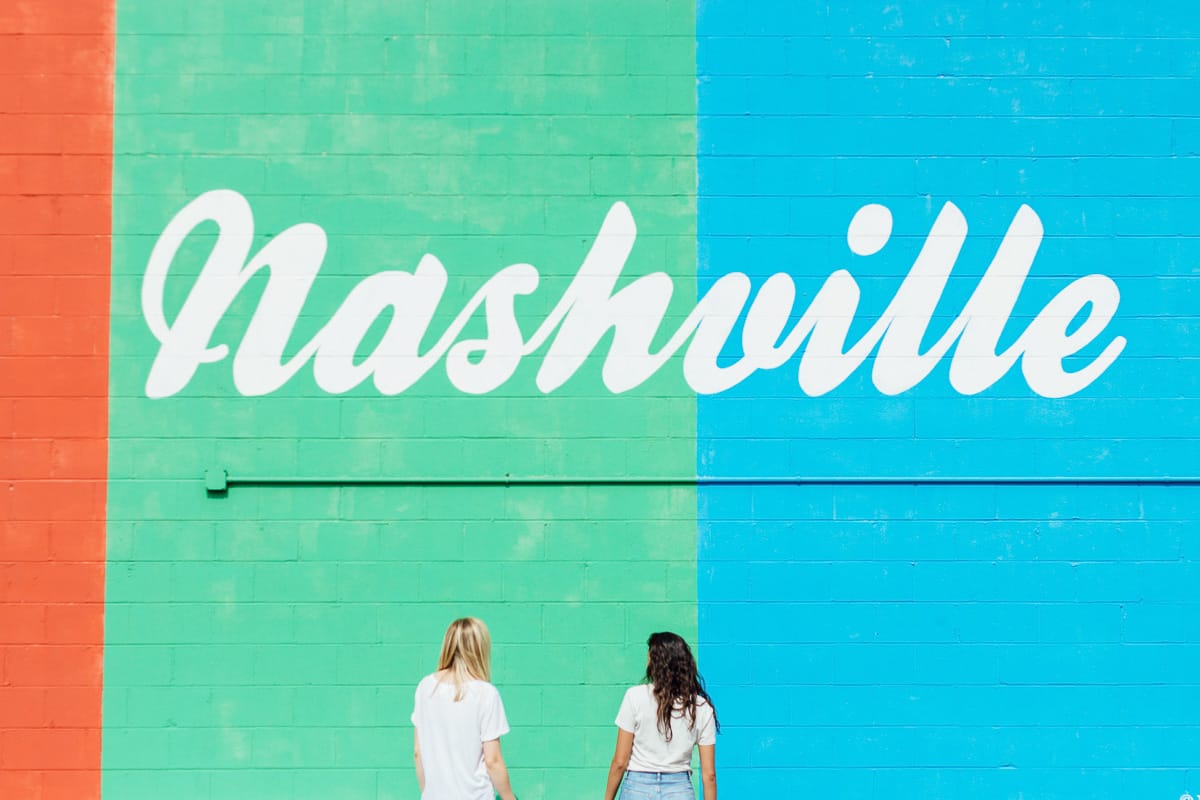 You've probably seen it all over Instagram, but Nashville also has a pretty good amount of street art and murals that are fun to pass by and snap a pic with. One of my favorite Nashville murals is the famous "wings".
If you want to hit up all the best Nashville murals in a short amount of time I recommend the Mural Art Tour of Nashville by Golf Cart. Book your tour here.
8. Nashville Hop-on Hop-off Trolley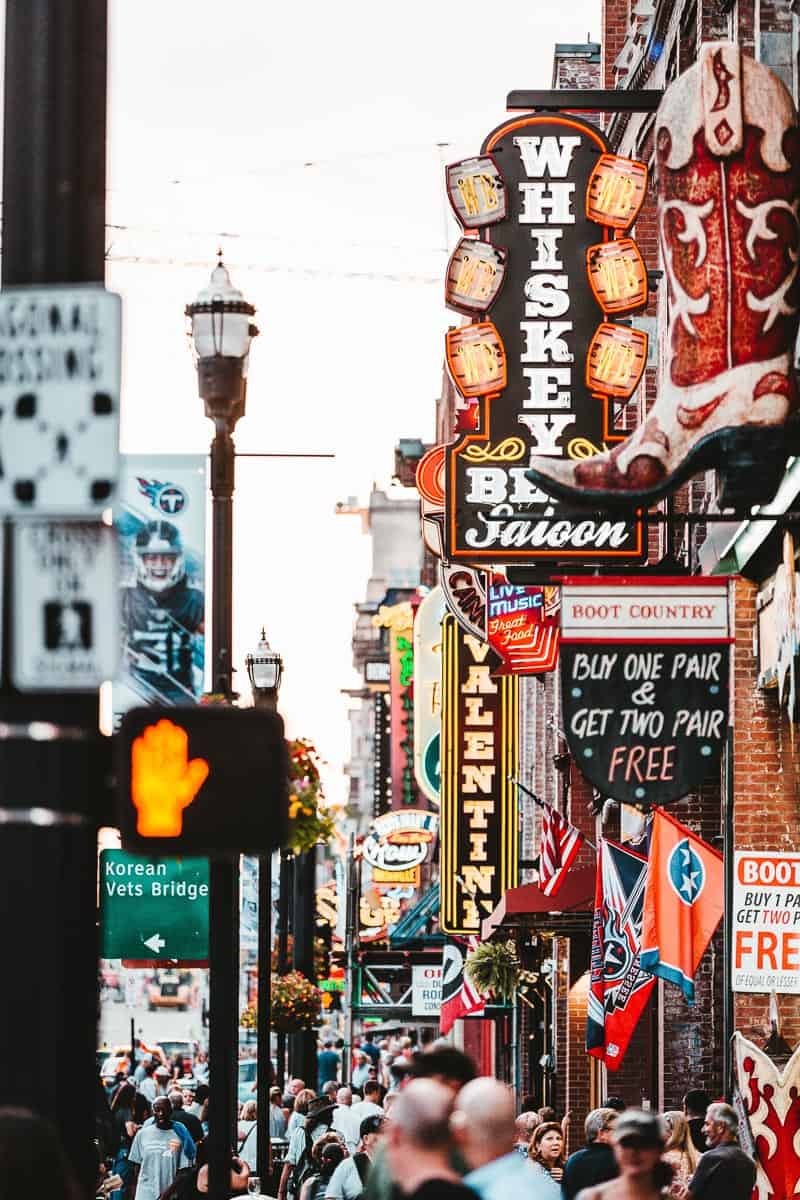 Feeling overwhelmed? If you want to get a feel for Nashville once you arrive book the hop on and hop off trolley to tour the top spots. You can hop off and see what you are interested in and then hop back on.
Click here to book a tour.
9. Visit Broadway (Nashville style) Karaoke/Open Mics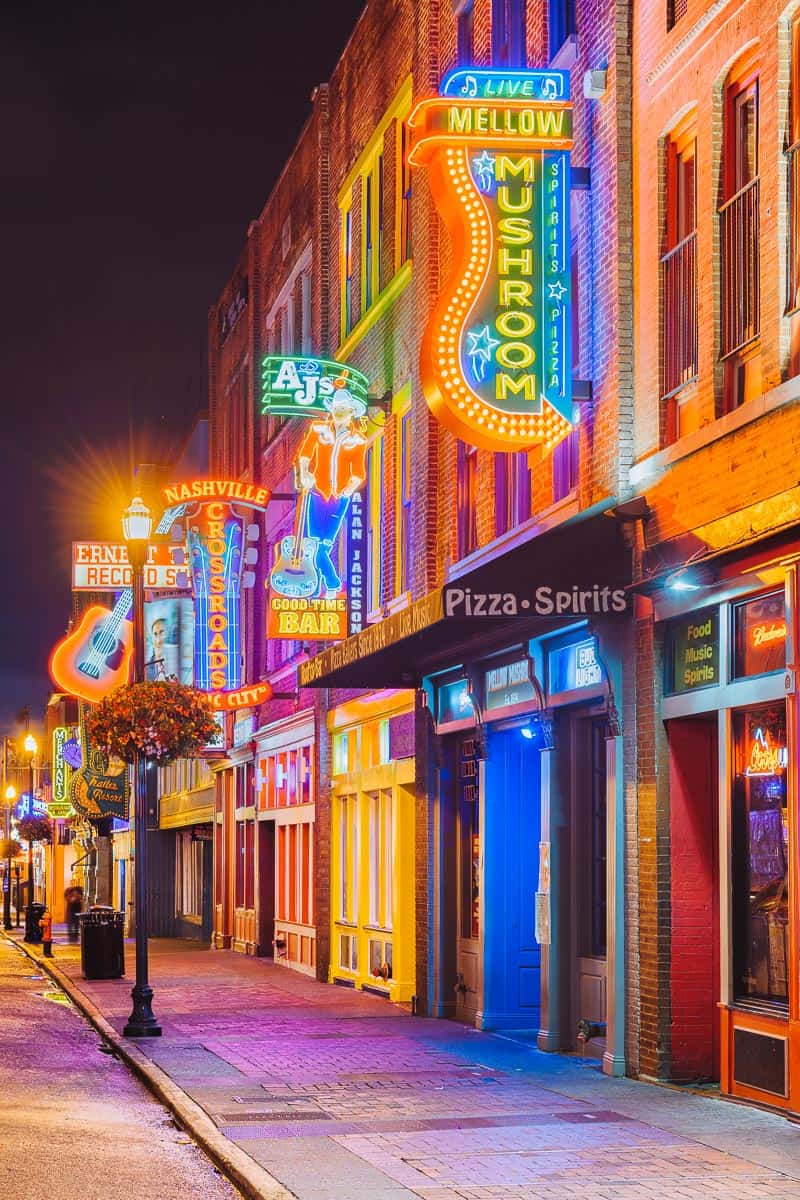 Broadway is the main road through downtown Nashville. When you hear Broadway you should think of neon lights, nonstop parties, and bars with live music and open mics. This is where you will find the bachelorette party girls in there new dresses and boots!
You can sing on a rooftop bar, dance, ride a mechanical bull, or eat at tons of different restaurants in this area. Broadway (sometimes called Lower Broadway) is what makes Nashville its unique character.
10. Karaoke/Open Mics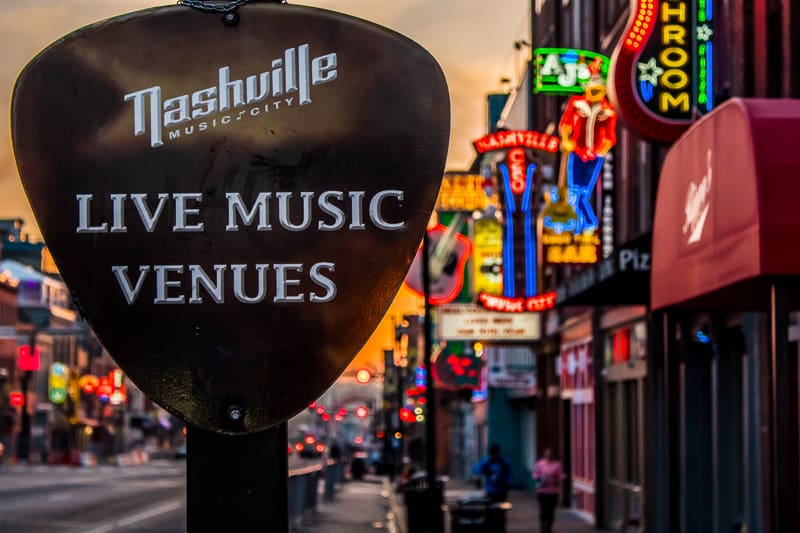 If you go here You can't help but find opportunities to perform or enjoy live music. Whether it is on the sidewalks or in any restaurant or bar you can't miss it. A mistake that is often made is people think the playlist is locked down to country music only. When I was in Nashville I even witnessed an aspiring rapper in one of the bars.
11. Johnny Cash Museum and Cafe
Fan of the Man in Black? If yes, have to go to the Johnny Cash Museum and Cafe.
12. General Jackson Showboat Lunch or Dinner Cruise in Nashville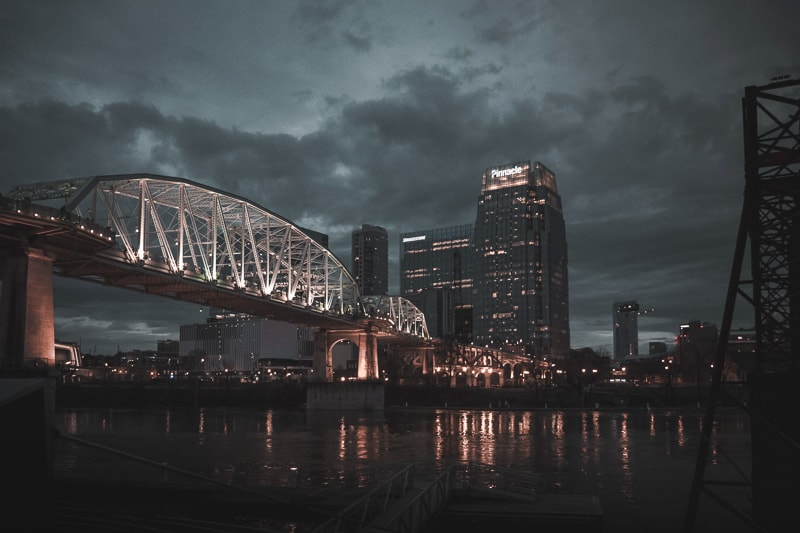 A riverboat cruise is a beautiful way to experience the Cumberland river, the Nashville Skyline, while often enjoying amazing buffets and live music.
For those of you that have been to Nashville, what did I miss?