All the best Big Island waterfalls.
7 Best Waterfalls on the Big Island
Akaka falls Hawaii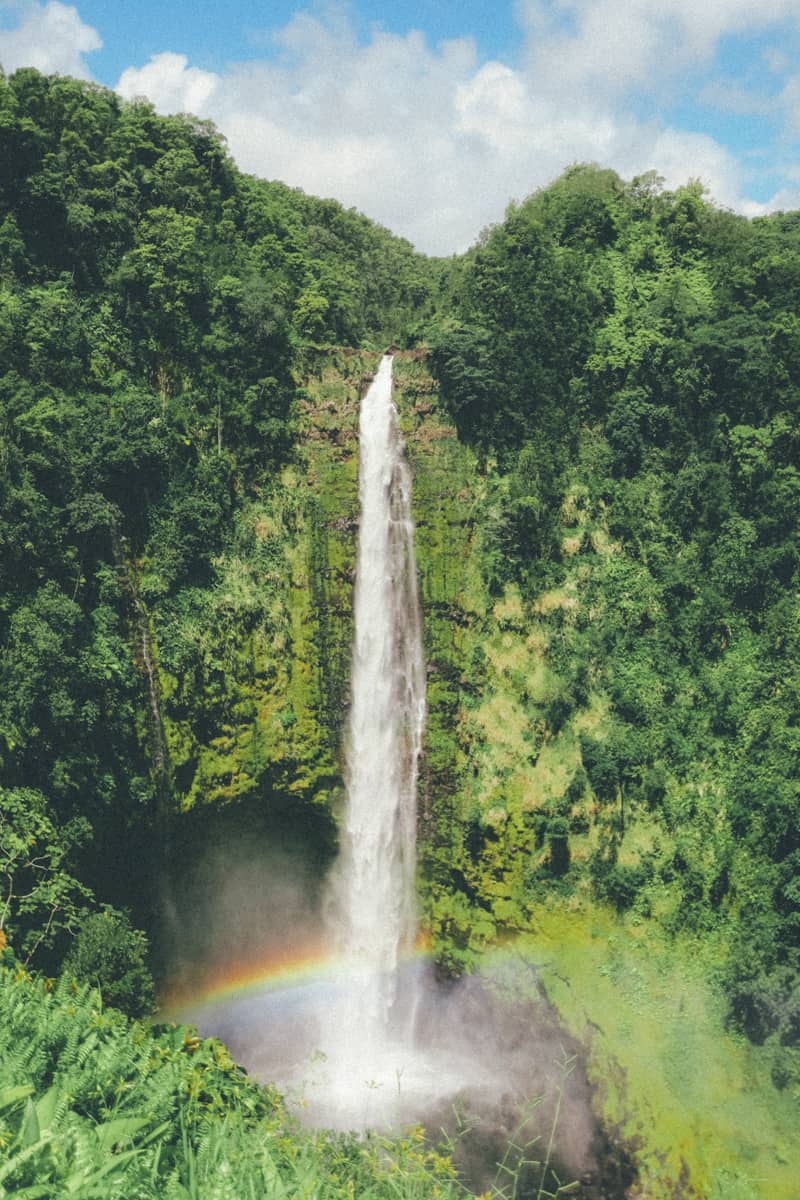 Located inside the state park. A small entrance fee required.
Umauma falls
Umuauma falls located 16 miles north of Hilo on the Big Island of Hawaii. It is located on private grounds and an entrance fee required.
Ziplining at Umauma Falls
You can also see these waterfalls as part of a zipline tour.
Peʻepeʻe Falls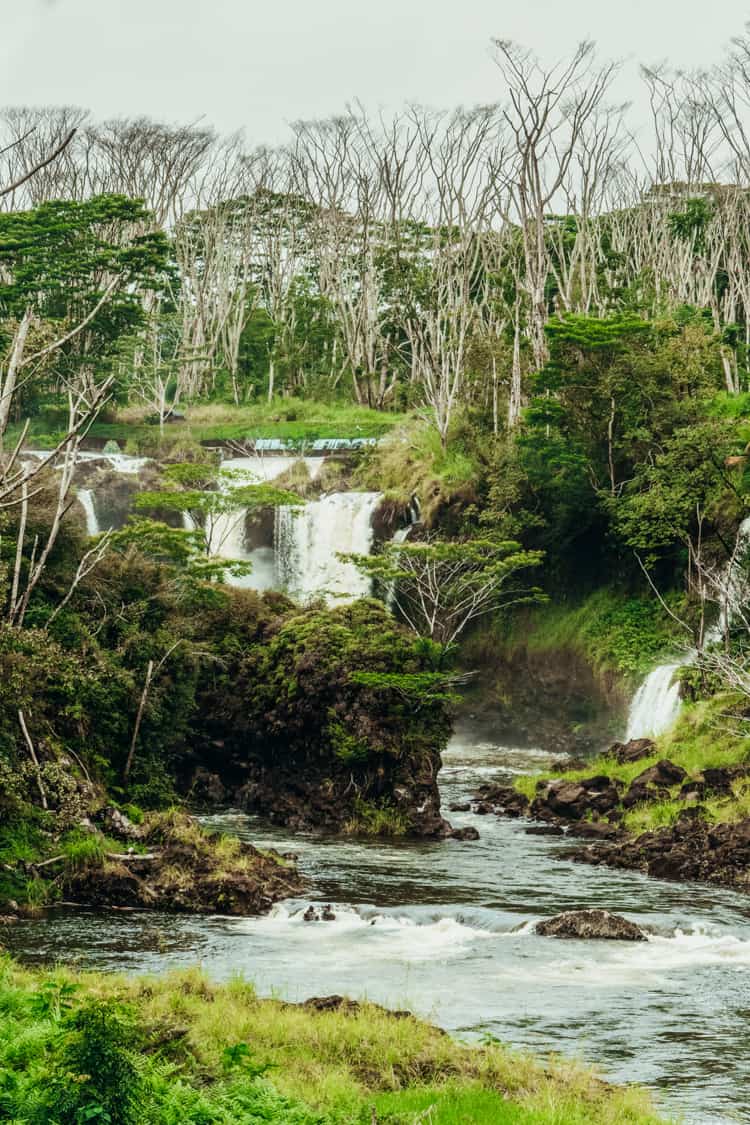 Rainbow falls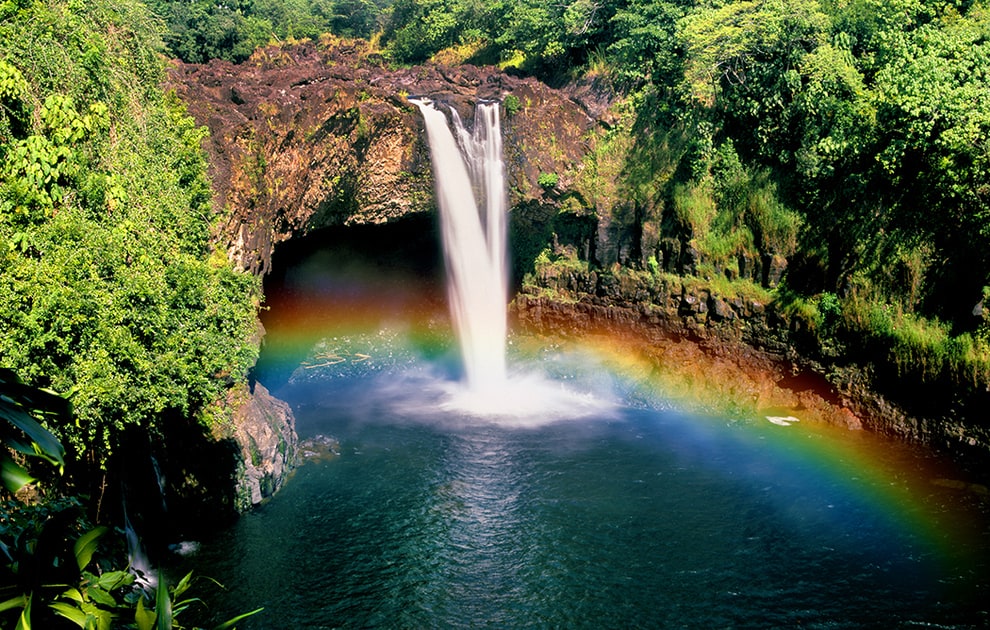 The great thing about Rainbow falls (other than the rainbow it creates) is that it is completely free to the public.
Hi'ilawe Falls (Waipio Valley waterfall and hike)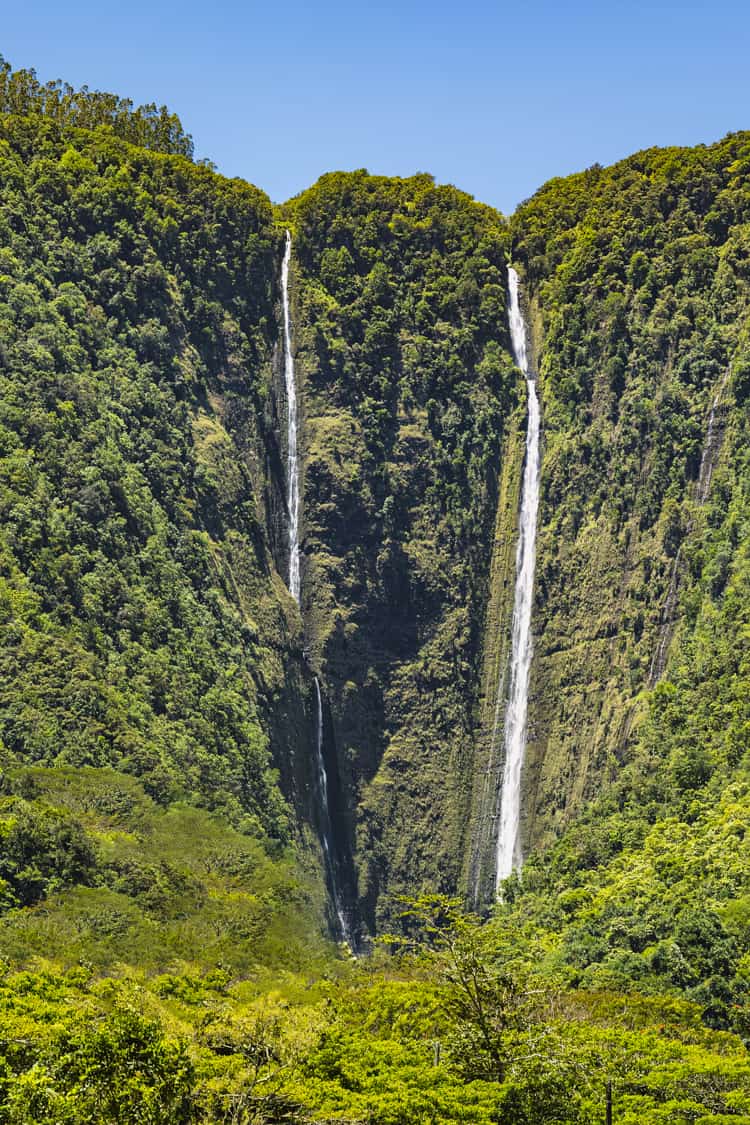 Hi'ilawe Falls is the most famous waterfall in Waipio Valley. It is viewable from the public road making it a main attraction in Hilo. The falls is around 1,400 feet tall, making it the tallest waterfall in the state of Hawaii.
Kulaniapia Falls
This waterfall is also located on private grounds and requires an entrance fee.
Waihilau Falls
The tallest waterfall on the Big Island and one of the best Hilo waterfalls. Total height: 2,600 feet (790 m). Unfortunately this waterfall has been closed to visitors.