Paukukalo Beach: One of the Closest Beaches to the Maui Airport
Landing in Maui and looking to rush onto the closest beach? If so, you might end up seeing Paukukalo Beach on the GPS and think that it is worth popping over to get your first Maui beach experience.
While it's insulting to call any location in Maui anything other than paradise, this probably isn't the beach that you want to stop at.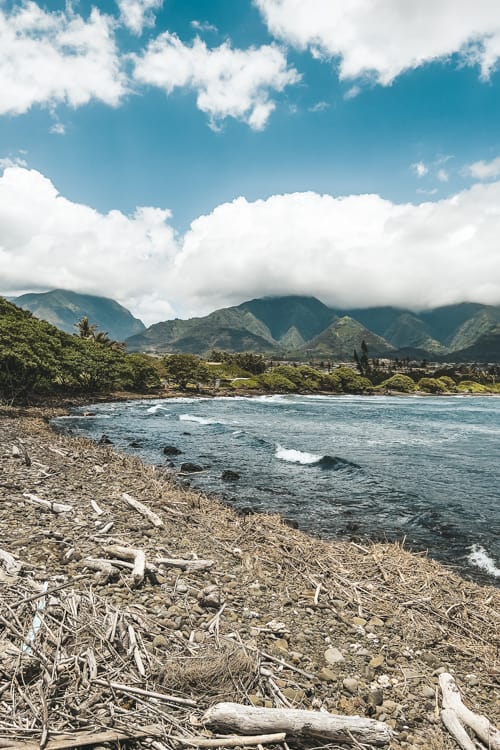 Paukukalo Beach Location
Paukukalo Beach is really close to the airport and the action of the Wailuku/Kahului area. If you are familiar with the area at all you probably know this area as the area where Costco and Walmart are.
If you do drive out to the beach you will see that you have to drive through a local neighborhood; it is definitely NOT a hotel resort area.
The actual beach is just northwest of the airport. The drive there from the rental car facility is less than 15 minutes.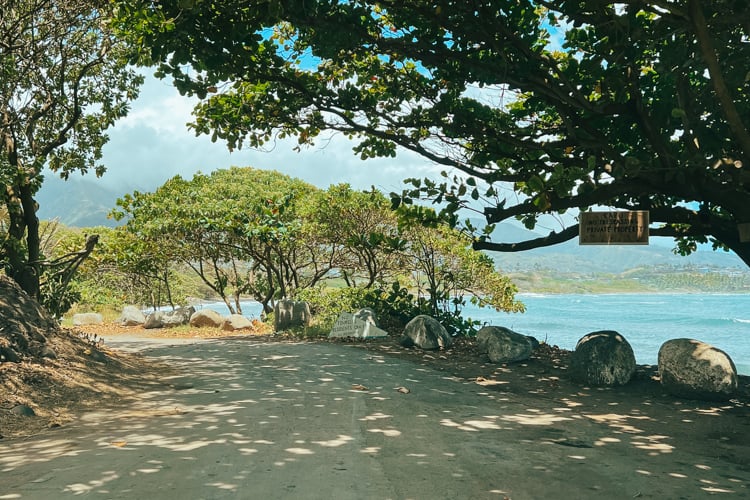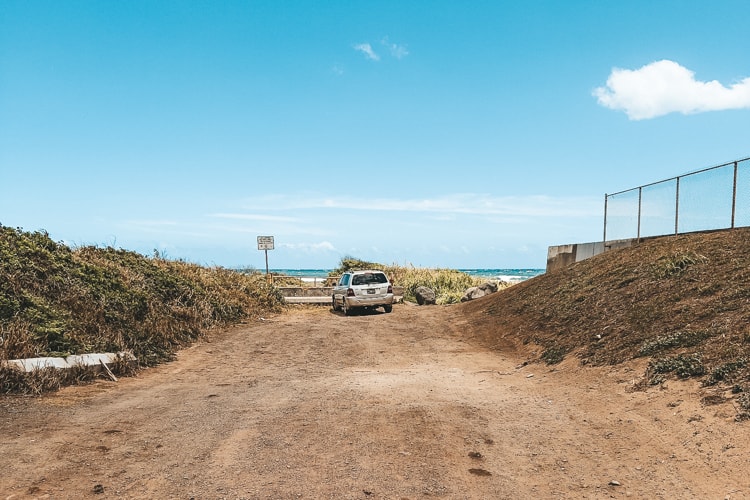 What To Expect at Paukukalo Beach
Unfortunately, this beach is not super pretty. In fact, I've heard it described as "Driftwood Beach." With rocks and driftwood lining the shores, it isn't a great place to sun.
The shore is made up of a lot of bigger rocks rather than the beautiful white sand on most of the island.
This side of the island gets a lot more wind, which can also make it less than ideal.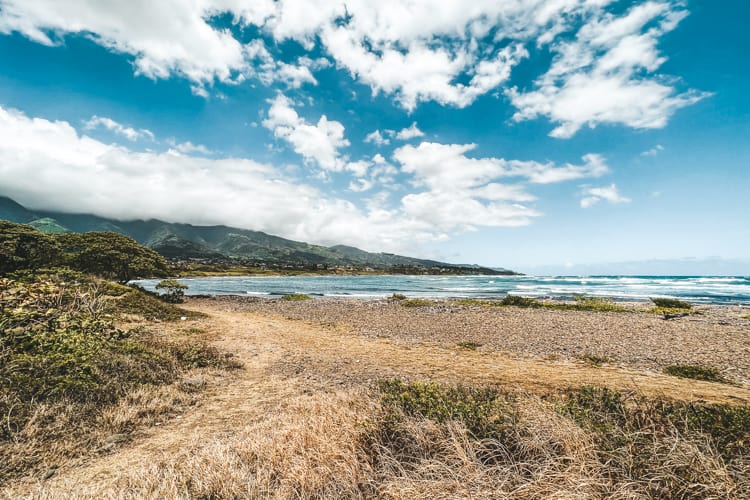 Locals Don't Want Tourists to Visit
Even if you did want to visit, I still recommend that you don't. I recommend this because it is quite evident that the locals would prefer you didn't.
There are multiple hand painted signs that said that the beach was for local residents only. While they weren't the authoritative government signs, I still think it is worth respecting the local wishes. The Maui residents have to deal with tourists overrunning most of their island anyway, so if they want this area to themselves, I say let them have it.
Something also tells me that they don't have a hard time enforcing their desire to keep tourists out of the area anyway.
Skip the Driftwood Shore and Visit Kanaha Beach Instead
If you do want to go to a beach immediately from the Maui Airport, I highly recommend Kanaha Beach instead. It is even closer to the airport and features the postcard look you expect when you think of a Maui beach.
What to Pack for Maui