Pictures of Scotland you will want to add to your Scotland road trip itinerary
So you are heading to Scotland? Me too! It has been on my Europe bucket list for as long as I can remember and the thought of heading there in just a few weeks is so exciting. One of my favorite ways to plan for trips is to just get on Pinterest or google and look through photos! Then I make sure to set aside or save all of my favorite spots so I can later go back and figure out where they are in Scotland and make sure we fit those places into our trip.
There is so much information out there and so many different details that go into planning a trip abroad, sometimes it can just be nice to take a small break from the details and just look at gorgeous photos.
Have you been to any of these places in Scotland? Did they live up to the hype? Let us know in the comments below, but for now, enjoy some of the most beautiful pictures of Scotland.
Whether you are looking for photos of Scotland's landscape or photos of Edinburgh you will find it all here. All of these places would be perfect to add to your photos of Scotland's landscape
1. Pictures of Scotland to Add to Your Europe Bucket List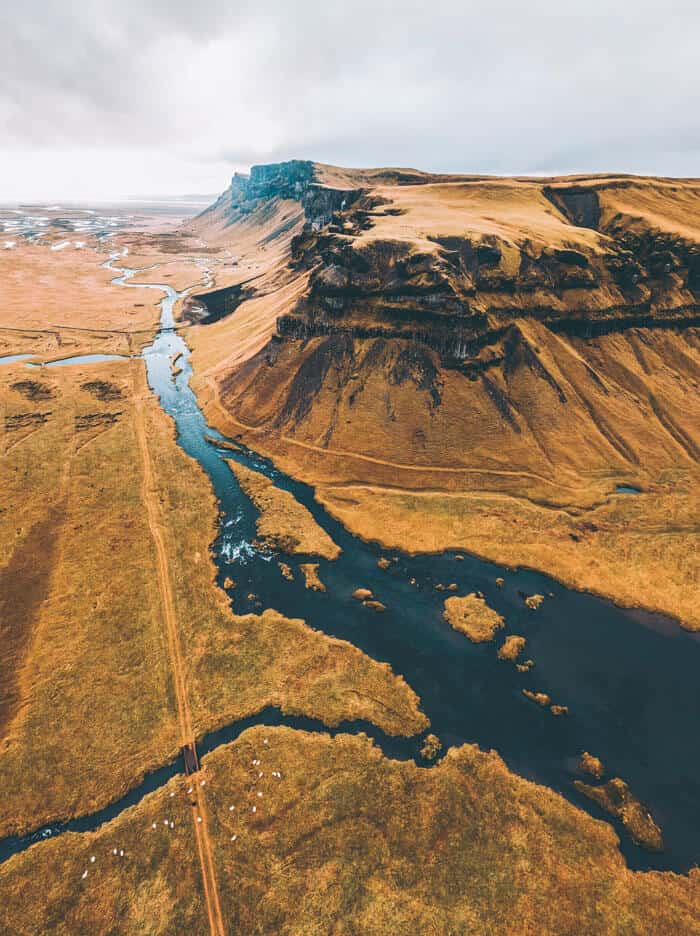 Whether you have 4 days in Scotland or 14 days in Scotland these beautiful photos of Scotland landscapes are worth a visit.
2. Crovie, Scotland
This charming town may not have very many roads, but that is what makes it so breathtakingly beautiful. What is your favorite town in Scotland?
3. The Quiraing, Portree, United Kingdom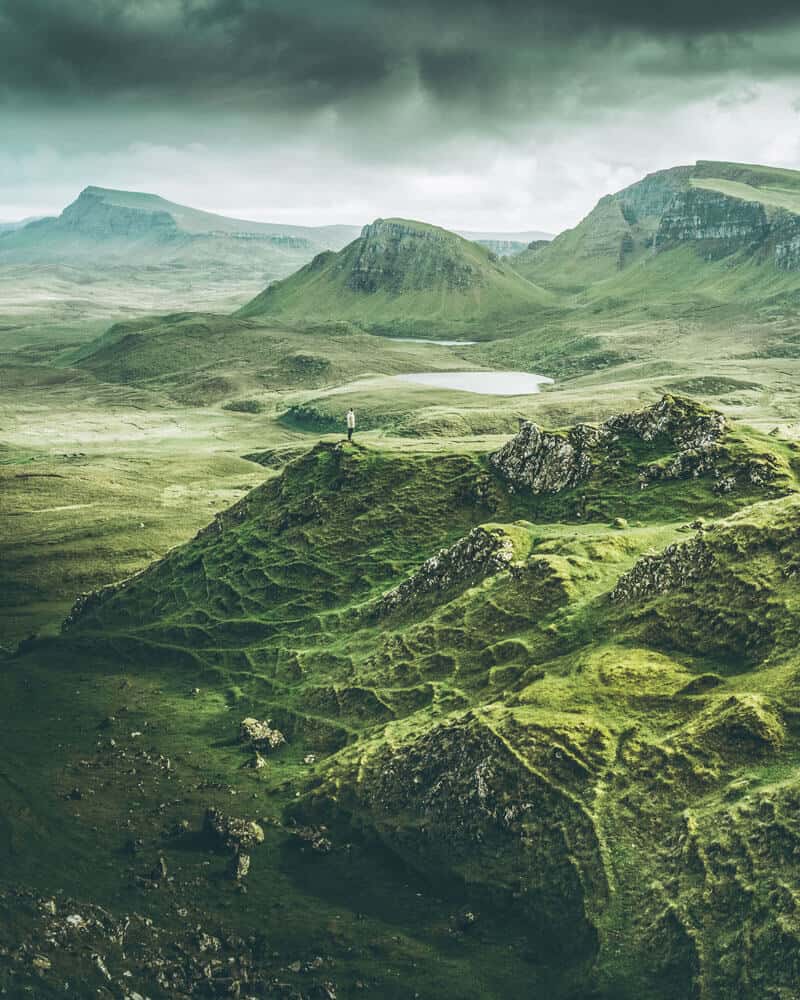 Hiking in the Scottish Highlands has always been a dream of mine. I can't wait to visit here.
[su_posts id="1067″ posts_per_page="-1″ taxonomy="post_tag" order="asc" orderby="none"]
4. Old Mann Storr – Scottish Highalands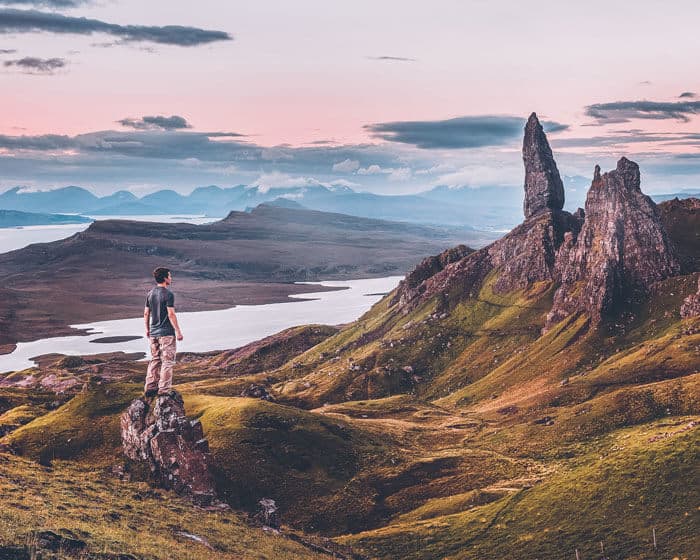 Gorgeous sun rise on Old Man Storr.
5. Loch Lomond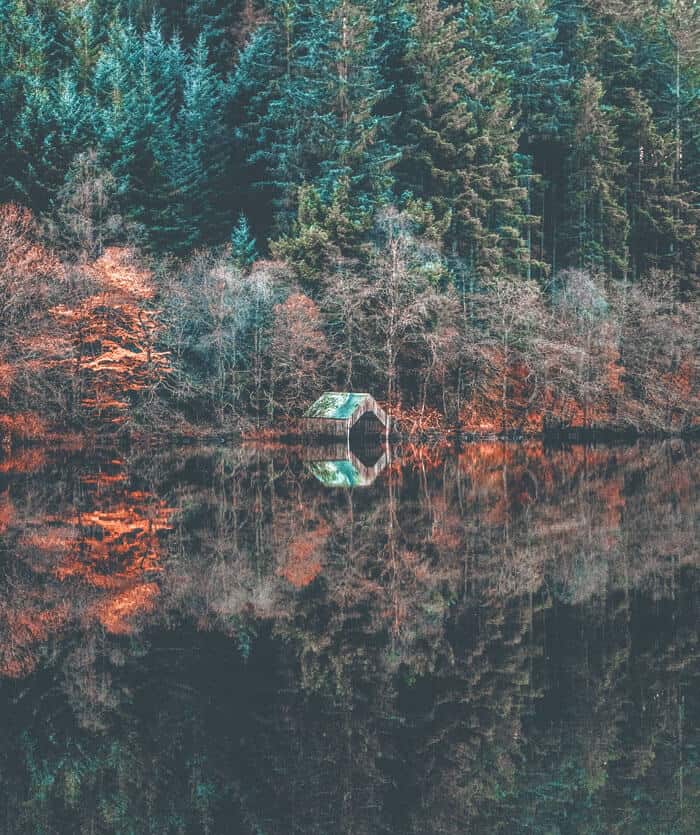 I would love to take a boat and sit out on this lake!! Wow!
6. Drumlanrig Castle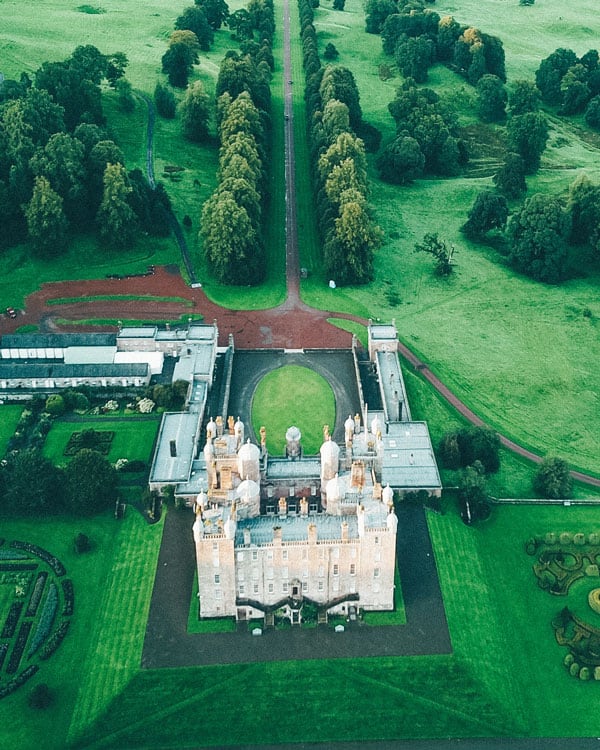 One of Scotland's grandest abodes, this large 17th Century castle is home to the Duke and Duchess of Bucclegh and Queenberry.
[su_frame]
Check out more of our favorite castles in Scotland!
[su_posts id="8411″ posts_per_page="-1″ taxonomy="post_tag" offset="1″ order="asc" orderby="none"] [/su_frame]
7. Glenfinnan Viaduct, Scottish Highlands

8. Pentland Hills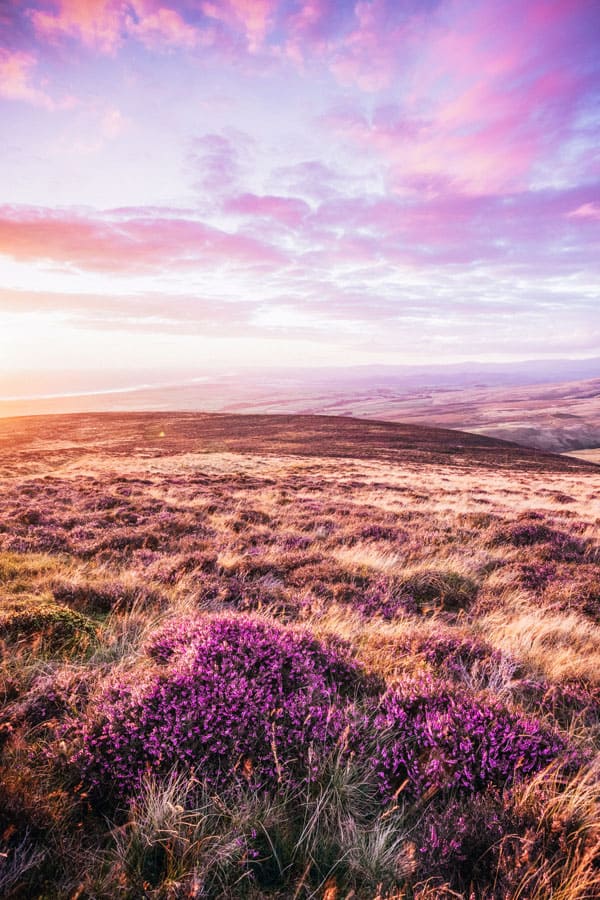 9. Walter Scott's Castle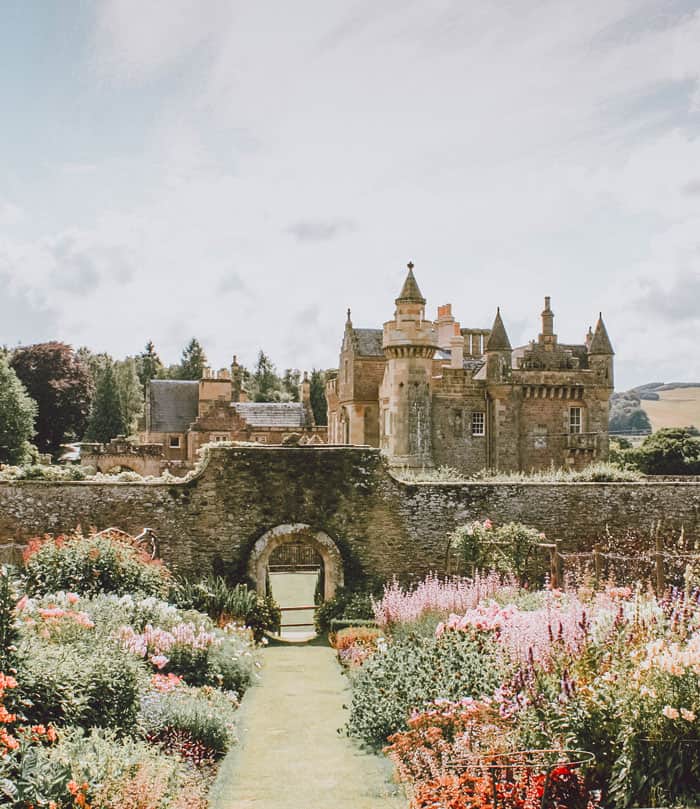 Abbotsford is the historic country house of the famous writer, standing serenely on the banks of the River Tweed.
10. Incredible Scottish Highlands..again!
11. Glen Coe, Ballachulish, Scotland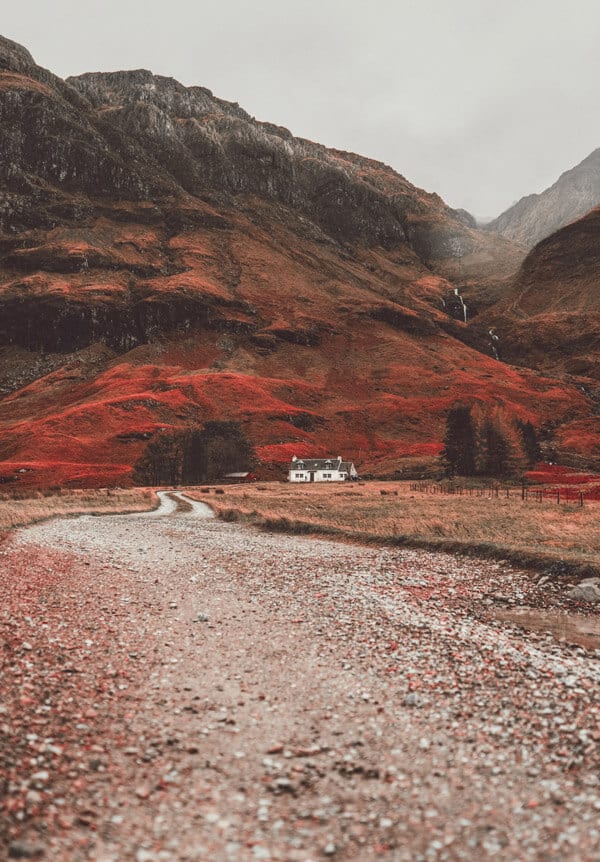 This lovely home in the Scottish Highlands is all over the internet! I wonder if anyone lives here?
12. Pentland Hills, West Linton Scotland
13. The Fairy Pools, Glenbrittle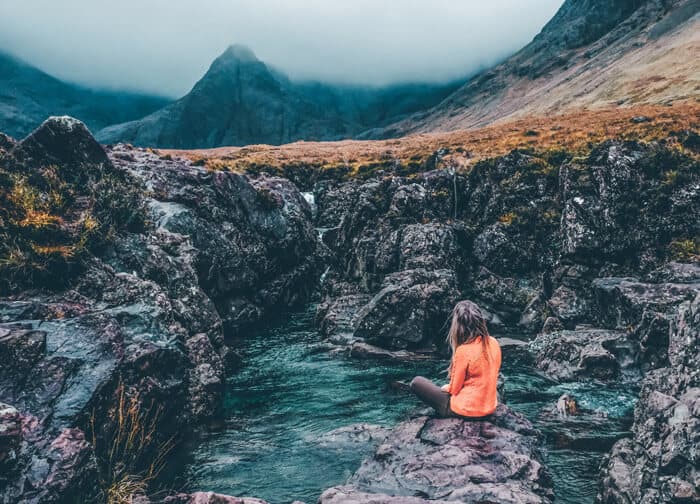 The magical fairy pools in the Isle of Skye.
14. Craigievar Castle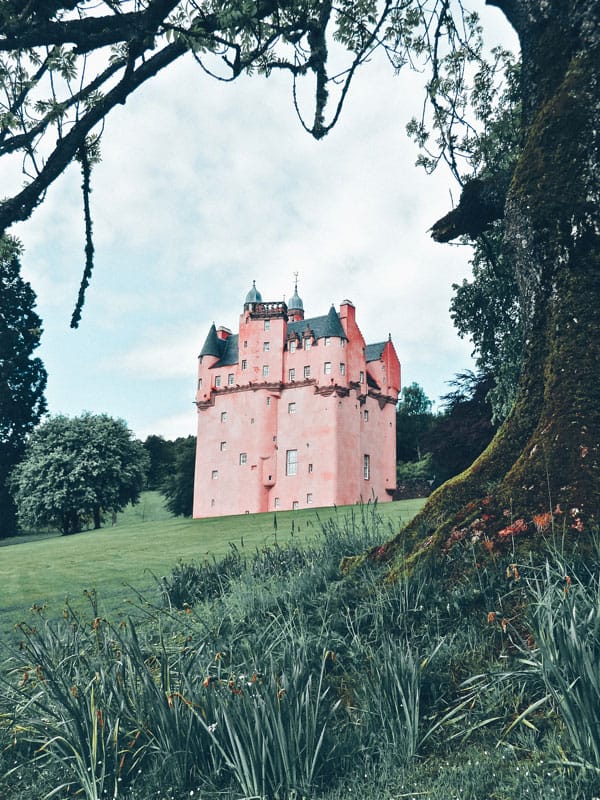 Pretty in pink, Craigievar is in Aberdeenshire, in a fairytale setting. It is a National Trust property crammed with history, armour and art.
Have a thing for beautiful castles? Check out our favorite fairytale castles here.
15. Skye, Scotland, United Kingdom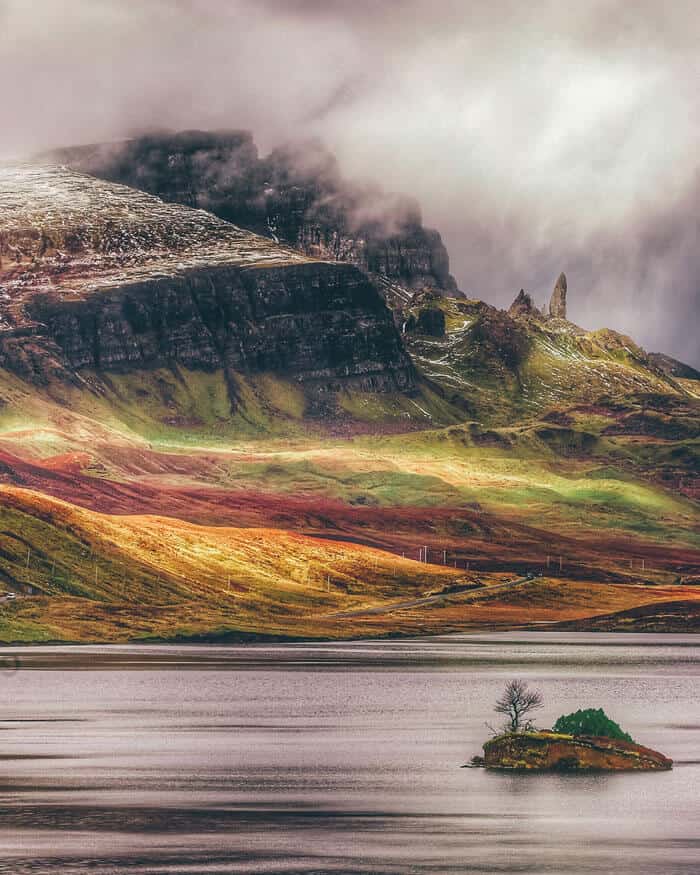 16. Roads in the Scottish Highlands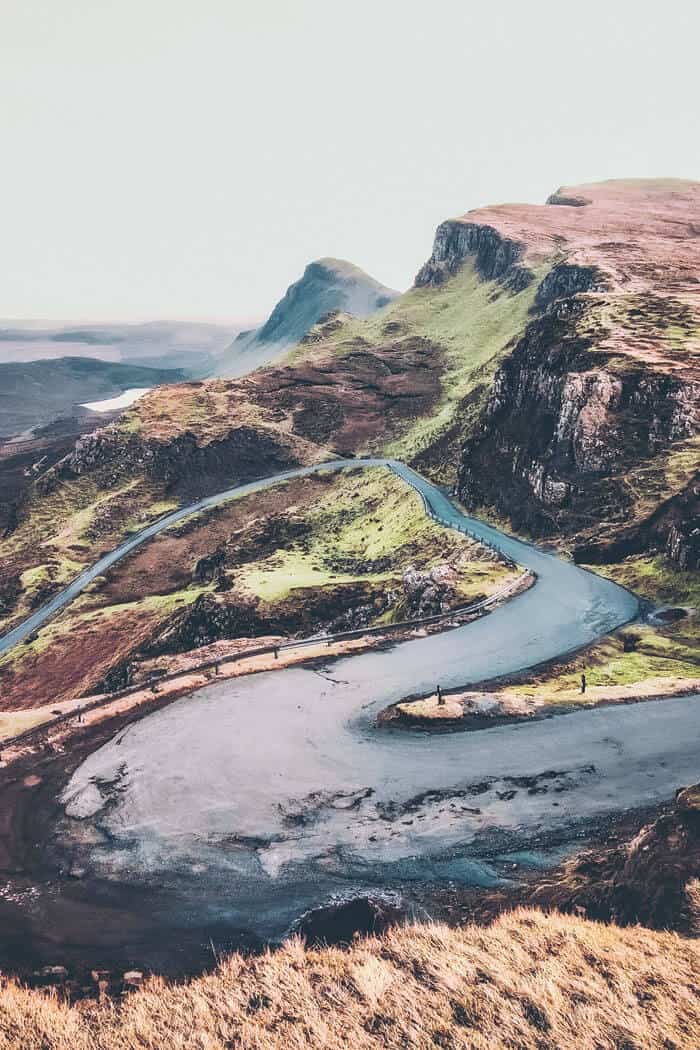 So now over to you? If you were taking a road trip through Scotland, what would your top stops be?!