Scotland is a place that I still have not been able to go to! I have always dreamed of visiting Scotland, but somehow it has consistently slipped through the cracks.
Thankfully, I am about to rectify this mistake as my husband and I are currently planning our first trip there for later this year. I seriously can't wait! (update – went and totally lived up to the hype!! – read more about Scotland here or help plan your itinerary here)
Even though Scotland can often be overcast, the lack of sun doesn't do anything to take away the allure. Supposedly the landscapes alone make it worth the trip. I have heard them described as awe-inspiring, powerful, and even spiritual. The country's crumbling ruins interspersed throughout the landscapes truly move travelers (Um, yes please).
I think these photos speak for themselves.
Sidenote – Have any of you men been there? Or girls had husbands/boyfriends that went? Thankfully my husband is willing to go, but Scotland is NOT his first choice.
Sign up here to stay up to date with out travels.
28 Beautiful Photos of Scotland
Glencoe mountains in the Scottish Highlands.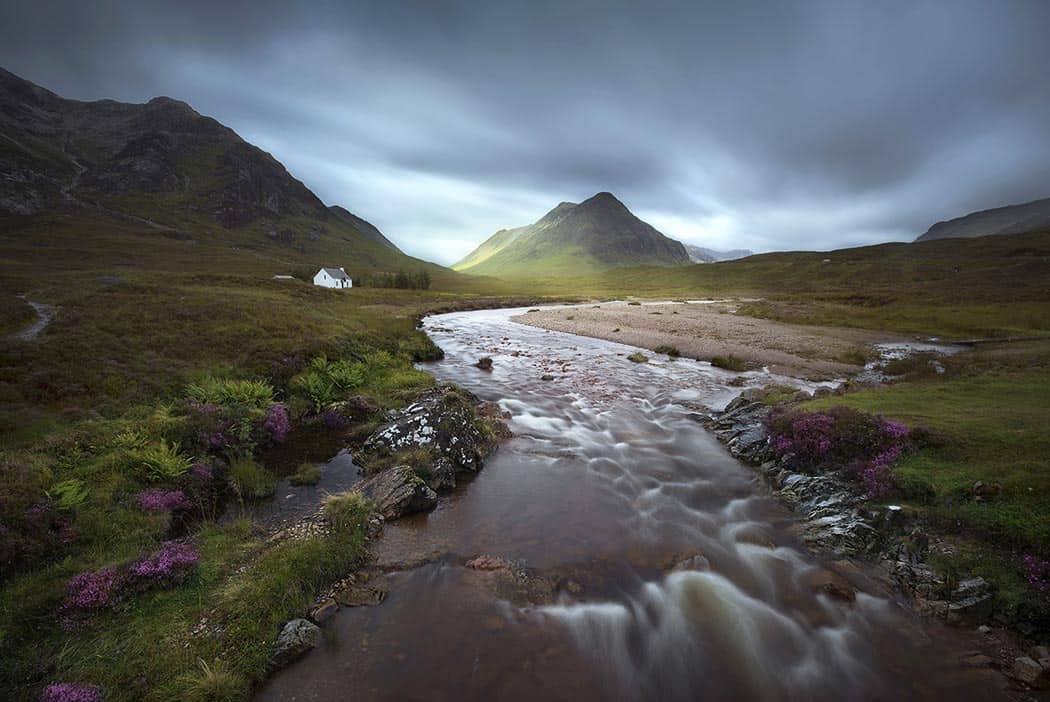 Gorgeous autumn colors in the Highlands. Oh what I would give to live in that house!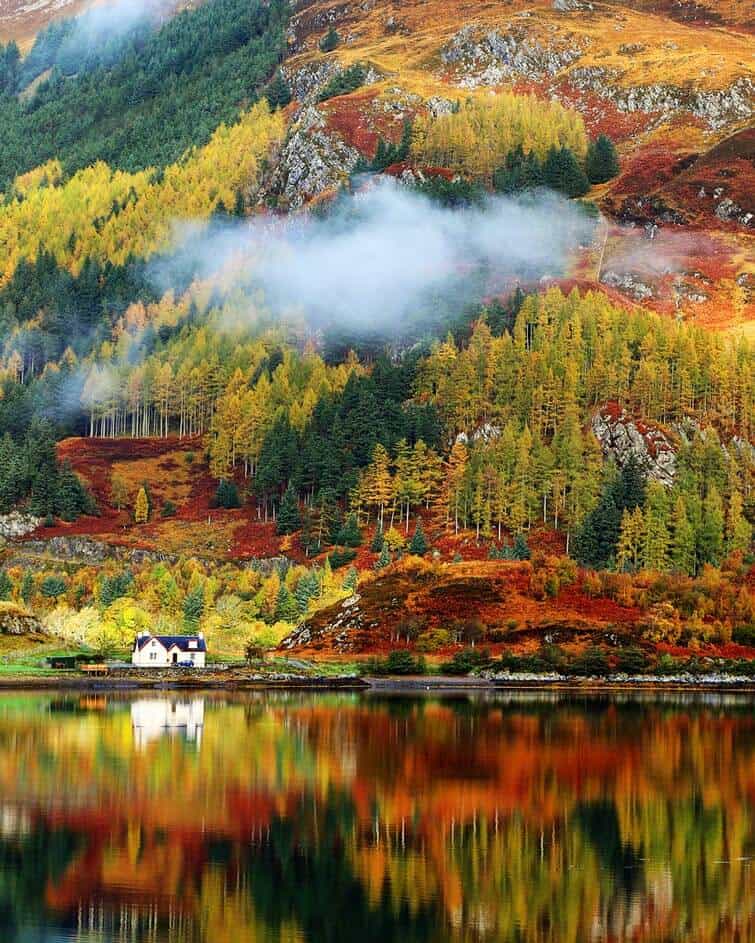 The green valley river mountains in the Pentland Hills covered by violet heather flowers.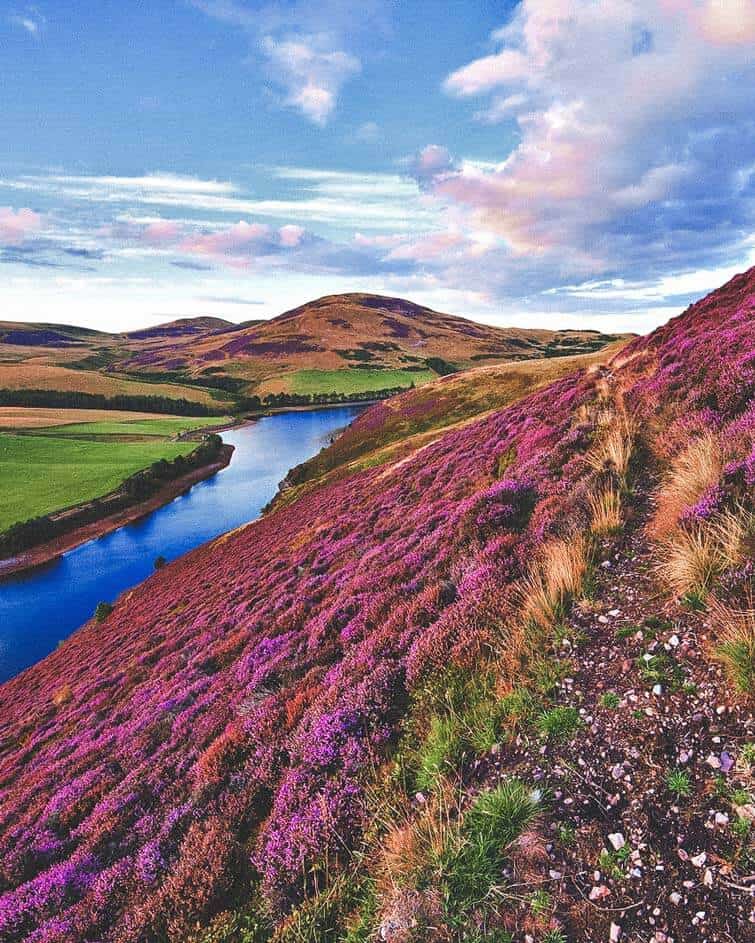 Finnich Glen and the Devil's Pulpit.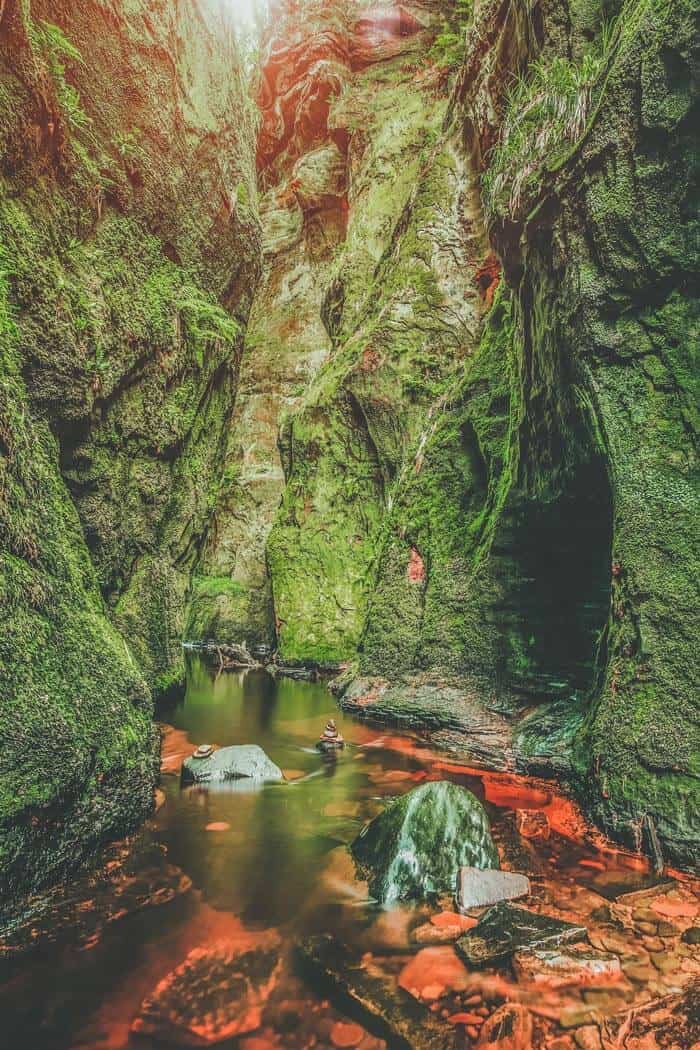 Edinburgh castle (purple lights) and the cityscape at night.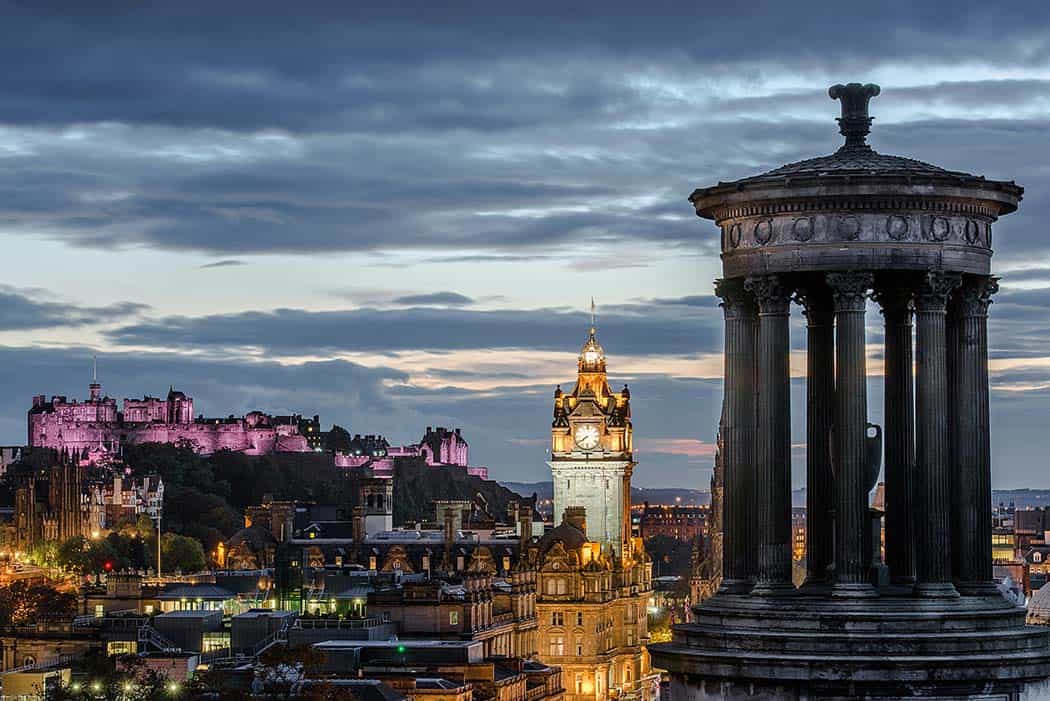 The Claunie river in Winter after a snow fall.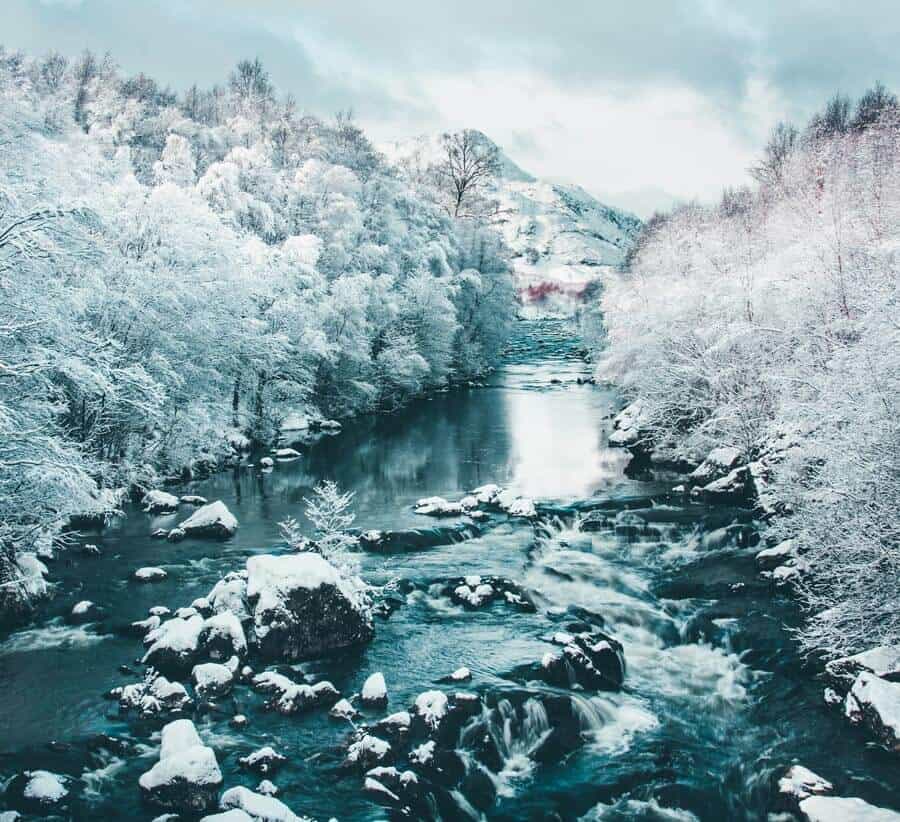 The Hermitage Bridge near Dunkeld Scotland.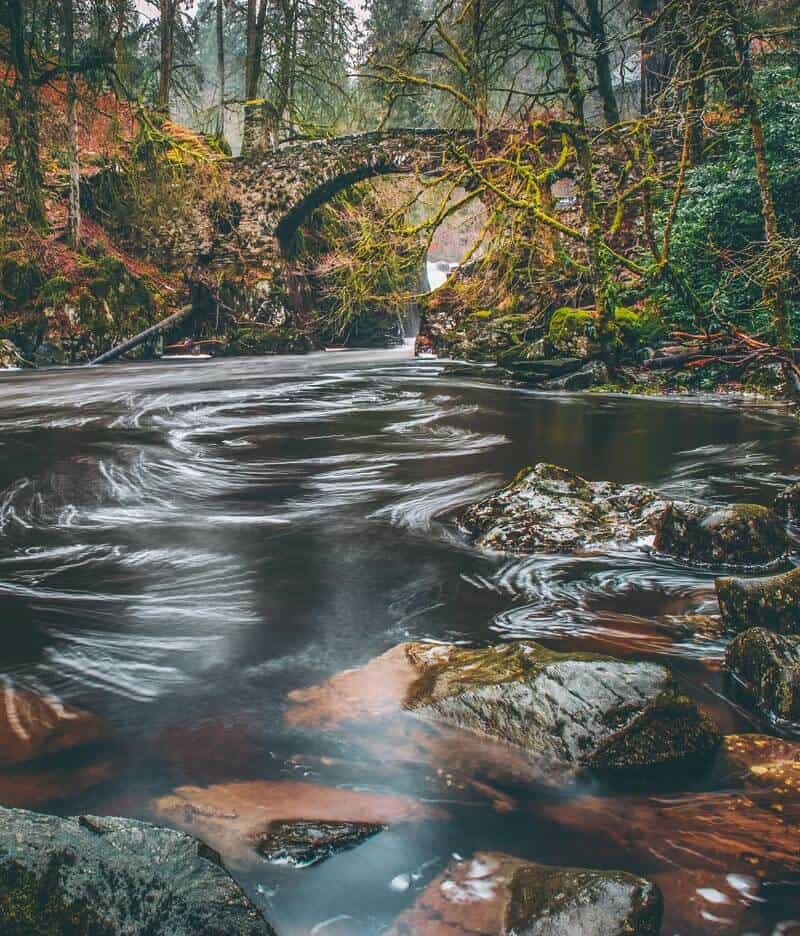 Glenfinnan Viaduct is a rail bridge in Glenfinnan, Lochaber.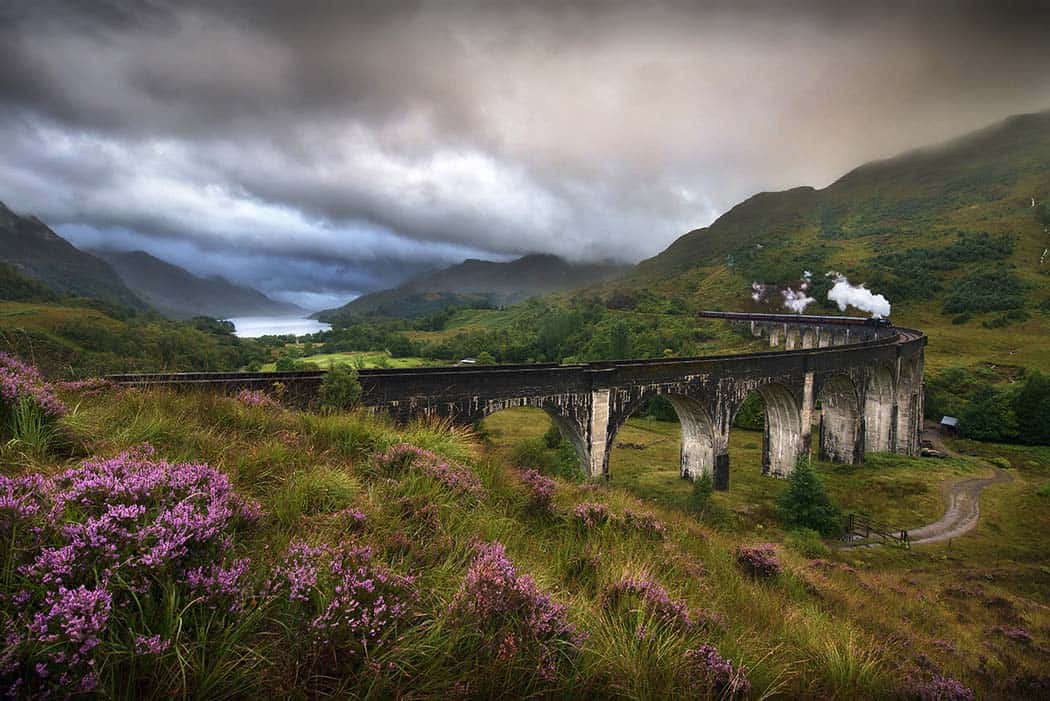 Stalker Castle, one of my favorites!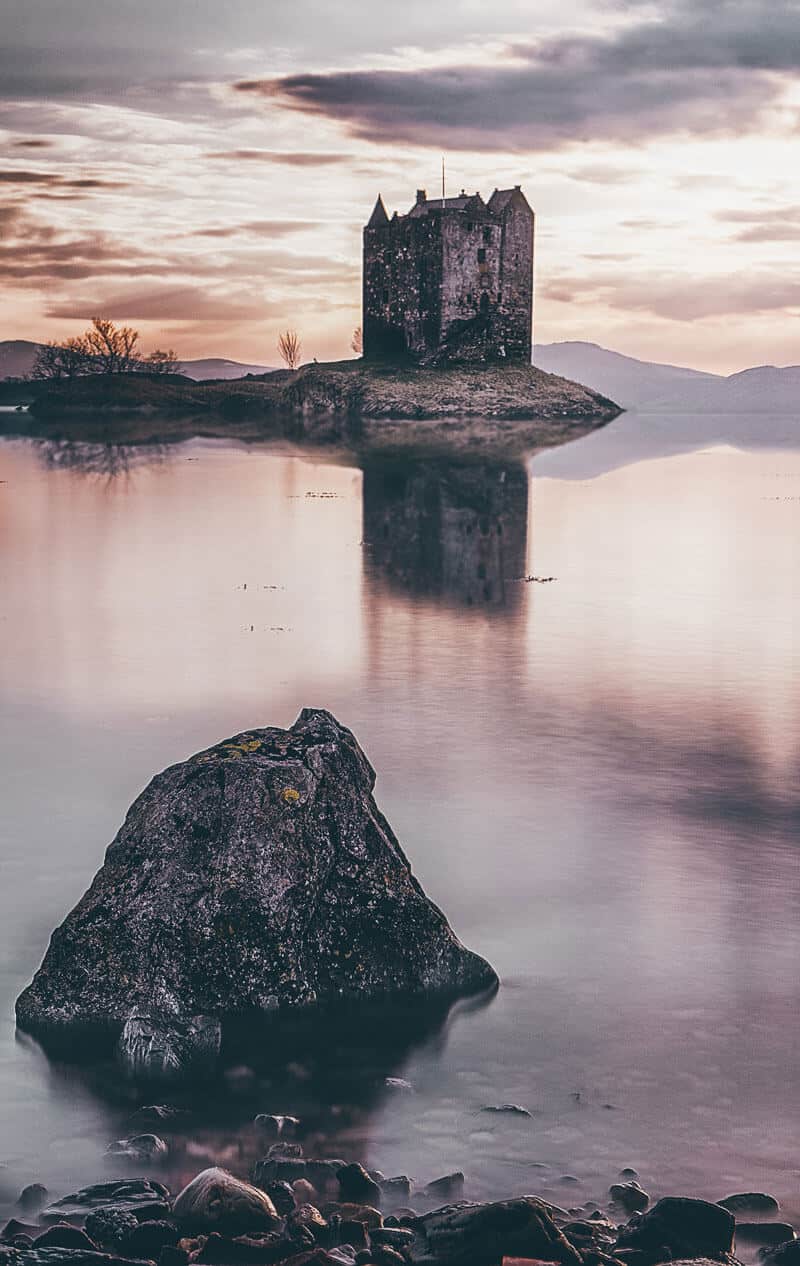 Love finding new castles to explore? Check out 20 of the most beautiful fairy tale castles in the the world!
Autumn view of the magic forest on the shores of Lochness.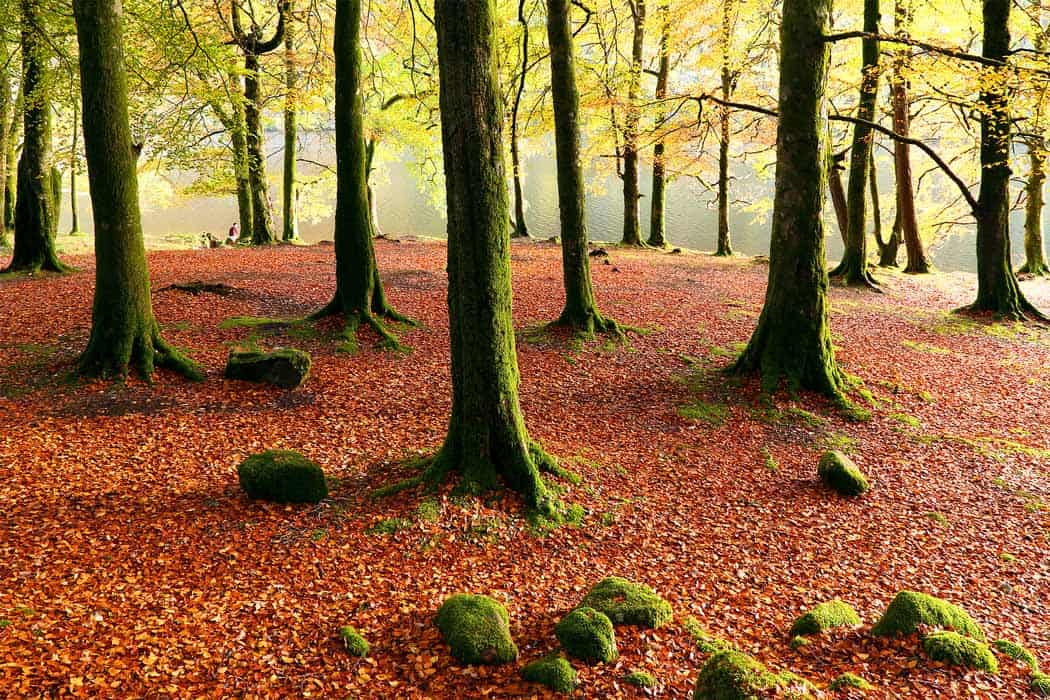 Old Man of Storr, Isle of Skye, Scottish Highlands.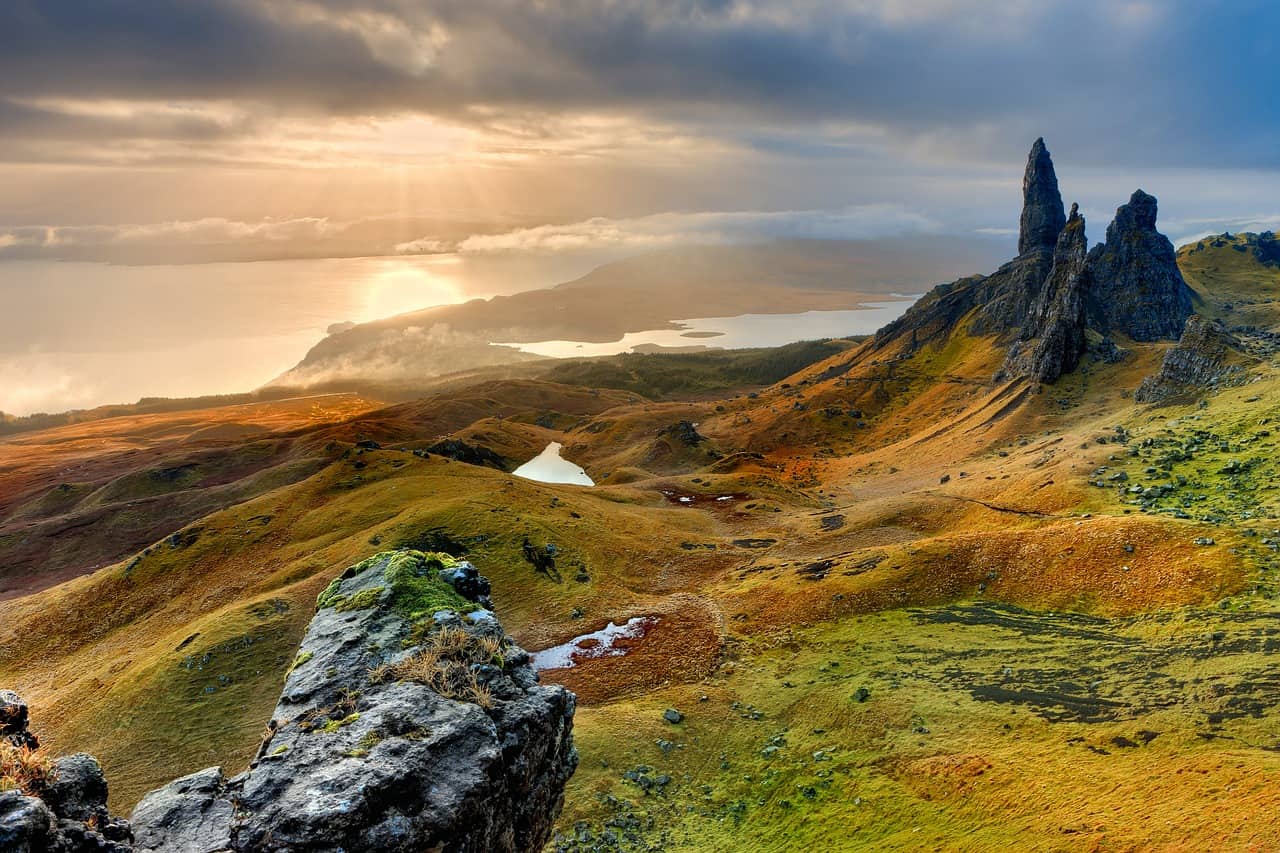 Even the beaches are incredible in Scotland! The beach at North Berwick, East Lothian.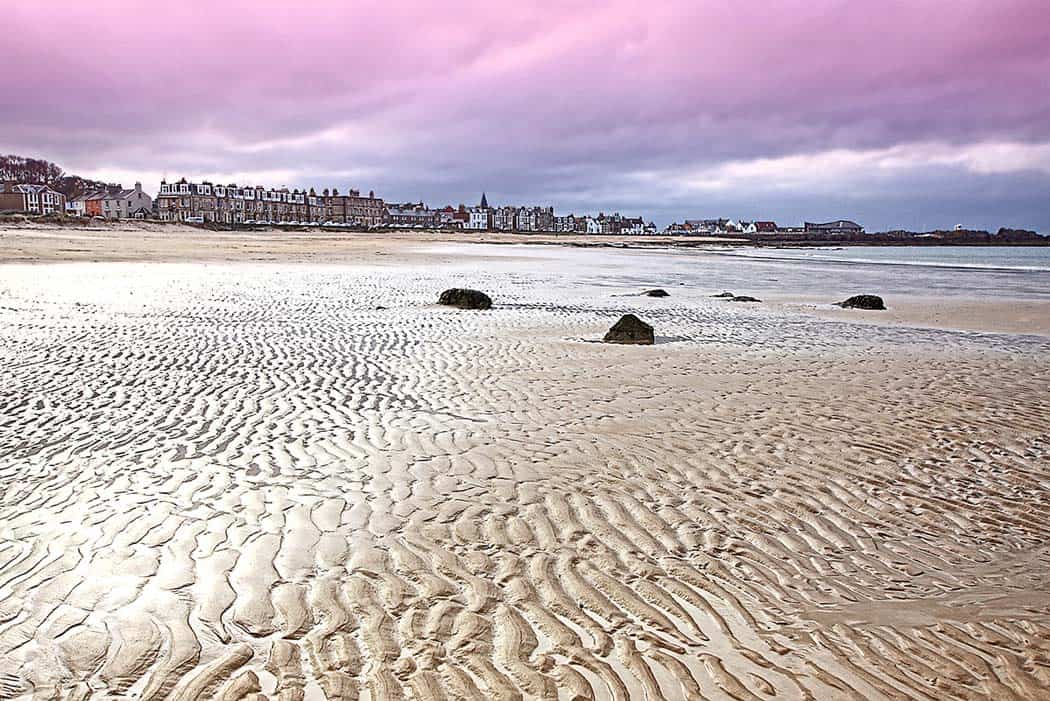 Street view of Edinburgh, the capital of Scotland.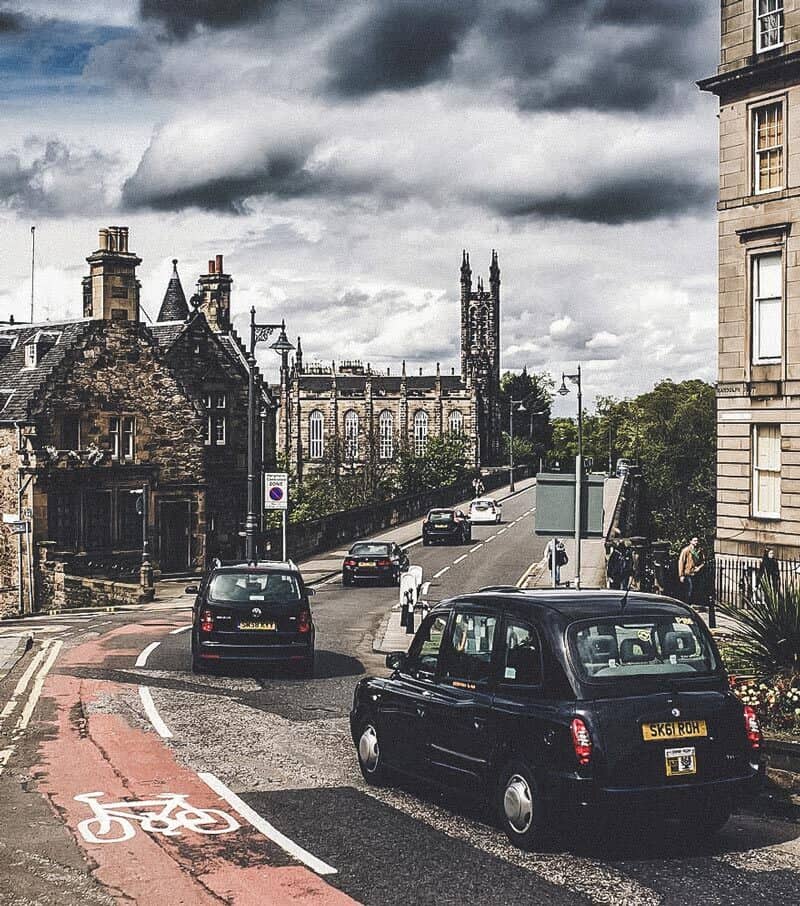 Lochness in the highlands (sorry, no monster in this picture).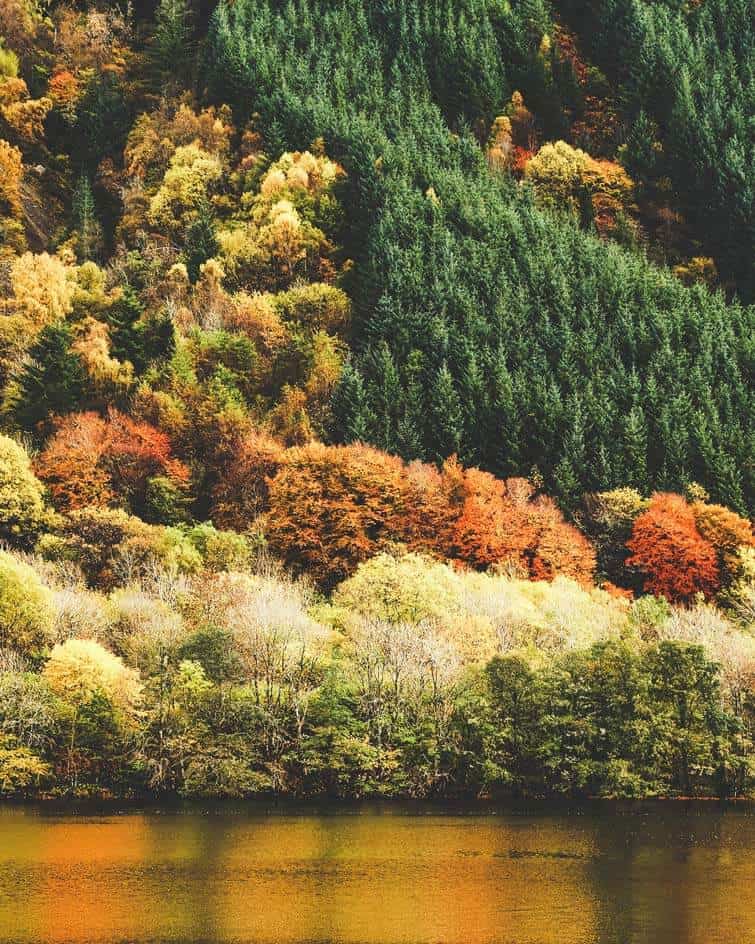 A lone tree partially submerged in the water of Loch Lomond.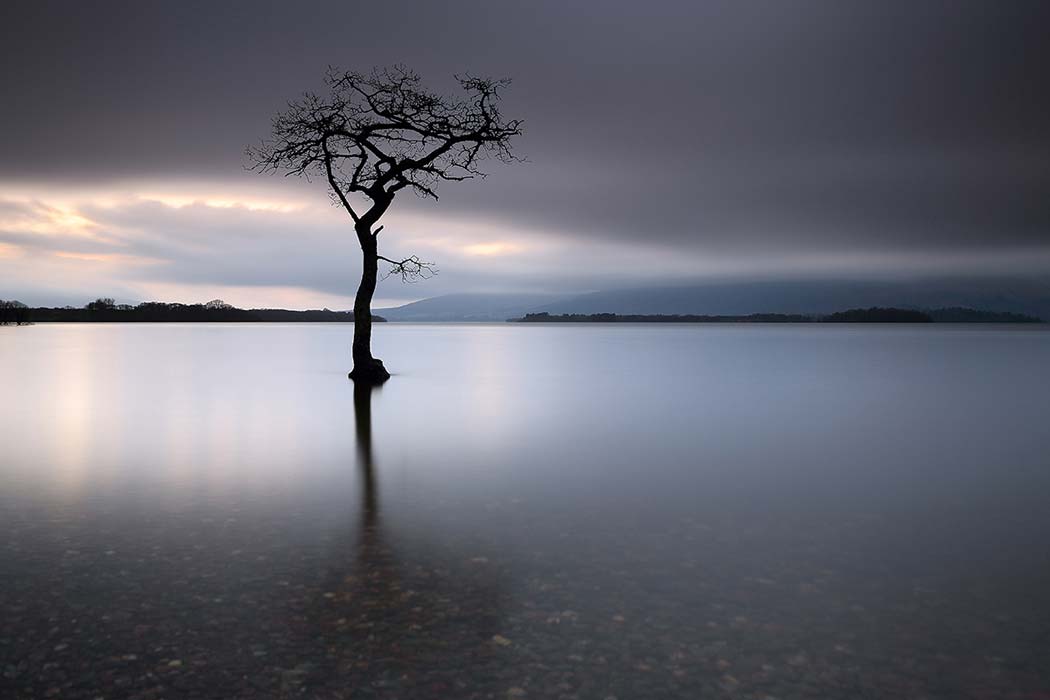 View on Portree before sunset. One of the cutest towns in Scotland.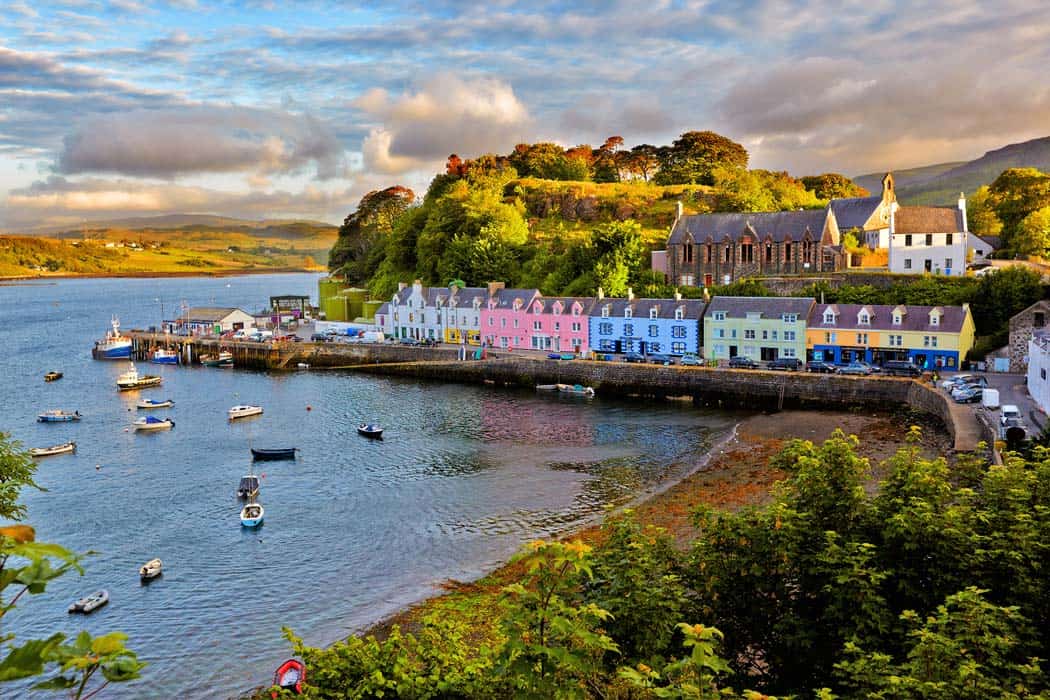 Rapeseed fields in Springtime. It looks a lot prettier than it's name sounds.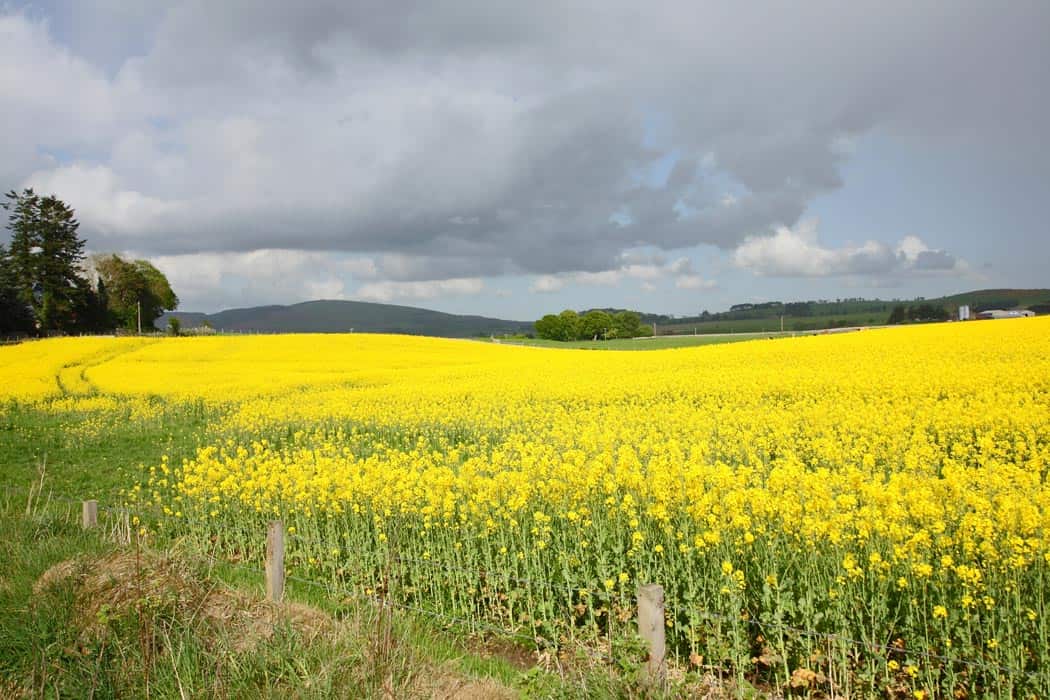 Alpine landscape in Cuillin Mountains.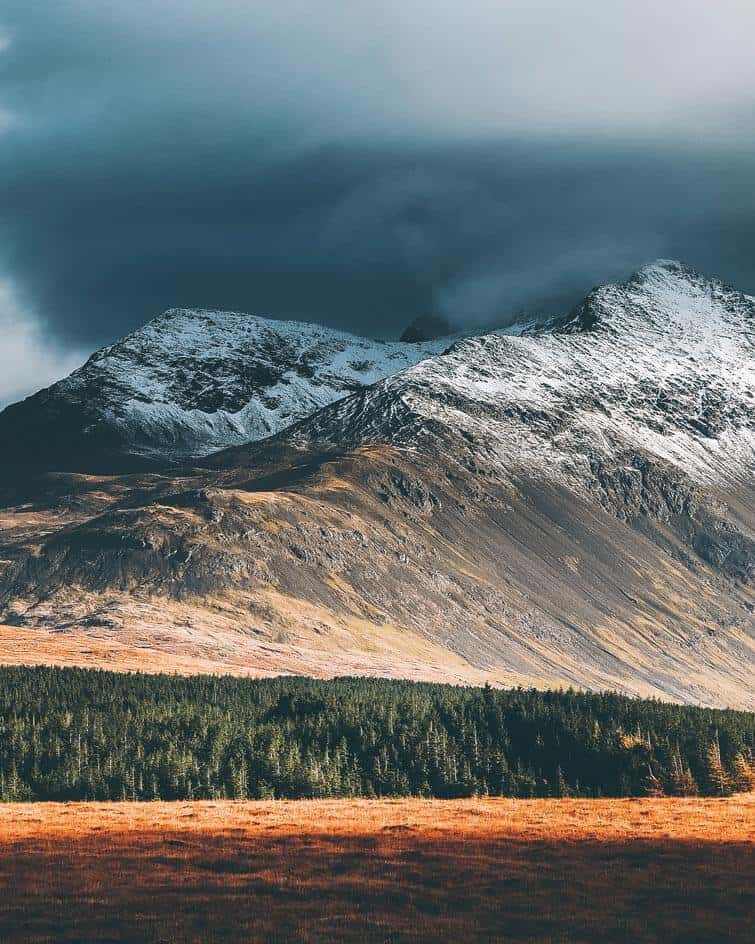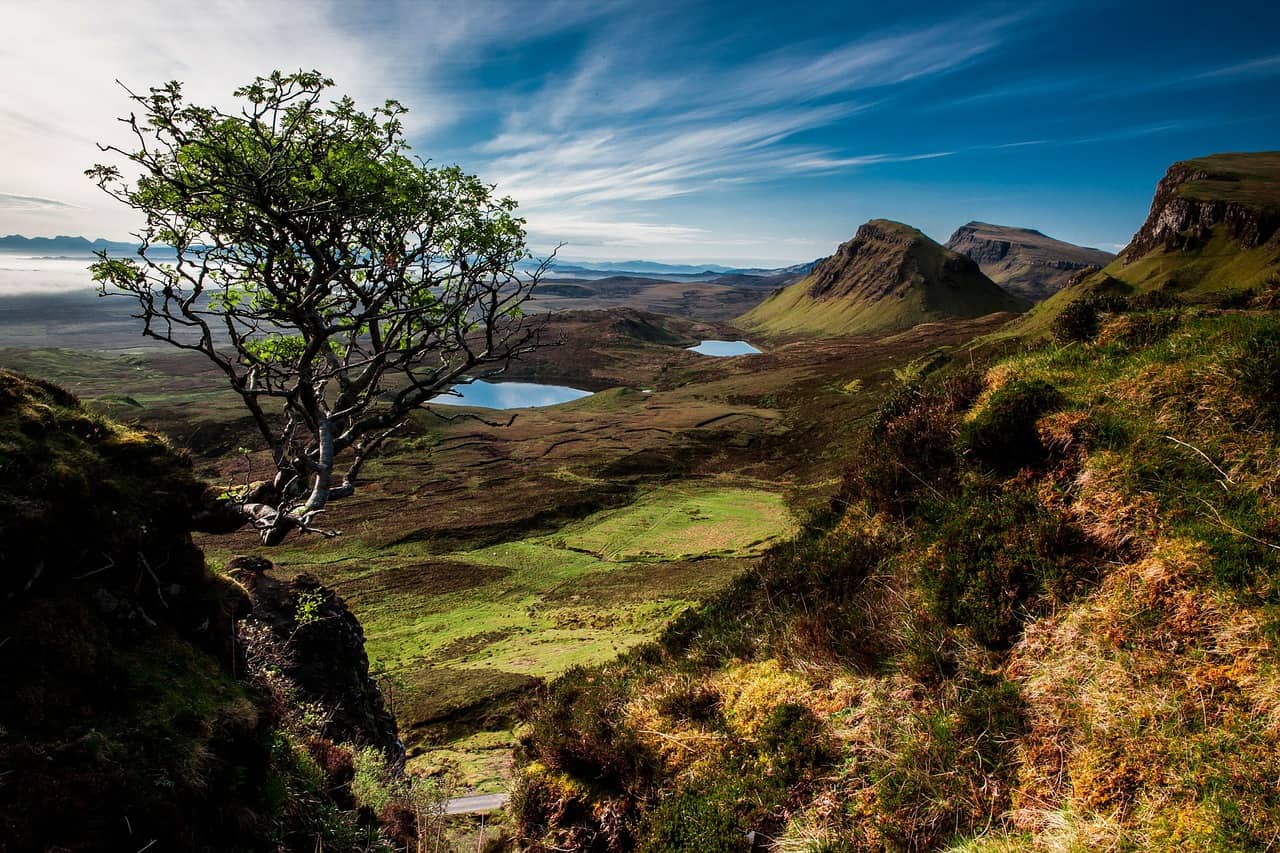 One more of the Scottish highlands. I'm officially drooling.
Eilean Donan Castle, medieval fortress in Scotland (I know I have this one in here twice, but it is my favorite.)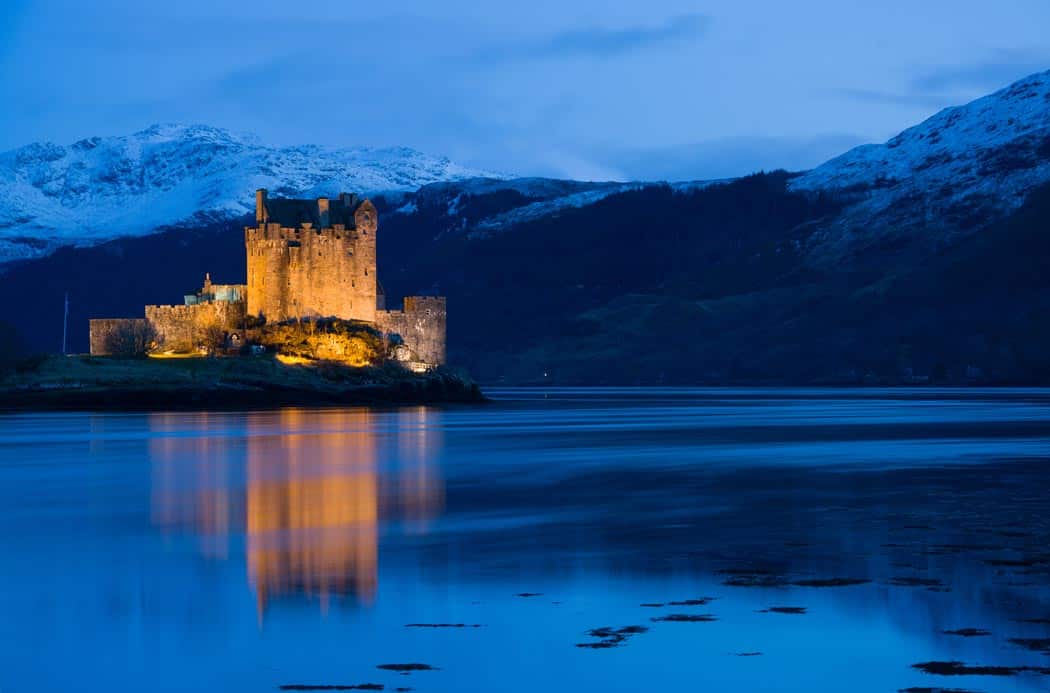 Neist Point Lighthouse and rocky coastline on the Isle of Skye.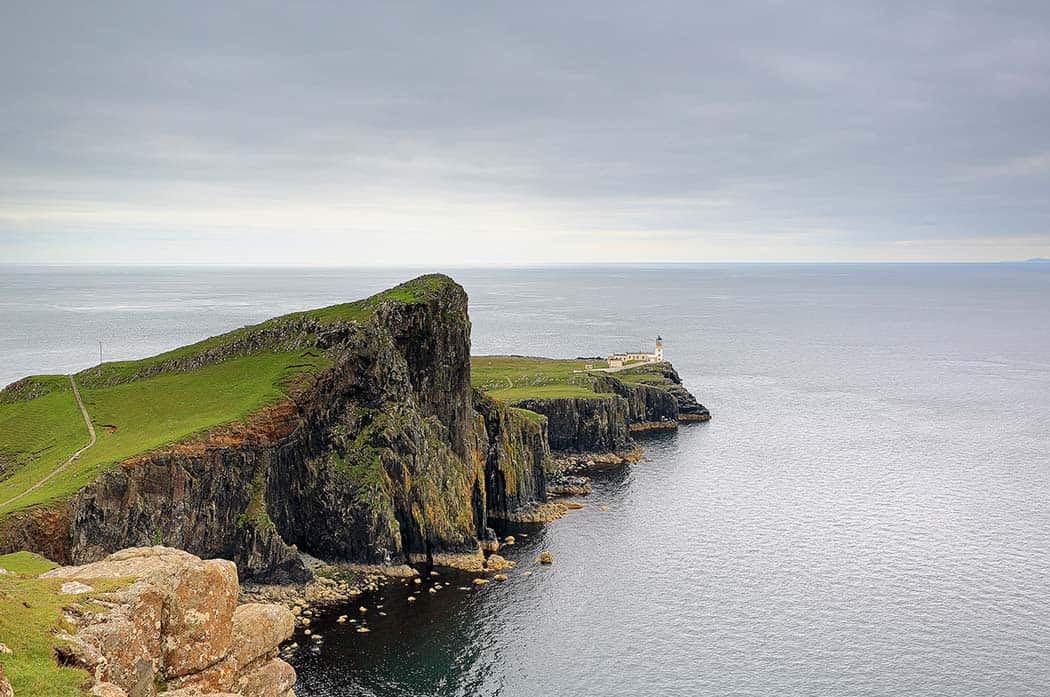 Have any of you been to Scotland? What would you recommend seeing?
MORE BLOG POSTS ON SCOTLAND
Traveling to Scotland was a dream come true. These are my most popular blog posts on Scotland to help you plan your trip.
Best Castles in Scotland: The 15 Best Castles in Scotland
Best Things to do in Scotland: Top 10 Things to do in Scotland
Unique Things to Know About Scottish Culture: 10 Unique Things to Know About Scotland's Culture
What to do with 3 days in Scotland: 3 Day Scotland Itinerary
A guide to the two main Scottish Cities – Edinburgh or Glasgow?: Edinburgh or Glasgow, Which City in Scotland Should You Visit?
Beautiful Places to visit on a Road Trip: 20 Pictures of Scotland that Will Help You Plan A Road Trip Through Scotland