We've traveled to a lot of countries and thoroughly enjoyed most of them. However, as soon as we arrived in Estonia, it felt different. It didn't take long until we were in love with the country. If you aren't sure what type of things to see, you can start here to see the top 10 things we loved about the capital city Tallinn.
Below are 10 unique things about Estonia and its culture that we observed. Obviously after one trip we aren't experts, so additional details and commentary are welcome in the comments.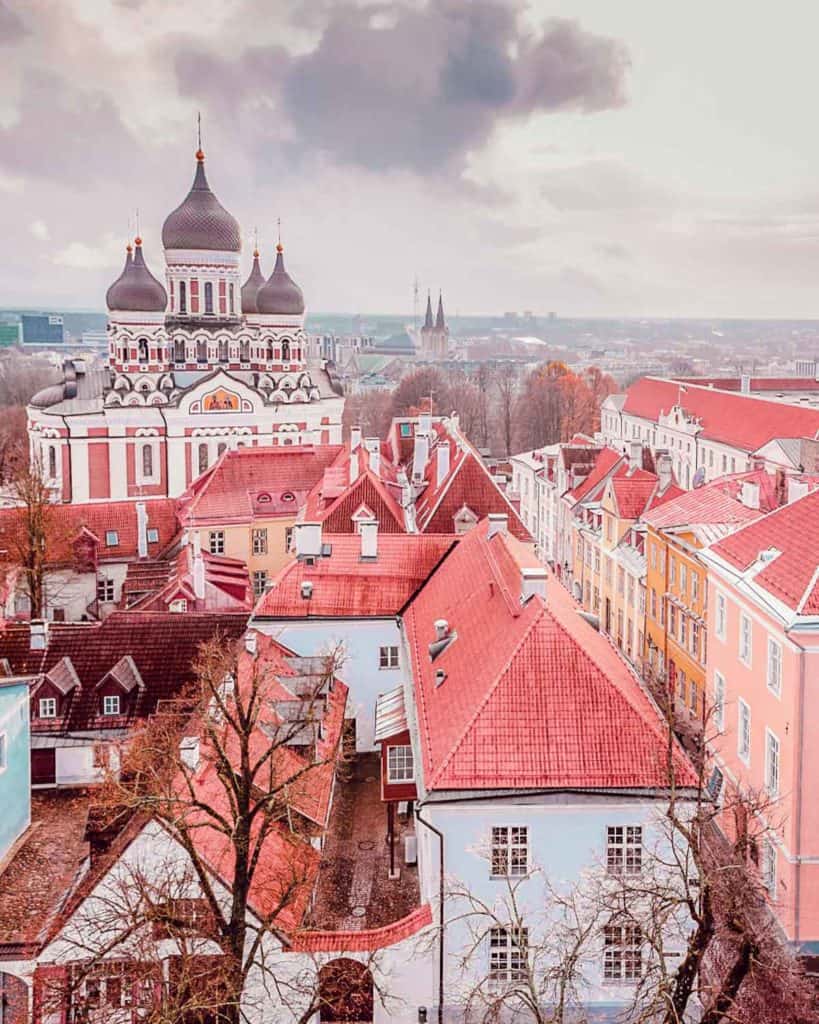 10 Unique Things You May Not Know About Estonia Culture
Estonia is a Baltic State in Northern Europe with a population of 1.3 million. Estonia consists of more than 1,500 islands, rugged beaches, forests, lakes, old-world towns, and modern cities.
With an intriguing mix of Scandinavian, Russian, and Western European influence, Estonia's culture is truly unique. The country has a fascinating history too; there's so much you can learn about these stoic people.
1. There are WAY more Estonian women than Estonian men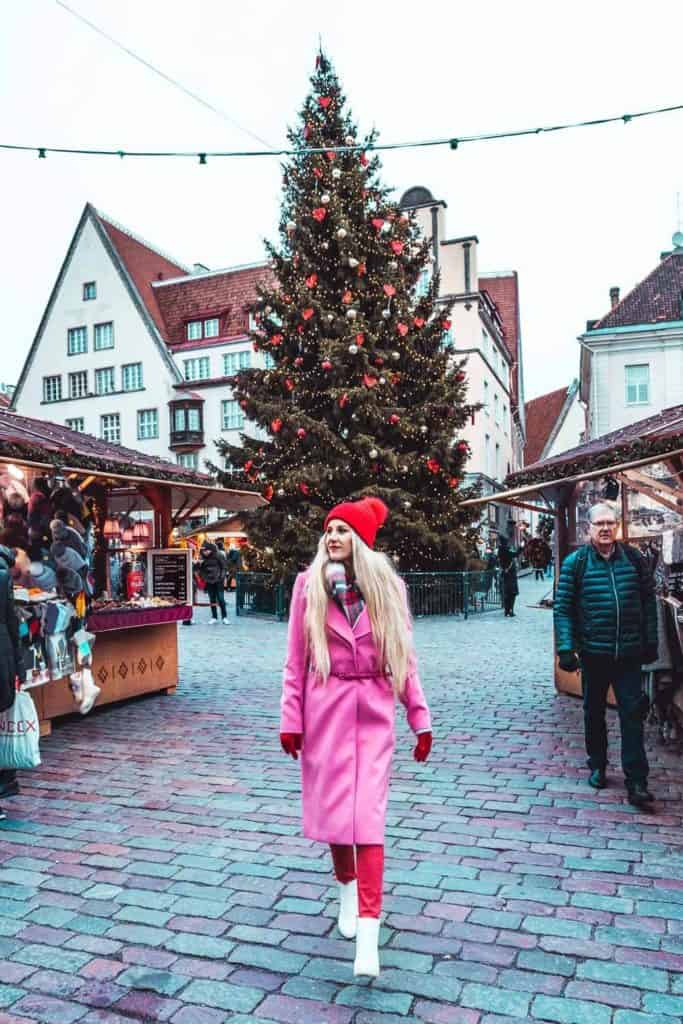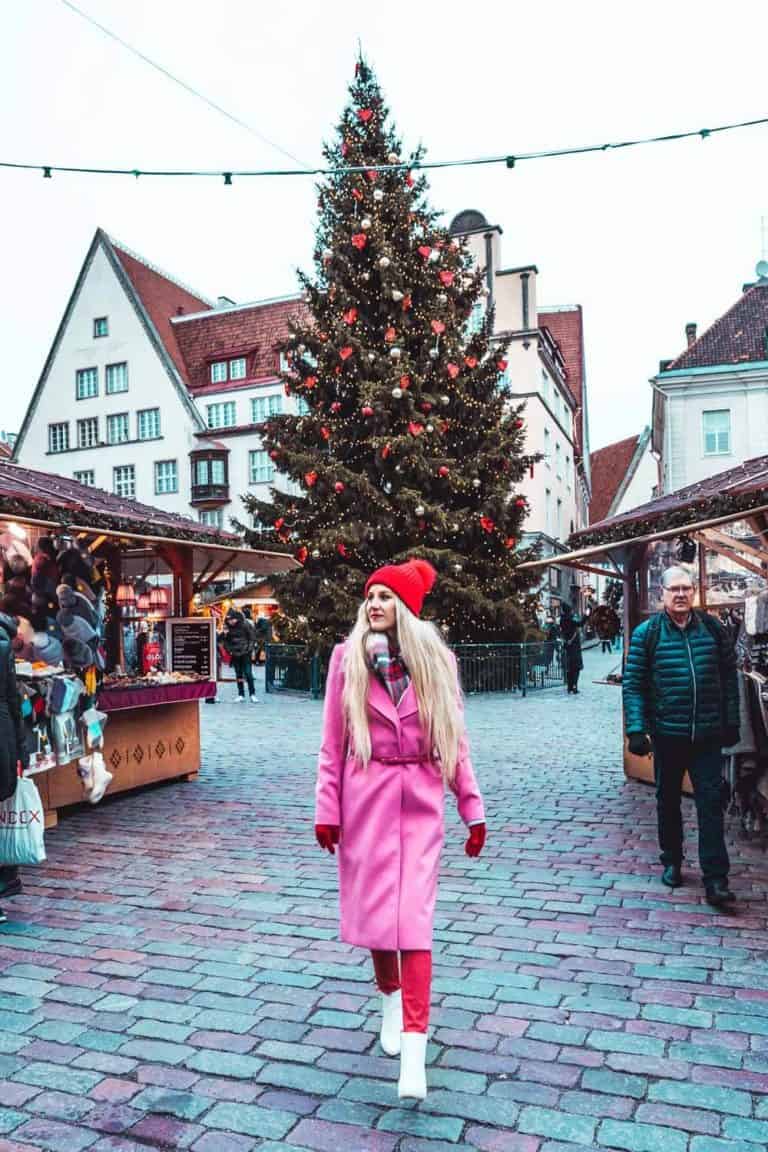 Are you a guy looking to get a hot date with one of the beautiful Estonian women? Perhaps, Estonia is the place for you. The numbers skew heavily in your favor as Estonia has the lowest ratio of Estonian men to Estonian women in the world. I.e. great odds for a guy hoping to get a date with some of the famous Estonian girls.
2. It's a former Soviet state
Even before it was occupied by the Soviets, Estonia had a long history of occupation by various groups. In more recent history the Russians annexed it in 1940. Estonia finally found freedom in 1991.
Afterward, instead of embracing the Russian policies forced upon them during the occupation, Estonia became much more westernized. It joined the European Union in 2004, and the country's economy has grown much faster than many of its peer nations.
3. Singing for independence
The Estonian people are famous for their love of folk song and dance. They have a strong history of singing that goes back centuries. Some might say they literally sang their way to independence.
During their occupation, the Soviets banned some of the traditional songs that glorified Estonian national identity. They sang boldly regardless. This strategic, non-violent movement inspired all the locals to join the national movement. The Soviets struggled to control these singing dissidents and failed.
The Singing Revolution is the process that led to the re-establishment of Estonian independence in 1991. They named it the Estonia Singing Revolution because of the role that singing played in the protests of the mid-1980s.
4. Estonia Beaches are much better than you would think
You wouldn't usually think of Estonia, a country with a somewhat Scandinavian identity high up in the north of Europe, as having great beaches. But there are! In fact, there are some stunning Estonia beaches where you can lie out, soak up the sun, and enjoy the waves of the Baltic.
As with much of Europe, there isn't a long summer season, but the sandy Estonia beaches are great in the warmer months. They spread across the coast of the Baltic Sea, offering plenty of possibilities for an Estonian beach vacation.
5. It's only 43 miles from Finland
Estonians identify more as Scandinavian than Russian. This is not to mention their aim of moving away from their occupied history.
If Estonians leave the country in search of work, they tend to go to Finland. Estonian is the official language, which is a Uralic language that's similar to Finnish. Finnish itself is one of the most popular second languages, along with Russian that was forced on them during their occupation. Finland is much closer both geographically and culturally.
In fact, the shortest commercial flight I've ever been on was from Tallinn to Helsinki – only 20 minutes total. That's even counting the time it took to fly around and land! Most people use the ferries from Tallinn that operate multiple times per day, making crossing the border super easy.
6. Business in Estonia is sometimes called the 'Silicon Valley of Europe'
Estonia has a huge propensity for inventors. Did you know that the country has birthed more inventors per capita than anywhere else in Europe?
It's this mix of technological innovation and common sense that makes for great business in Estonia. Estonian developed some excellent modern technologies we know and love. For example, a few famous Estonian-developed technologies include Skype and Taxify.
7. They do pretty much everything online
Estonia has a very advanced digital economy. Since 2005, Estonian elections have been done digitally. Hundreds more public services are available online, from tax filing to the signing of documents. All you need is a digital ID card to do it.
Unfortunately, this long list doesn't include marriages and divorces. You'll still have to leave the house for that. With the cold winters, it's much more tempting to stay inside!
8. Pedestrians have to wear reflectors
Pedestrians risk getting hit by a car in the long dark winters of Estonia. Estonians, unfortunately, have a reputation for being poor drivers – although this didn't seem deserved when we visited.
If you're walking around at night, you're legally required to wear reflectors on your clothing. It's much more important in rural communities where there are fewer street lights. You can buy reflectors at any of the kiosks or small markets.
9. They may come across as rude, but they're not!
Estonians don't do small talk, and they are not ones for empty compliments. You may be seen as empty or superficial if you do this. They are a lot more direct and tend to have shorter and more abrupt conversations than you may be used to. They're not actually rude though; they definitely seemed more guarded to me.
10. English in Estonia
Locals tend to speak excellent English in Estonia! In fact, the country has one of the highest literacy rates in the world – 99.8%. Nearly everyone speaks a foreign language in Estonia, too. Most commonly English and Russian, but Finnish, Swedish, and German are popular too.
Estonian to English
English is spoken all over by over 50% of the population. We had absolutely no problems getting around speaking only English to Estonian people. They'll rarely have to translate Estonian to English unless it's a language you're interested in learning.
Estonia is a fantastic country to visit with all sorts of unique things to discover. What are your favorite fun facts about Estonia? Let us know in the comments below.
Read more on Estonia: 10 Amazing Things to do in Tallinn, Estonia