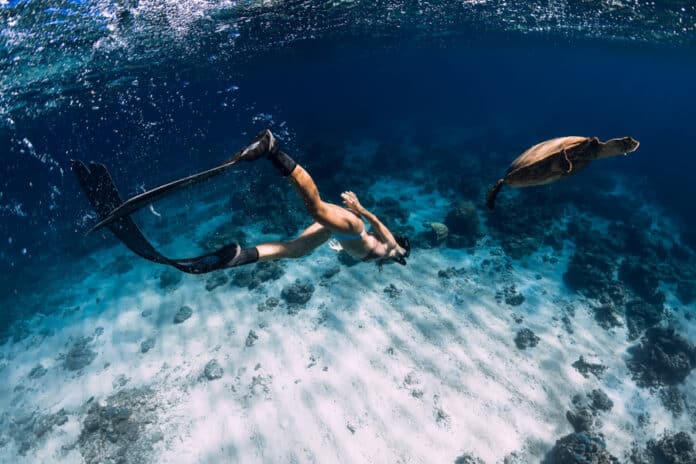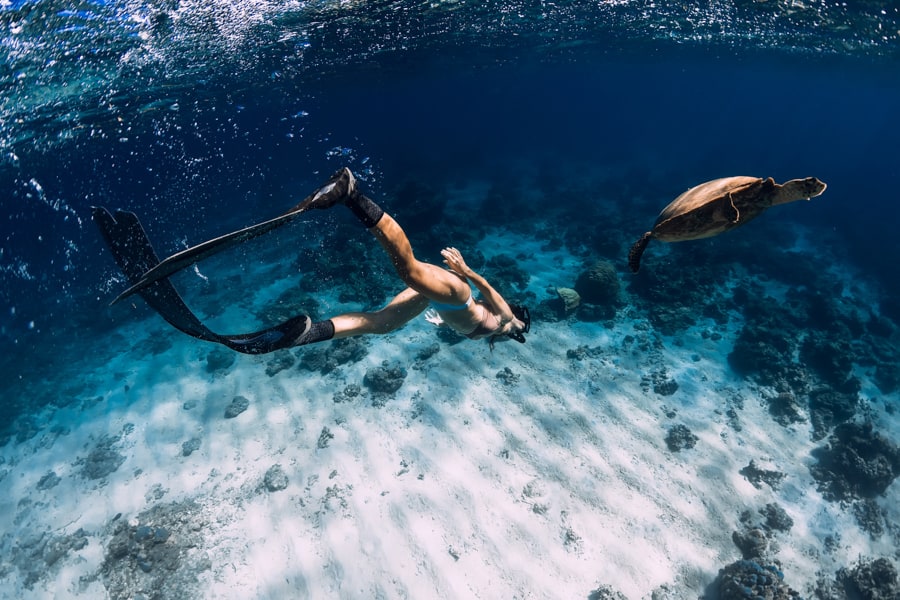 Oahu is world famous for their beaches and snorkeling spots. Keep reading to check out the best snorkeling in Oahu.
The Best Snorkeling in Oahu
Shark's Cove Snorkeling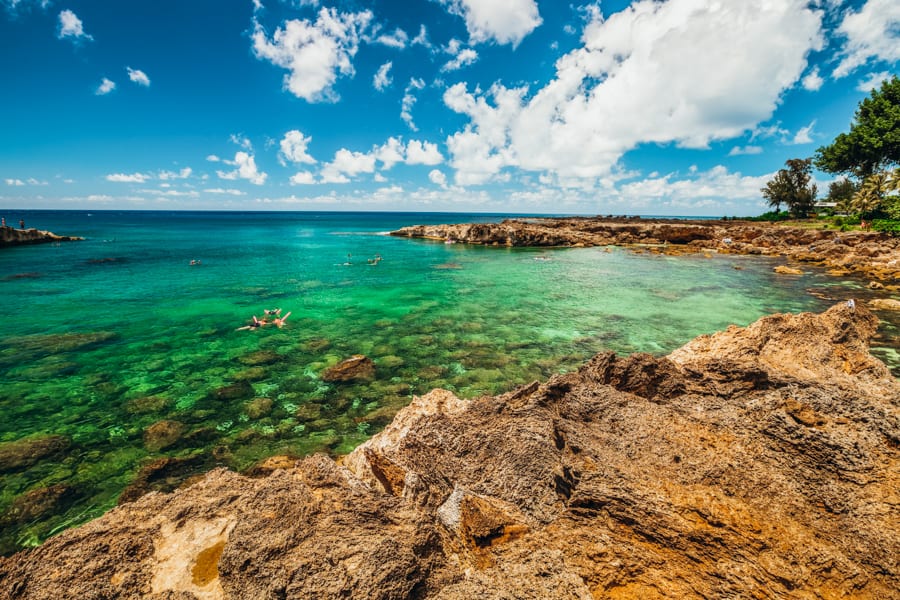 One of best scenic stops along the popular North Shore. Sharks Cove is the second best snorkeling site in Oahu Hawaii.
Hanauma Bay Snorkeling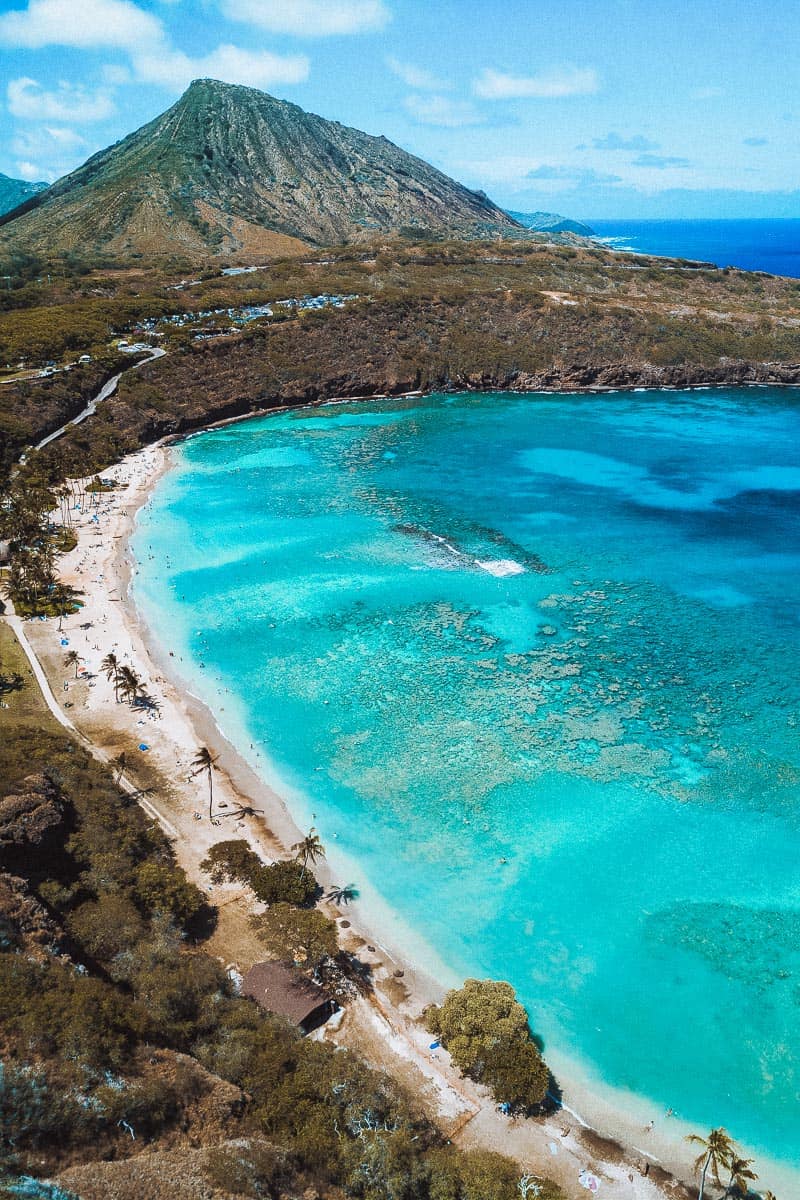 The most popular snorkel spot in the world! (and with good reason) and one of the best snorkel spots on Oahu.
Hanauma Bay water temperature
The Hanauma Bay water temperature average in the winter is 77 degrees F. It stays around this temperature through spring and rises during the summer to an average of 78.8 degrees F peaking in the fall at 80.6 degrees F.
Turtle Canyon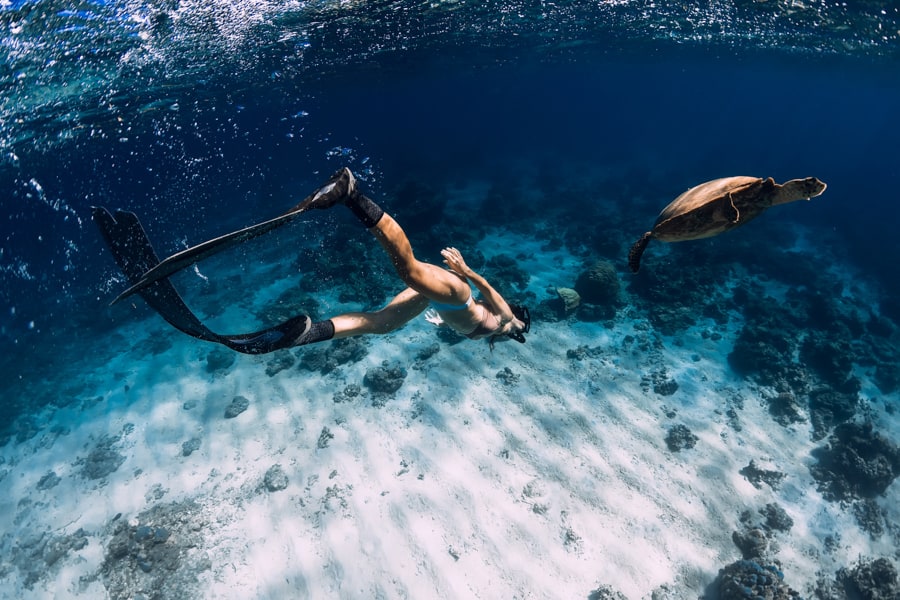 Snorkeling at Turtle Canyon is one of the best places to see sea turtles in Oahu. It has many small dense coral formations and serves as a "cleaning station" for turtles, who come to have their shells cleaned by small fish.
You will need a tour to access Turtle canyon since is is located off the shore of Waikiki. I highly recommend taking this sea turtle snorkeling tour from Waikiki. Honestly, its probably the best snorkeling tour in Oahu.
Sea turtle snorkeling tour from Waikiki Sail along the Oahu coast by luxury catamaran Snorkel with green sea turtles at Turtle Canyon Admire the Waikiki skyline and Diamond Head from the water.
You will have the choice of a 2-hour morning tour or a 3-hour midday tour. Includes snacks, beverages and two alcoholic drinks Midday tour includes lunch on board
Read more about Oahu Turtle Canyon Snorkel Catamaran Cruise with Green Turtles.
Kuilima Cove (Bayview Beach)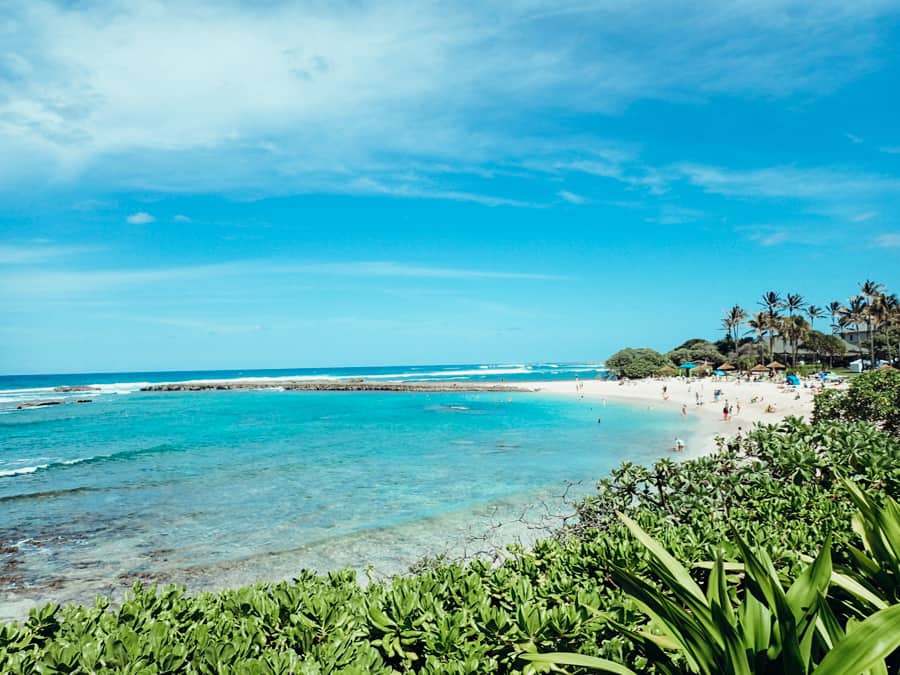 Kuilima Cove Snorkeling is another great spot. It is located at Turtle Bay Oahu Island North Shore Hawaii
Kailua Beach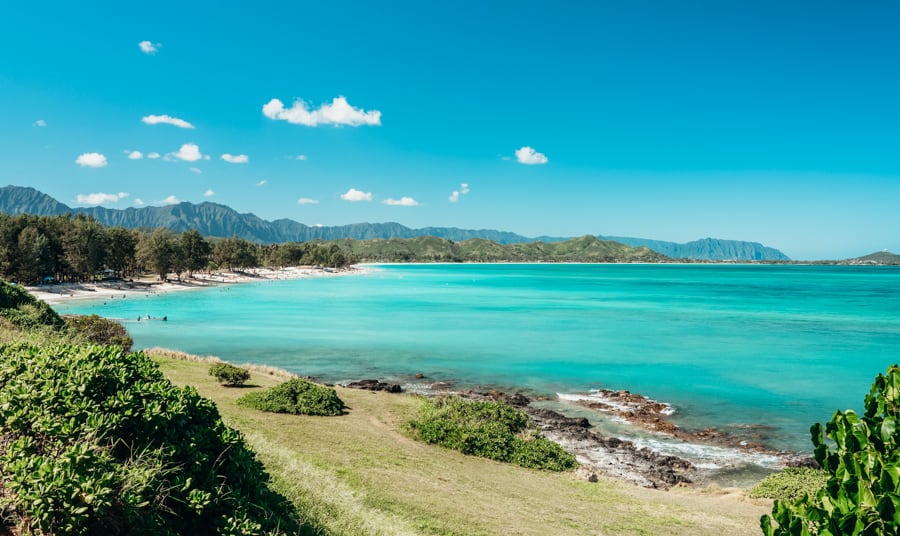 Explore the amazing coral reef at Kailua beach on the east shore in Oahu.
Waimea Bay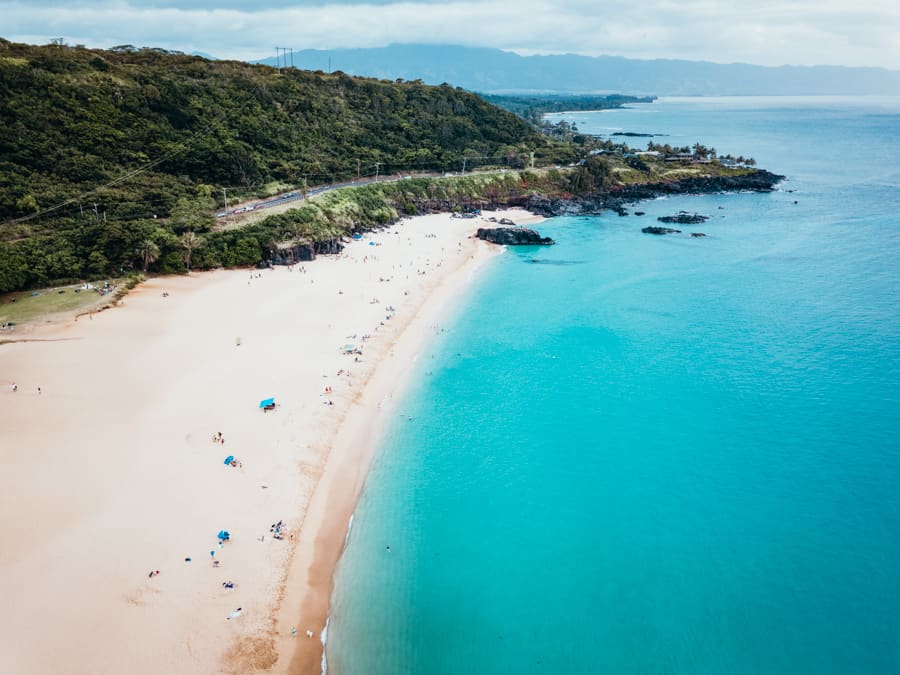 Waimea Bay snorkeling spot is one of my favorites.
Sans Souci Beach in Waikiki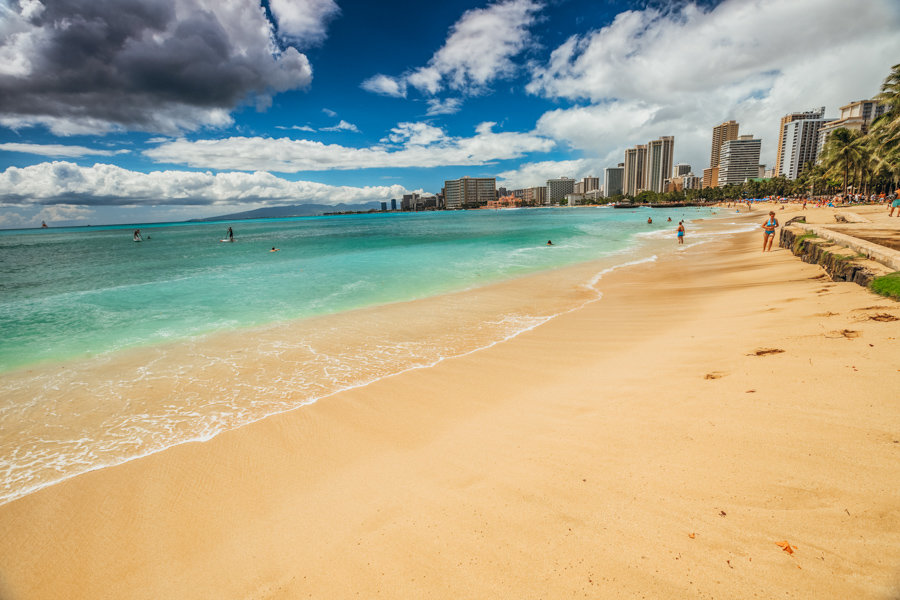 San Souci Beach is right off the Waikiki hotel strip and is a haven for snorkelers, swimmers, kayakers and surfers.
Do you agree with our list? Where would you say is the best snorkeling in Oahu? Comment with your tips below!