Any time people mention cities in Taiwan I can't help but begin talking about how incredibly underrated it is to visit. I loved visiting the cities in Taiwan, and can't wait to go back again.
While Taiwan's status as part of China, its own country, or even it being the real China remains murky, one thing that is certain is that there are tons of unique things to see and do when you visit.
The total size is about the same size as the US state of South Carolina, but has many more people packed in. The total population of Taiwan is about 23 million.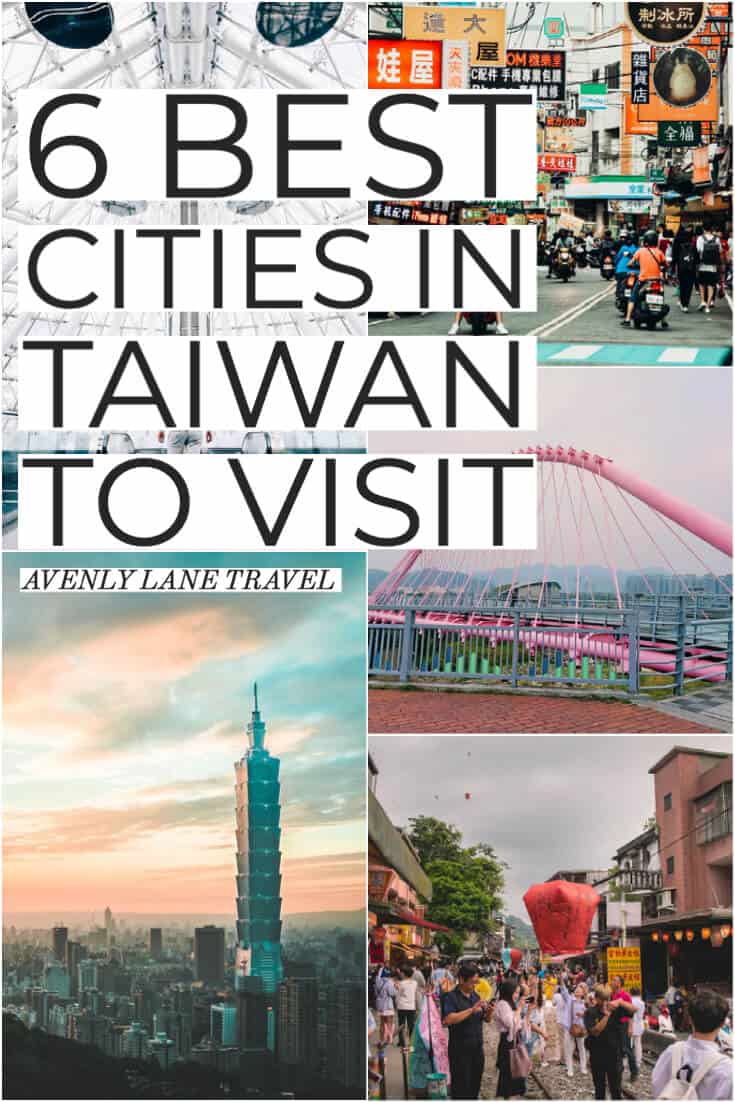 Places in Taiwan to Visit
This post is just a quick highlight of some of my favorite places, and in no way an exhaustive list, consider it just enough to wet your appetite!
6 Best Cities in Taiwan
There are a lot of places in Taiwan to visit. The most popular and home of the big international airports is Taipei, but don't stop there!
Taipei, Taiwan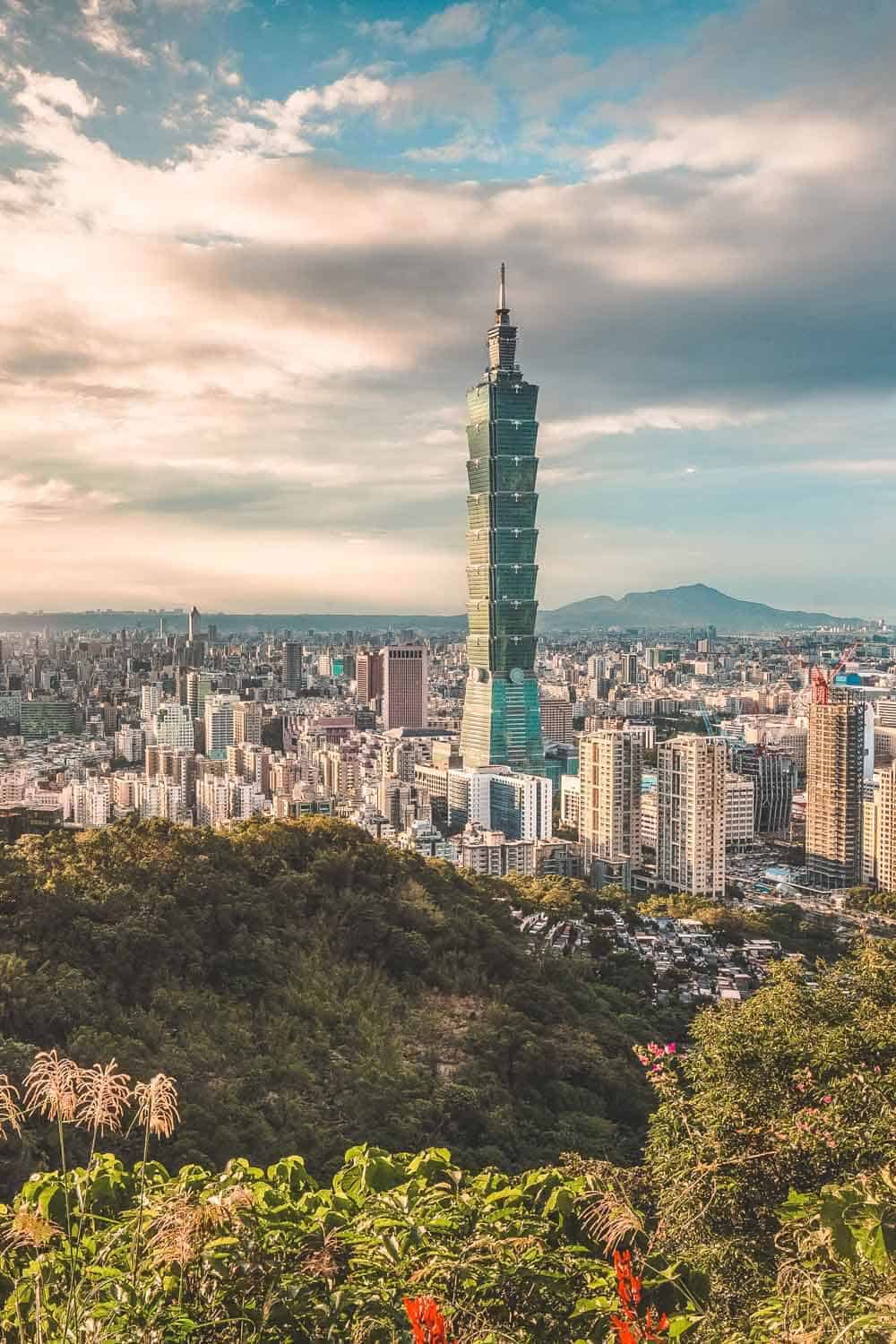 Read about the top things to see in Taipei here. I love Taipei, and even felt like it was one of the few international cities I could see myself living in. I never got sick of places like the Shilin Market.
Another beautiful site is the Dalongdong Baoan Temple.
Taichung City, Taiwan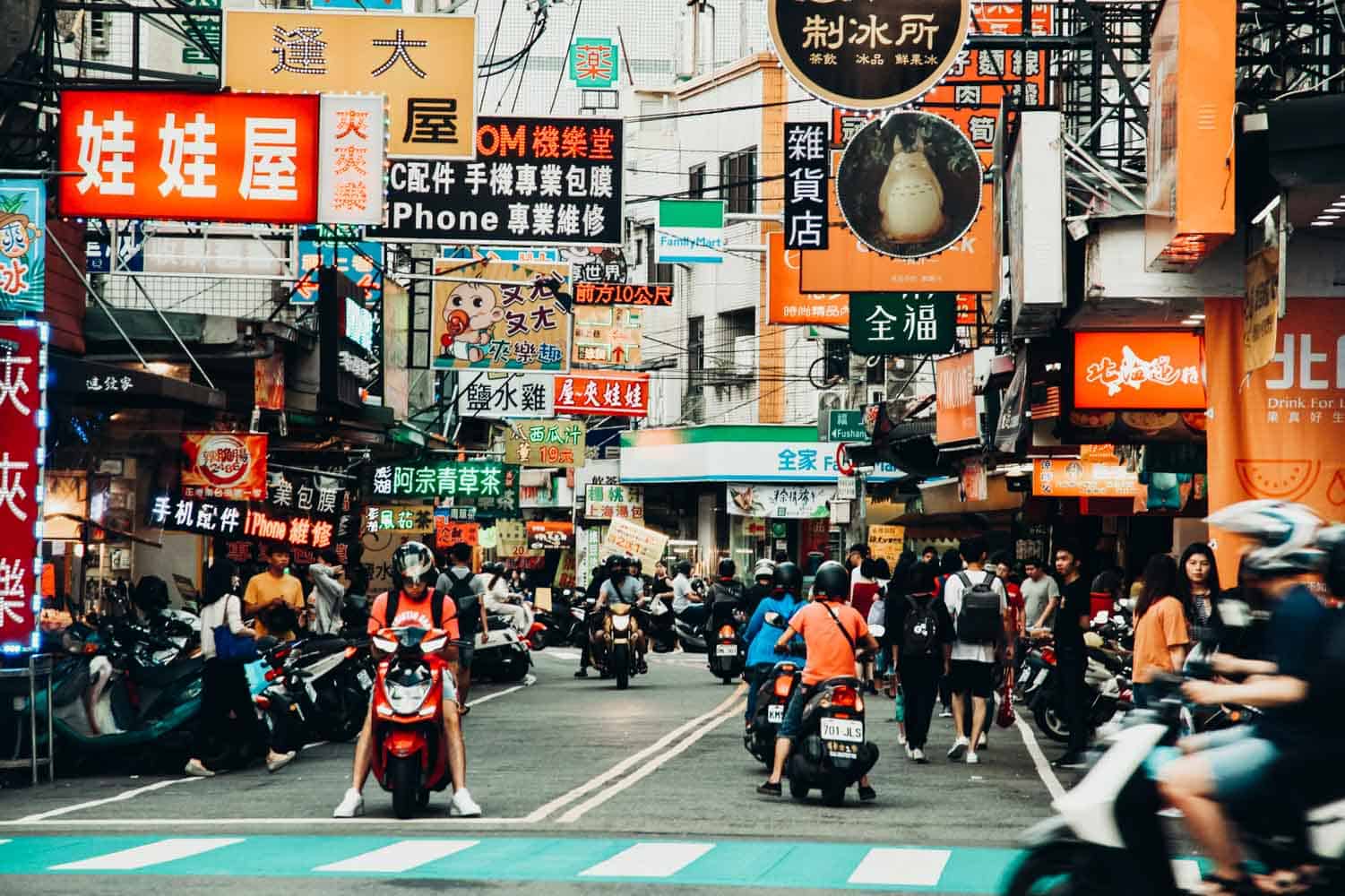 Taichung is Taiwan's second most populated city. This modern city is an important commercial center.
Dakeng Lovers Bridge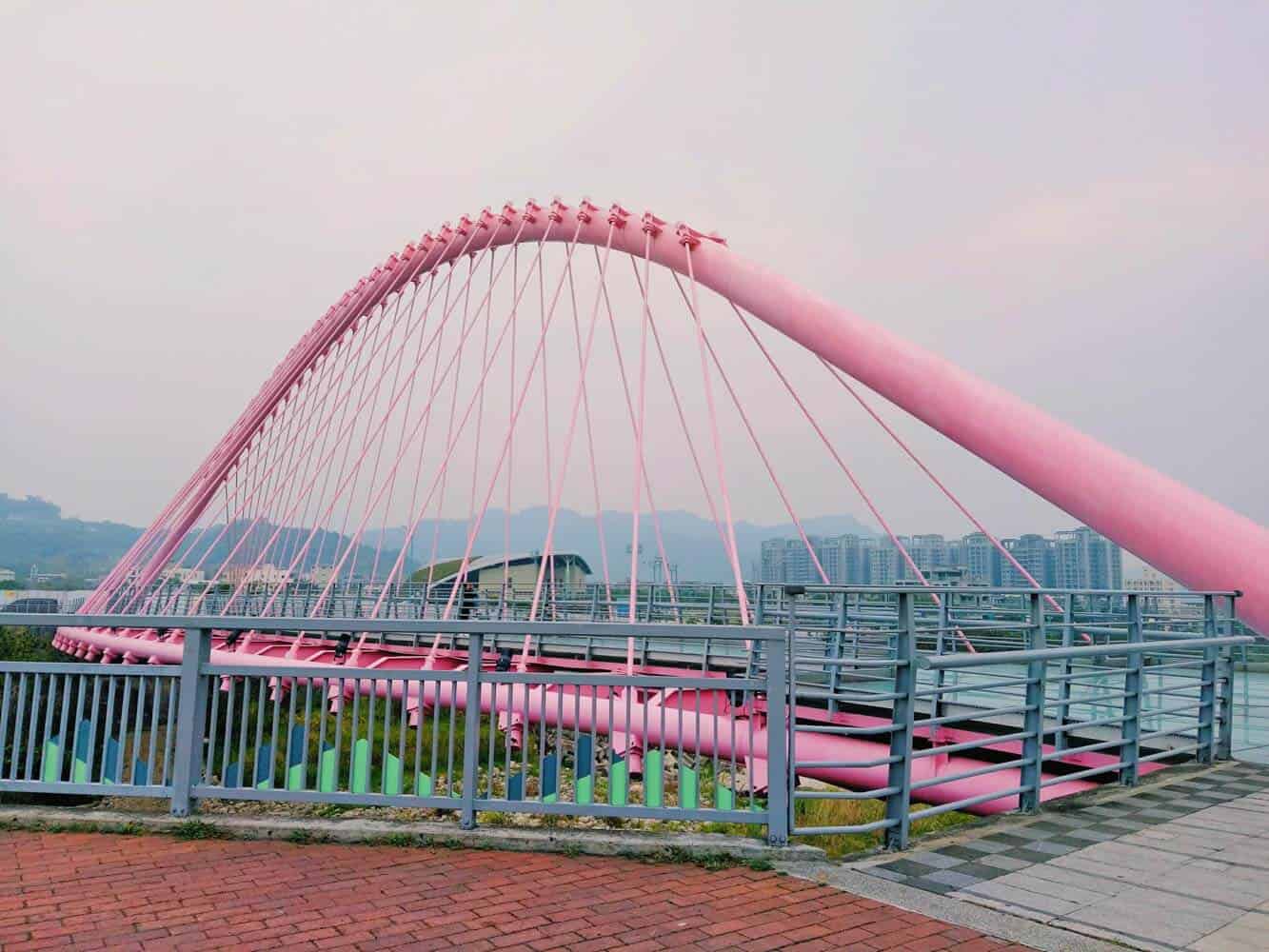 This pink cabled bridge is famous for its innovative design. The surface isn't the concrete you expect, but is actually made of glass.
Wuling Farm, Taichung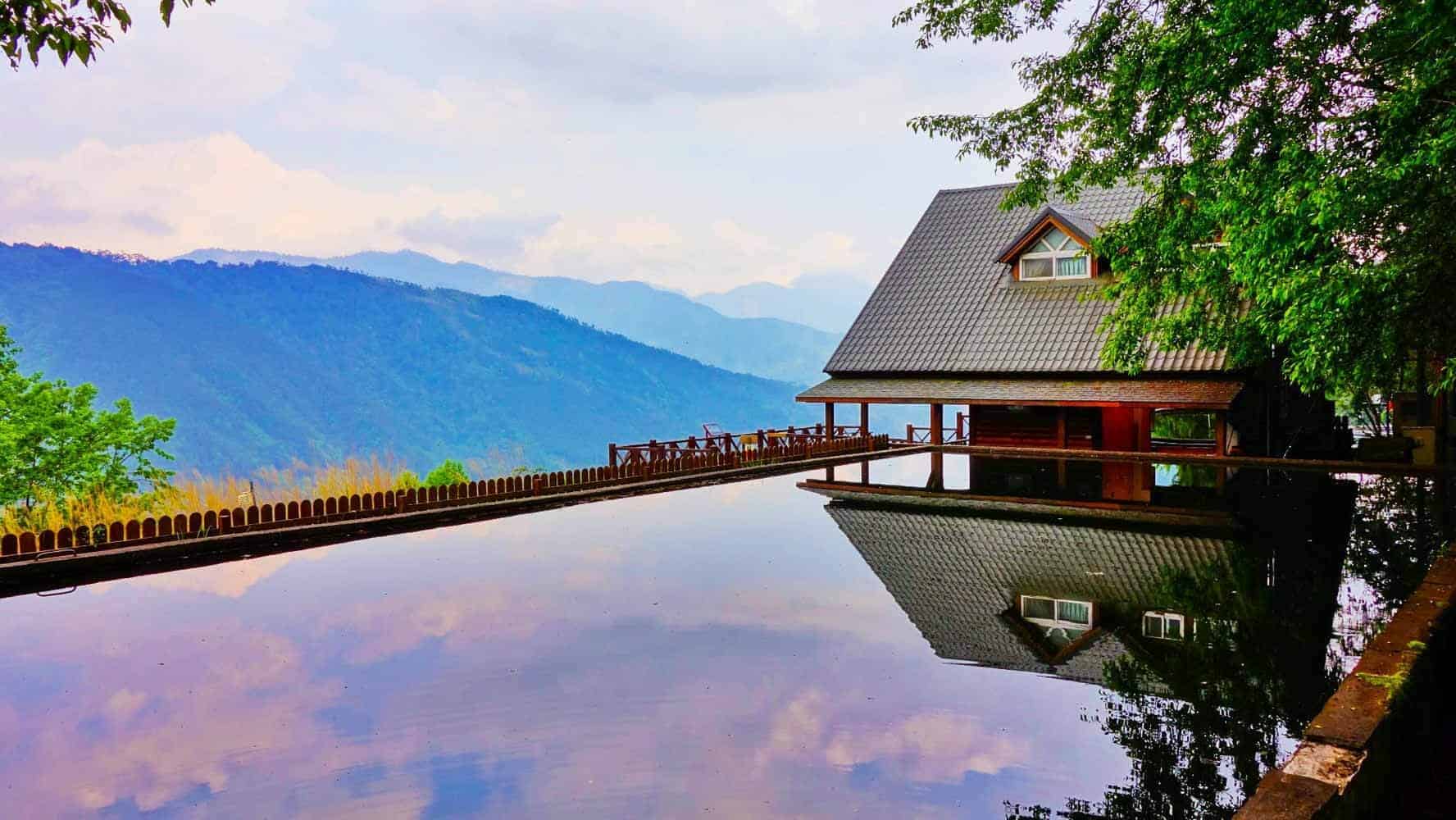 The pictures tell you why anyone would want to visit Wuling Farm.
Kaohsiung City, Taiwan
Kaohsiung is another one of Taiwan's huge cities. It is the third most populated in Taiwan.
Tainan City, Taiwan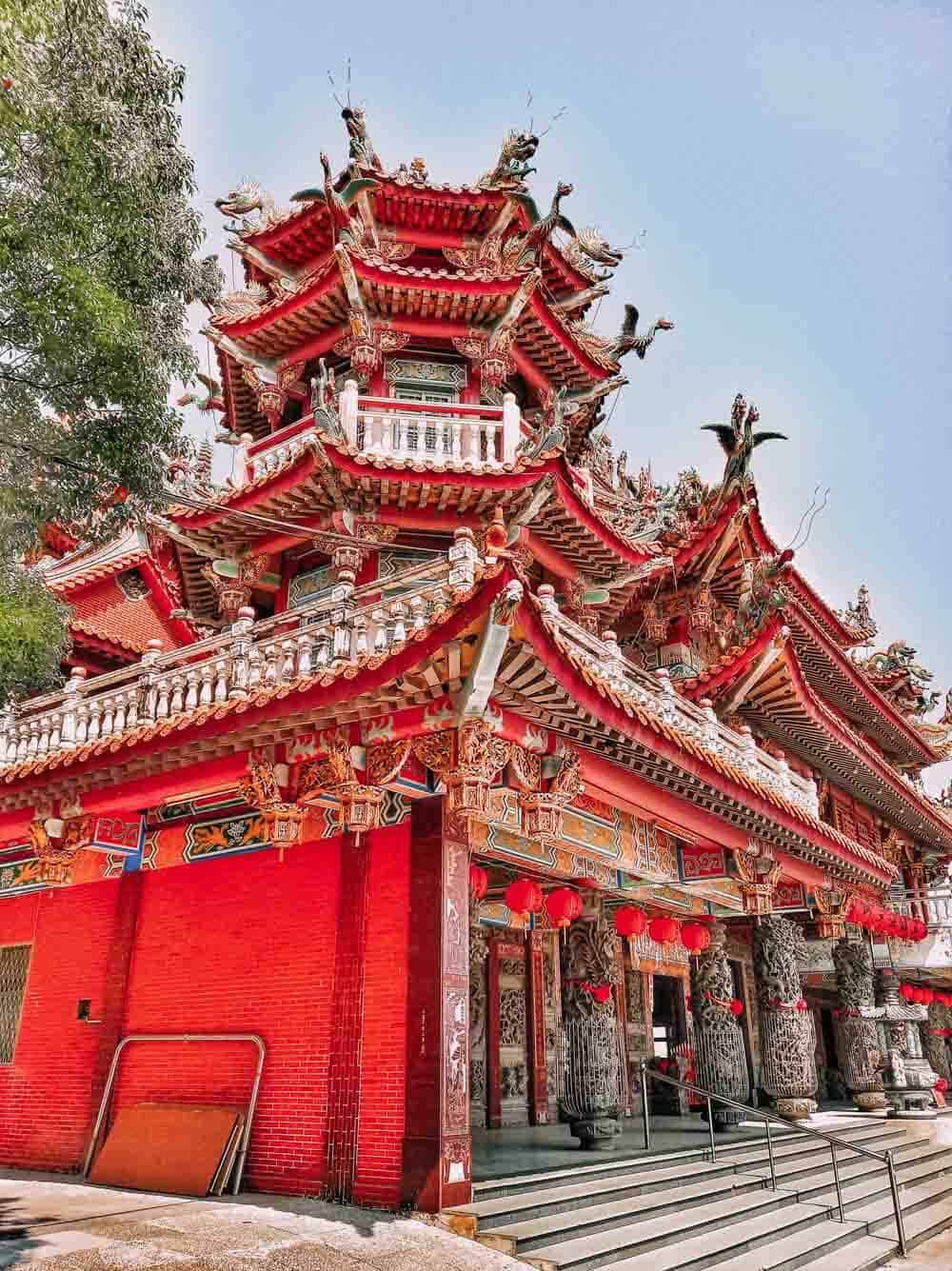 The southern city of Tainan is the oldest on Taiwan's main island. It also served as the capitol for a long period of time.
New Taipei City, Taiwan
Yes, New Taipei City is different than Taipei, though they are basically connected in one big metropolitan area on the northern end of the main island.
Shifen, Taiwan
Shifen Old Street Taiwan.
Read Next: 11 Amazing Things to do in Taipei