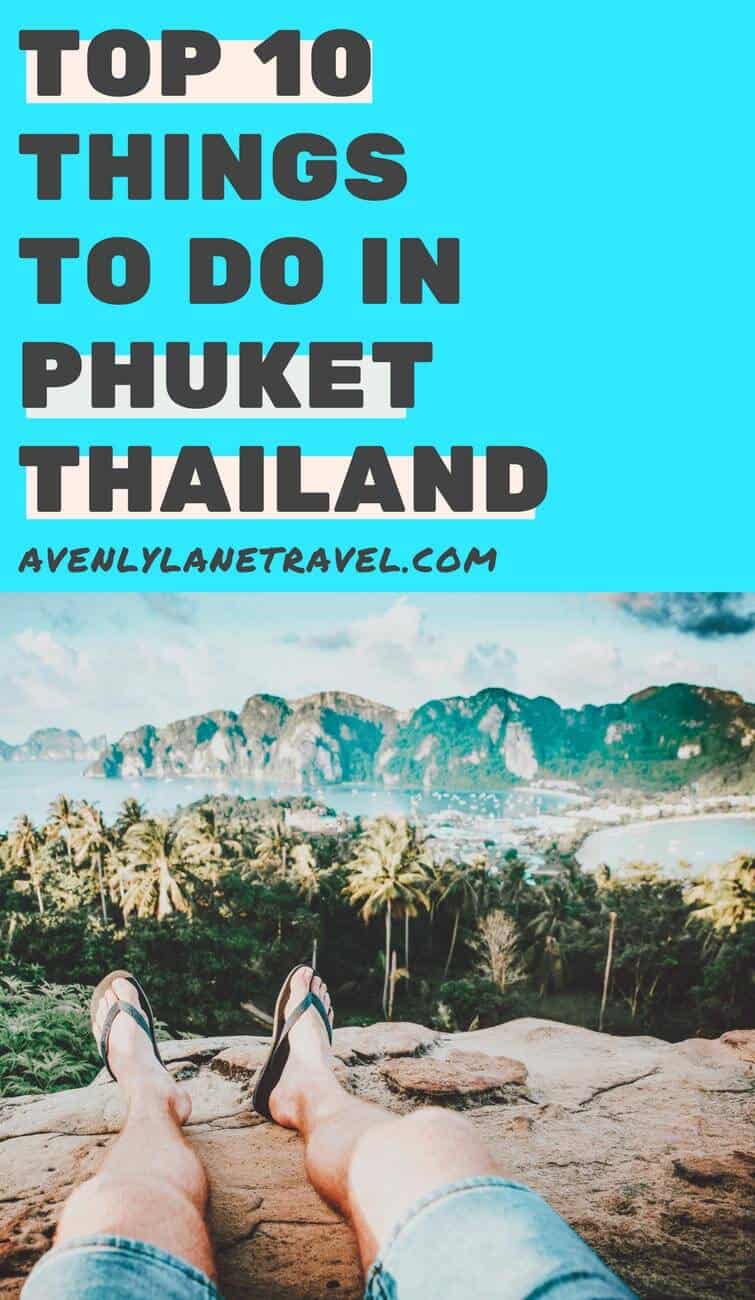 Best Things to do in Phuket!
Are you planning a trip to Thailand and wondering what are the best things to do in Phuket are?
Most of the people might have a misconception in their mind that the Island solely consists of beaches and jungle but that's not it, Phuket Island is a perfect destination to relax and enjoy your vacations by trying out various exciting activities it has to offer which are affordable.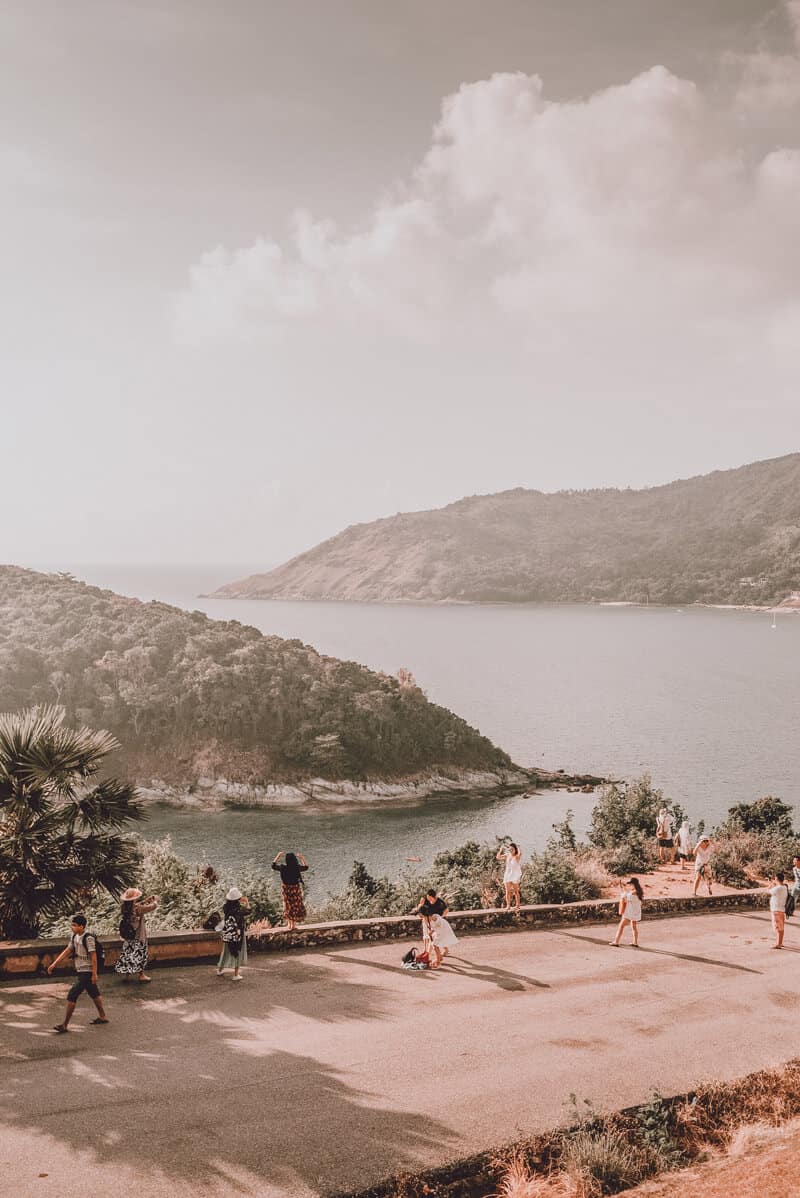 Here are 10 of the Best Things to do in Phuket Outdoors
1. Go Bungy Jumping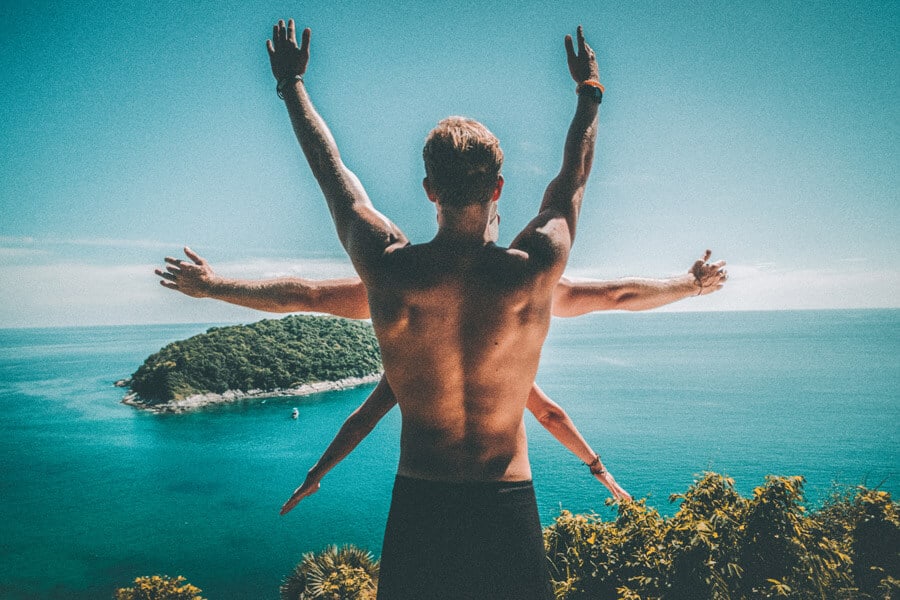 Bungy jumping is an ultimate activity for all the adrenaline junkies out there. If you love to take challenges and adventure than jumping from 50 meters over the turquoise-blue water of the jungle lagoon at the jungly bungy jump in Kathu will give you an exciting life-time experience.
2. The Boathouse Oceanfront Cooking Class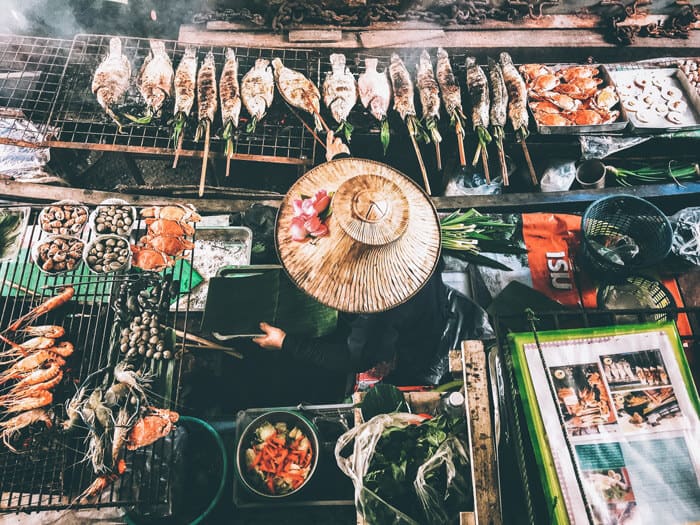 If you want to do something other than wandering around on the island you can also go to take cooking classes which take place every Wednesday, Saturday, and Sunday so that you can learn to cook the Thai dishes on your own with the traditional spices and recipes of Thai food.
3. Flying Hanuman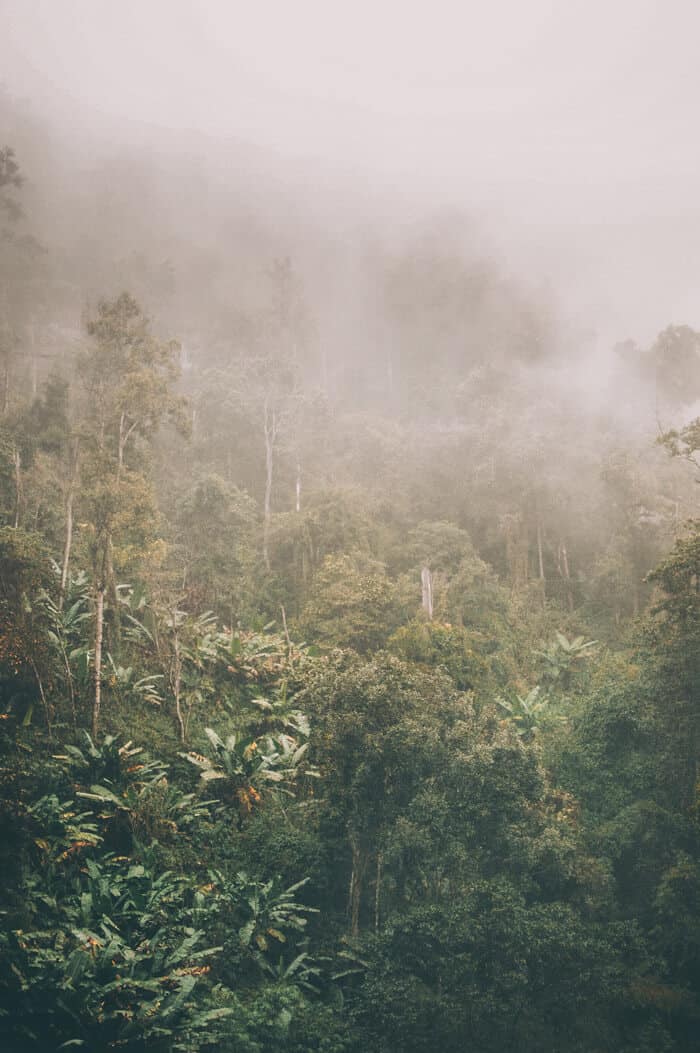 Flying Hanuman in Kathu is the perfect place for all those people who love to zip from 40 meters above the jungle to get the adrenaline rush. You will be able to explore the beauty of lush green jungle view while taking a 400-meter long zip-line adventure.
4. Paramotoring in Phuket
Sky club Asia opened its branch in Phuket in 2013 which is managed by Austrian's, paramotoring in Phuket will provide you with the chance to oversee the Island in a different angle by taking a flight to admire the beauty of this Island from the sky. It is one of the safest of flight offered by the Sky Club Asia where pilots/instructors double check all the security issues to make sure of the safest paramotoring flight.
5. Zorbing at Rollerball in Phuket
Zorbing is a fun-filled activity to enjoy with your friends and family. Zorbing at rollerball on a hill track of 190m where inside a 3m diameter flexible plastic ball. You will be able to have the exhilarating fun and amazing view of over Patong bay in Phuket.
6. Get a relaxing massage by the beach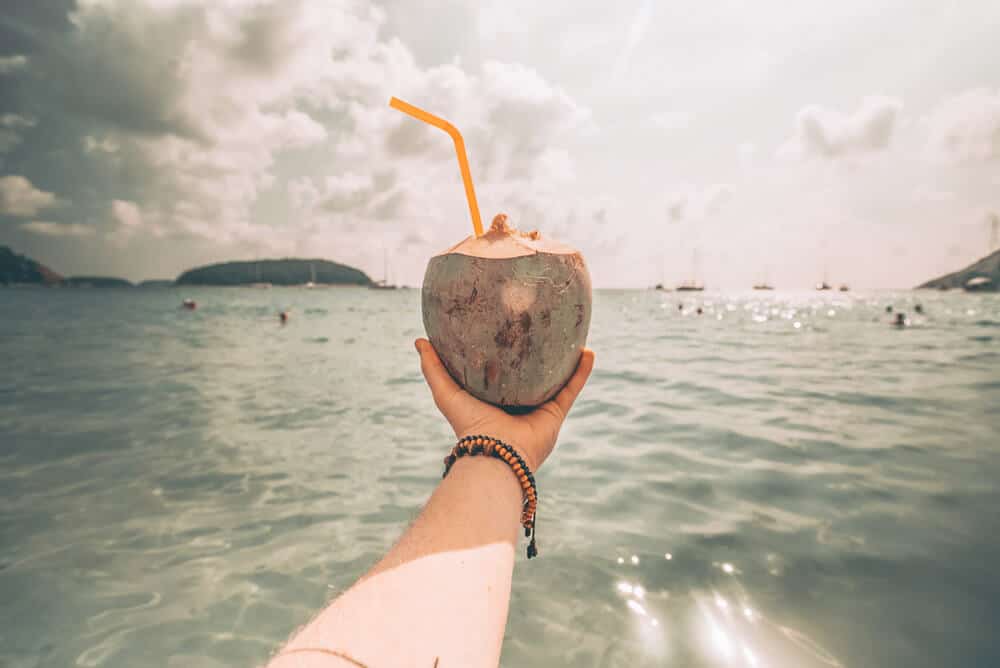 After spending a day out in the sun, one might need to get a relaxing massage at the spa near the beach, which will comfort you stressed muscles with the soothing, authentic and traditional Thai massage at affordable prices.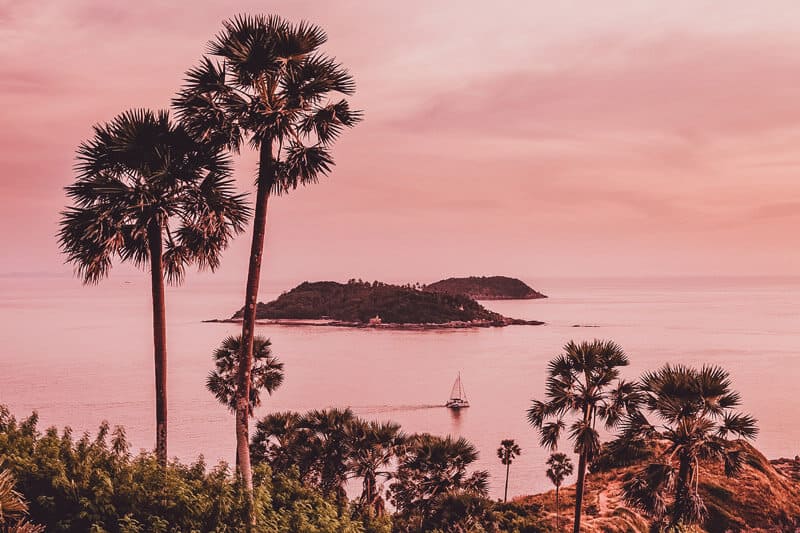 7. Spend a zen afternoon at Wat Suwan Khiri Wong
If you want to spend a perfect afternoon in Phuket you must visit temples in Thailand; they are full of spiritual vibes Wat Suwan Khiri Wong has many important Buddhist temples in Thailand and is at the walking distance from the beach. Those who are not religious should also consider visiting it for looking at the historical architectures of these temples.
8. Short-trip to Phi Phi Island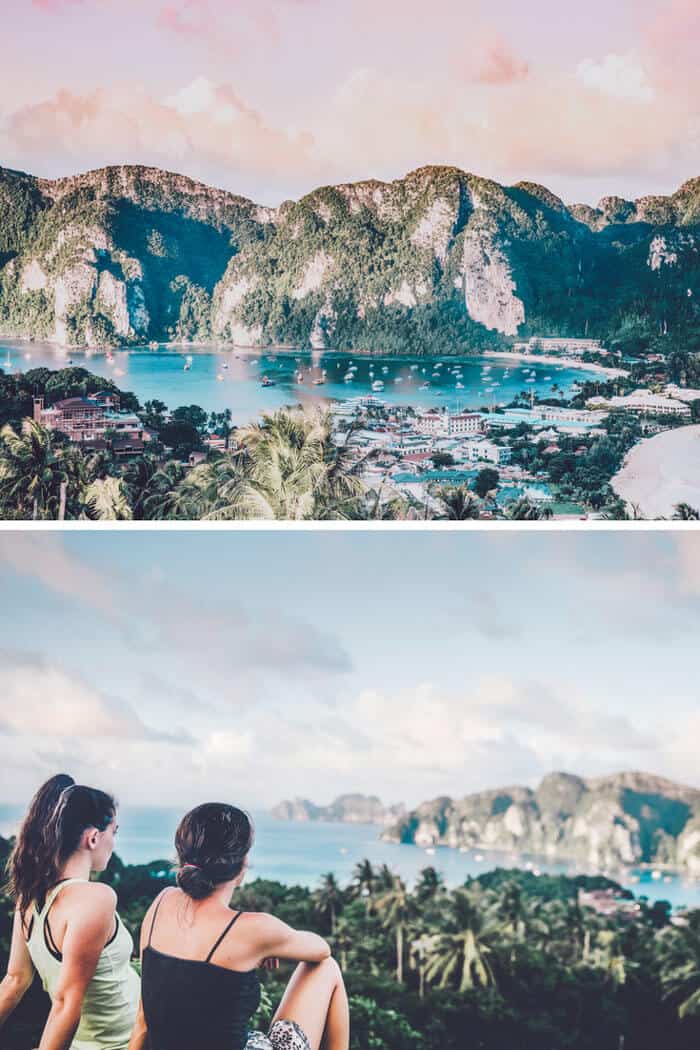 Get on a boat to enjoy the short-trip to this amazing Phi Phi Island while exploring the beautiful view of crystal clear water, lush green scenic surroundings, and caves, etc. once you've reached the Island you can spend your time relaxing on the beach, camping or swimming in the turquoise water and trying other water sports activities with your friends and family. Click here to plan the perfect camping trip.
9. Party till late at Bangla Road, Patong's legendary nightlife!
Phuket Island offers a perfect place for enjoying the legendary nightlife on Patong's beach which is attraction among the many people around the globe who want everything in their vacation full of scenic views, water sports, parties, relaxing massages and much more. You can spend an entire night of excitement and entertainments at affordable rates in Bangle road, Patong.
Author Bio:
Tom is a blogger and a nature lover. He is obsessed with traveling and adventures and that too with his family. He believes that water has a steady hold of him. He regularly writes about his experiences at https://kayakcritic.net/.
If you are interested in becoming a contributor to Avenly Lane Travel email Claire with your pitch [email protected]
If you enjoyed this post don't forget to share it with your friends to Pinterest, Twitter or Facebook! Thank you so much for reading and following along!