The most beautiful fairytale places are supposed to be magical, idealized, and for the most part imaginary. The destinations in this post seem to fit that description, except that they are real!
When I picture a fairytale castle, or a fairytale village, many of the spots below are exactly what come to my mind. The blending of human development with beautiful and unique aspects of nature make a fairy tale destination.
What's the most fairy tale like place you've ever visited?
Here are 15 of the Best Fairytale Places From All Over the World
The gnarled trees make this drive one of the most beautifully scary paths in the world.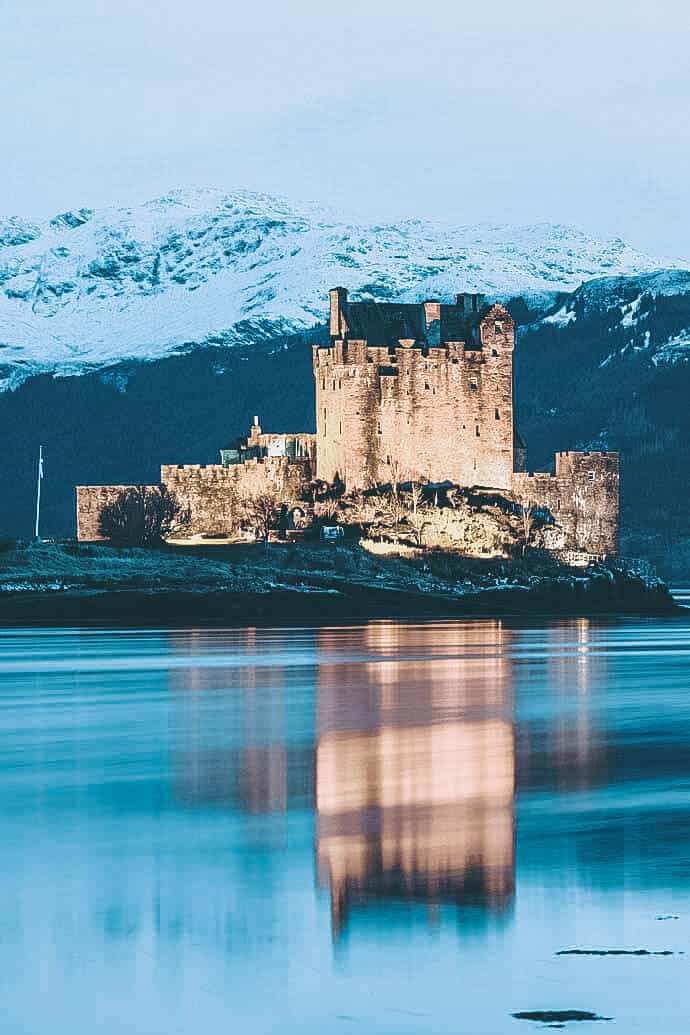 I can totally imagine a knight rescuing the damsel in distress from this castle.
Read more on Scotland here.
13
St. Basil's Cathedral (Moscow, Russia)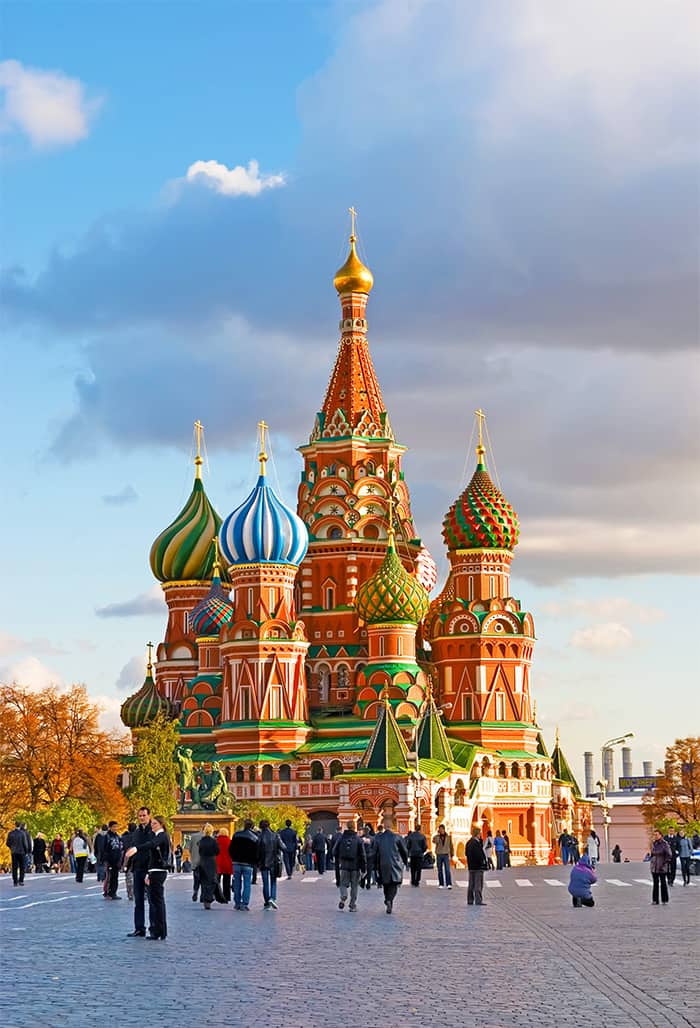 Legend has it that Tsar Ivan IV blinded the architect after completion of this masterpiece, so the architect could never create something so beautiful again. Ouch, way to say thanks for the hard work.
14
Espalion Village, France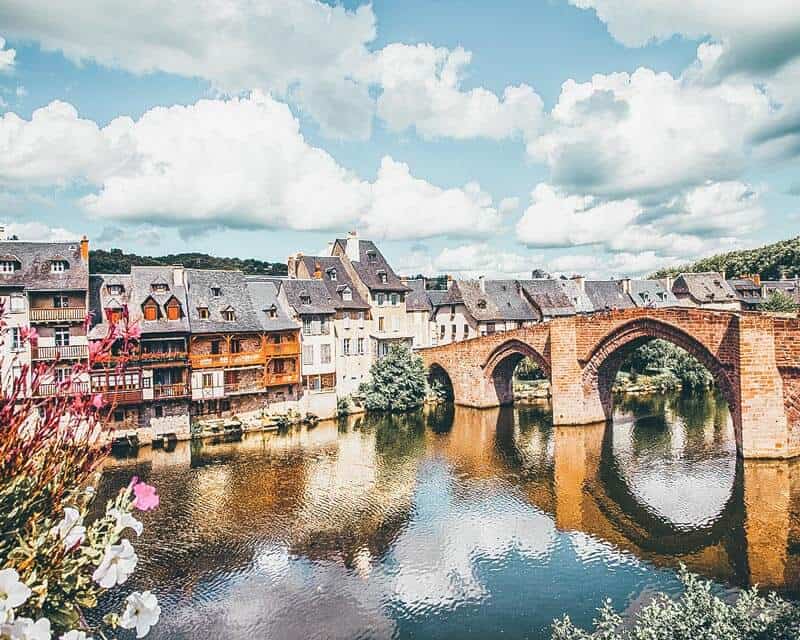 Espalion, pictorial small town in southern France.