The most beautiful fairytale places are supposed to be magical, idealized, and for the most part imaginary. The destinations in this post seem to fit that description, except that they are real!
When I picture a
fairytale castle
, or a
fairytale village
, many of the spots below are exactly what come to my mind.  The blending of human development with beautiful and unique aspects of nature make a fairy tale destination.
What's the most fairy tale like place you've ever visited?
Here are 15 of the Best Fairytale Places From All Over the World
1.

Estaing, France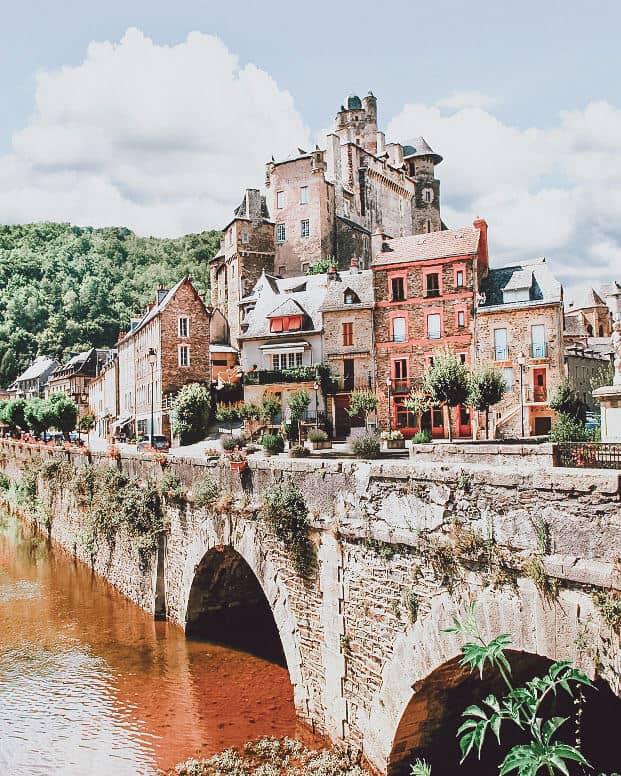 Estaing is a small town in France and easily one of the most beautiful towns in France.  I have yet to travel here but I can't wait to go!