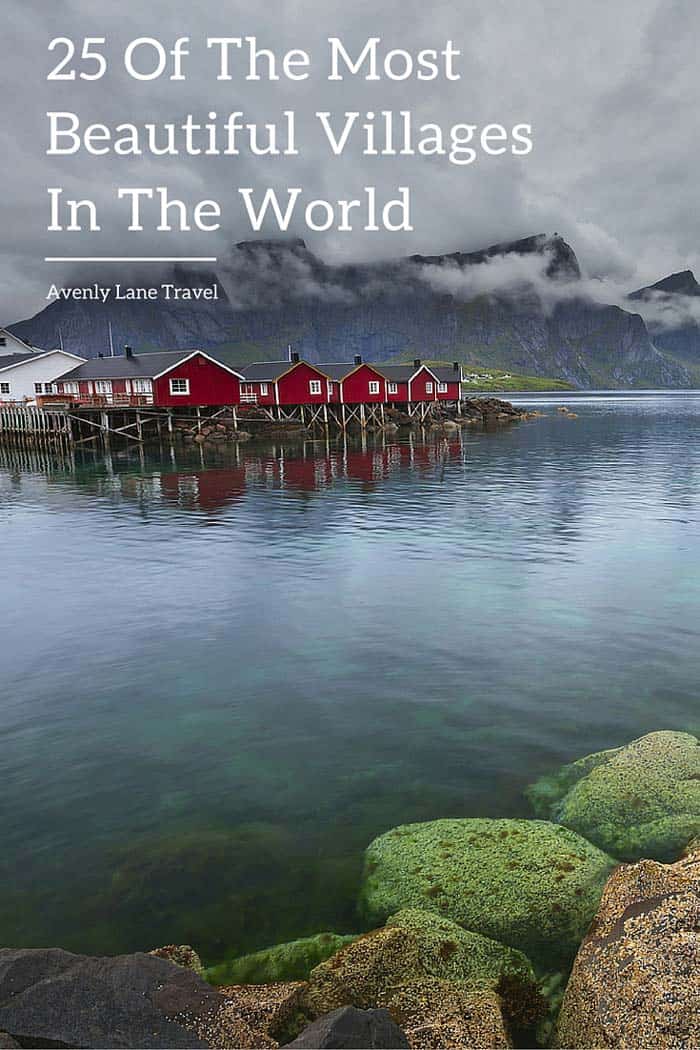 I love big cities, but there are a lot of them around the world the feel remarkably similar. They consistently feature skyscrapers, crowded streets, and busy people in business suits.  In my travels I have found that one of the best ways to experience a fundamentally different culture is to explore the smaller villages away from the big cities.  Below are 25 that immediately show how uniquely beautiful they are.
Let me know in the comments what your favorite village is!
The Most Beautiful Villages in the World
 F
The Xingping and Li river from a nearby mountain in Xingping Guangxi China.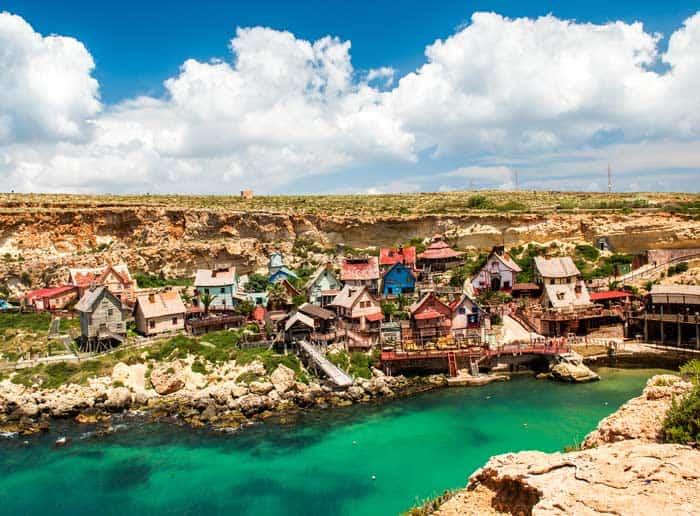 Popeye Village,  located at Anchor Bay in the north-west corner of the Mediterranean island of Malta.
Inle Lake, Shan State village, Myanmar.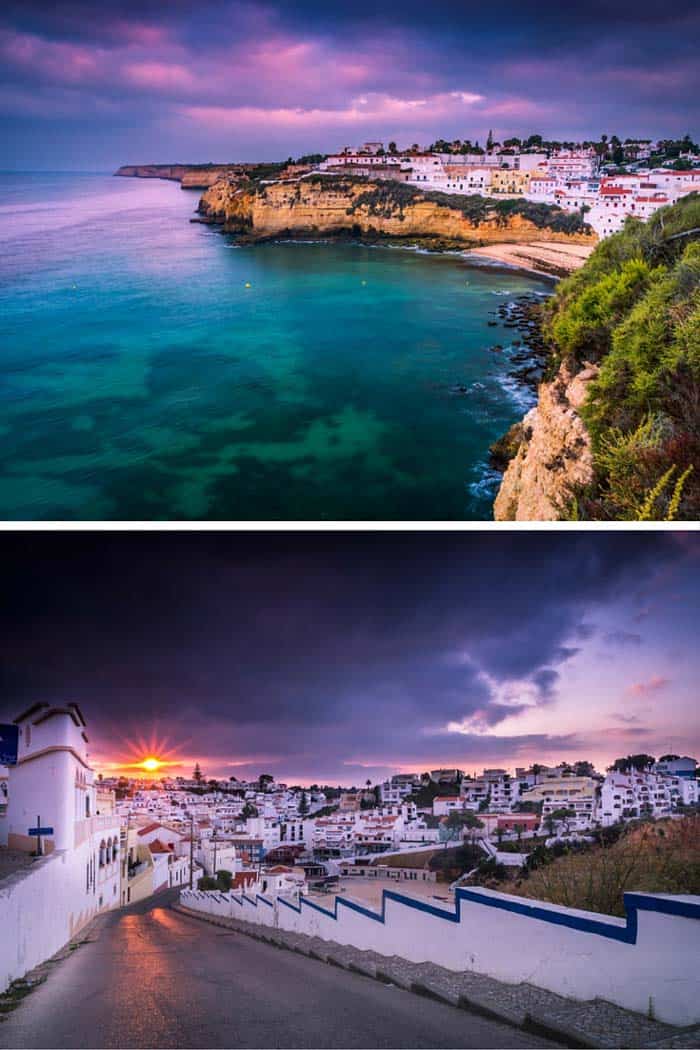 Beautiful small town of Carvoeiro on the Portuguese coast.
Simiane La Rotonde Village  in Provence, France.
See also: 9 Charming Towns in France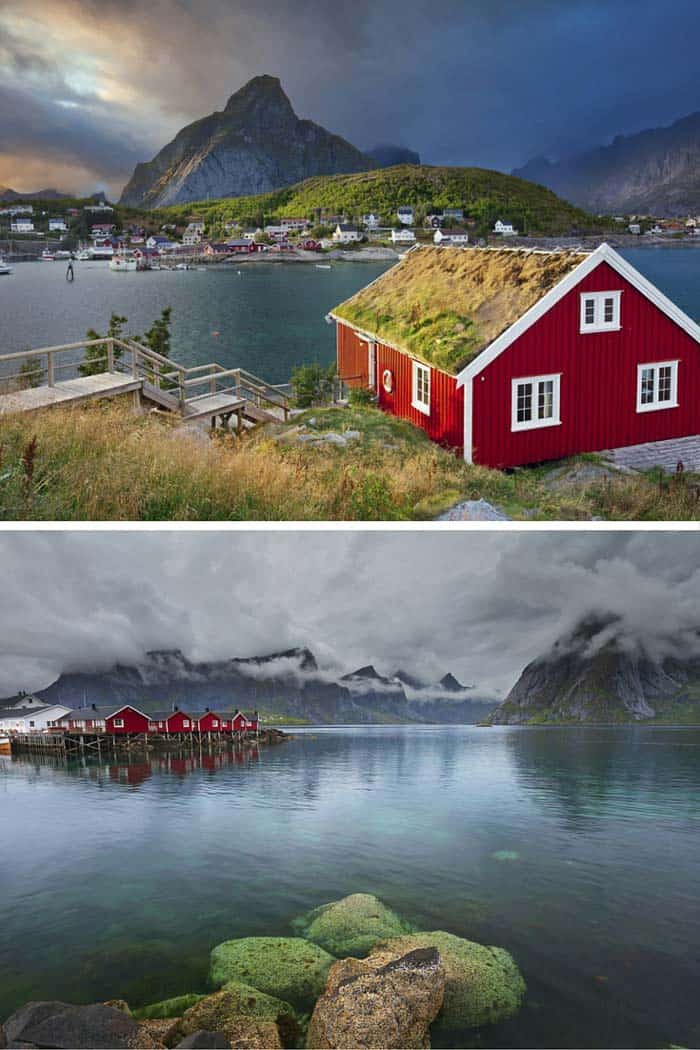 Gorgeous village in Reine, Norway.
See also: 20 Photos That Will Inspire You To Visit Norway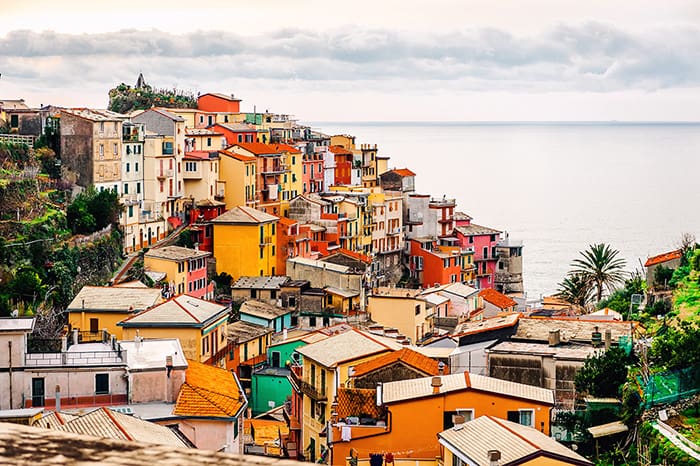 Manarola is a village in the province of La Spezia, Italy.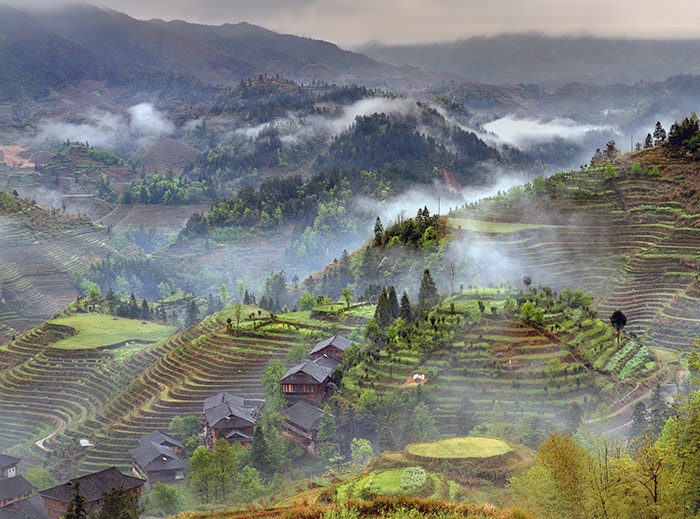 Village on a rice field in southern China.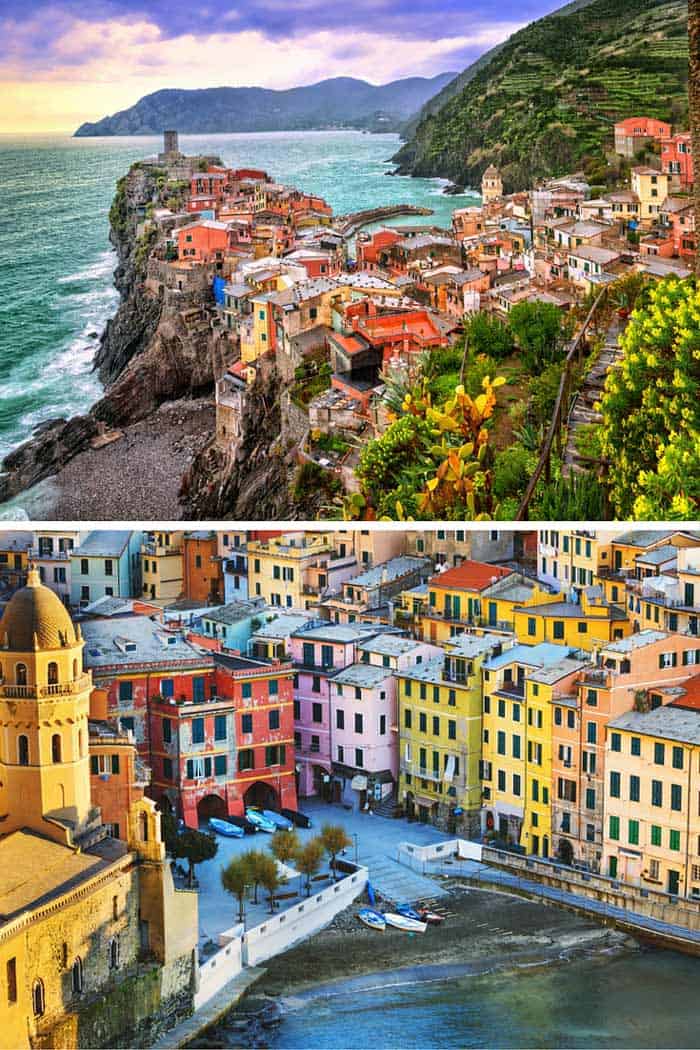 The village of Vernazza, one of the Cinque Terre on the Italian coast.
Hallstatt, one of Austria's oldest towns.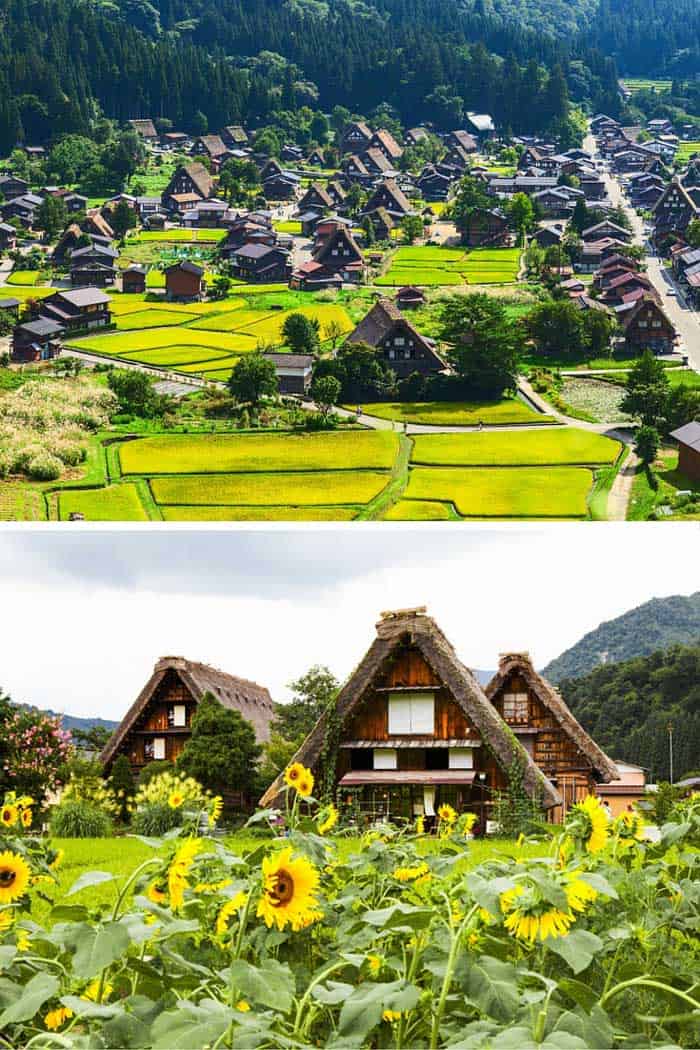 Shirakawa, Gifu village in Japan.  Known for being the site of Shirakawa-go traditional village showcasing a building style known as gassho-zukuri.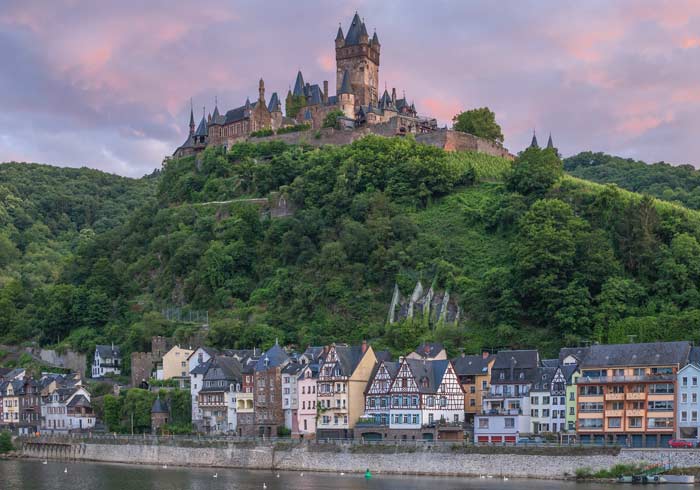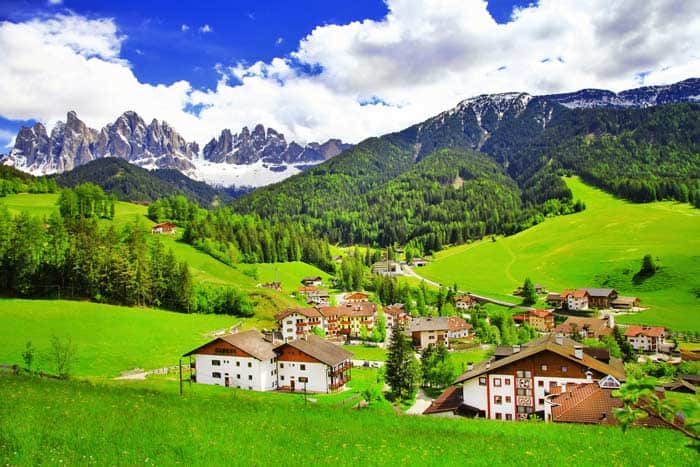 Amazing scenery of the Dolomites in the Italian Alps.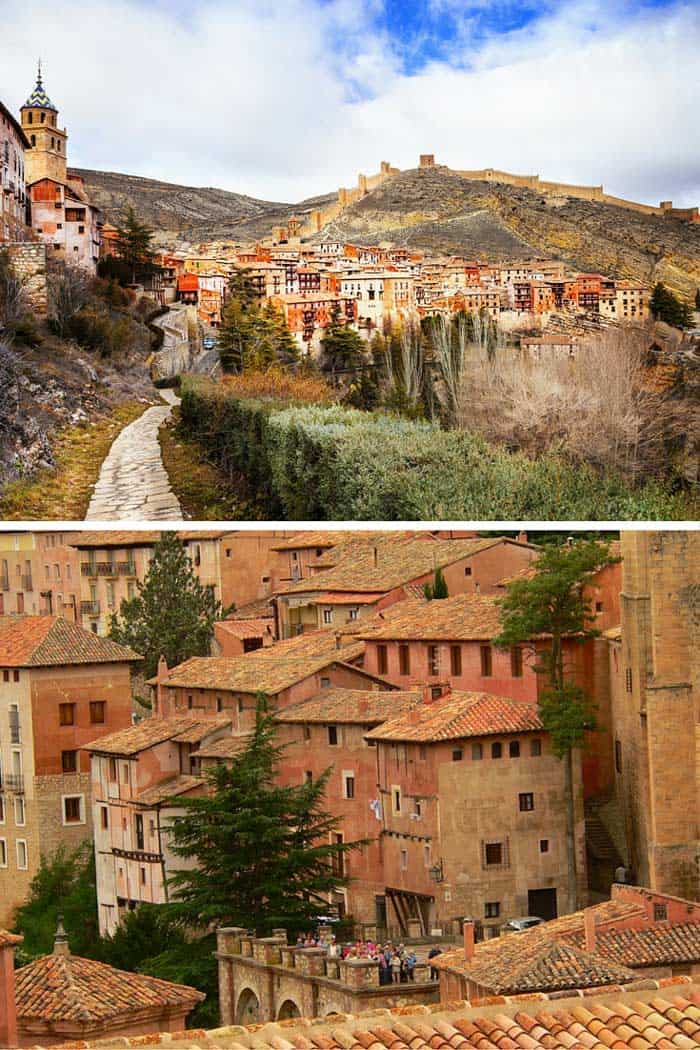 Albarracin, Spain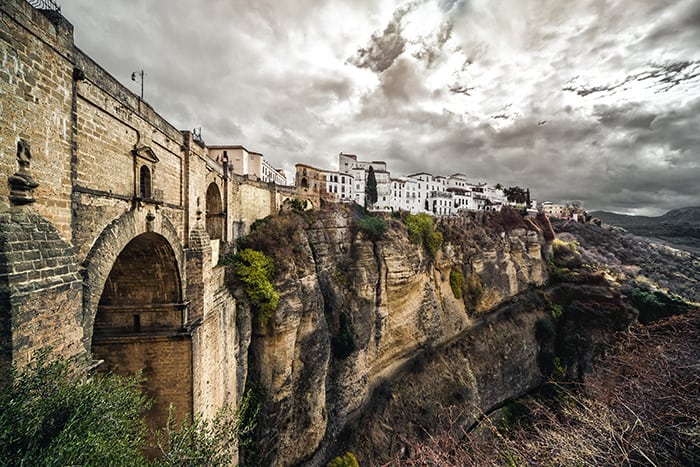 Ronda, a mountain top village in Spain's Malaga province that sets dramatically above a deep gorge.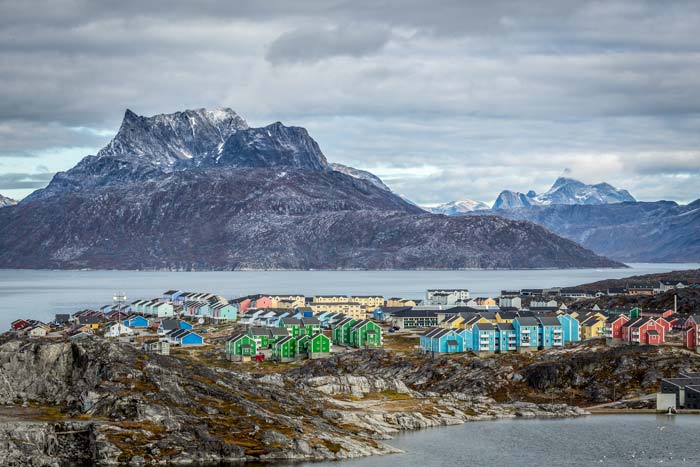 Nuuk, Greenland.
See also: 20 Of The Most Colorful Cities In The World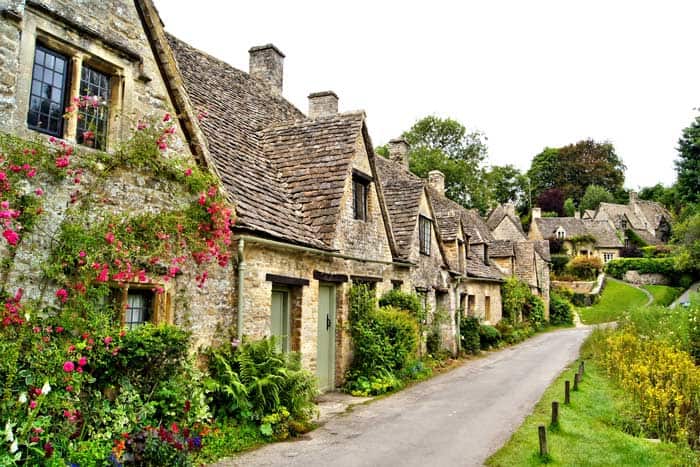 Bibury, England.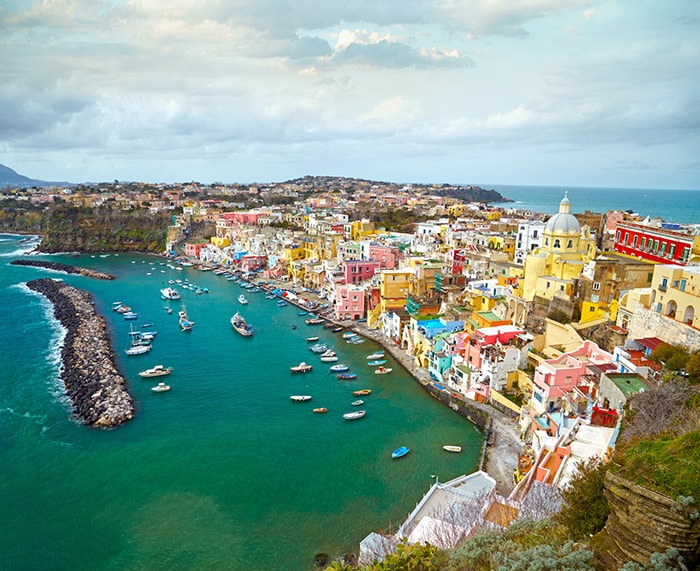 Gorgeous view of a fisherman's villages on the island of Procida, Italy.
Staithes, North Yorkshire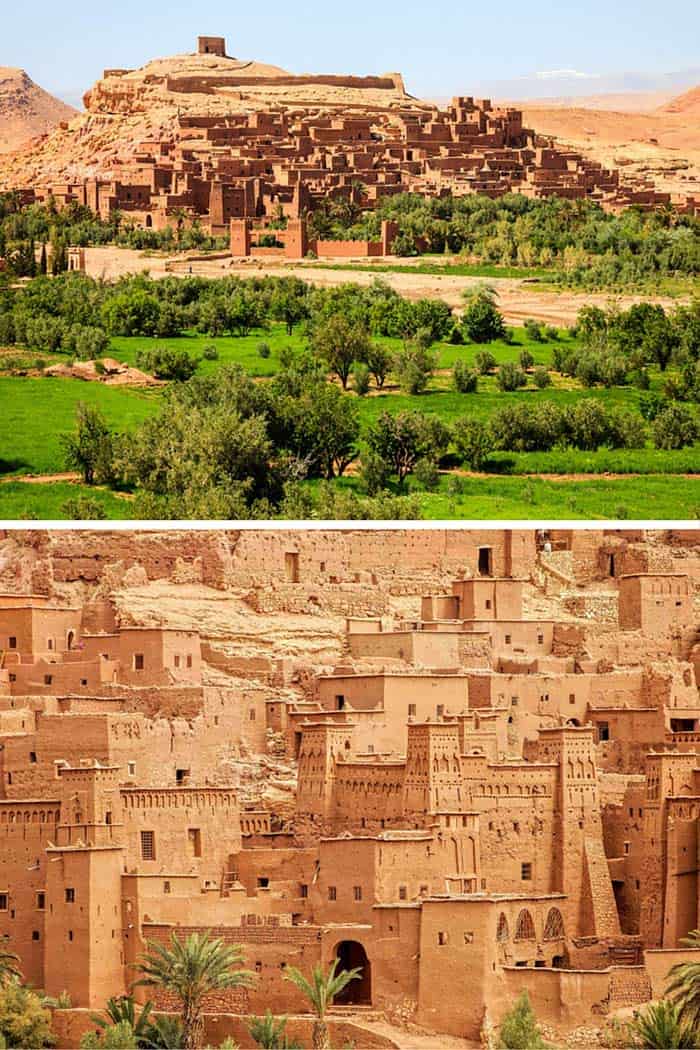 Ait Benhaddou in Morocco is an impressive fortified city made up of many "kasbahs".  A kasbah is buildings made entirely from mud and straw.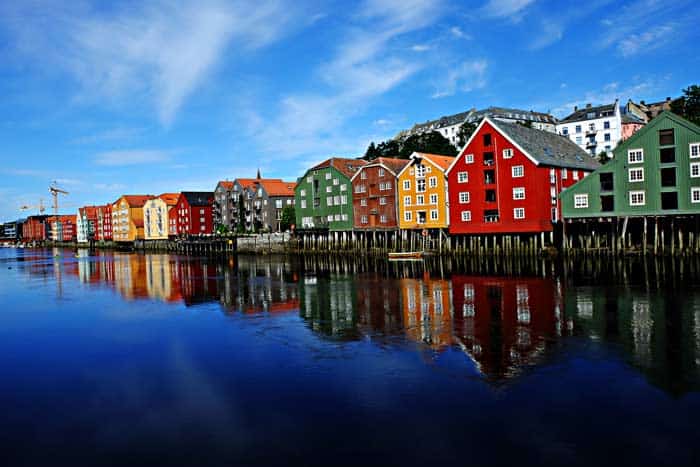 The colorful village of Trondheim, Norway.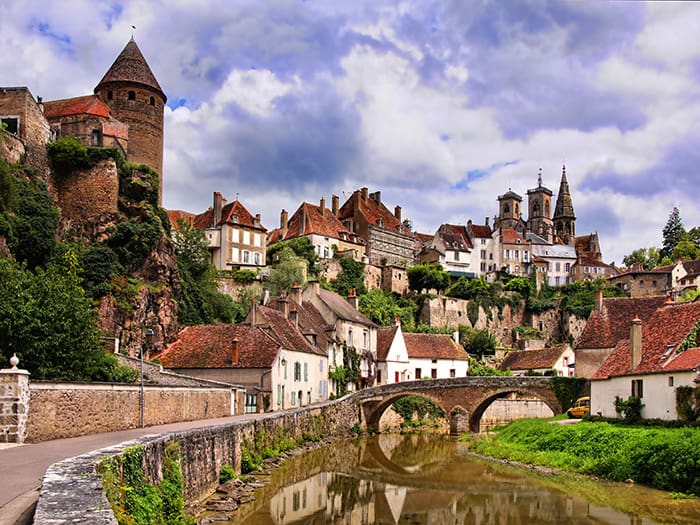 Burgundy, France.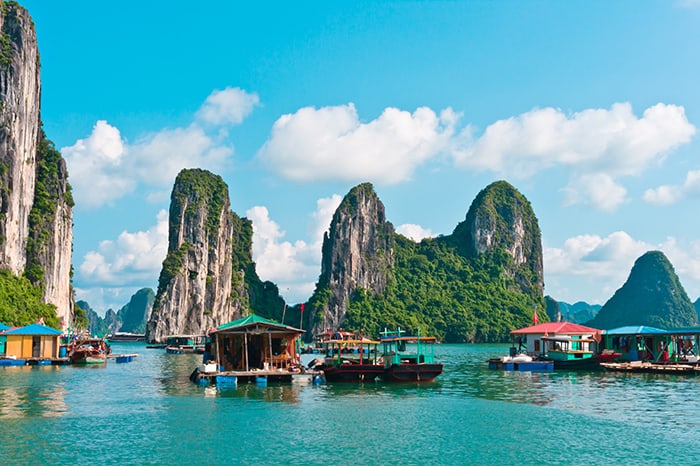 Incredible floating village in Halong Bay, Vietnam. Beautiful villages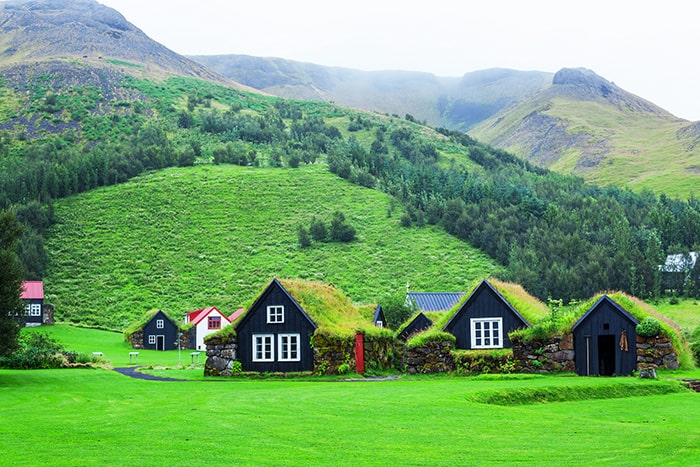 Green roof houses in Iceland.
See also: Top 10 Things To Do In Iceland
Read Next
Follow us on Instagram @avenlylanetravel
NEVER MISS ANOTHER POST!
Enter your email address to subscribe to this blog and receive notifications of new posts by email.