Why the way you are currently booking is silly!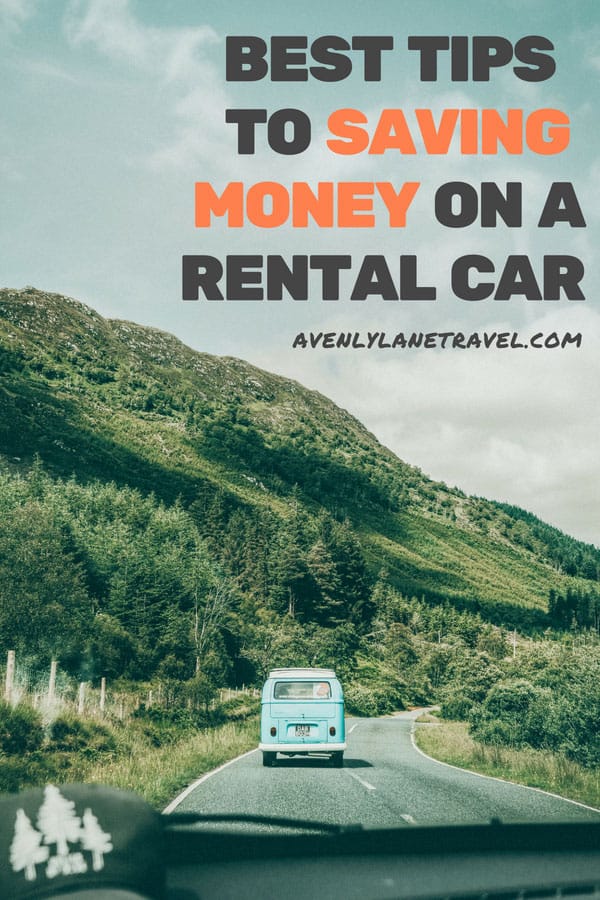 Most people are spending way more than they need to on their rental cars! Many people are savvy at finding great deals on flights, (see my post of finding cheap flights if you aren't one of them) but don't realize the same can be done for rental cars. Previous to figuring out these secrets, I would book a flight and then follow with an immediate car reservation on Orbitz or Travelocity.
There is nothing wrong with using Orbitz or Travelocity, but there is a lot more that can be done to save big bucks.
With minimal effort, booking a rental car can be hacked. By following the tips below you will save big bucks on your next car rental, especially with my best tip.
1. Use AutoSlash (BEST TIP for budget travel)
This is the best and most unknown way to save money on a rental car!
You probably have not heard of AutoSlash.com, but you need to use them for your next reservation. AutoSlash takes advantages of two common occurrences in the rental car world. First, rental car pricing is dynamic with rates changing multiple times a day. Second, most rental car companies let customers make and cancel reservations for free.
AutoSlash knows and uses these two commonalities to save you money. You can search most companies and make a new reservation through AutoSlash (or use them for free even if you have an existing reservation), but they offer so much more. Once AutoSlash has the information for your reservation, they constantly look for discount codes and re-search the prices for your trip. If they find a lower price, they automatically book you at the new rate, and cancel the original reservation. This process can happen multiple times before your trip, and requires absolutely no effort on your part.
2. Look For Rental Car Coupons
Competition between rental car companies is intense. To help attract customers, there are almost always coupons to be found. I have found coupons in the $5 coupon books, or even googled "rental car coupons" and found coupons or booking codes for free days or up to 30% off. Also, AAA and Costco members automatically qualify for discounts, but don't forget to ask for them!
3. Negotiate For An Upgrade
Upgrades are often at the discretion of the agent behind the counter, and in many cases can be given out for free. If you want a nicer car but do not want to pay for it, you can frequently get it just by asking. Seriously, find a nice way to ask for a free upgrade and you will be surprised at how often you actually get it (my husband does this all the time).
4. Don't Rent Your Car From the Airport
Did you know that airports make rental car companies charge anyone who rents a car from them a bunch of taxes and fees? Depending on the airport and length of the rental, these fees can be about 35% of the total charge. The best way to avoid these is to rent a car from an off airport location. Of course you have to factor in the cost of transportation to the off airport location, but the extra effort can reap big rewards.
5. Join Rental Car Loyalty Programs
Most rental car companies let people join their loyalty programs for free, which qualify you for immediate benefits. By being a loyalty member you can often skip the checkout lines, get emailed coupons, and receive points for each rental towards free rentals and upgrades. I am a loyalty member of a couple different companies and have definitely made this worth the time.
6. Decline The Extra Company Add-ons
The rental car companies are happy to sell you extra insurance coverage for about $15 a day, but did you know that your own regular car insurance may cover your rental cars? If not your at home car insurance, your credit card company may cover it. Find out before if this is the case for you, as declining this option can save big bucks. Also, the rental car companies will always offer you a full tank of gas at a cheaper rate than you can get at the local pump, but the problem is that this only saves you money if you know you are going to do enough driving to return the car on empty. If you return the car with an almost full tank of gas, then you just paid for a tank of gas for the next renter.
7. Book Longer Than Needed and Return Early
This tip takes advantage of the fact that rental cars are often cheaper on weekends than weekdays. If you make your reservation to end during a weekday, try extending your reservation into the weekend. Though the price will likely show higher due to the extra days, the daily rate will often go down, and you can typically return your car early without penalty but still qualifying for the lower weekend rate. This does require a little extra research to make sure there is no early drop penalty, but can save you money.
8. Don't Rent One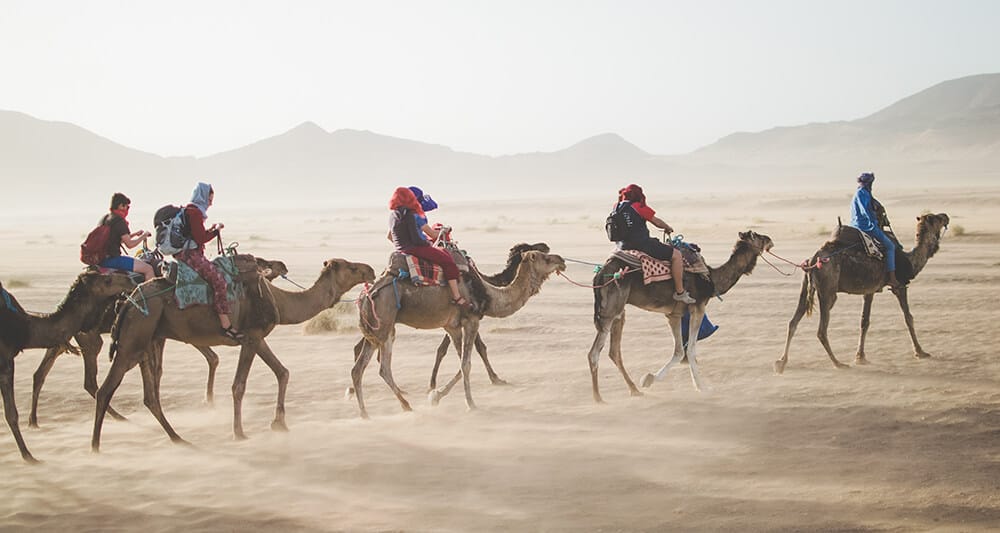 Some people think (especially in the States) a rental car is always the best way to get around, but sometimes it is simply better to not rent one . Could you see everything you want to on your trip without your own car?
Will it be difficult to find parking spots? Expensive? Public transportation and alternative modes of transportation such as Uber and Lyft are getting better and better. In big cities I cannot stand having to look for parking spots, and have saved a ton of time and money by using a ridesharing program.
None of these tips are too complicated, but all can save you big bucks!
I hope you guys enjoy these budget travel tips!
Read Next: Want to travel for cheap? Teaching English abroad is a great option. Read our tips on how to get a job teaching English abroad.
I hope you guys enjoy these budget travel tips!