What is the Chichen Itza Cenote?
Though not actually on the complex of Chichen Itza, Cenote Ik Kil often gets call the Chichen Itza Cenote because it is so close. I definitely recommend visiting a few cenotes.
Located at the northern end of Chichen Itza, this cenote is the site of age-old human sacrifice. Dredged by archaeologists in the 1900s, a host of evidence was found here, including artifacts made from gold, precious stones like turquoise and jade, as well as human remains.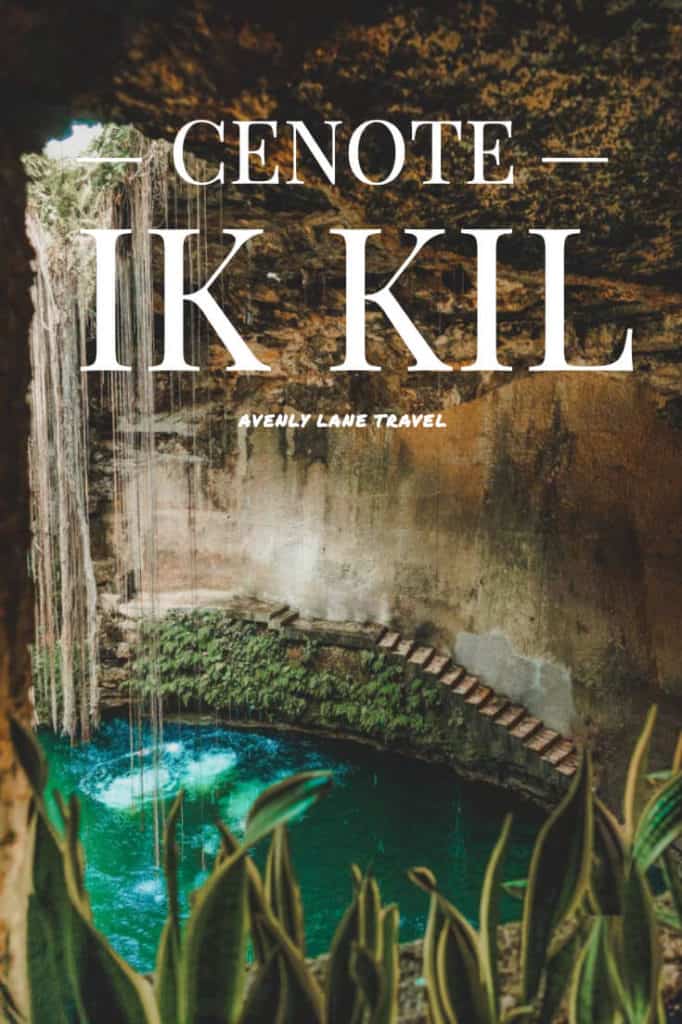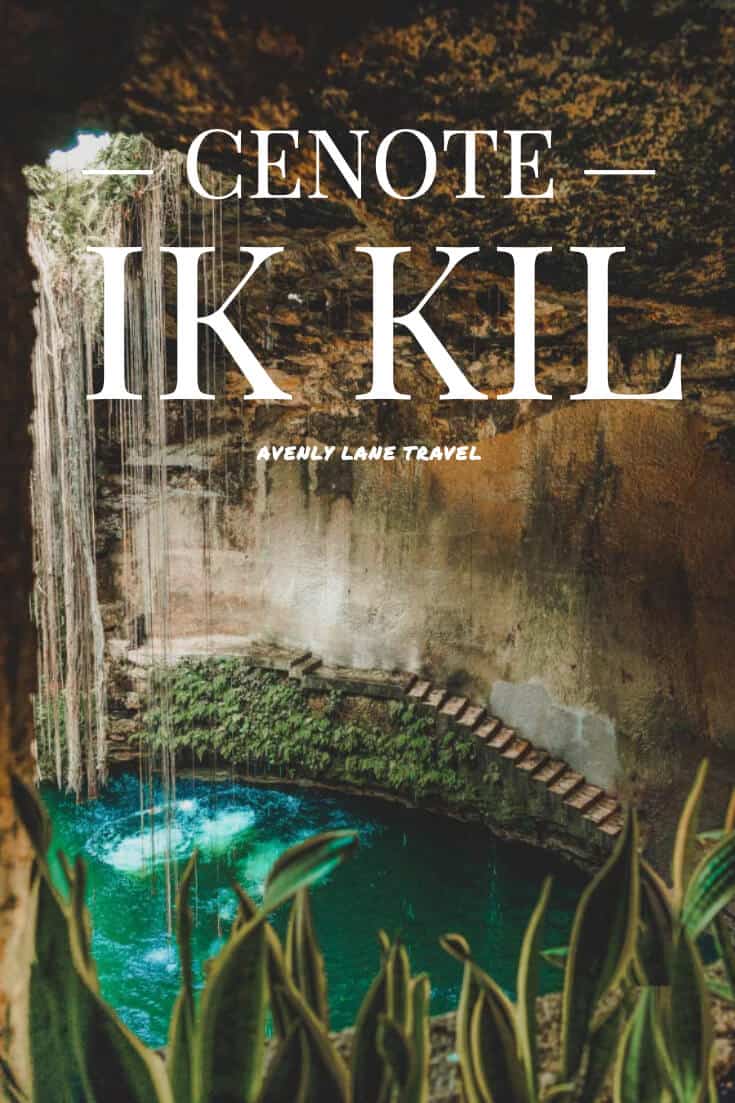 Wondering, what is a cenote? Read here to find out what makes visiting cenotes in Mexico one of the Yucatan's top tourist attractions.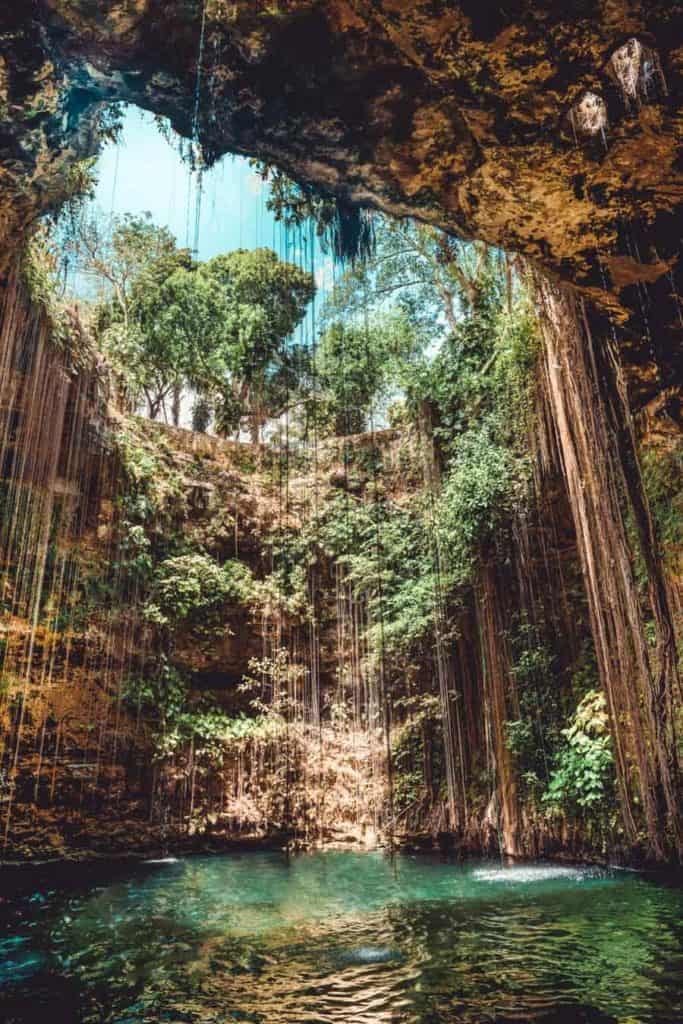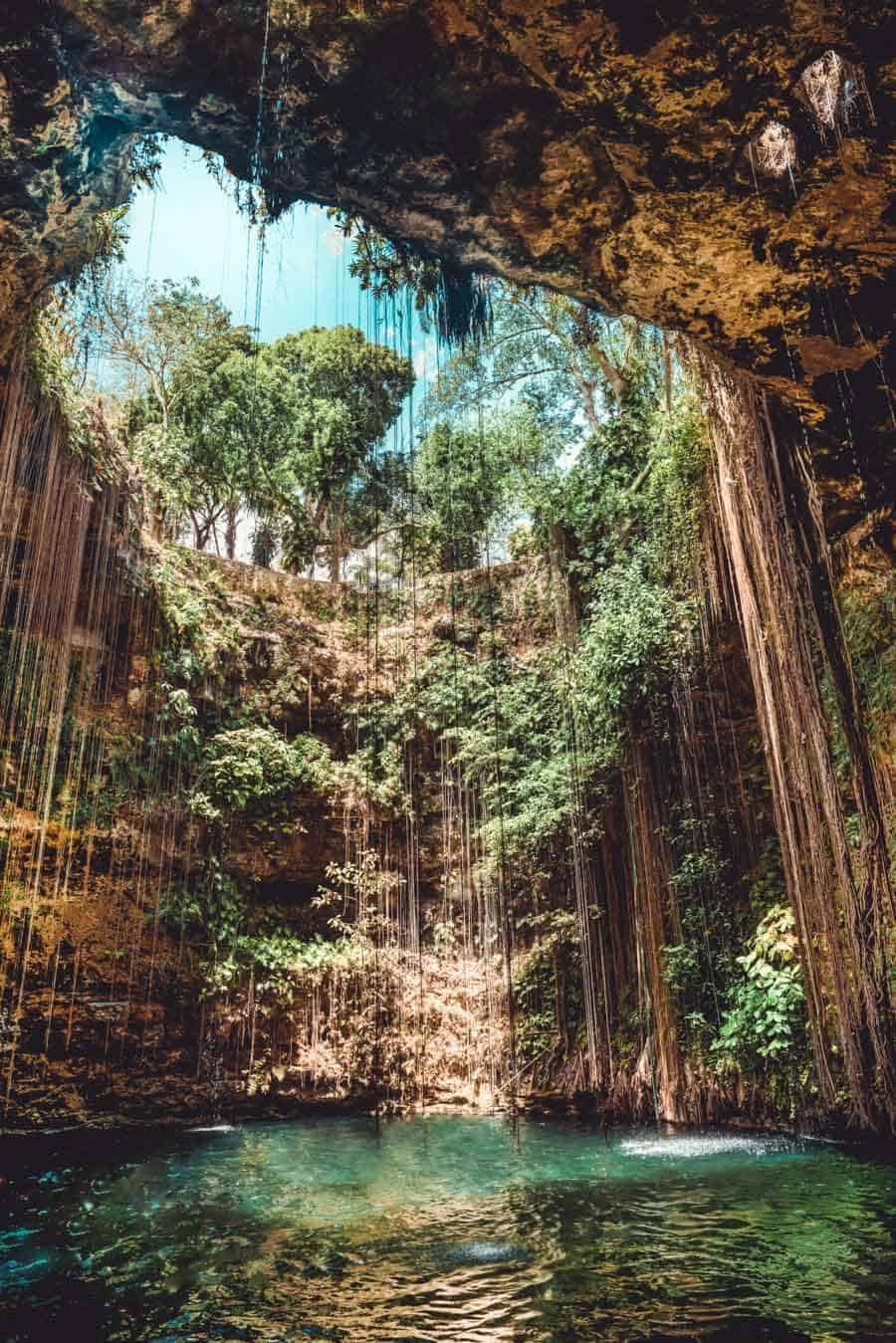 What to Pack?: Before you head off to Cancun, make sure you read my Cancun Packing List guide so you know what essentials you need to enjoy your tropical paradise.