Japan is a must see for any international traveler. I've been twice, but still feel like I have just begun to scratch the surface of what the best cities in Japan have to offer.
Even though the total land mass of Japan isn't that big and a lot of the already limited land is covered in mountains, it still has a large population of about 130 million people. The unique geography and significant population led to the development of many unique cities.
The Best Cities in Japan: Inspiring Your Next Japanese Vacation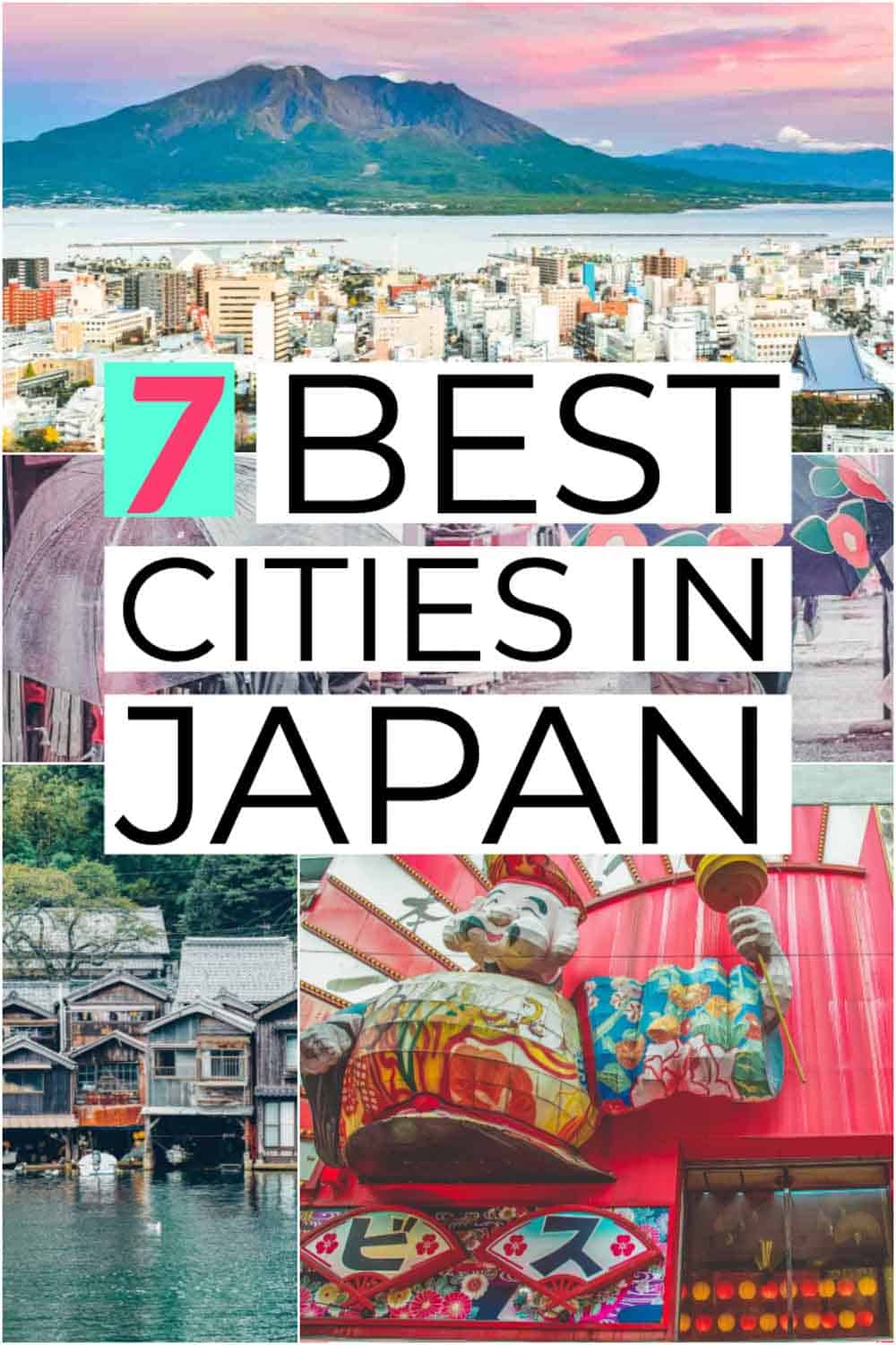 Japan's culture is incredibly unique; do not expect one city to be exactly like another. To get a better sense of Japan, you will want to make sure that you use Japan's excellent public transportation options to cover more ground.
I'm currently researching for my next trip to Japan, and the best cities of various size to visit in Japan are…
Beppu, Japan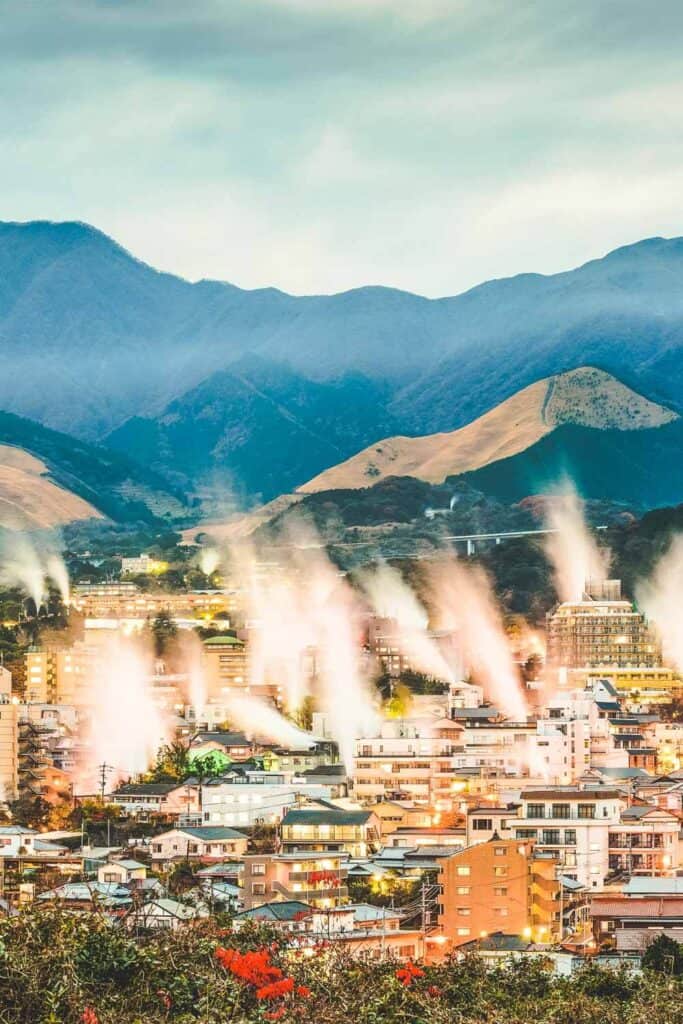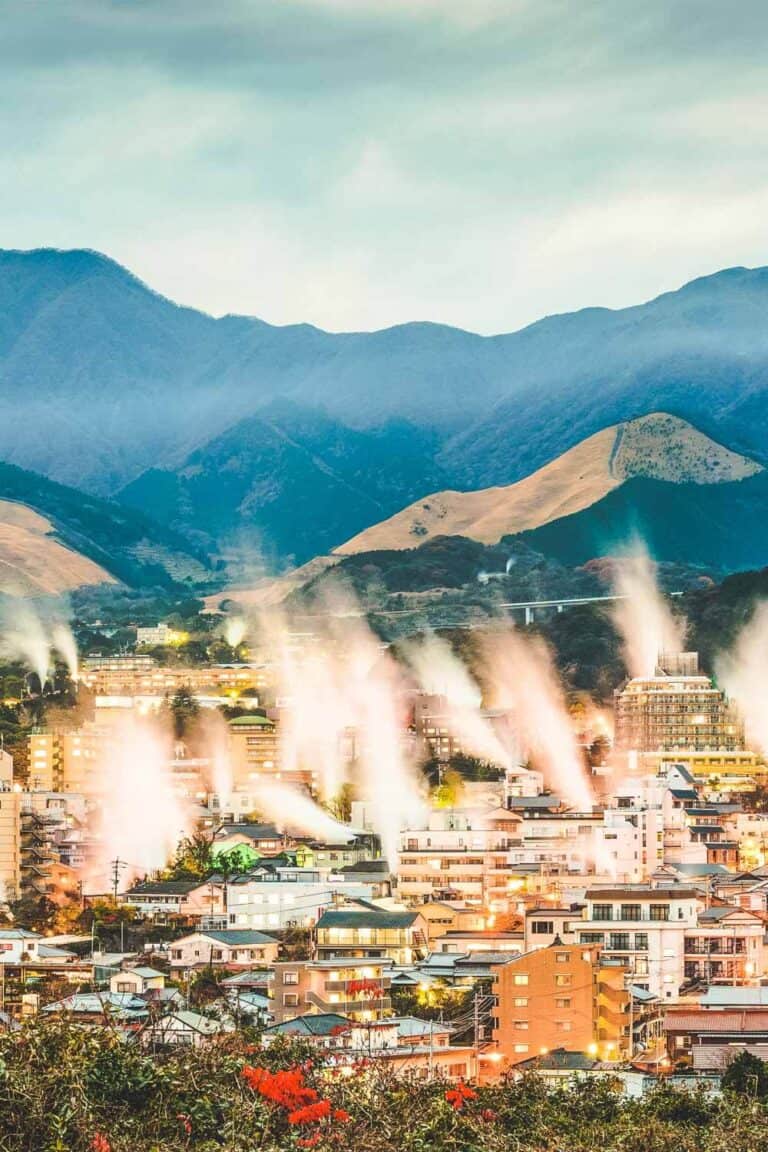 This smaller city is known as the epicenter of Japanese hot springs. Beppu onsen aren't the only ones in the country, but there are eight major geothermal hot spots around the city. A beppu hotel is likely to be built around one of the many hot springs.
Toyama Japan
This city was almost completely destroyed in WWII, but was completely rebuilt since. It is a compact and modern. Wondering what to see in Toyama? One of the few remaining historical buildings attracting visitors is the Toyama castle and park.
Shimoda Japan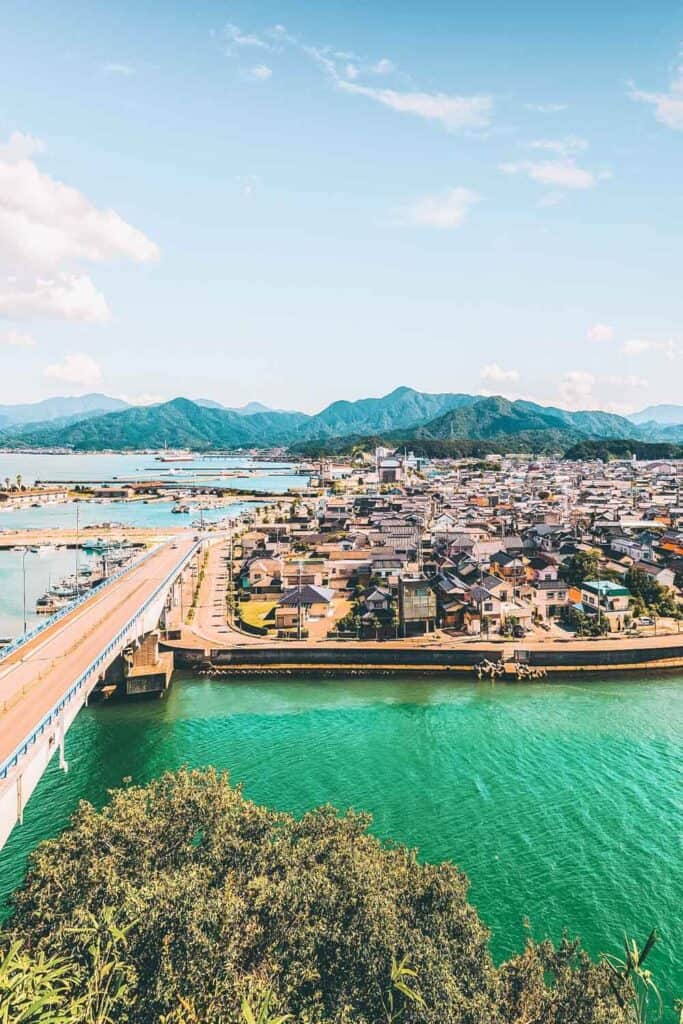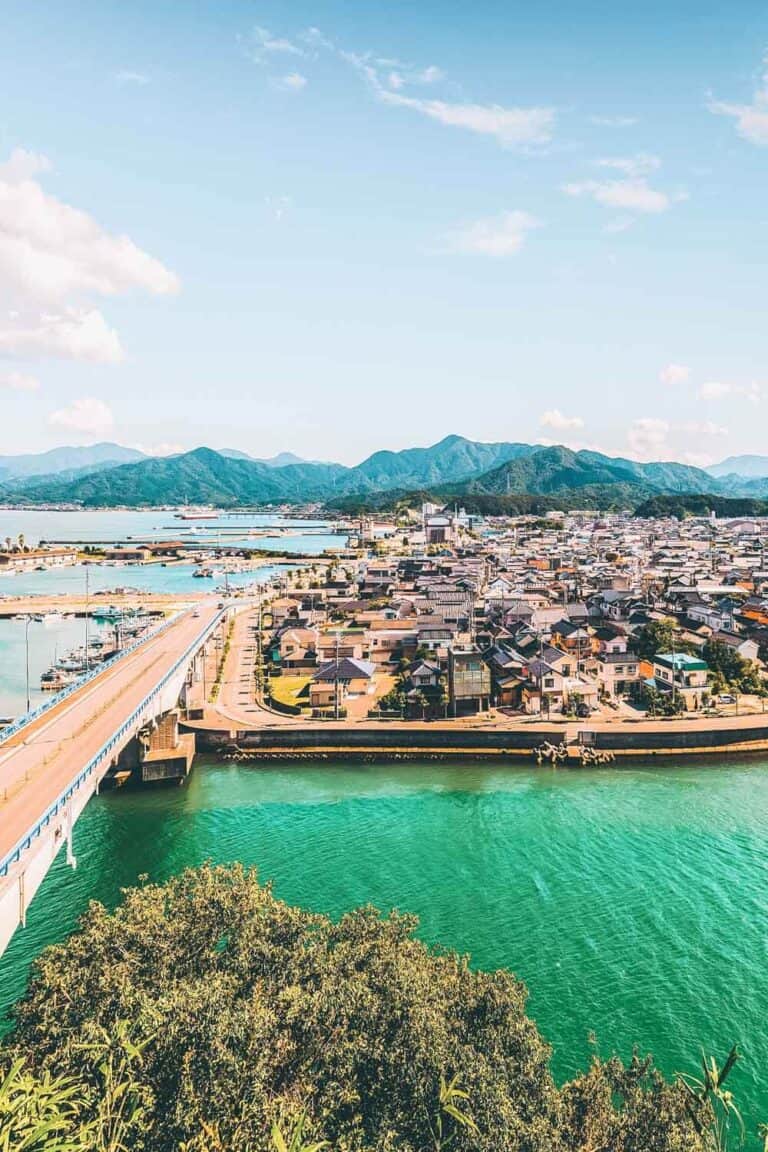 Shimoda is a town on the Izu Penninsula, close to Tokyo. Even though this is a small port town, it played a large role in ultimately opening Japan up for trade. In the summer a Shimoda beach is a favorite escape for locals and tourists.
Nagato Japan
Nagato is another small Japanese seaside town. It is probably best known for the Motonosumi Inari Shrine built right along the coast with its 123 gates.
Tokyo Japan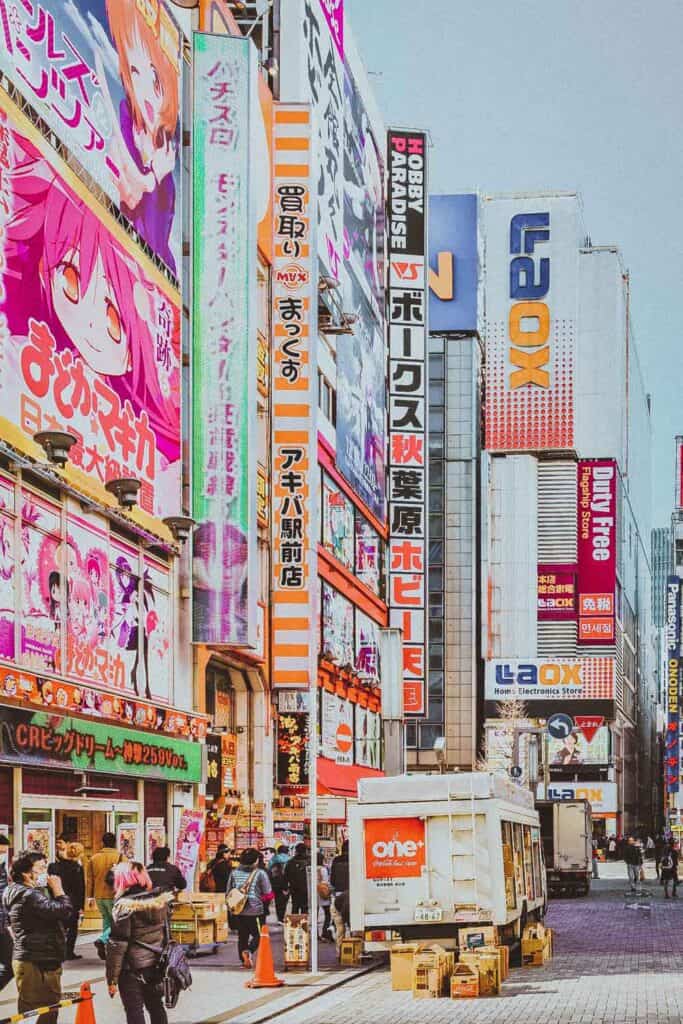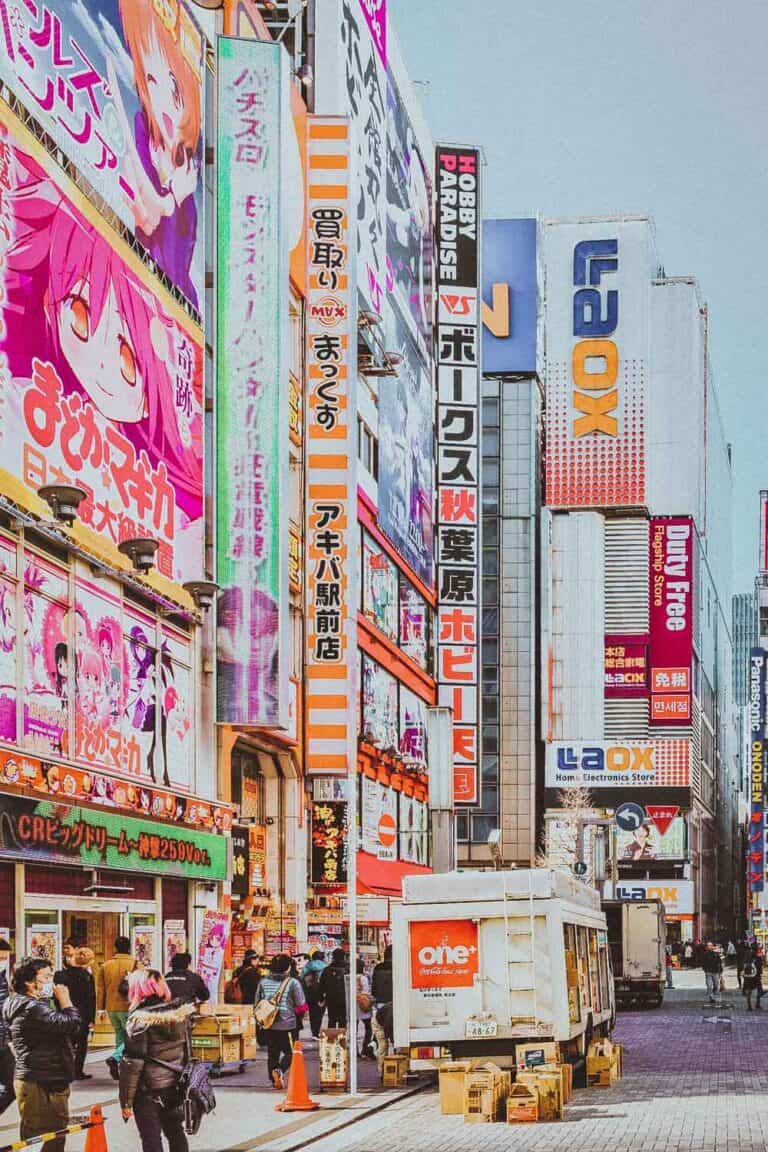 Tokyo's metro area population is the highest in the world with approximately 38 million people. You may wonder what to do in Tokyo, and the answer is quite simply everything!
Related: 10 Cool Things to do in Tokyo
Kyoto Japan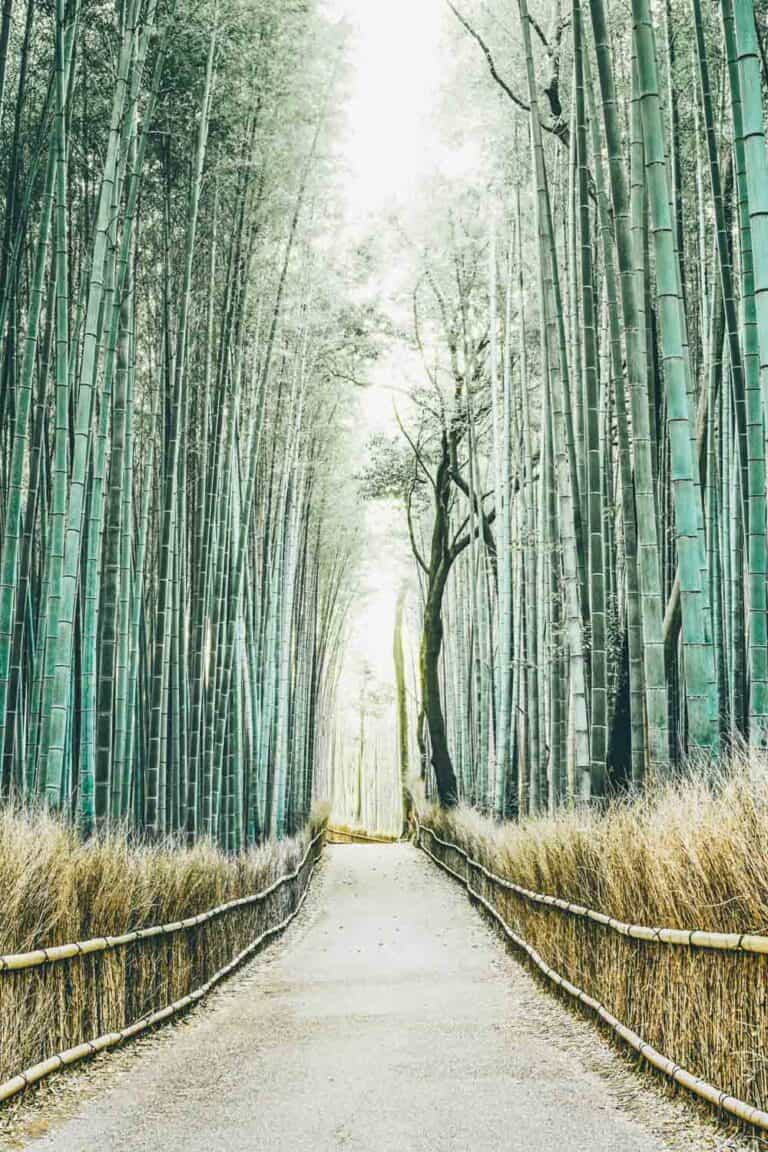 Kyoto is one part of the Keinhanshin region (super city made up for 3 cities growing into each other: Kyoto, Osaka, and Kobe). It previously served as the capital of Japan. Given the modern sprawl many think it is only a modern metropolis. As you canvas the city you can't help but find a Kyoto temple, shrine, or historical marker in each neighborhood.
Related: 10 Best Things to do in Kyoto, Japan
Osaka, Japan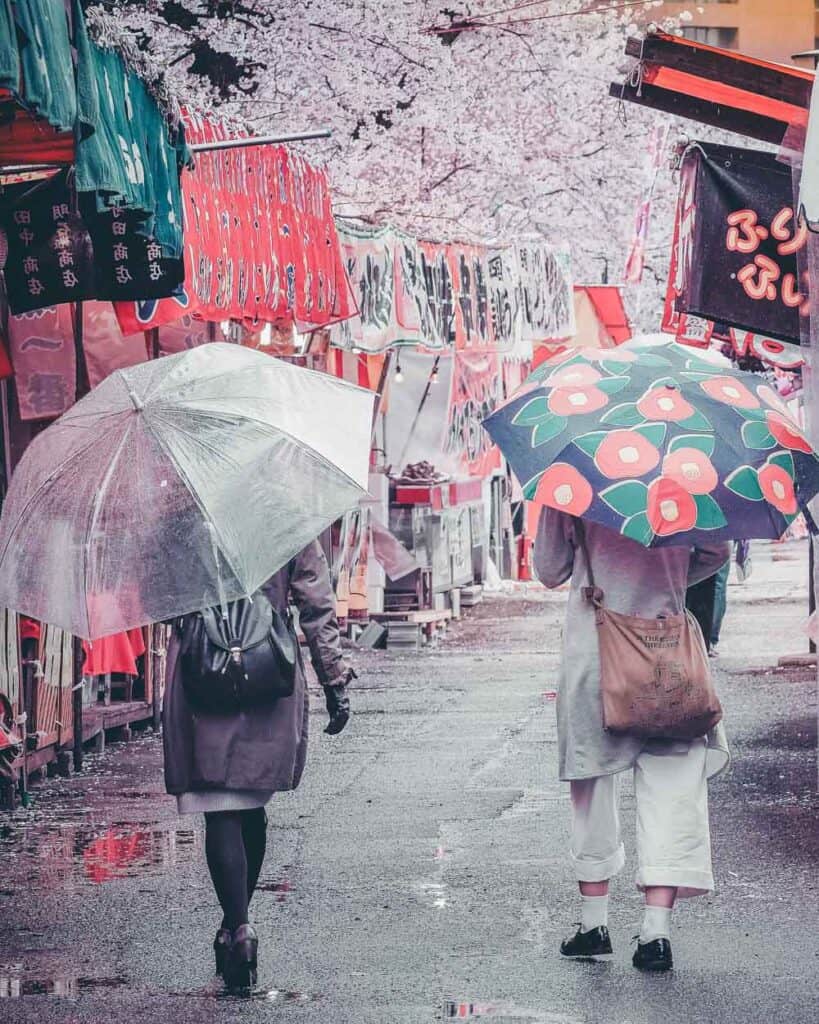 Osaka is another city in the Keihanshin region of 3 cities merging into one. Osaka attractions feature the usual modern city amenities, but Osaka sightseeing is well known for attracting thousands of tourists to the Osaka Castle.
Check out more on Japan below!