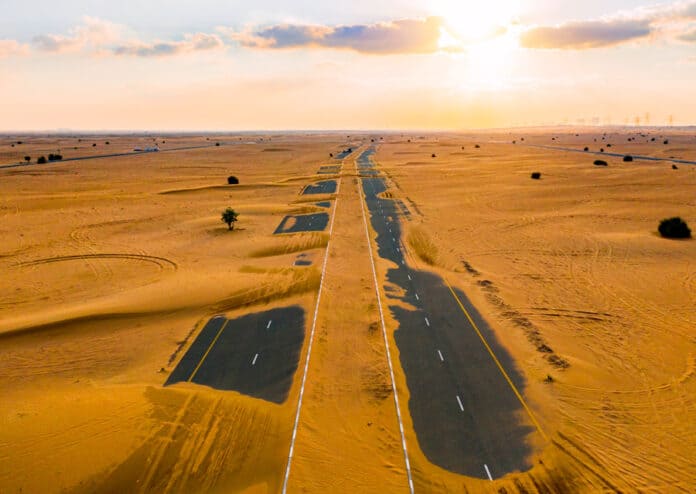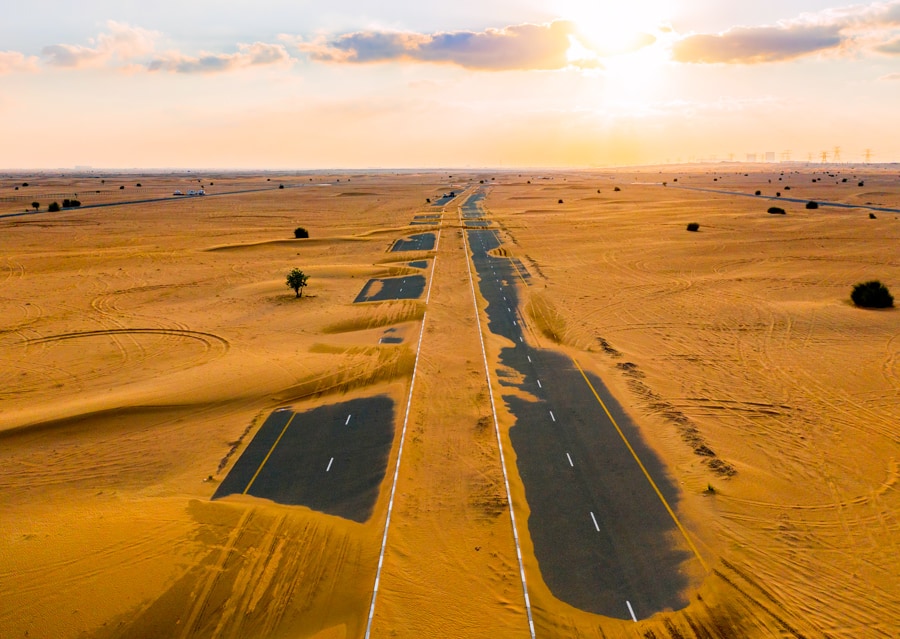 I can go on and on about the amazing spectacle that is Dubai. This oasis in the middle of the Arabian Peninsula is safe for travelers from all over and so much fun, but being honest, at times it can get expensive. Now that I've been three different times, I've learned that there are tons of free places to visit in Dubai, you just have to plan correctly.
If you aren't familiar with all of the top attractions, start here to see what the allure of Dubai is all about.
Places to visit in Dubai for Free
Lots of the most famous attractions have features that cost money, but tons don't! Even if you are trying to pinch pennies and want to see some of the attractions that cost money, with careful planning you can still enjoy a lot of what they have to offer for free.
Burj Khalifa (the Best of the cheap Dubai activities)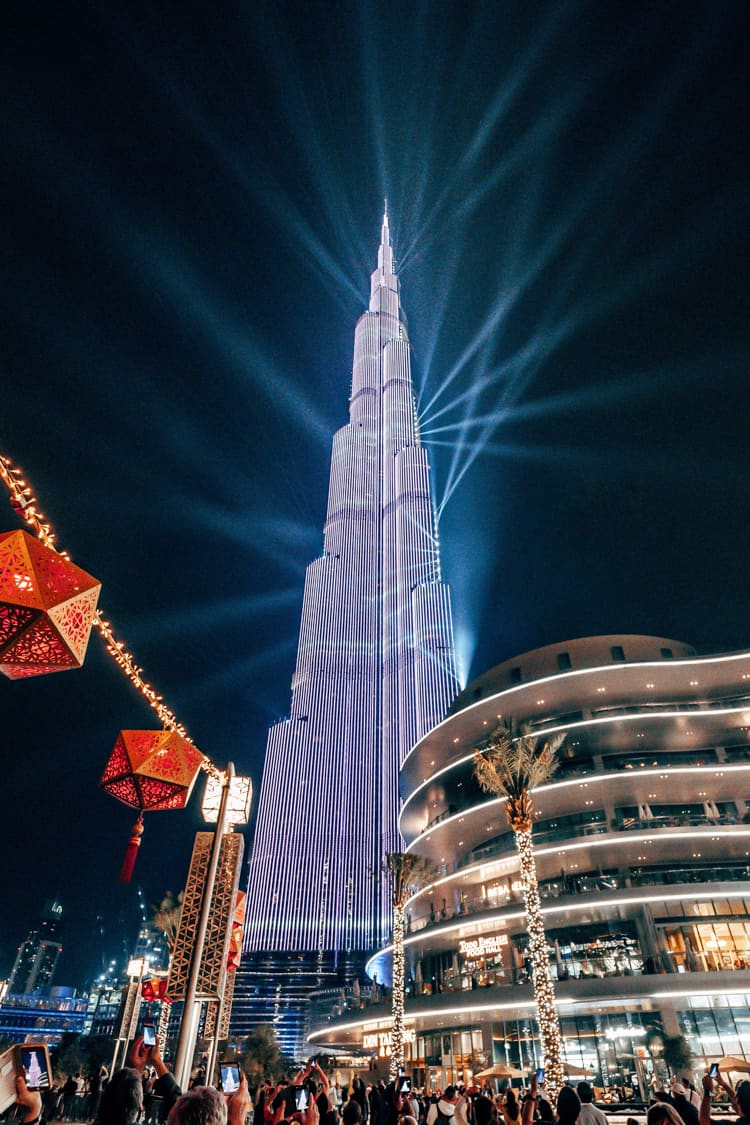 The Burj Khalifa is the tallest building in the world. This edifice is so tall that it literally cuts clouds. Not only is it jaw dropping, but it's free to observe. The only features of the Burj Khalifa that cost money are taking the fastest elevators in the world up to the observation deck.
Full disclosure, I've gawked at this tower multiple times and explored its massive base, but never actually gone up in it. Given the way it is lit up, it is one of the best places to visit in Dubai at night for free.
Dubai Fountains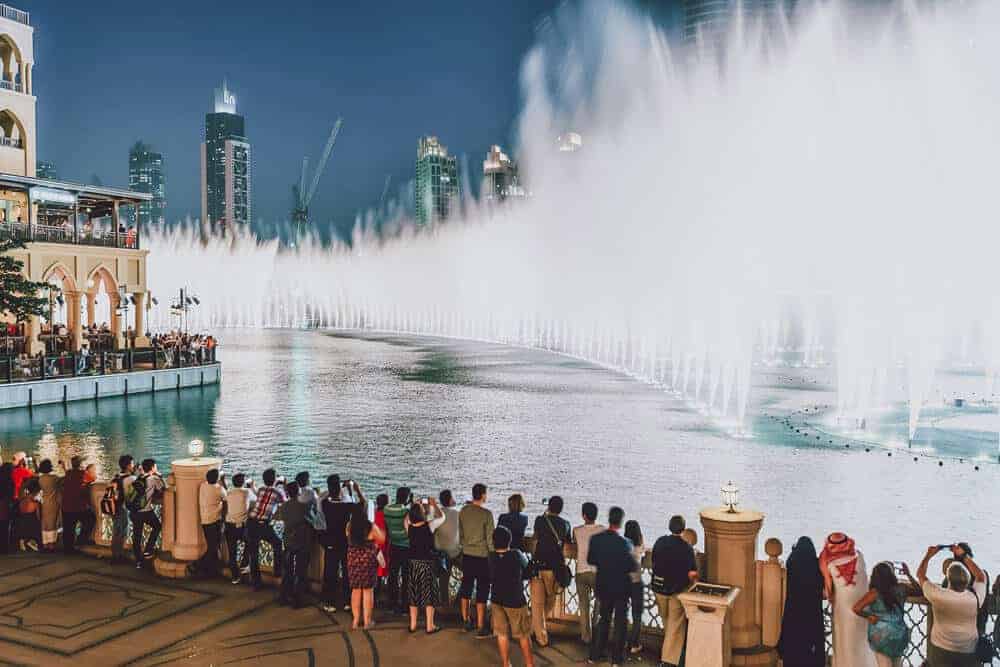 Move over Bellagio Las Vegas, the Dubai Fountain Show is bigger and even more impressive. It has over 6,000 lights and can shoot over 22,000 gallons of water in the air at once.
Twice in the afternoon and every 30 minutes from 6-11 pm you can see a choreographed show of water jets, lights, and music. It really is a super cool show, which unequivocally makes it one of the best places to visit in Dubai at night for free.
Love Lake Dubai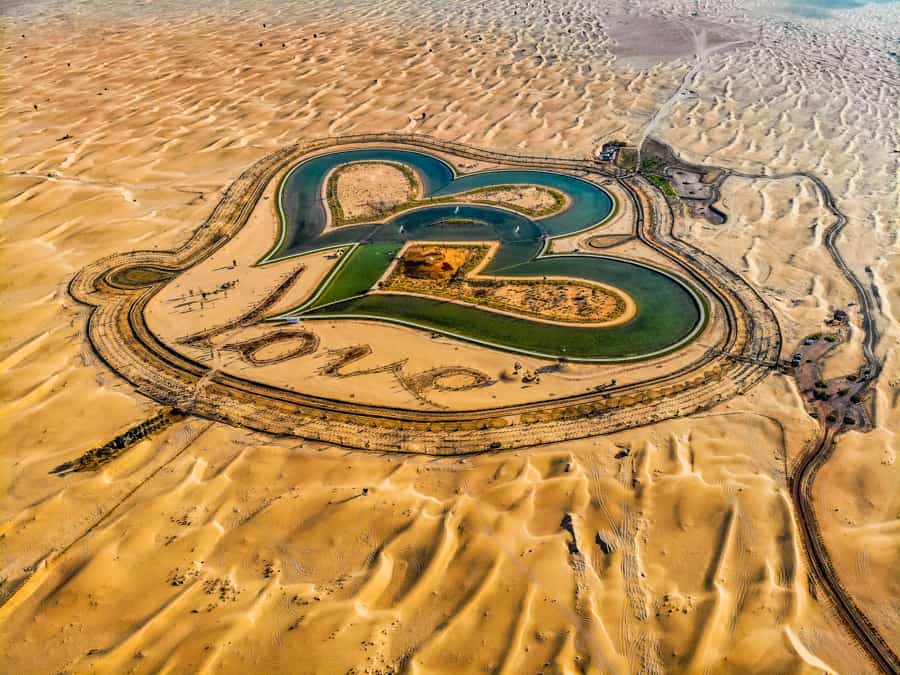 Looking for more cheap places to visit in Dubai? How about you take a quick trip out to Love Lake Dubai at Al Qudra. This relatively new attraction was completed on the outskirts of the city. It's obviously a manmade lake, but I love the heart shaped message.
Not only is it exceptionally romantic, it is another one of the free places to visit in Dubai. Grab your partner and go for a stroll around the lakes taking in the surrounding greenery as well.
Ras Al Khor wildlife sanctuary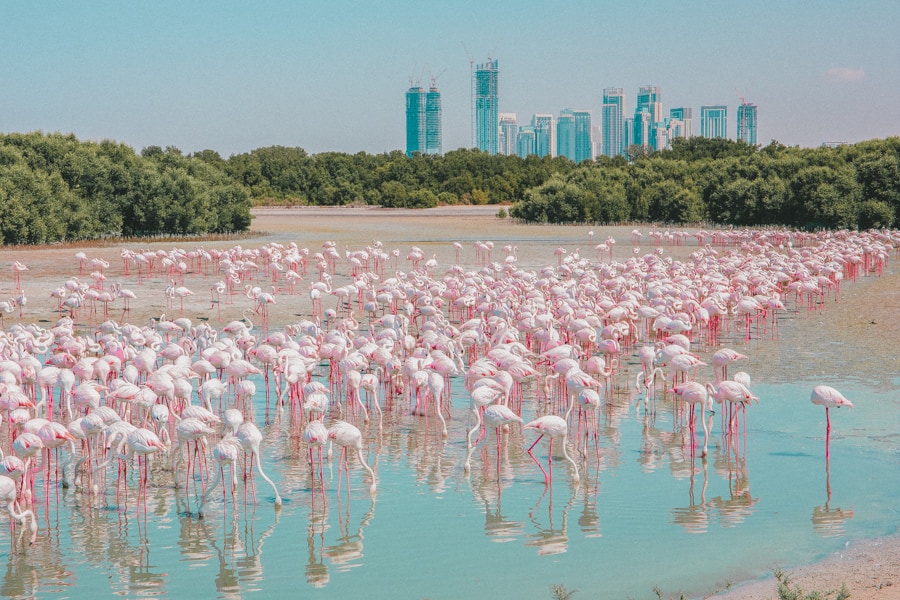 When thinking of Duabi, most people only think of the amazing concrete and glass structure that popped up out of the desert. Most are shocked to find out that they can see a variety of wildlife in Dubai.
Ras Al Khor Wildlife Sanctuary is a perfect place to see all kinds of animals, including my favorite flamingos! It is one of the best cheap Dubai activities as parts of the wildlife sanctuary are free to visit.
Dubai Mall (home of many cheap things to do in Dubai)
Obviously a shopping mall is going to have a ton of things for sale, but even if you don't buy anything from the shops it is still one of the best Dubai places to visit for free. The mall includes the Dubai Aquarium Underwater Zoo with the 10-million liter tank. You can pay to go inside, but the picture above is located on the outside and is free for anyone to approach.
Want more cheap things to do in Dubai? This mall also features all kinds of other amazing displays as well as an amazing waterfall. Read more about the Dubai Mall.
Dubai Marina (one of the best Dubai places to visit for free)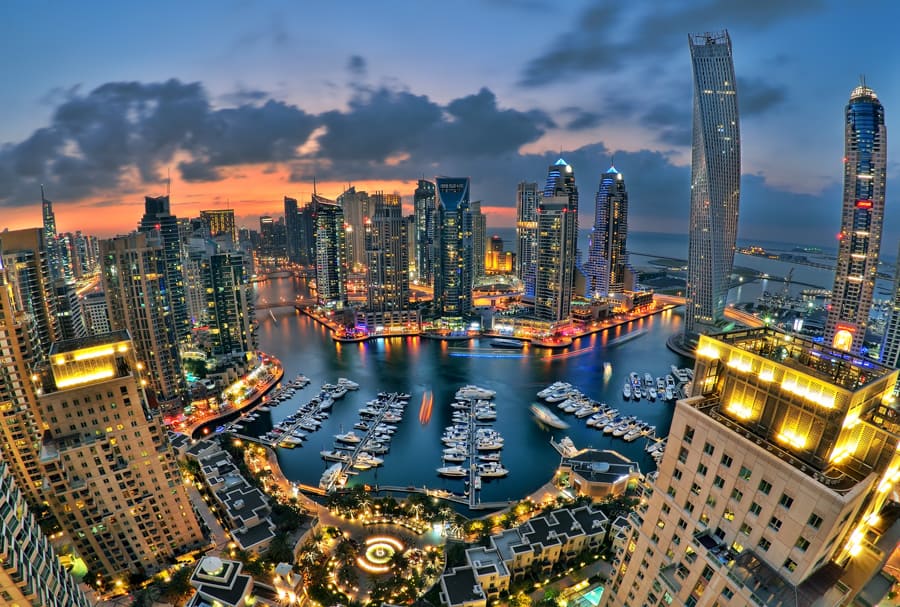 I LOVE the Dubai Marina. It is a picture-perfect environment and 100% qualifies as one of the best cheap activities in Dubai. There is so much energy and life going on in this marina. You will find tons of restaurants and shops, but aside from that you can take a stroll along the walkways lining the water or observe the street performers in the area.
I spent a New Years Eve here and absolutely loved it.
Dubai Beaches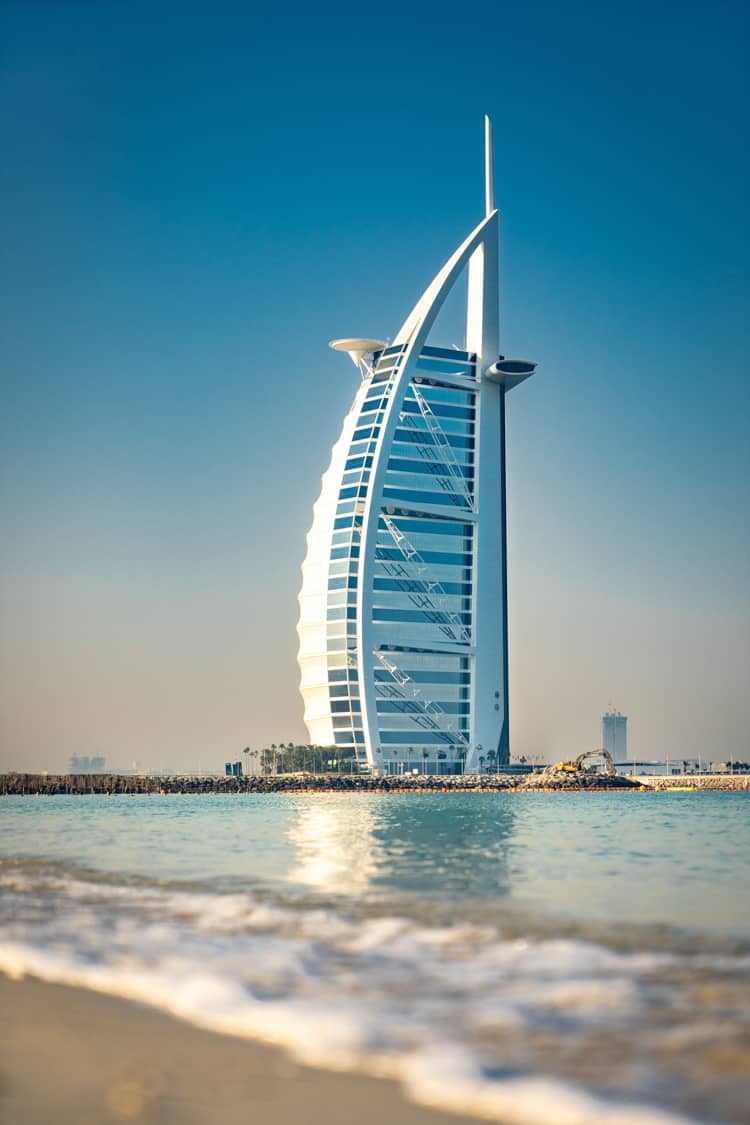 Hungry for more cheap Dubai activities? How about sunbathing or swimming at the beach? Don't be afraid that you won't be able to wear your normal bikini, you can feel free to wear it and lounge on the beach. They just ask that you be respectful and cover up once you leave the beach. The Dubai beaches are some of the best free places to visit in Dubai.
Old Dubai Markets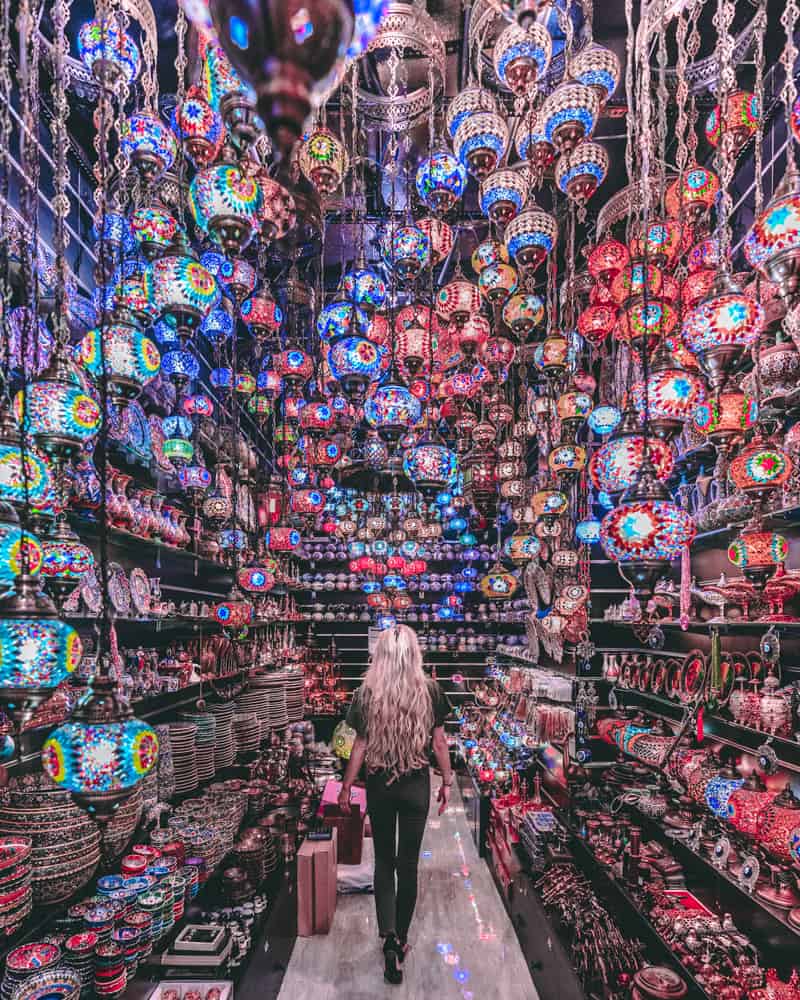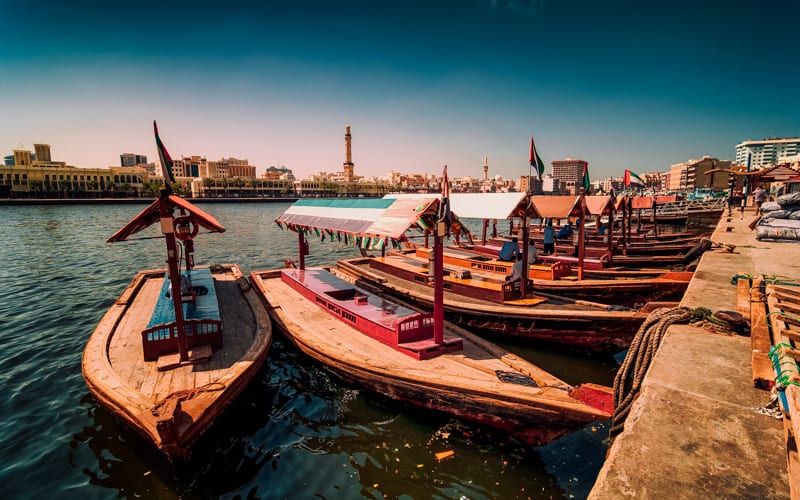 Want to see a more traditional Dubai experience? Want to see what it was like before the Emirate had an oil boom? The Old Dubai markets are more great places to visit in Dubai for free. I loved exploring their unique wares.
Dubai Frame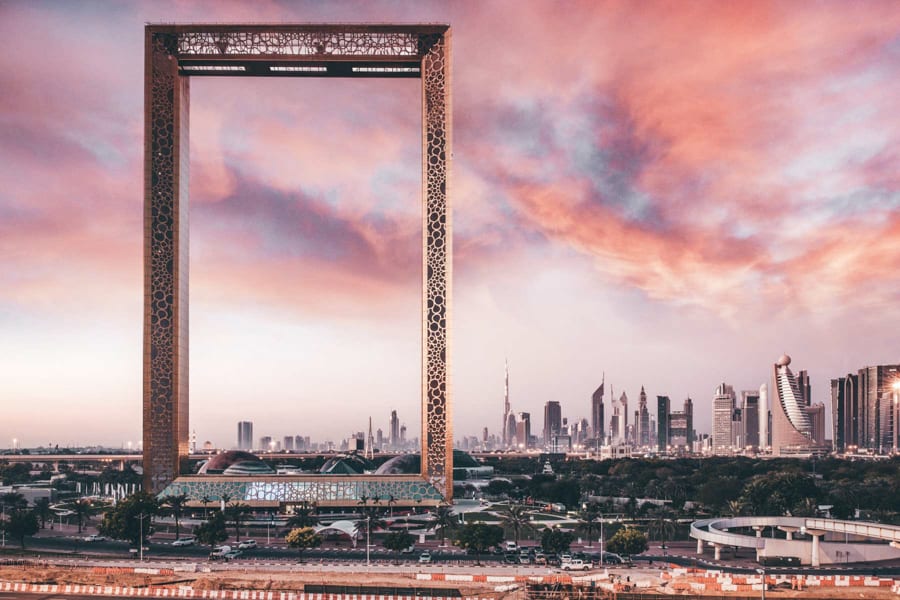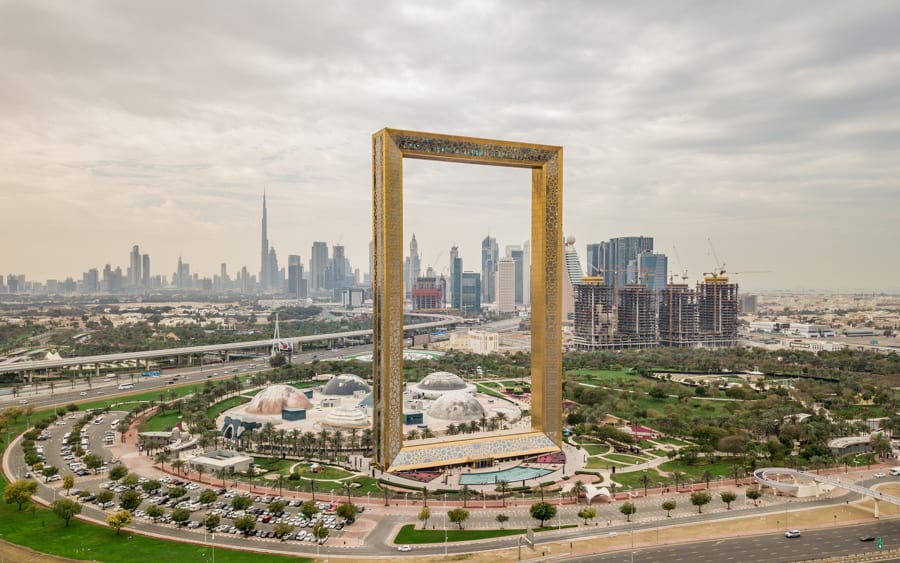 The "World's Biggest Picture Frame" is another one of the cheap activities in Dubai. You can't miss this gigantic structure from many different parts of the city. The Dubai Frame is actually in Zabeel Park.
Dubai Half Desert Road
There is a real "Half Desert Road", but most of the pictures you see of the road are photoshopped. There are some really amazing shots of roads partially covered with sand and the stunning Dubai skyline in the background. Unfortunately they are probably fake.
What's not fake is the fact that the desert will blow sand dunes over existing roads. You don't have to look too hard to find roads outside of Dubai that are partially covered with sand. Evidently, that's just life in the desert. Many campers and explorers will venture outside of the city to find sand covered roads.
You can read more about the famous Dubai half desert road here.
Al Salam Mosque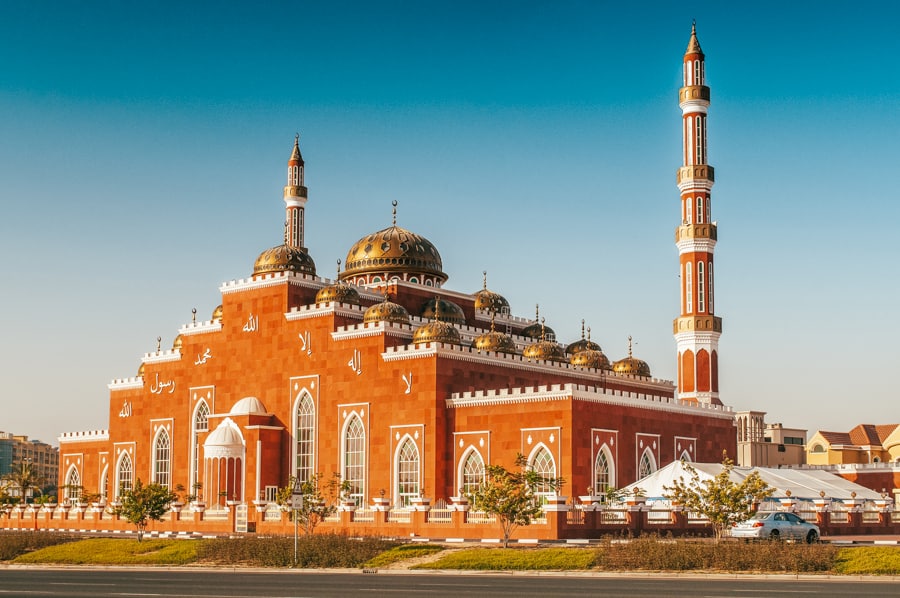 Even if you aren't Muslim and going inside to worship, you can still appreciate this edifice from the outside. It is located in Al Barsha behind the Mall of the Emirates. I think it is on of the most stunning mosques I've seen.
What other places to visit in Dubai for free or cheap should be included on this list?