Jordan is an amazingly accommodating country. Many people are scared of visiting the Middle East, but they shouldn't be. We spent 4 days in Jordan, but I wish we could have stayed even longer.
It feels safe, and there are so many sites that most people haven't even heard of.
So what are the Top Things To See In Jordan.
The Treasury at Petra
The treasury at Petra is obviously the most famous. But this complex is much more than just one building caarved into a big stone.
Petra At Night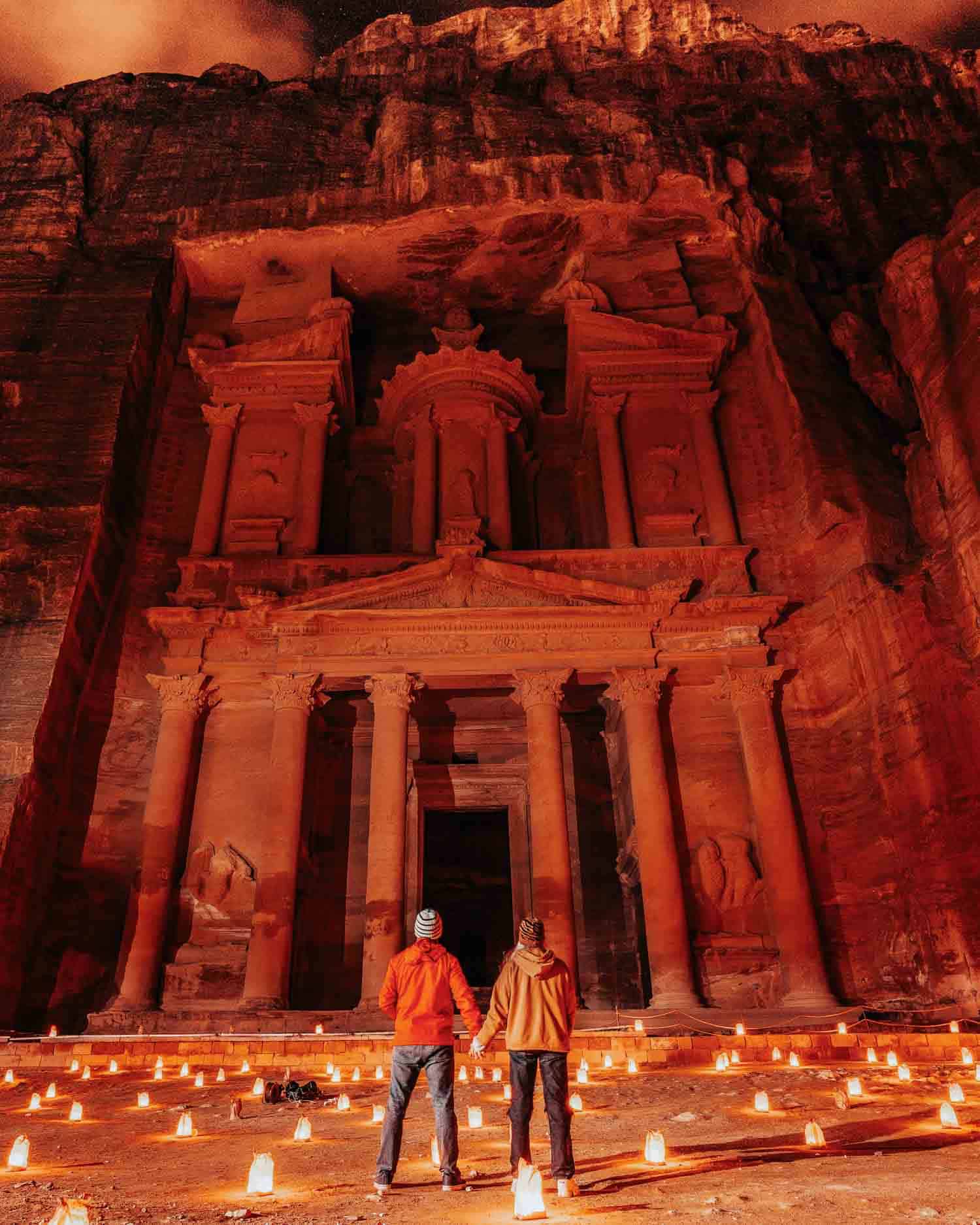 Yes it is still the same complex, but on certain days of the week you can access the first part of the trail and The Treasury by Candlelight. Read more about it here.
Jordan Pass
For some reason people don't know just how many things Jordan has to offer, so their tourism buruea basically bribes visitors to stay for more than 1 day. If you can stay longer than 1 day, make sure you buy the Jordan Pass for HUGE discounts (yes, even on your Petra admission tickets).
The Monastery at Petra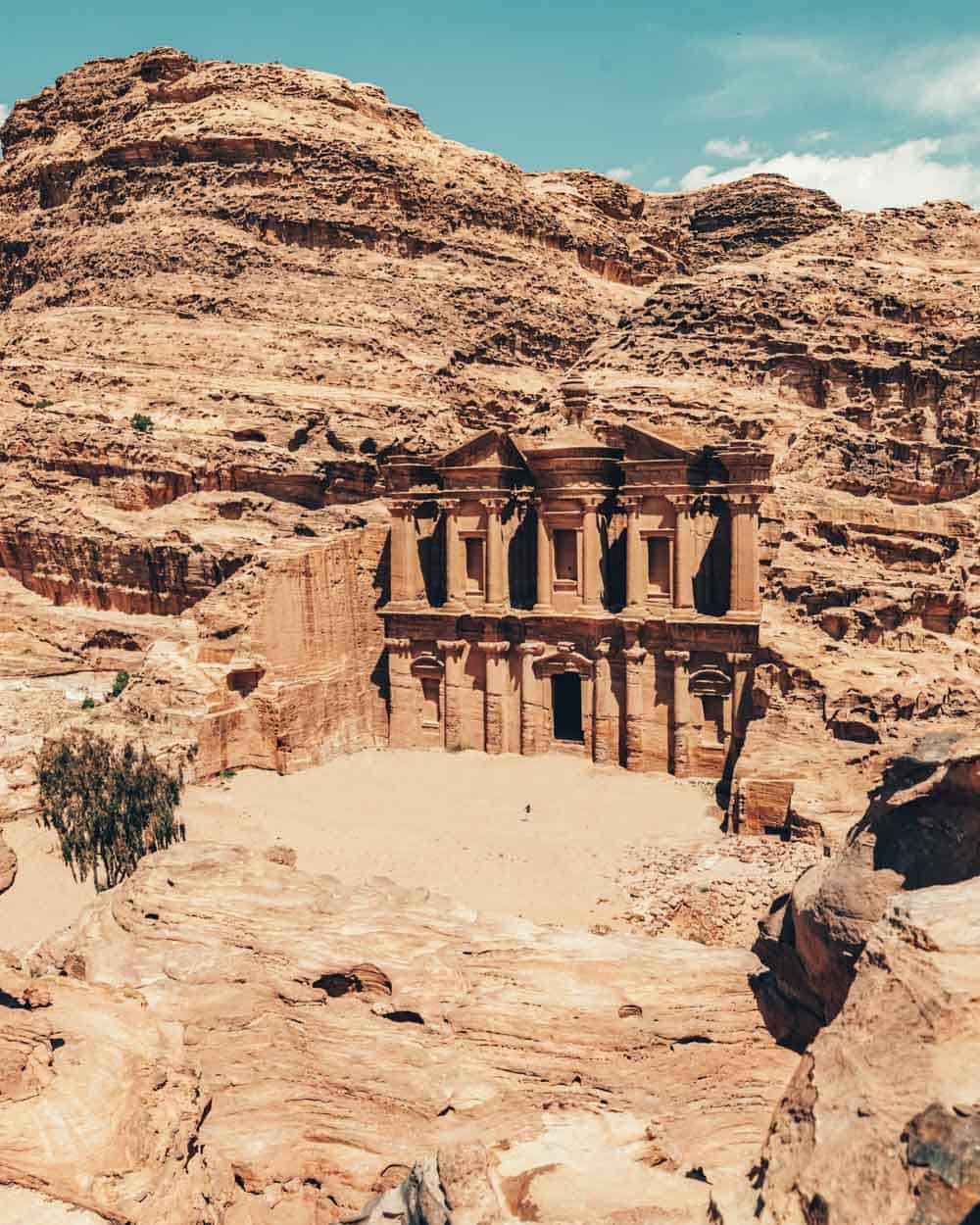 850 steps.
Explore Amman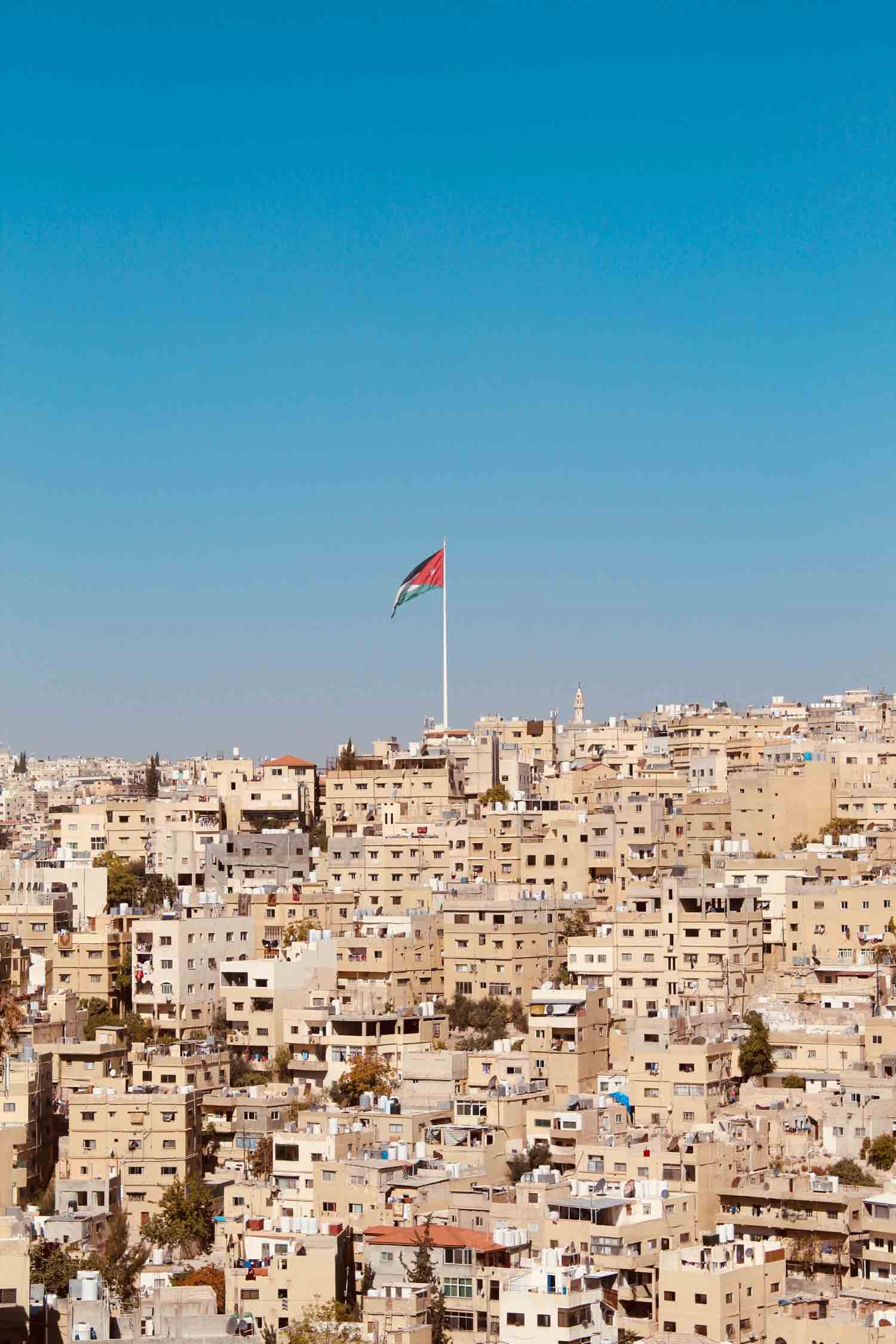 Amman to Petra
This drive takes about 3 hours. There are plenty of public transportation options, relatively affordable taxis, but I recommend renting your own car so you can explore more of the country. It's much easier to drive there than you would expect.
Jerash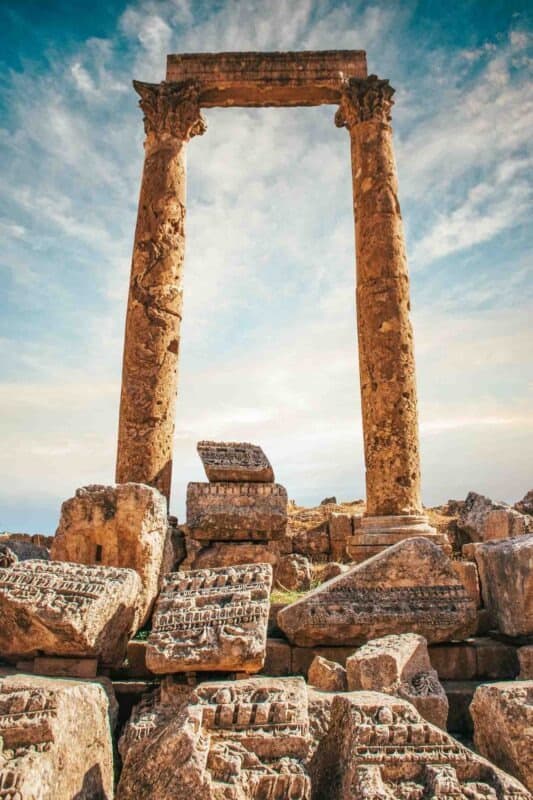 Some of the best preserve Roman ruins in the world. This complex always reminds me of Hercules for some reason.
Float in the Dead Sea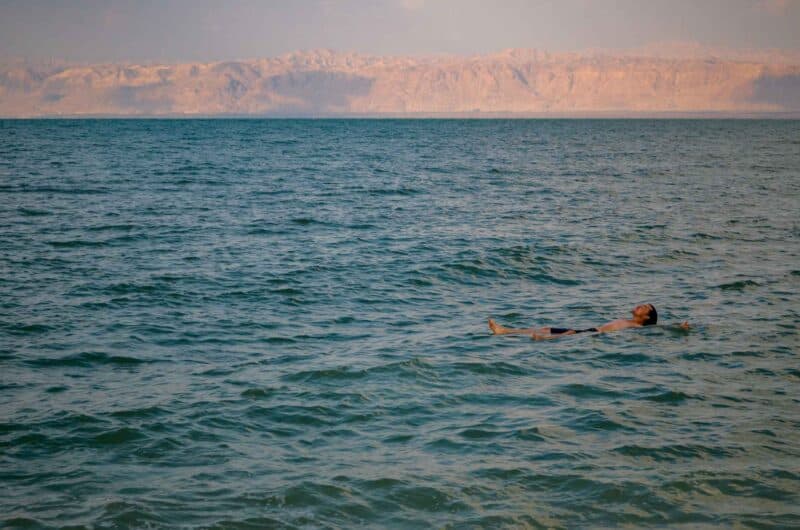 Water so salty that even the worst swimmers in the world can float! There are some amazing hotels built right on the edge of the sea.
Mount Nebo
Supposedly this mountain is where Moses got direction from God on how to lead his people.
Wadi Rum
Wadi Rum is some of the most unique desert formations in the world. It is perfect to explore on a Jeep Tour.
Stay the night at a Bedouin Camp in Wadi Rum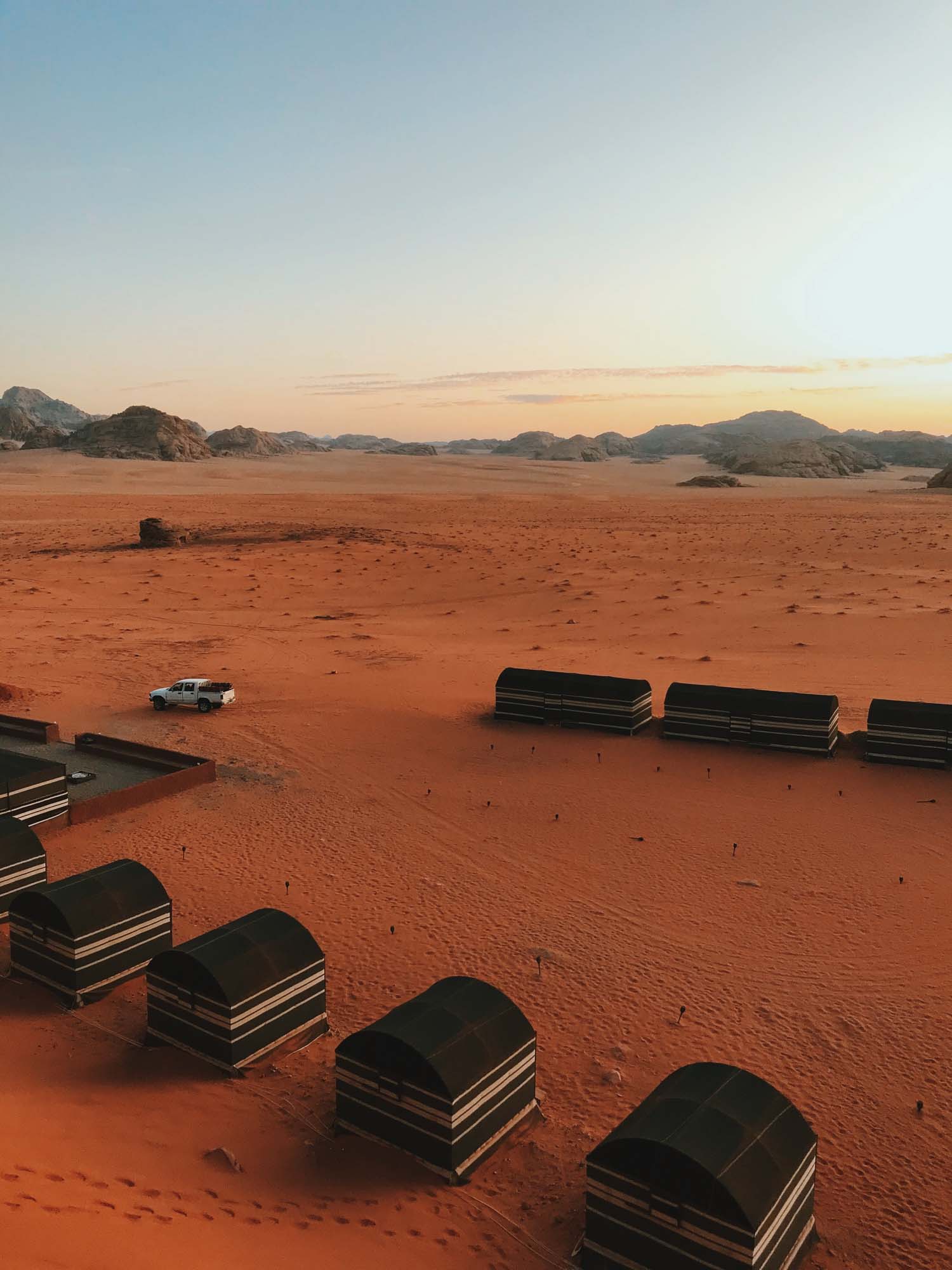 What are your favorite places to visit in Jordan?