If you are looking for the ultimate couple bucket list you have come to the right place. My and my husband have done quite a bit of traveling and are so excited to keep adding new places to our bucket lists!
Which places are at the top of your couple bucket list?
The Ultimate Couple Bucket List
Tokyo, Japan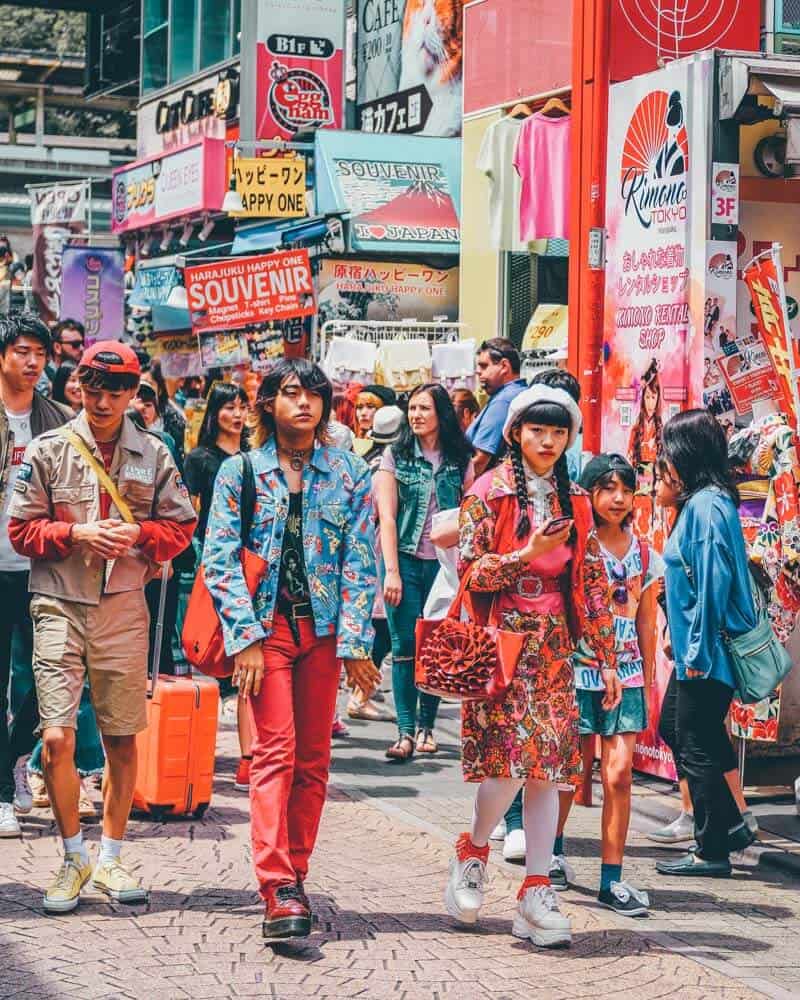 Walking the coolest streets in Tokyo in cool outfits. (Of course!)
Stirling Castle, Scotland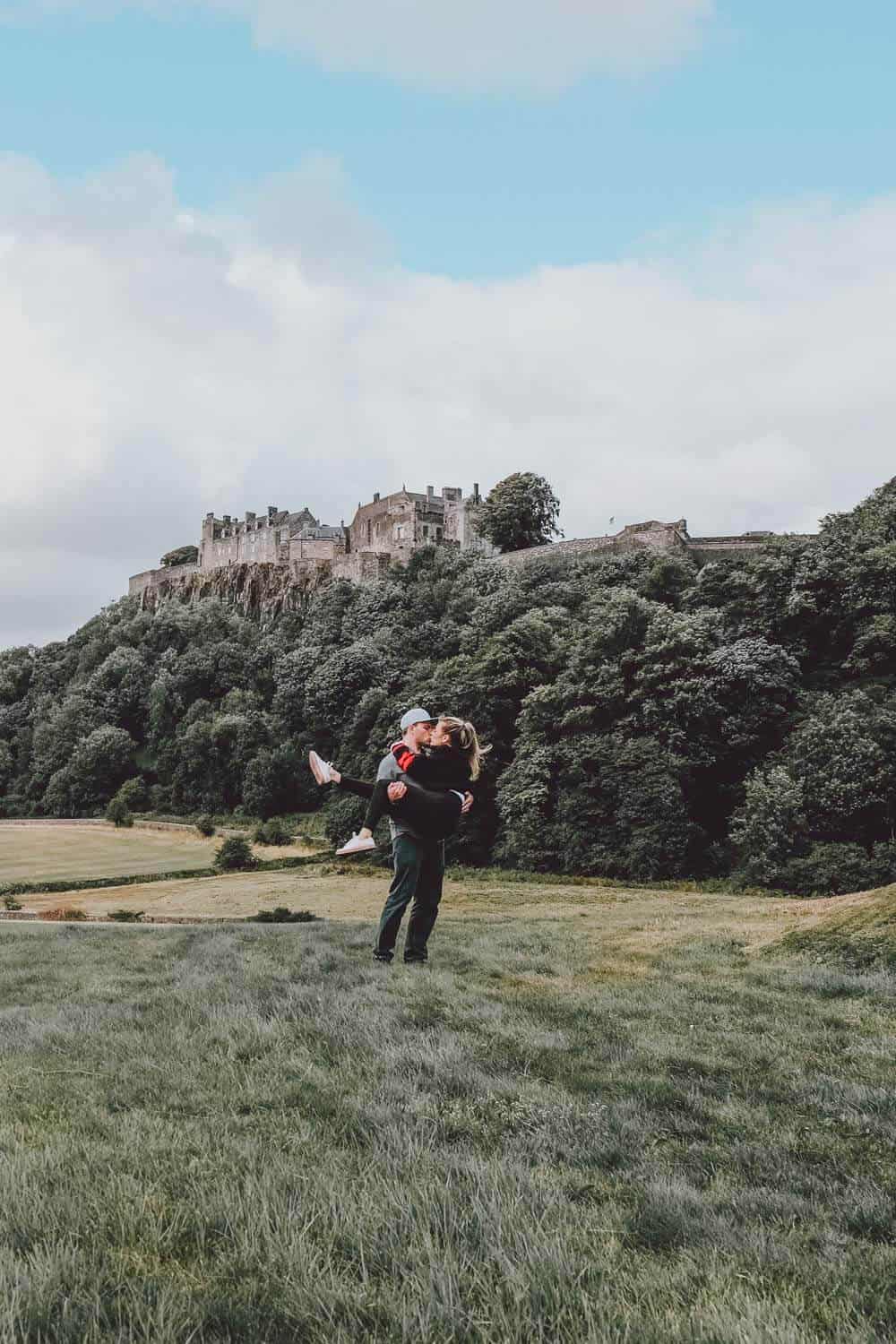 Experiencing the non-negotionable hold me in front of a castle kiss in Scotland.
Rome, Italy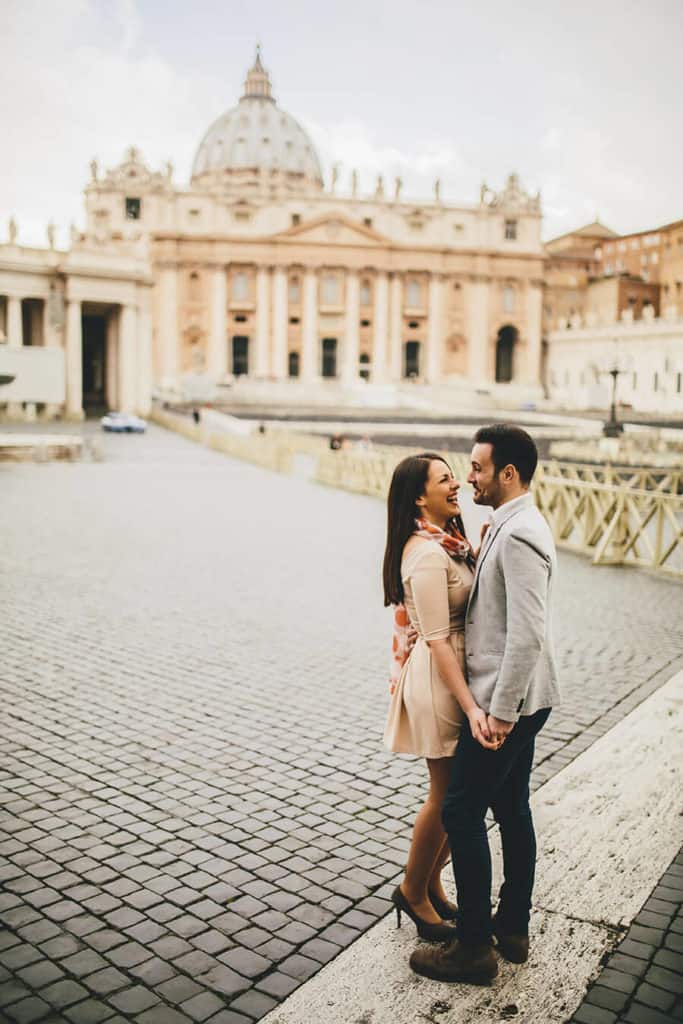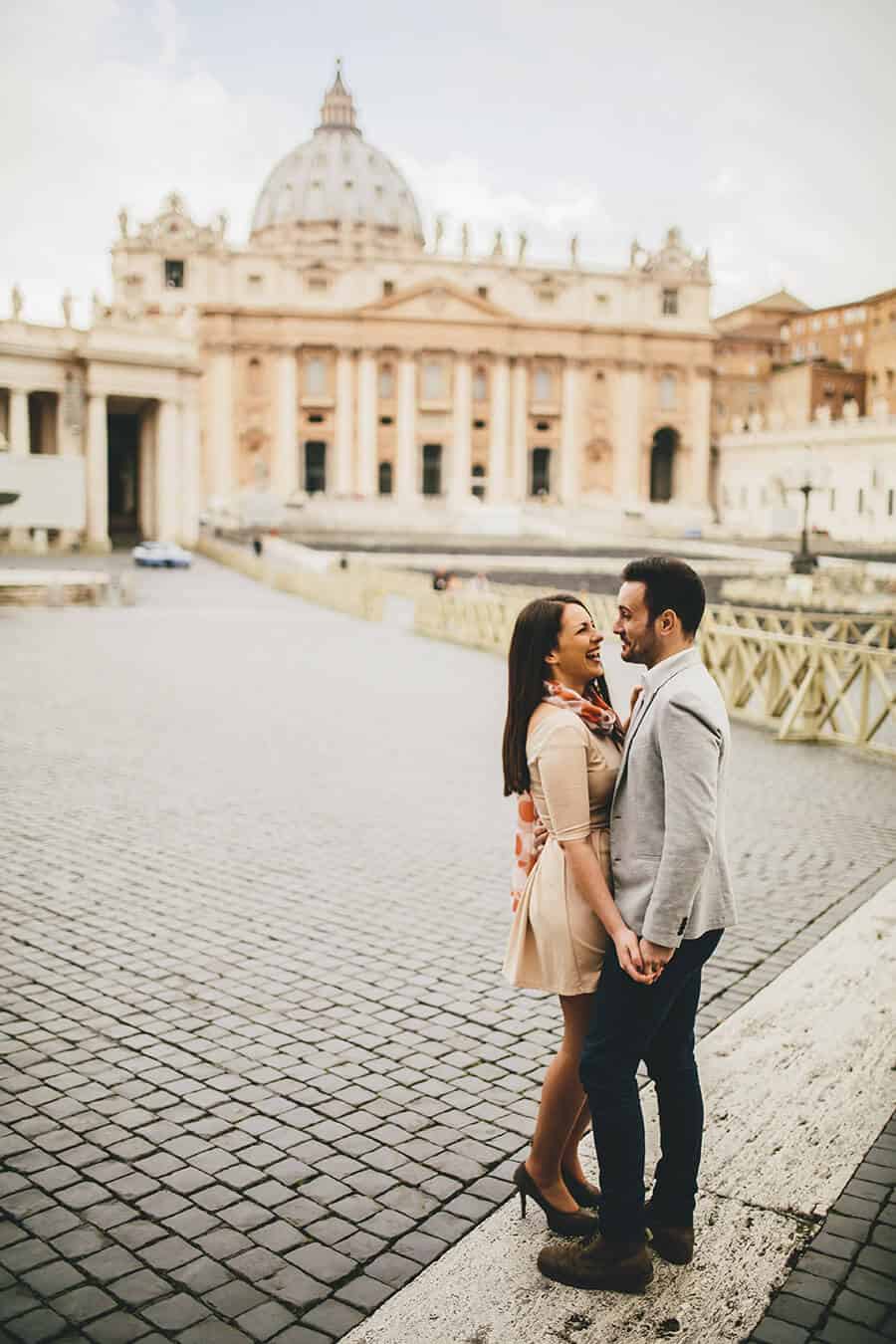 Romancing through Rome.
Leafing in Vermont!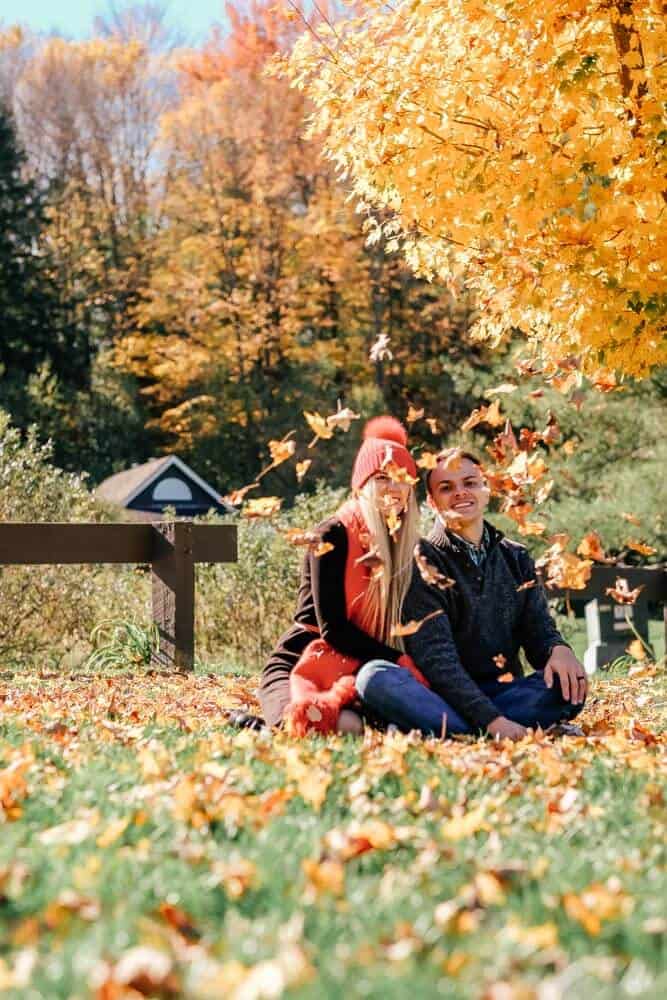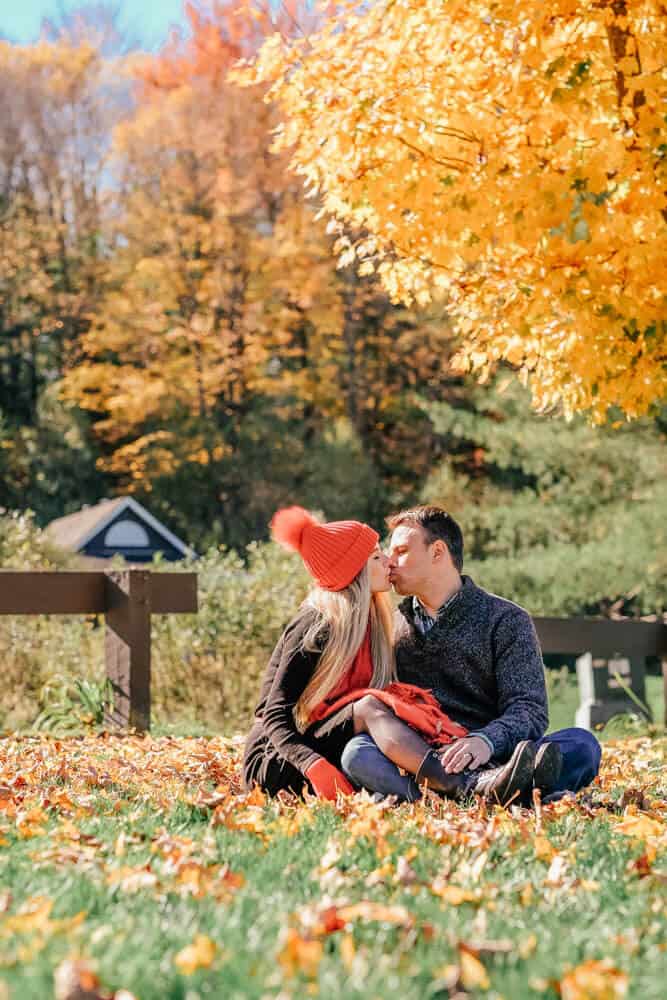 Leafing in Vermont! So romantic.
Gullfoss Waterfall, Iceland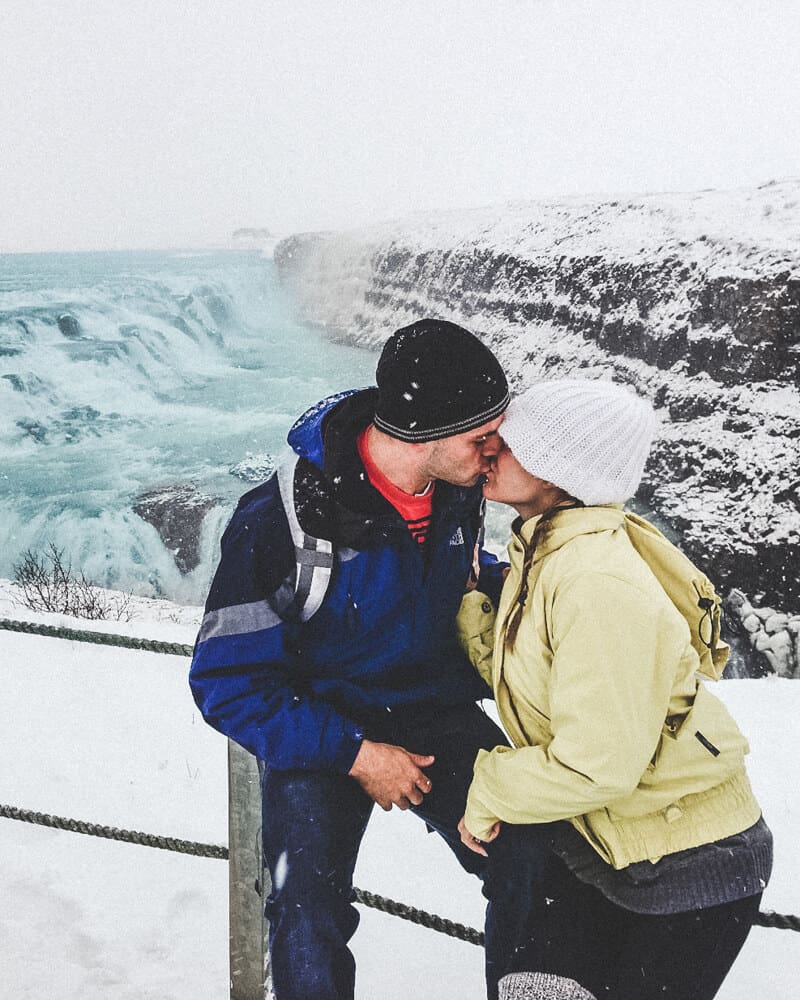 Taking photos in front of epic waterfalls in Iceland. We actually chose Iceland for our honeymoon and it was a dream come true. Have you been to Iceland yet?
Read more on our trip to Iceland here.
Visit Blue Lagoon Spa in Iceland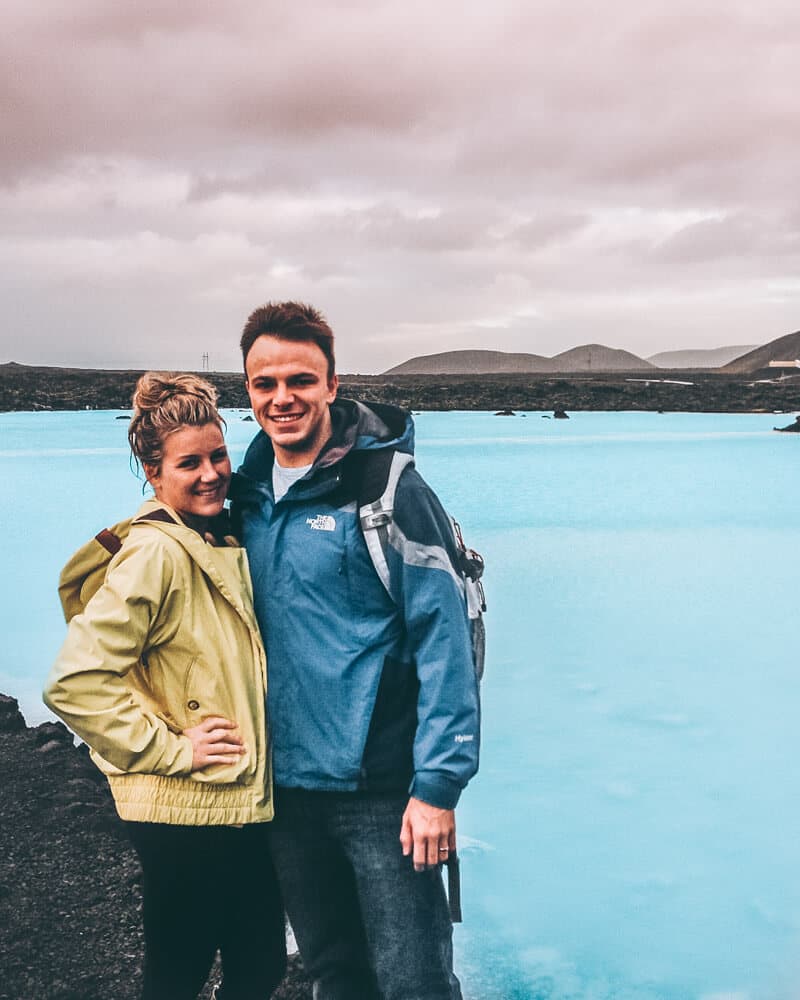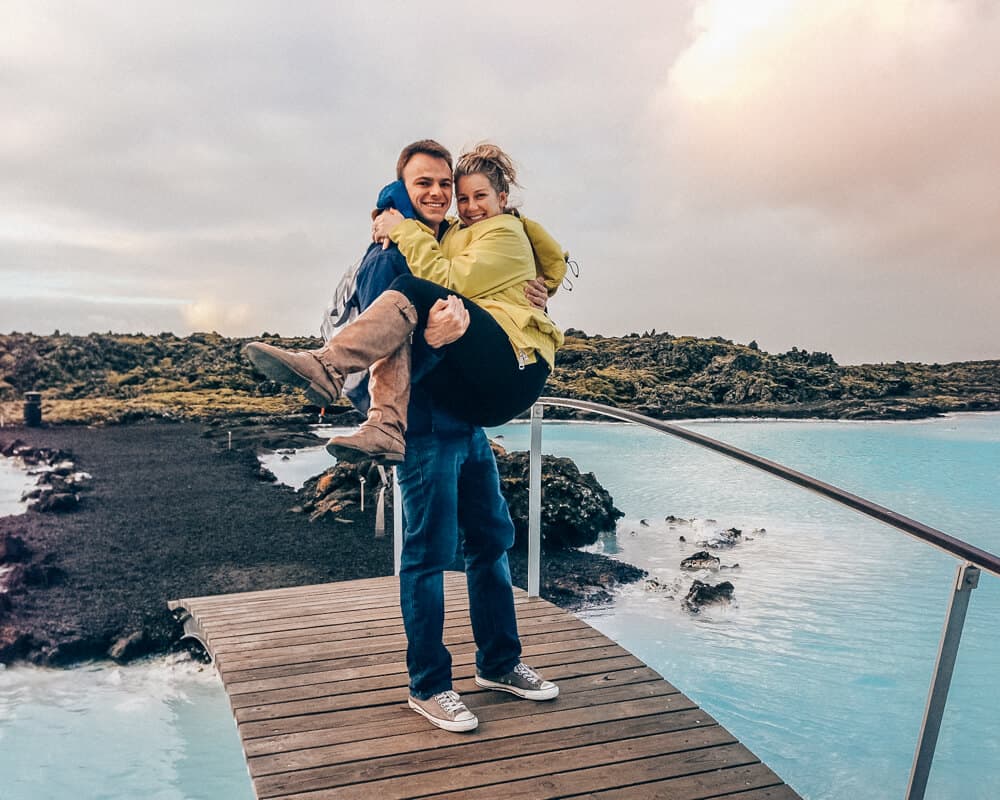 Enjoying the Blue Lagoon Iceland.
Read more on what it was like visiting the Blue Lagoon in Iceland. (Hint – AMAZING!)
Oahu, Hawaii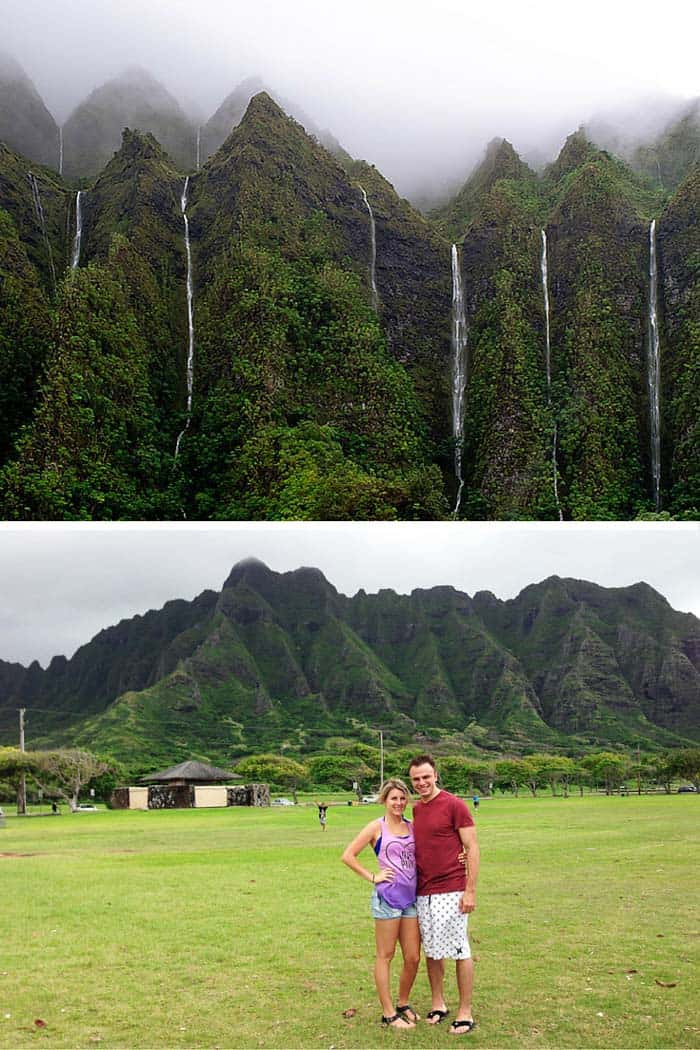 Exploring the island of Hawaii is an absolute must for any and every couple's bucket list.
New Orleans, Louisiana
Strolling along the Mississippi River in New Orleans!
Road trip through New England to see the Fall Foliage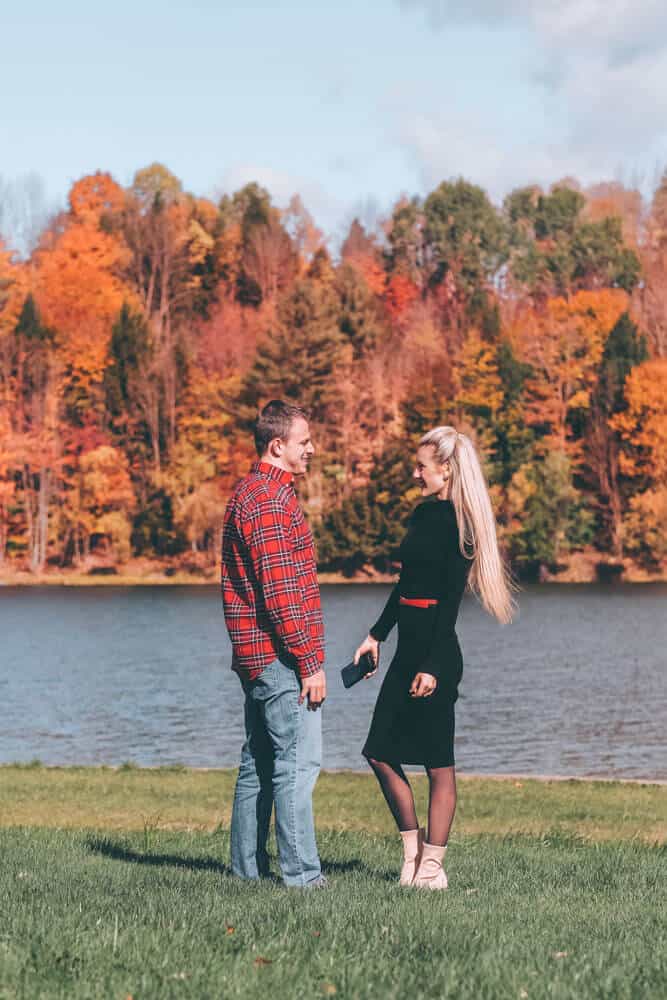 More leafing in New England, because it is mandatory.
What would you add to the list?