Traveling Sick with POTS Syndrome – Chronic Illness Sucks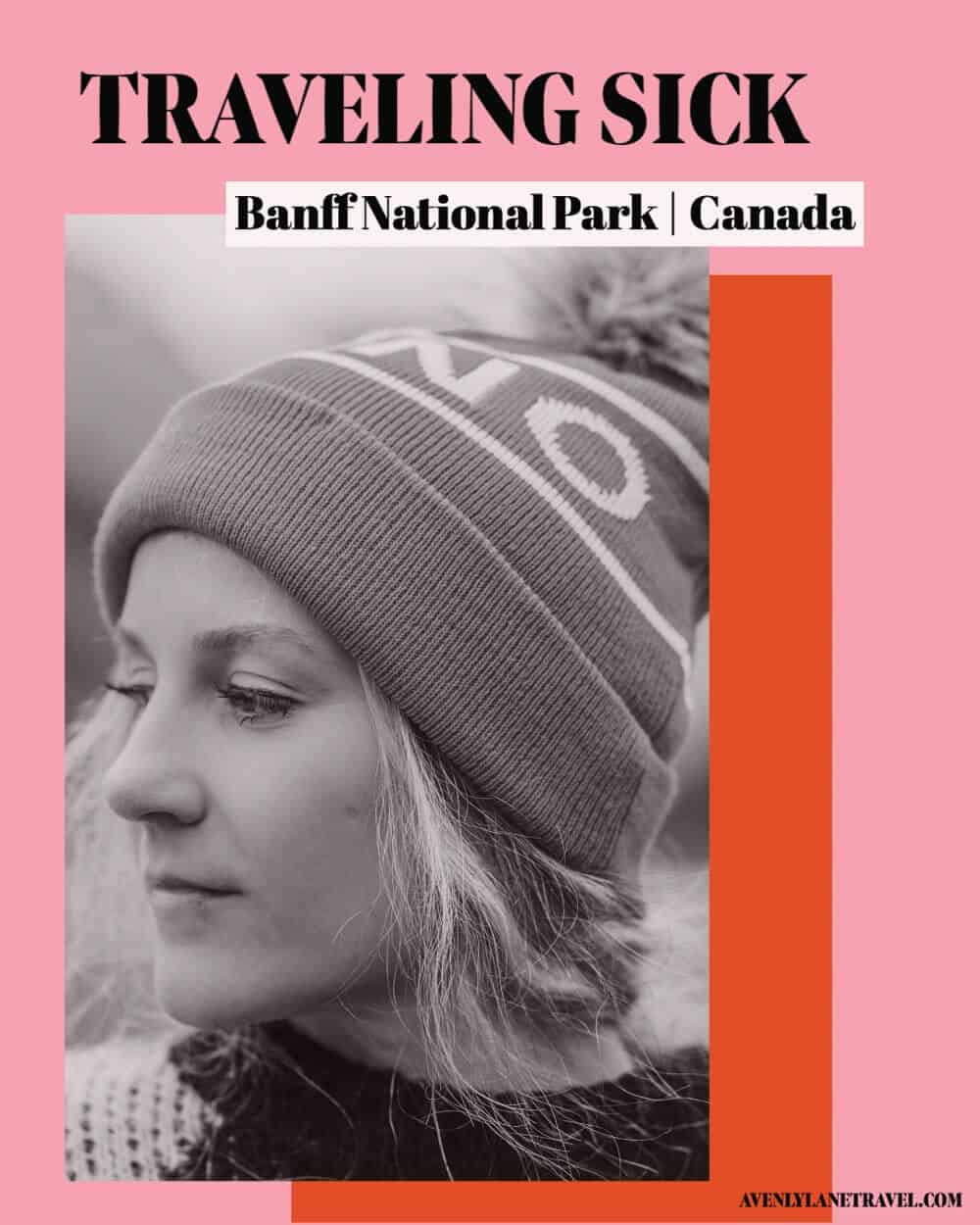 Exploring Banff National Park was amazing. But it is no surprise that traveling when sick is a challenge. No matter your mindset it is still difficult to enjoy the trip to the fullest when you feel terrible.
Trying to remember how much worse off I used to be helps me to get through these trips. Have you ever traveled sick?